Avelo Airlines has terminated services from Burbank (BUR) to Tucson (TUS), effective Monday, January 17, 2022. The last flight will take place on Sunday, January 16, 2022. Having cut the route from Burbank to Phoenix-Mesa Gateway Airport (AZA) in August 2021, this leaves the airline with no more connections in Arizona.
Rumors had been circulating that the route would be cut, due largely to the latest wave of COVID-19 in the United States caused by the Omicron variant. In a statement to AeroXplorer, the airline wrote, "It's unfortunate that this step is necessary so close to the inauguration of this route, but no one saw the Omicron variant of Covid or its impact on this route coming when we announced it last September. The demand hasn't materialized after the holidays, which we believe was compounded by the surge in the Omicron variant that is negatively impacting travel demand across the airline industry."
The airline also wrote, "One of Avelo's greatest assets is our ability to be smart, fast and flexible in our decision making. This includes acting quickly when we see opportunities. It also means striking decisively when things aren't working out the way we anticipated."
While Avelo will stop flying to the Grand Canyon State for now, things are certainly looking up for the airline. In an announcement released on January 6, 2022, Avelo Airlines raised $42 million in the latest round of funding, raising the total capital base to over $160 million. In addition, with the opening of its new route between New Haven Tweed (HVN) to Sarasota-Bradenton (SRQ) - the airline's 6th destination in Florida, the new year is off to a good start for Avelo Airlines. We can definitely look forward to seeing how Avelo Airlines will grow and what it will bring to the table in 2022.
Comments (4)
Add Your Comment
SHARE
TAGS
ROUTES
Avelo
Avelo Airlines
Phoenix
Tucson
RECENTLY PUBLISHED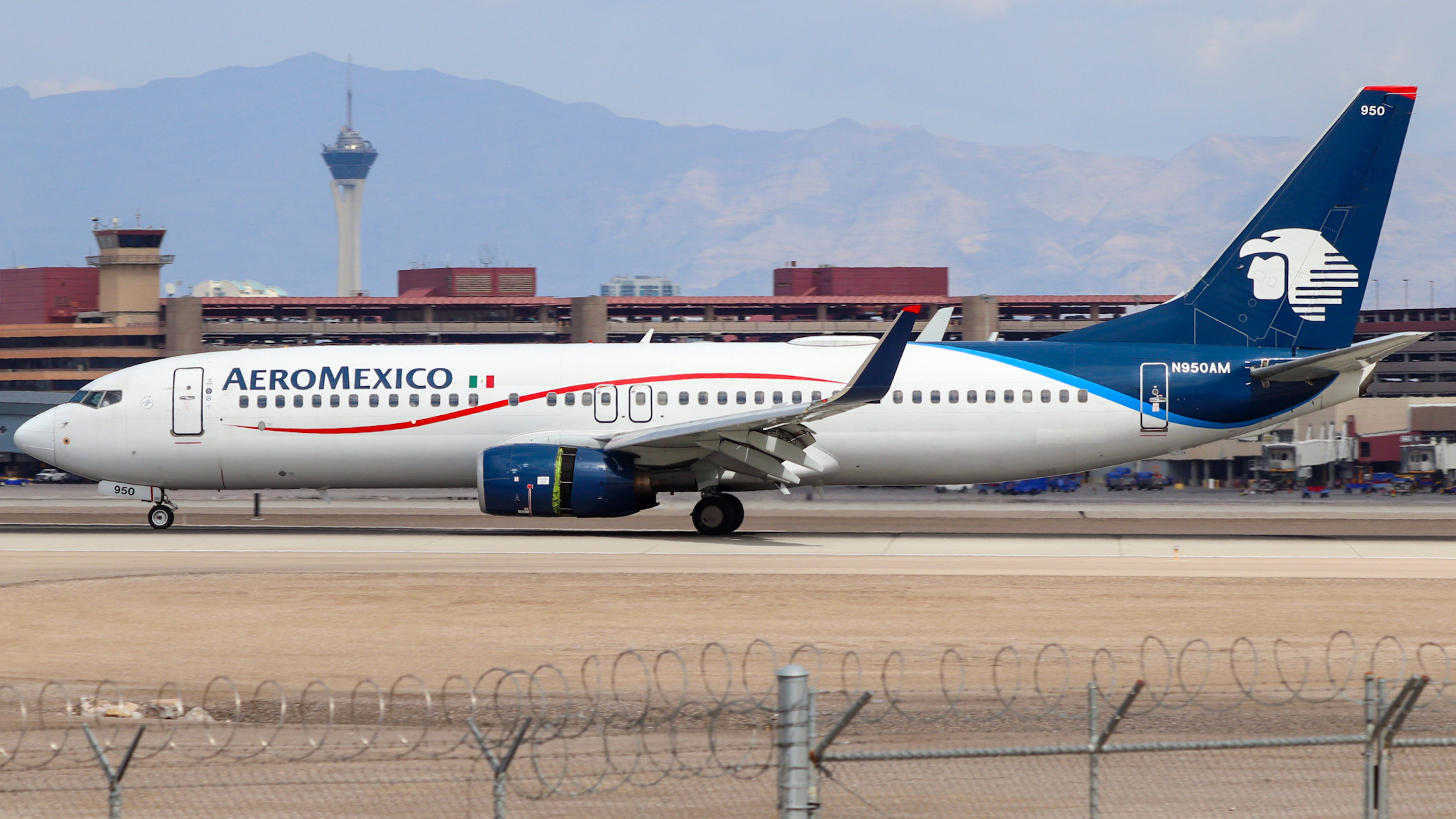 Aeromexico Flight Rejects Take Off Due to Blown Tire
An Aeromexico 737 had a rejected take off at Chicago-O'Hare International Airport. No injuries were reported, but there was minor aircraft damage.
NEWS
READ MORE »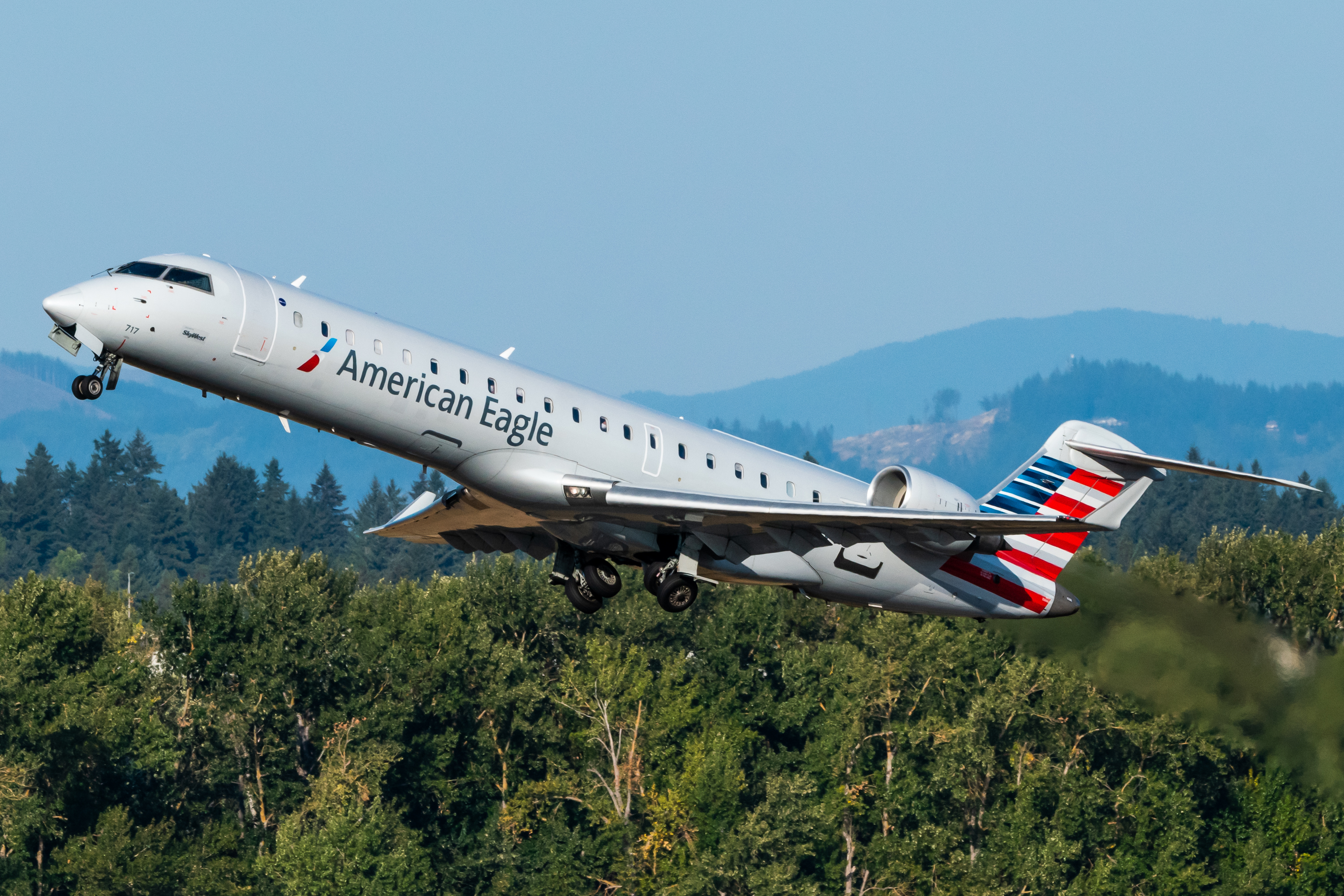 Hydrogen-Powered Aircraft? American Airlines Invests in ZeroAvia
Alternative-fuel sources or new technology, such as hydrogen-powered aircraft concepts, are one of several ways to reduce the aviation sector's climate impact. Aiming to achieve lower fuel consumption and CO2 emissions, American Airlines announced its investment in ZeroAvia, a developer of hydrogen-electric powertrain technology that aims to "drive emissions-free flying."
NEWS
READ MORE »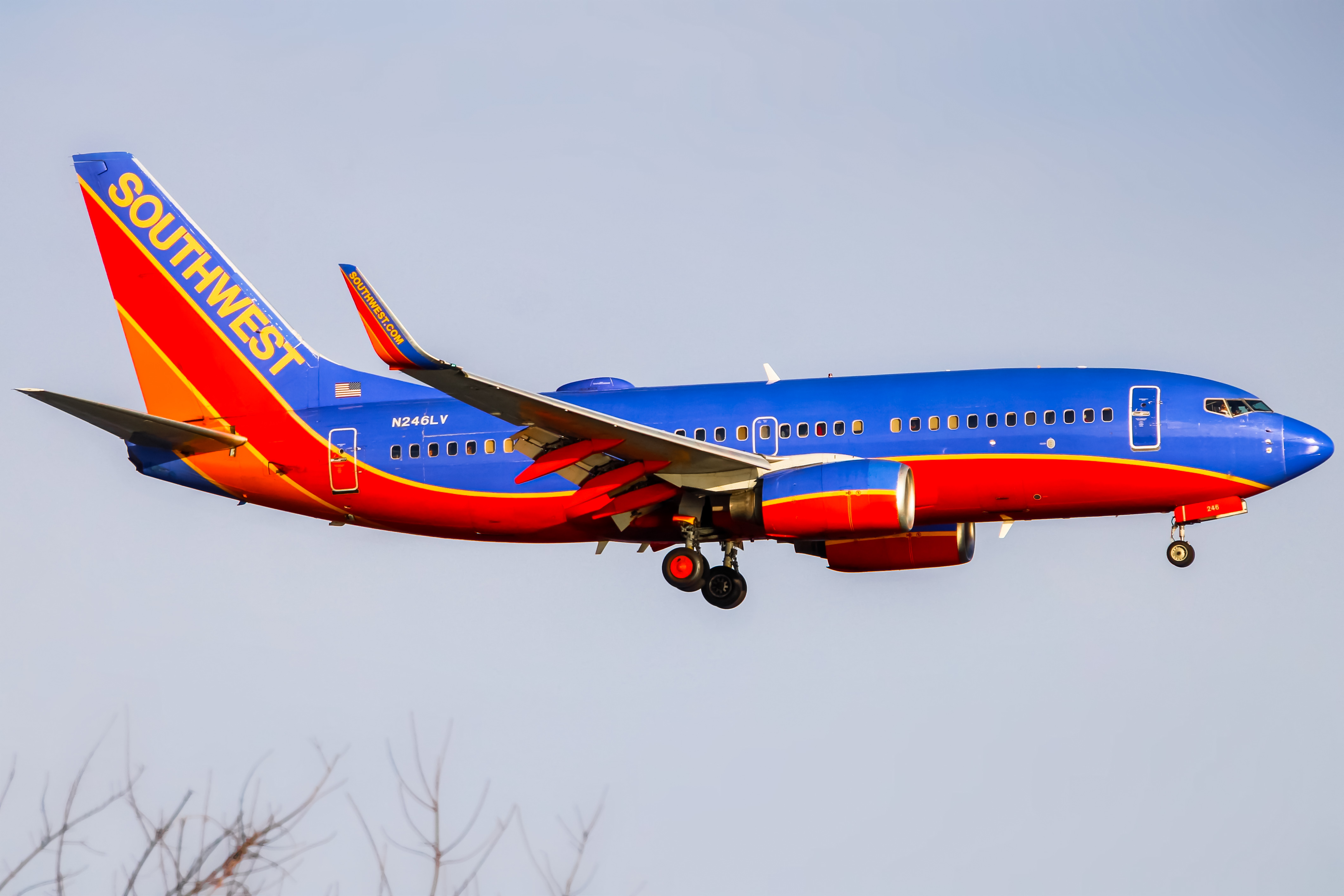 Southwest and JetBlue Jets Collide at LaGuardia
A JetBlue a320 collided with a Southwest 737 while pushing back. Fortunately no one was hurt, but the Southwest plane was damaged in the incident.
NEWS
READ MORE »
SHOP
No products currently listed.
FOLLOW US ONLINE
@aeroxplorer
@aeroxplorer
@aeroxplorer
AeroXplorer
AeroXplorer