American Airlines will end flights to Duluth, Minnesota according to multiple sources.
An American Eagle E145 flies into PHL. Credit: TheExplorer Blog | Winston Shek
The flight from Chicago-O Hare will end on April 28th, 2020. The route was operated 2x daily using Embraer E145's.
American Airlines launched the route a year ago in May 2019. The new route provided a boost to the airport's traffic. Duluth International Airport serviced more than 318,000 passengers, up 13.9% from the previous year. The launch was not the first time the carrier has tried the route. The carrier had previously operated the route for four years until December 2002. Next, it tried in March 2004, with an US SCASD grant of 1 million dollars. However, the route quickly ended in Septemeber 2004.
Delta has 91 Boeing 717's, credit: TheExplorerBlog | Winston Shek
The move comes right after Delta announced that they would upgauge one of their flights from MSP to a B717. Currently, Delta flies 6 daily flights from Duluth to Minneapolis. Even though it is a 2-hour thirty-minute drive from Duluth to Minneapolis, the flight supplements connections to other destinations in the U.S. and beyond. Additionally, United operates a flight from Duluth to Chicago- O Hare 2x daily on CRJ200's and occasionally with larger aircraft like the A319 and E175.
Duluth, Minnesota is a charming city mainly focused on its port with nearby Superior, Wisconsin. Combined, they both house 279,711 people. The city is often considered the westernmost point for the Great Lakes and one of the largest points carrying coal, iron ore, and grain. The city can reach the Atlantic Ocean via water.
On the matter, American Airlines states, "We're constantly evaluating our network to meet customer demand. Unfortunately, the Chicago-Duluth route was not profitable and did not meet expectations."
What are your thoughts on the suspension of the route? Leave your thoughts in the comments below.
Comments (0)
Add Your Comment
SHARE
TAGS
ROUTES
American
American Eagle
routes
end
American Airlines
Duluth
RECENTLY PUBLISHED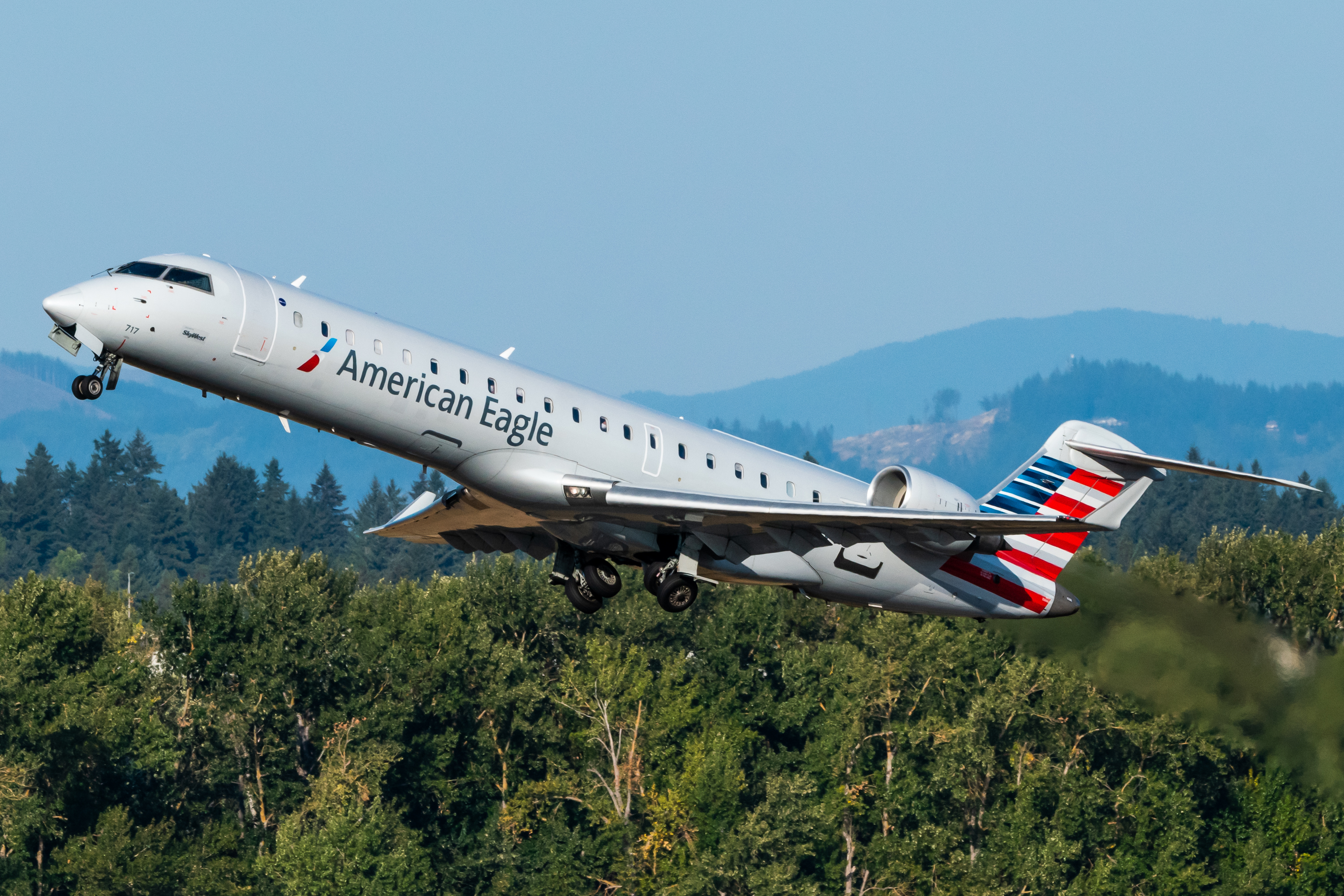 Hydrogen-Powered Aircraft? American Airlines Invests in ZeroAvia
Alternative-fuel sources or new technology, such as hydrogen-powered aircraft concepts, are one of several ways to reduce the aviation sector's climate impact. Aiming to achieve lower fuel consumption and CO2 emissions, American Airlines announced its investment in ZeroAvia, a developer of hydrogen-electric powertrain technology that aims to "drive emissions-free flying."
NEWS
READ MORE »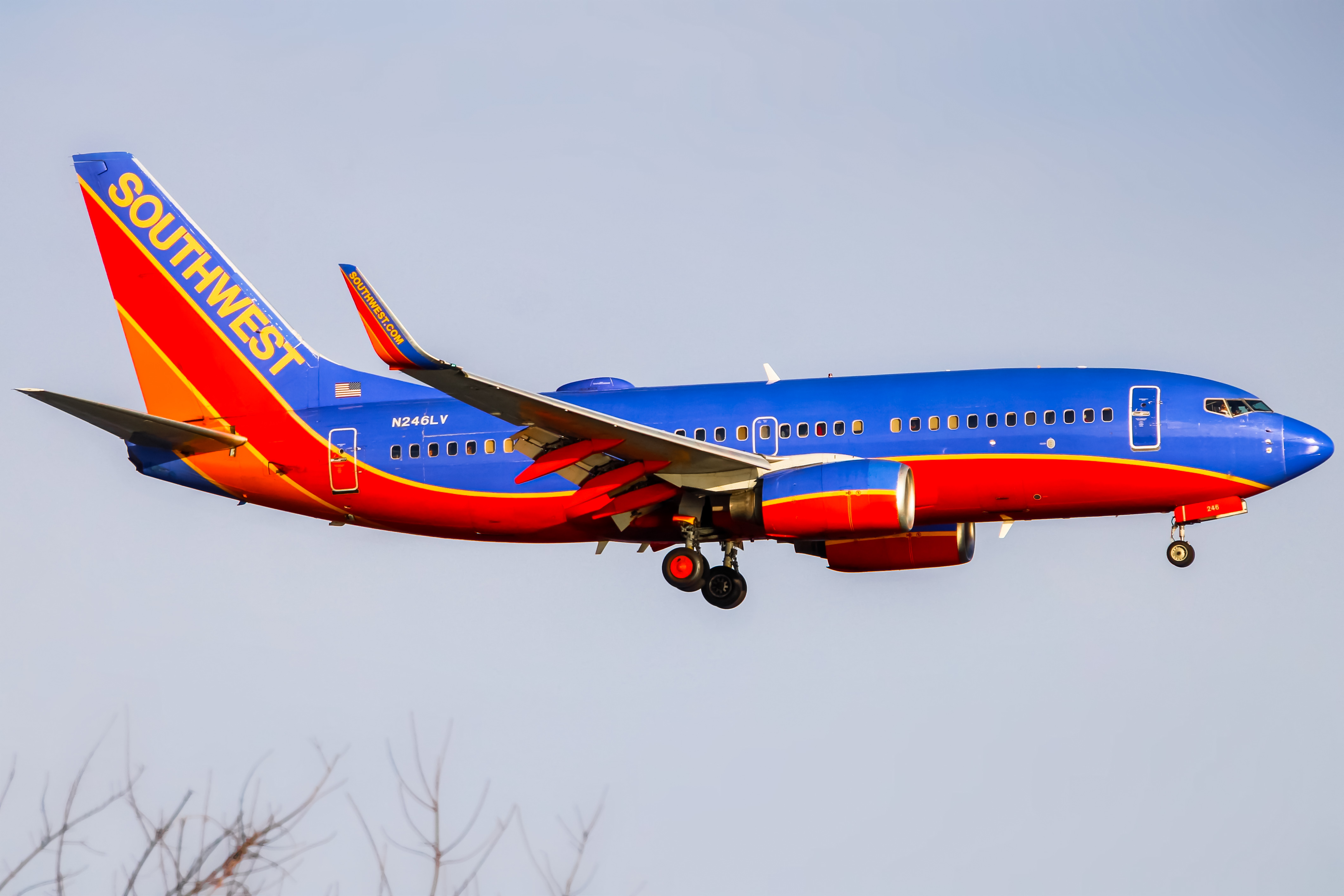 Southwest and JetBlue Jets Collide at LaGuardia
A JetBlue a320 collided with a Southwest 737 while pushing back. Fortunately no one was hurt, but the Southwest plane was damaged in the incident.
NEWS
READ MORE »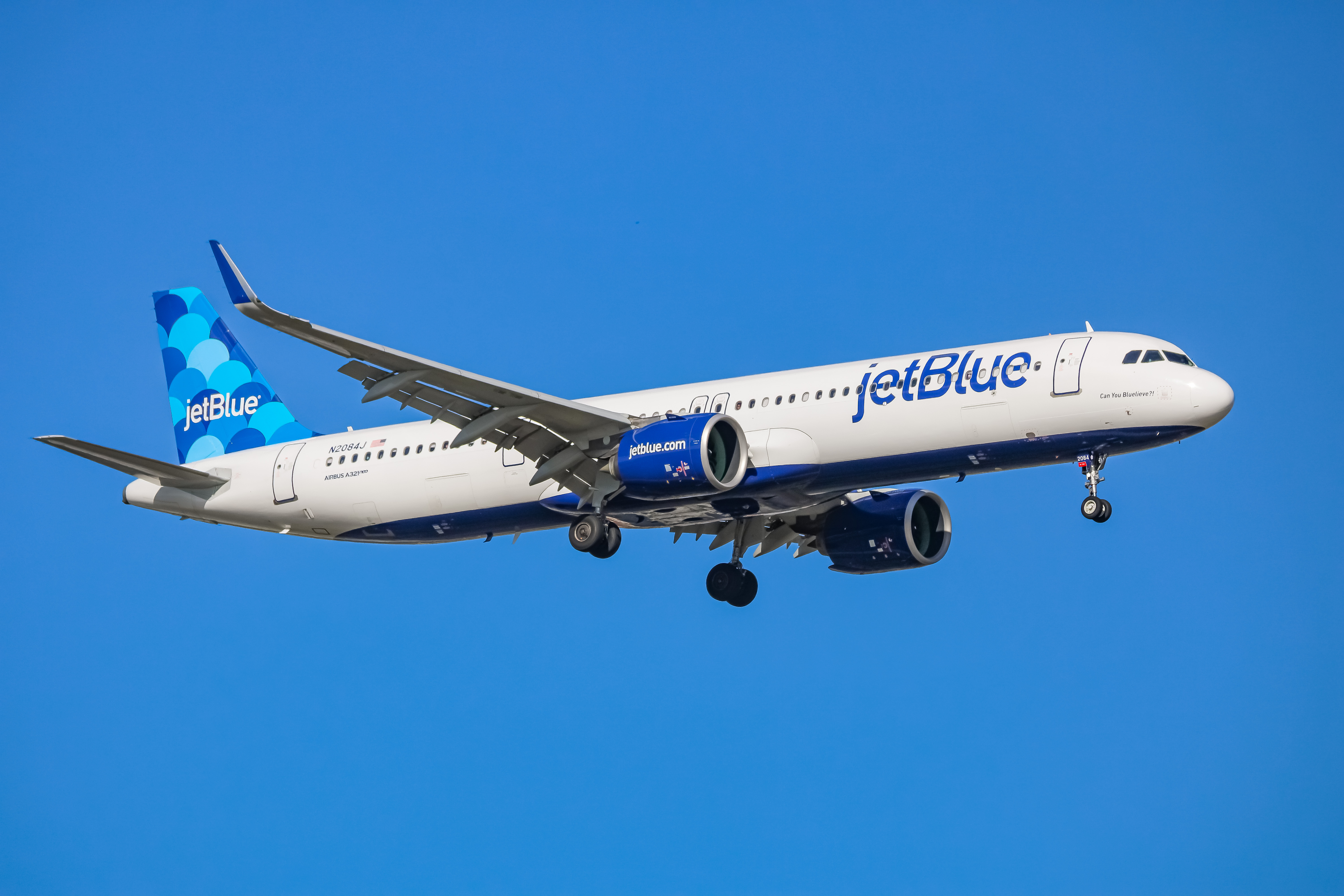 JetBlue Adds to Transatlantic Services with Logan to London Route
Last week, JetBlue's newest transatlantic route touched down at Gatwick.
ROUTES
READ MORE »
SHOP
No products currently listed.
FOLLOW US ONLINE
@aeroxplorer
@aeroxplorer
@aeroxplorer
AeroXplorer
AeroXplorer