07/01/2021
494 views
Fresh off of joining the OneWorld Alliance, Alaska Airlines announced in early June that they were filing a request to codeshare with Qatar Airways for easier flight connectivity—and this request has been approved today (6/29) by the DOT and will begin on July 1, 2021. While the ties between the airlines are already strong through the alliance and a mileage sharing program announced last December, the new agreement will allow Qatar Airways passengers to book more than 150 Alaska airlines flights under the QR designator code, making it easier for passengers to transfer at three Alaska hubs with Qatar flights: Los Angeles (LAX) with twice-daily flights, Seattle (SEA) with daily flights, and San Francisco (SFO) with daily flights. This move now paves the way for more domestic connections where Alaska hopes to benefit with more Qatar customers choosing their airline over other legacy US carriers with big hub-and-spoke networks that intersect with Qatar.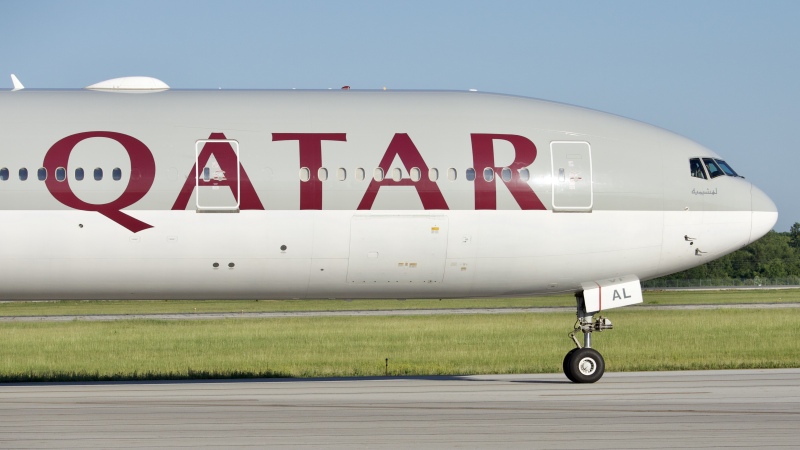 Because Alaska has such a large hub presence at SFO, LAX, and SEA, Qatar will codeshare on numerous domestic flights including routes from the hubs to Mexico, Hawaii, the East Coast of the United States, and inter-California routes. While not all routes that run out of Seattle, Los Angeles, and San Francisco will be QR designated. Some Alaska routes out of Portland (no Qatar service) will be codeshared with Qatar, albeit many fewer than out of the other three airports.
Ben Minicucci, Alaska Air Group CEO, stated that Alaska is "thrilled to be a part of this evolving partnership with Qatar Airways, one of the world's premier airlines" and noted that "as international air travel resumes, it's important [Alaska] provides guests with easier, more convenient travel options to get out and see distant places again." He further went on to say that Qatar Airways' nonstop flights from Alaska hubs in Seattle, San Francisco, and Los Angeles to Doha and points beyond "offer guests tremendous opportunities to visit nearly any country they want." This move truly does connect the world as Minicucci stated since Alaska flies to more than 35 US states and Qatar serves all six serviceable continents.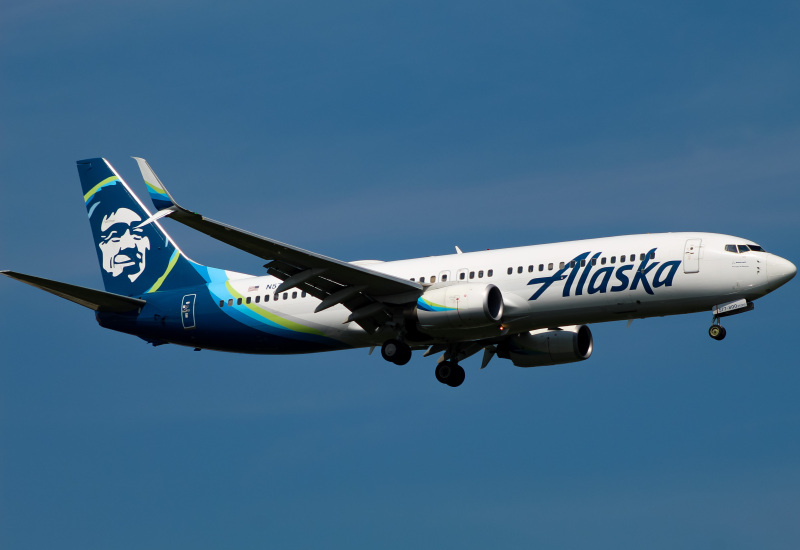 Qatar is expected to benefit as well, as many passengers will be able to reach destinations Qatar does not serve, such as Las Vegas, Hawaii, Salt Lake City, and Tampa. Qatar Airways Group Chief Executive, His Excellency Mr. Akbar Al Baker, echoed the sentiment of Minicucci noting that "the codesharing agreement consolidates Qatar's presence in the region giving passengers a comprehensive route network to transfer to." This move follows Alaska's decision to cut ties with Emirates in early June; not only is it indicative of a developing partnership between Alaska and Qatar, but it shows just how committed Alaska Airlines is to Oneworld. Perhaps Alaska is also viewing the agreement as a strong way to beat the larger legacy competition in the domestic US? Let us know down below.
You must be logged in to contribute.
1 Likes Cite Us



Recently Released Articles