Alaska Airlines has created a new flight subscription scheme aimed at giving passengers more flexibility to fly more often for less. The Alaska Flight Pass allows passengers to choose their own adventure in the states of California, Nevada, and Arizona.
The lowest-tier flight pass is $49 a month and requires at least 2 weeks' notice before you fly, with flights only able to be booked three months ahead of the current date. You can also choose with the packages whether you want six, twelve, or twenty-four roundtrip nonstop flights per year.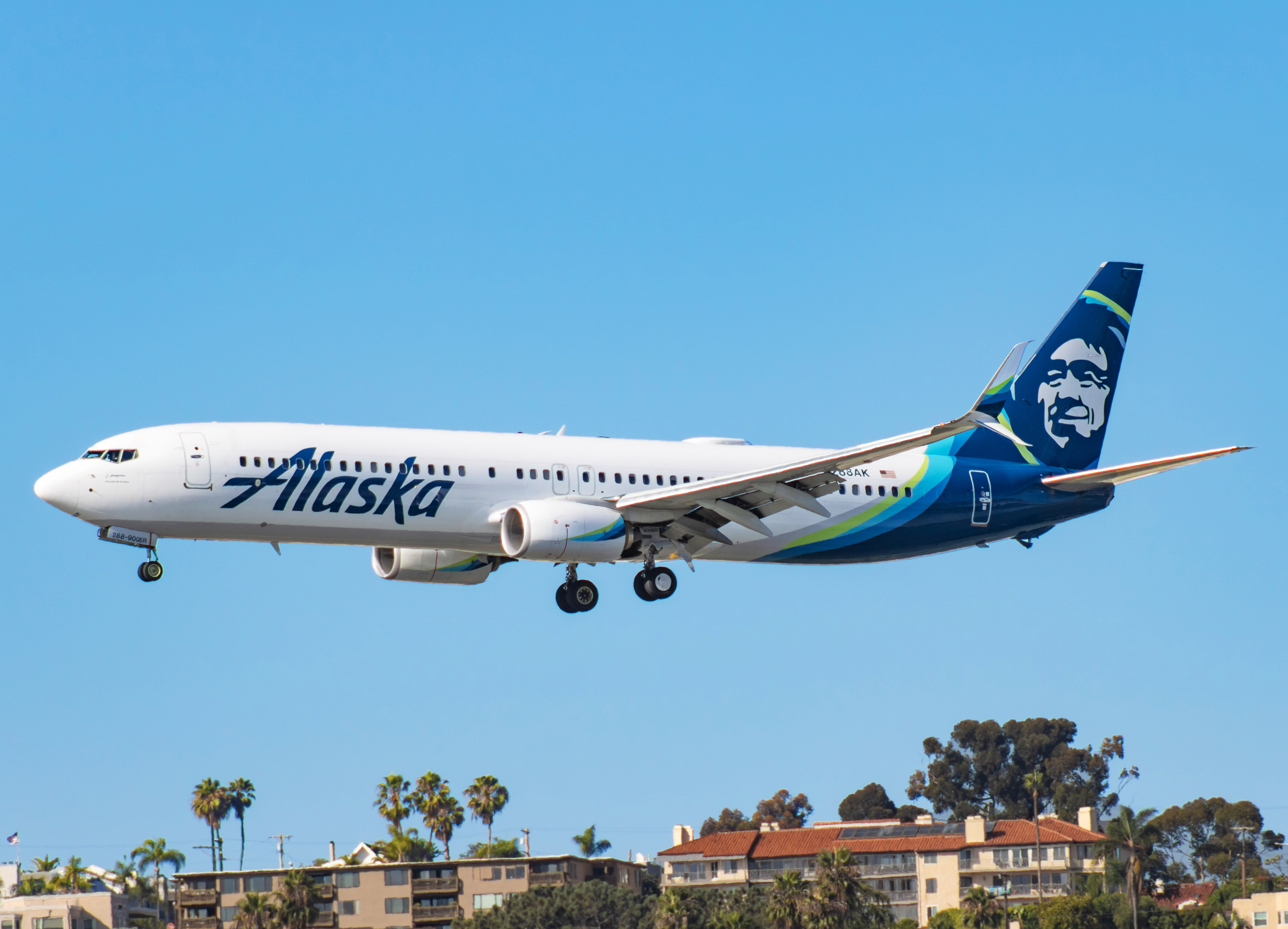 The most flexible and expensive flight pass totaling $199 a month allows for same-day booking, with the maximum advance ticket being bought 3 months ahead of departure date. Passengers signing up for the Flight Pass subscription are limited to three US states (California, Nevada, and Arizona). The Pass allows for travel within California, as well as travel to Las Vegas, Phoenix, and Reno (within 100 daily flights to 16 different airports).
Any flight booked with the pass is for economy class travel, as the pass does not book passengers into business or first. Taxes and fees (which average about $0.01 per flight) are still payable by the passenger who is booking, so this may cause problems. In good news, however, mileage plan members can still collect miles on Flight Pass bookings and gain perks as a result.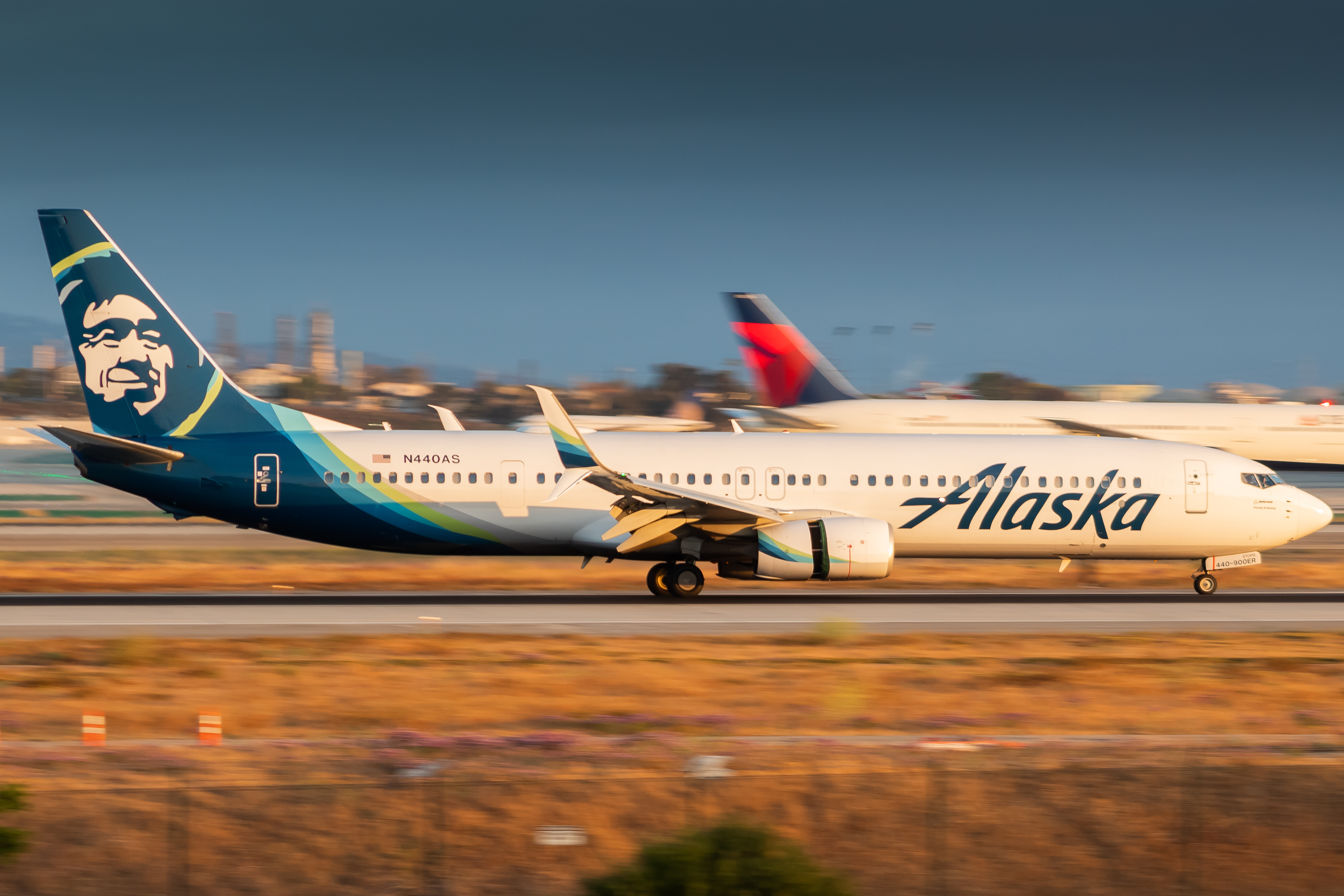 Alex Corey, the managing director of business development and products at Alaska Airlines, said in a statement that it gives the best value for West Coast destinations that there can be convenience from the new subscription as passengers get a range of roundtrip flights for one monthly fee, from 16 airports throughout California to Reno, Phoenix and Las Vegas on 100 daily flights, flight pass will enable this.
The concept, while it sounds good for a business traveler, may become exceptionally uneconomical for those that travel for leisure. The minimum term is also a drawback because passengers cannot cancel the subscription once purchased. Flexibility on the cheapest plan is also limited because you can only book flights 14 days before you plan to fly. Same-day booking (up to two hours prior to departure) will also be charged an additional fee of $200, which while good in terms of last minute booking, is not good for those that would wish to travel in classes higher than the economy.
Comments (0)
Add Your Comment