Major US-Based carrier Alaska Airlines has just announced 3 new domestic routes, set to begin later this fall.
[PDX,MIA],[JFK,PSP],[SBP,LAS]
The airline announces these new services at a time when passengers, airline crew and executives, route planners, and airport authorities are increasingly tired of connecting flights due to risk, costs, and genuine inability to make schedules work for customers.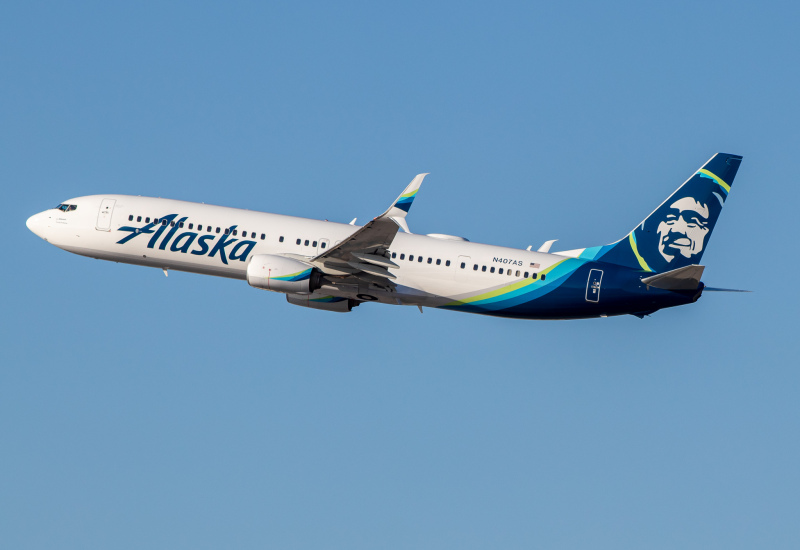 This is why all 3 new routes added for the upcoming fall 2023 season are point to point, none of them touch the airline's biggest hub at Seattle Tacoma International Airport (SEA) in Western Washington. Instead, the new services will allow passengers wishing to travel on less popular routes with lower demand or those that simply weren't profitable beforehand to have a nonstop option.
Below are the 3 new routes Alaska (AS) will launch this fall. Note that inaugural dates, aircraft types, and frequencies are subject to change at any time as the airline continues to evaluate demand, cost structure, and route planning for the upcoming season.
Portland International Airport (PDX) to Miami International Airport (MIA).
Alaska will launch daily flights using the Boeing 737 series aircraft on this long domestic sector on November 17, 2023. Alaska has not yet specified the exact variant of 737 used on the route, however, given the length of 5-6 hours, it might be reasonable to expect the 737 MAX to operate this route, or, if not, the 737-900ER which can fly coast to coast without stopping.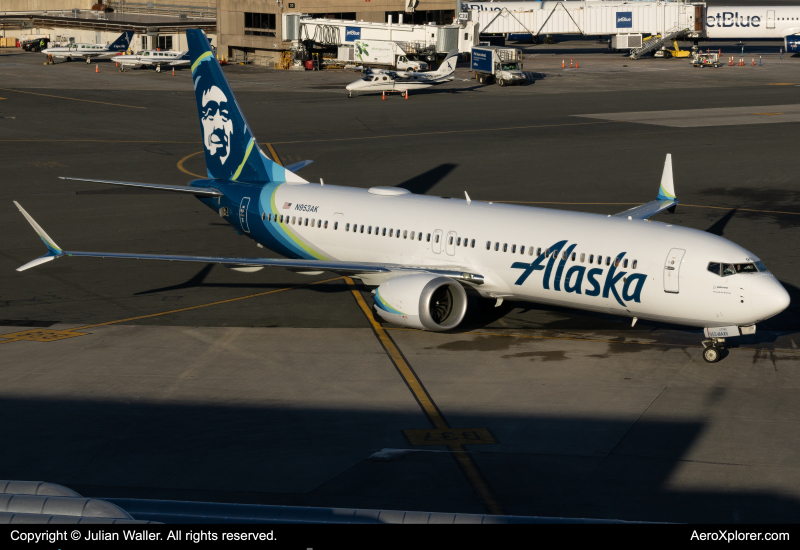 Alaska Airlines will face no direct connection on this route, though this may be in part due to the fact that its close partner, American Airlines, which has a base in Miami, does not currently operate flights to Portland from its hub in South Florida.
New York John F. Kennedy International Airport (JFK) to Palm Springs Airport (PSP).
Starting on December 14, 2023, passengers will be able to fly the only nonstop option from New York City to the ever-popular vacation destination of Palm Springs, California. Alaska will use a Boeing 737, likely a -900ER or MAX, for this route as westbound journeys could take up to 6 hours.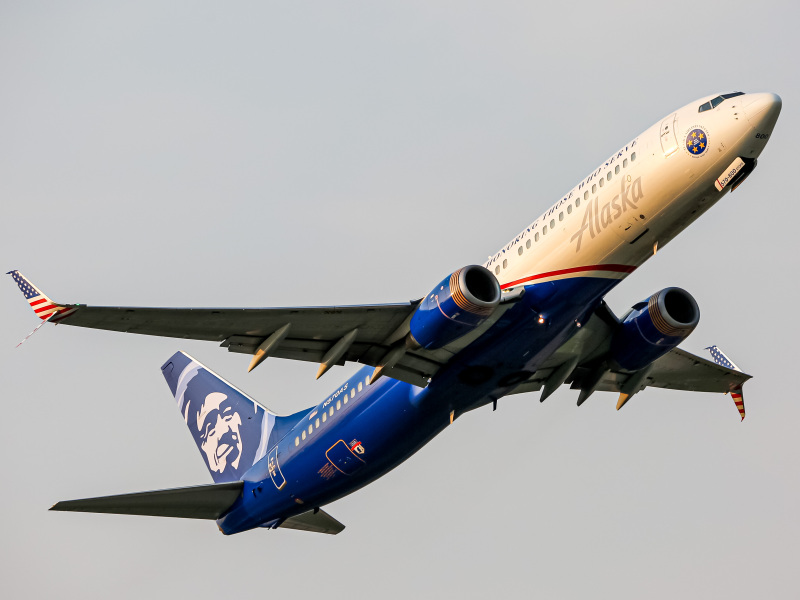 San Luis Obispo (SBP) to Las Vegas Harry Reid International Airport (LAS).
Alaska's regional subsidiary SkyWest will operate once-daily flights onboard its Embraer 175 aircraft from the coastal city in Northern California to the party capital of the United States. San Luis Obispo is a small airport and this new service will bring passengers in about one hours flight to a major gateway city to either vacation in Las Vegas or connect to another flight further afield. The SkyWest Embraer 175 seats 76 passengers and is primarily used on shorter routes with less demand such as this one.
Comments (0)
Add Your Comment