Until now, Airbus' sole U.S. factory in Mobile, Alabama has been used to build aircraft for American-based carriers. Recently, Airbus reached an important milestone when its Alabama factory delivered its first aircraft destined for an international customer.
Special Delivery
The Airbus Alabama facility mainly produces A320-family aircraft, recently adding an assembly line for the A220. Since its inauguration in 2015, the plant has produced more than 385 planes for airlines like Delta, Frontier, JetBlue, and American.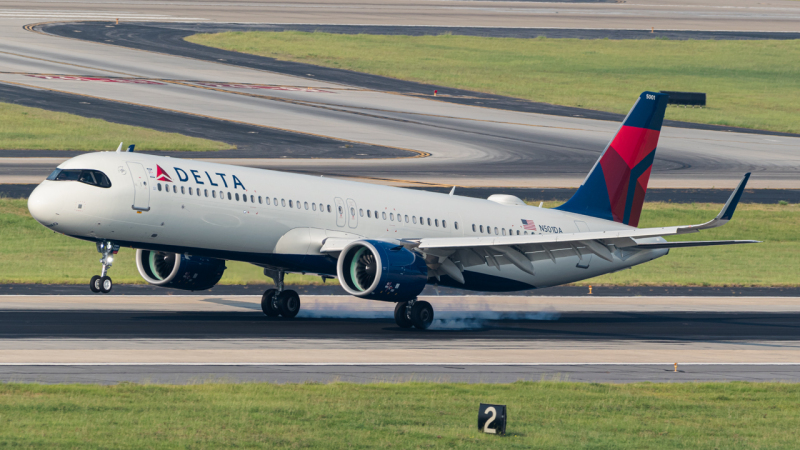 However, the latest aircraft to be completed at the Mobile factory was not destined for any American carrier. Airbus' MSN 11358, an A320neo registered as N549VL, was delivered to Volaris El Salvador, thus becoming the first American-built Airbus jet delivered to an international customer.
N549VL departed Mobile's International Airport (BFM) on May 24th for Volaris' main hub in Mexico City. The aircraft remains in Mexico City at the time of writing this article.
Congrats to #TeamAirbus in Mobile, Alabama for their first-ever delivery to an international customer! Mexican ultra-low-cost airline @flyvolaris — Latin America's largest A320neo Family operator — has taken delivery of an #A320neo. pic.twitter.com/uUUuyOietT

— Airbus in the U.S. (@AirbusInTheUS) May 30, 2023
Background
Despite Volaris being a Mexican low-cost airline, it operates two smaller subsidiaries in Costa Rica and El Salvador, aptly named "Volaris Costa Rica" and "Volaris El Salvador". N549VL bears El Salvador's flag and thus will operate for Volaris' Salvadoran subsidiary.

Volaris is the largest A320neo family operator in all of Latin America. Furthermore, its entire fleet of 112 planes consists of solely A320-family jets with both CEO and NEO versions of the A320 and A321.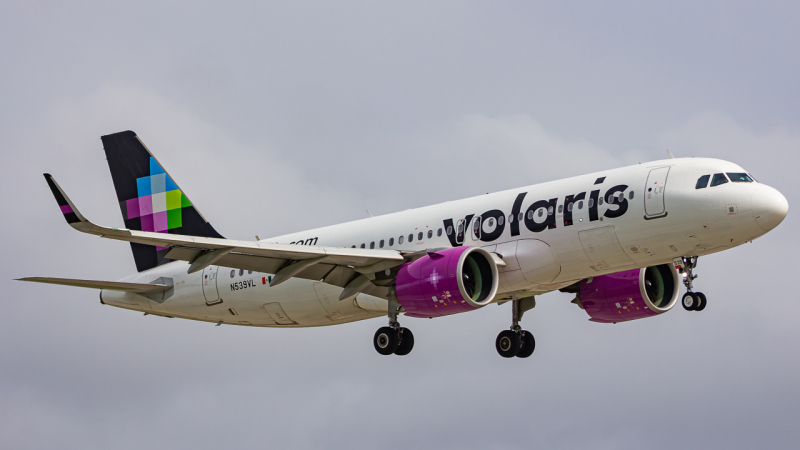 At present, Volaris El Salvador has a fleet of three planes, all A320neos. The carrier serves as a local flag carrier for El Salvador in addition to Avianca El Salvador.
From its hub in San Salvador, Volaris El Salvador serves 11 destinations across Guatemala, Mexico, Honduras, and the United States. The carrier will be adding service to Ontario, CA on July 1, 2023.
Airbus' American Expansion
With the Airbus A320 family being so prevalent in Central and South America, it's not hard to envision that many more international deliveries could be on the horizon.
When you look at it, Airbus' Alabama facility is a much easier option for jets destined for customers across North, Central, and South America because of its location.
Instead of having to deliver an aircraft all the way from Germany or France, carriers in any of the Americas can easily ferry a new Airbus jet nonstop from the Mobile plant.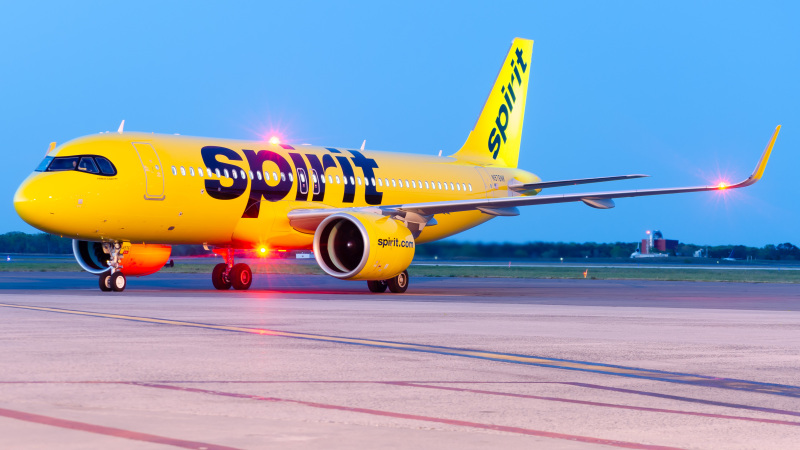 Airbus announced a third final assembly line for the A320 family that will soon be coming to the Alabama factory. This will enable the company to build as many as 20 planes each month in Mobile. With such expanded capacity, we could see more jets for international carriers built here in the future.
Comments (0)
Add Your Comment