Today, Kuwait Airways took delivery of the first two A330-800 aircraft on order. Compared to the 318 orders received by Airbus for the aircraft's counterpart, the A330-900, the -800 has only received 14 orders. Out of the 14 on order, 8 belong to Kuwait.
Due to the COVID-19 Pandemic, aircraft deliveries have been quite rare lately, costing Airbus and Boeing a combined 3.9 billion dollars just in the second quarter of 2020. Aircraft manufacturers are also scaling down production quite a lot due to the pandemic. With both Boeing and Airbus announcing drastic cuts in production.
The aircraft departed Airbus' home in Toulouse, France, just two minutes apart. They arrived at a small welcome party in Kuwait City, attended by a number of company executives, avgeeks, and more. The new aircraft has a new and modern interior, with space for 235 passengers. The interior consists of two cabins: 32 lie flat seats in business class, and 203 upright seats in economy class.
The delivery of these two aircraft marks the first ever delivery of the A330-800, an aircraft that is, as Kuwait Airways said, "nearly a perfect addition to an airline's fleet in such times". The -800 is a very modern, technologically advanced aircraft, with lots of new technology in the cockpit that hasn't been seen in any airliner before. The -800 also has a slightly taller fuselage that the -900, and the interior is more compact.
The A330-800 may be smaller than the -900, but it makes up for that size difference in range. While the larger variant can fly a maximum of 7,200 nautical miles, the -800 can fly nearly 1,000 miles more, with a maximum range of 8,150 nautical miles. With all of these features, the A330-800 costs just under 260 million dollars. It is safe to say that the A330-800 is an amazing plane, and I definitely hope to see it succeed.
Comments (0)
Add Your Comment
SHARE
TAGS
NEWS
a330
news
aviation
Kuwait Airways
delivery
RECENTLY PUBLISHED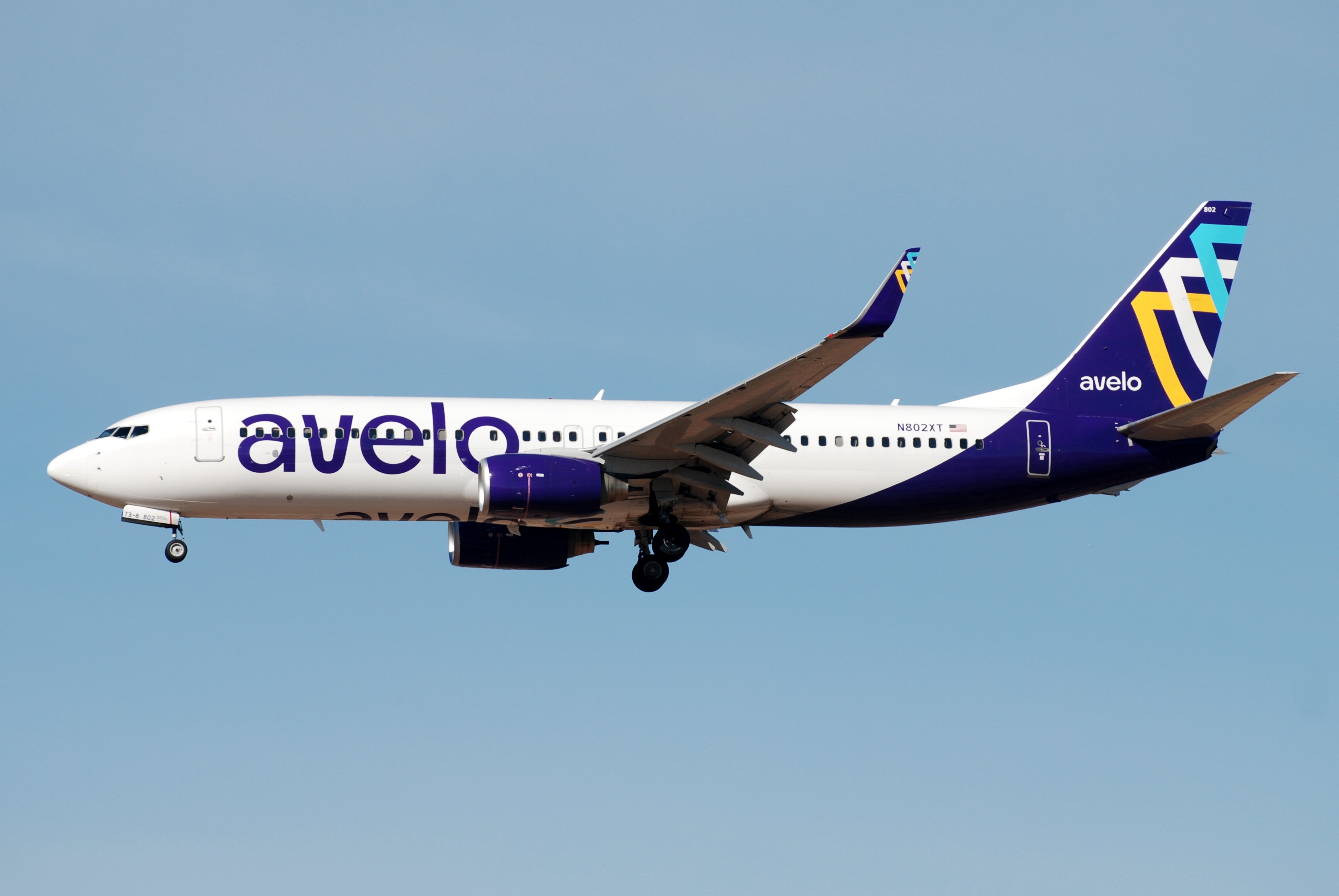 Avelo's Newest Base: Fort Myers
Avelo airlines is planning to open a base at Fort Myers. The new base will allow the airline to operate four new routes from the airport and station planes at RSW.
NEWS
READ MORE »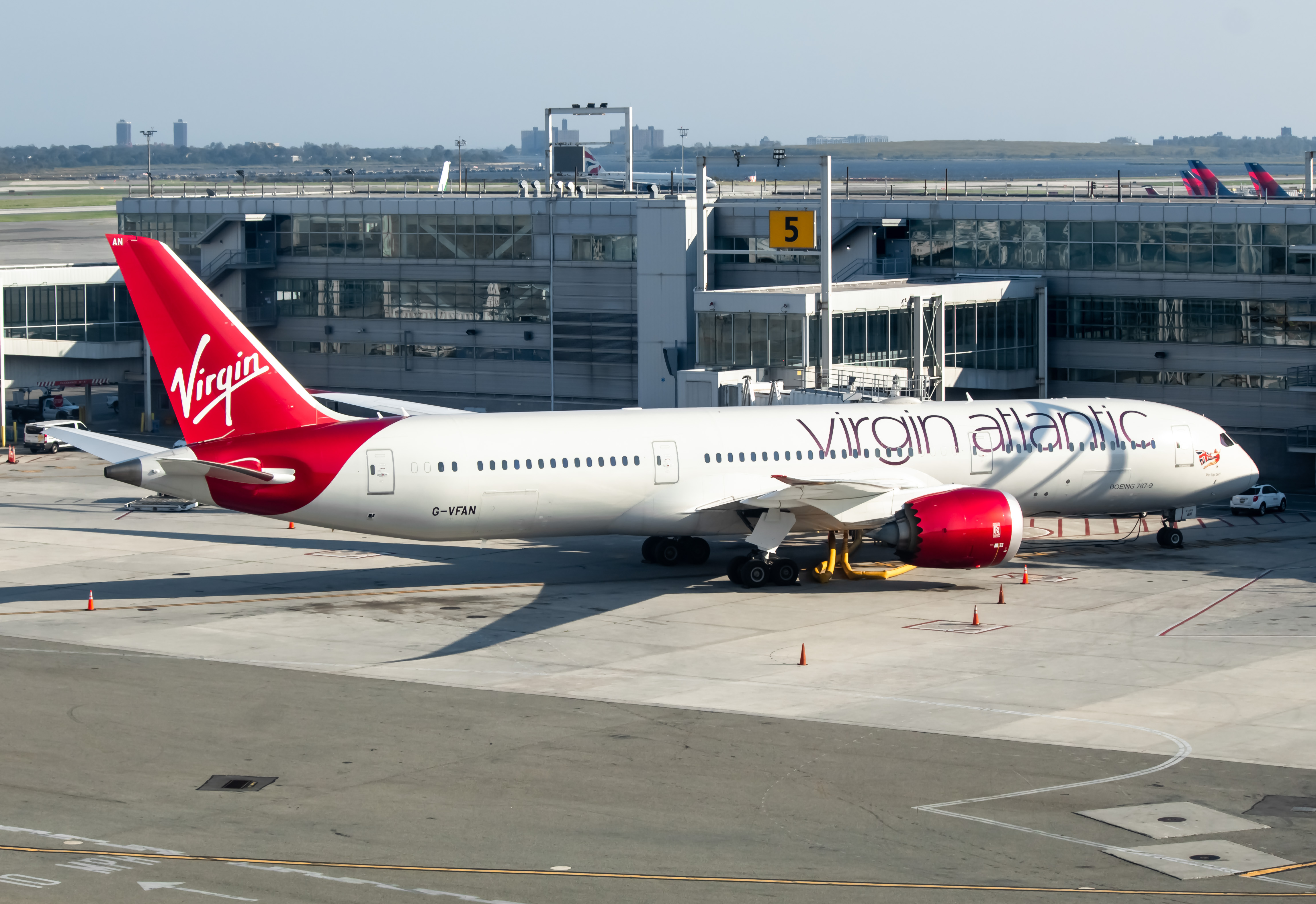 Virgin Atlantic to Join SkyTeam
London-based airline Virgin Atlantic has just announced it will join the SkyTeam alliance, headed by good partners Delta and Air France-KLM. The airline's entrance will take effect in 2023 and will bring significant benefits to flyers.
NEWS
READ MORE »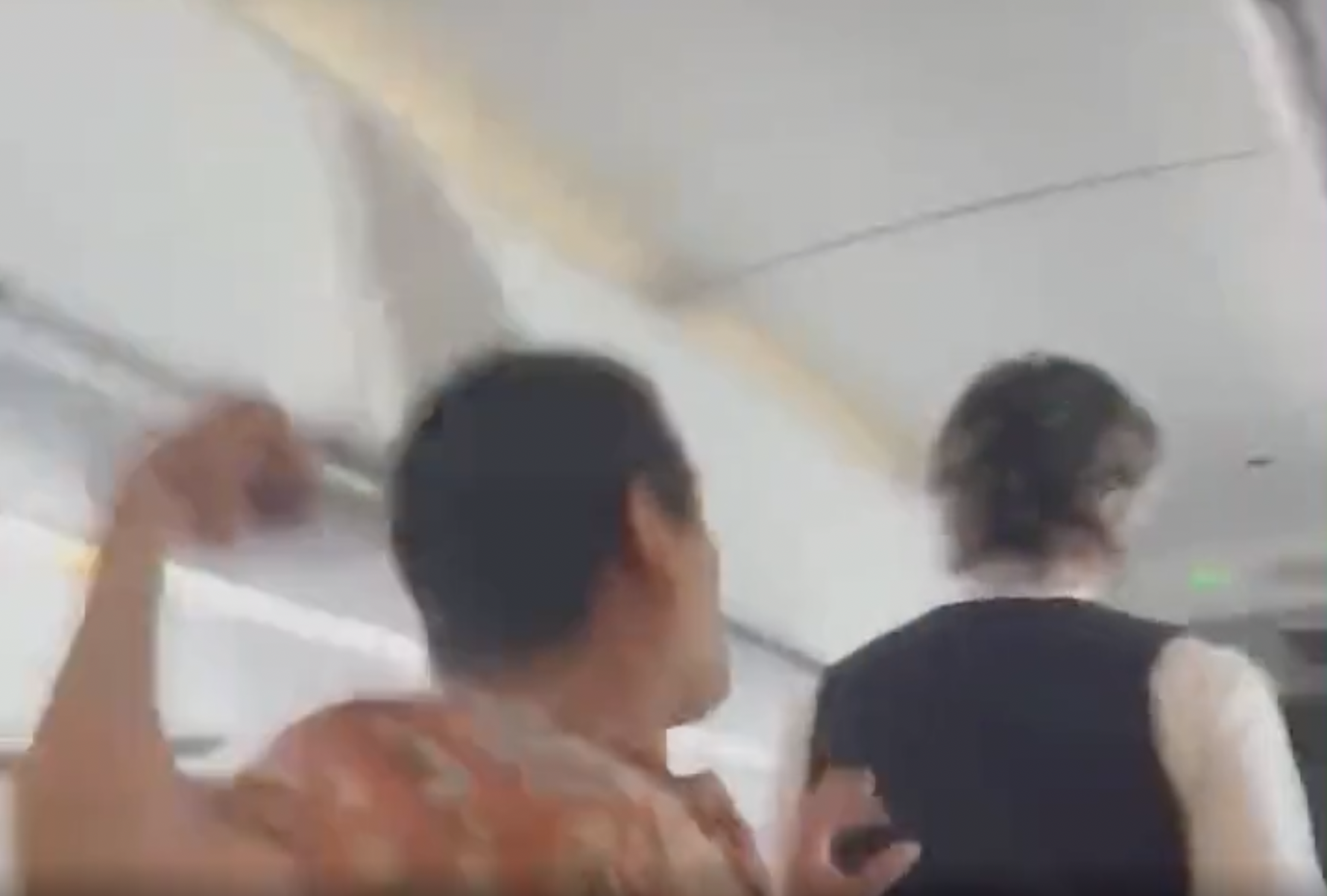 VIDEO: Passenger Assaults American Airlines Flight Attendant
A Friday afternoon flight turned violent after a passenger assaulted an American Airlines flight attendant shortly after takeoff. The passenger was restrained and arrested upon the aircraft's arrival in Los Angeles.
NEWS
READ MORE »
SHOP
No products currently listed.
FOLLOW US ONLINE
@aeroxplorer
@aeroxplorer
@aeroxplorer
AeroXplorer
AeroXplorer