By 2024, Air Hong Kong — owned outright by Cathay Pacific — will have completed its fleet modernization project, replacing all nine of its A300-600F aircraft with nine newer A330F aircraft.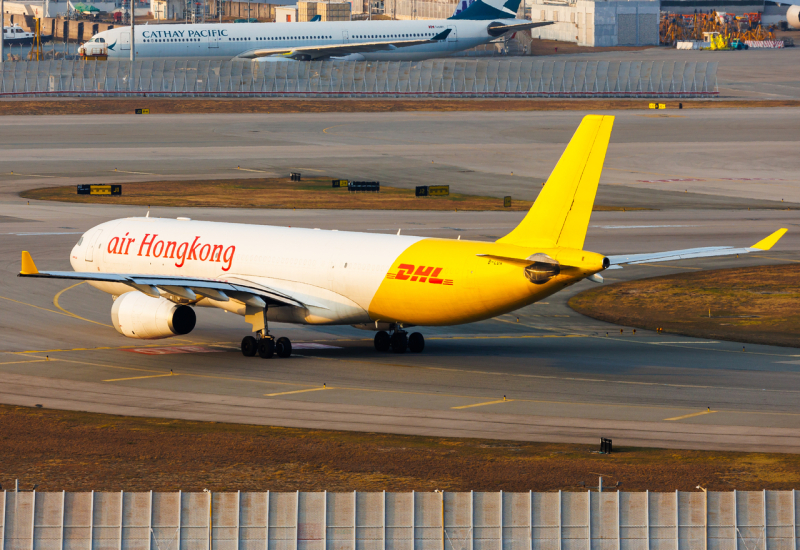 Air Hong Kong is a cargo carrier based at Hong Kong International Airport (HGK). The company currently operates eight Airbus A300-600Fs, two Airbus A330-200Fs, and five Airbus A330-300Fs.
During the years 2004 and 2005, Air Hong Kong collected its present eight-aircraft A300F fleet. The ninth aircraft, B-LDH (MSN 871), is rented from Aircraft Engine Lease Finance while the other eight aircraft are leased from DHL Express. Air Hong Kong has operated the A300-600Fs for DHL Express mainly since acquiring them nearly two decades ago, with Cathay Cargo filling any available capacity.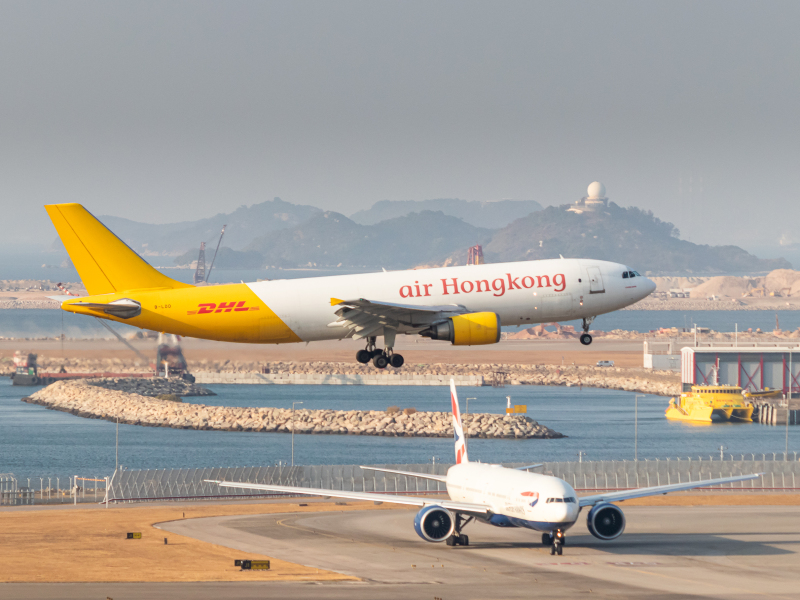 All nine A300-600F aircraft will be returned to their lessors by the end of 2024 to be replaced by used A330F aircraft.
Cathay Pacific said in its annual report, "We plan to return the nine A300-600F between 2023 and 2024 and to have them replaced with nine second-hand A330F. This allows the Air Hong Kong fleet to remain the same (at 15) at least until 2024."
Comments (0)
Add Your Comment