On September 25, Air France-KLM announced plans to order 50 Airbus A350 long-haul aircraft. The group will also acquire purchase rights for an additional 40 aircraft. The deal includes the A350-900 and A350-100 models, with deliveries between 2026 and 2030.
Airbus will benefit extensively from the order since it has a lead over its American rival, Boeing. Air France-KLM, which already operates a large A350 fleet, will become the biggest user of the aircraft. The group views the purchase as essential to meet its sustainability targets. Aside from the aviation industry's commitment to net zero emissions by 2050, Air France-KLM aims to create 30% less carbon emissions.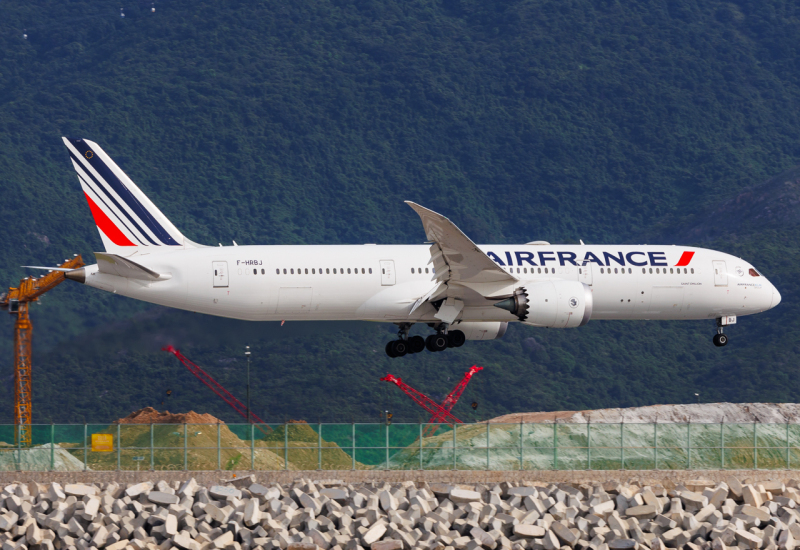 Air France-KLM released this statement: "This will be an evolutionary order, providing the group with flexibility to allocate aircraft within its portfolio of airlines, according to market dynamics and local regulatory conditions."
Meanwhile, the group's CEO, Ben Smith, said: "This new order will be a major step in the renewal of the group's fleet. It is the perfect fit for the network needs of the group and boasts outstanding performances. It is a quieter, more fuel-efficient and more cost-effective aircraft compared to previous generations."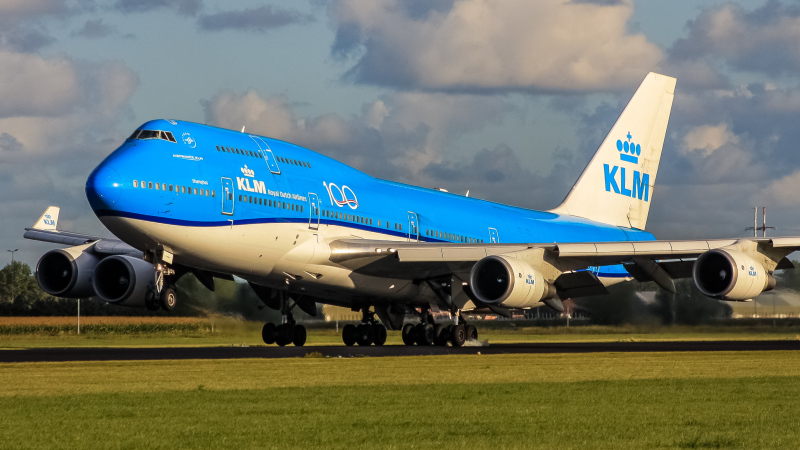 As of January 2023, Air France-KLM is the world's fifth-largest airline company by revenue. The group has $29.4 billion in revenue, $34.8 billion in assets, and $970 million in profits. Air France-KLM is the second-largest European airline group after the Lufthansa Group. The company formed from the merger of Air France and KLM in 2004. Aside from these two airlines, the group holds minority interests in various airlines worldwide.
This order adds to another order for 41 Airbus A350-900 aircraft, with 22 of them delivered so far. Air France-KLM planned to order between 30 and 50 widebody aircraft to replace its aging Airbus A330 and Boeing 777 fleet. The existing aircraft now have an average age of 20 years. Air France-KLM was open to Airbus and Boeing aircraft before ordering the A350s from Airbus.

AeroXplorer is on Telegram!
Subscribe to the AeroXplorer Telegram Channel to receive aviation news updates as soon as they are released.
View Channel
Comments (0)
Add Your Comment