Air France has announced they are resuming service between Paris Orly (ORY) and New York John F. Kennedy (JFK) beginning March 27th. The move continues to bolster Air France's capacity from New York to Paris—including flights from Charles De Gaulle (CDG), there will be up to seven flights daily. It is expected that the flight will be operated by a 777-200ER.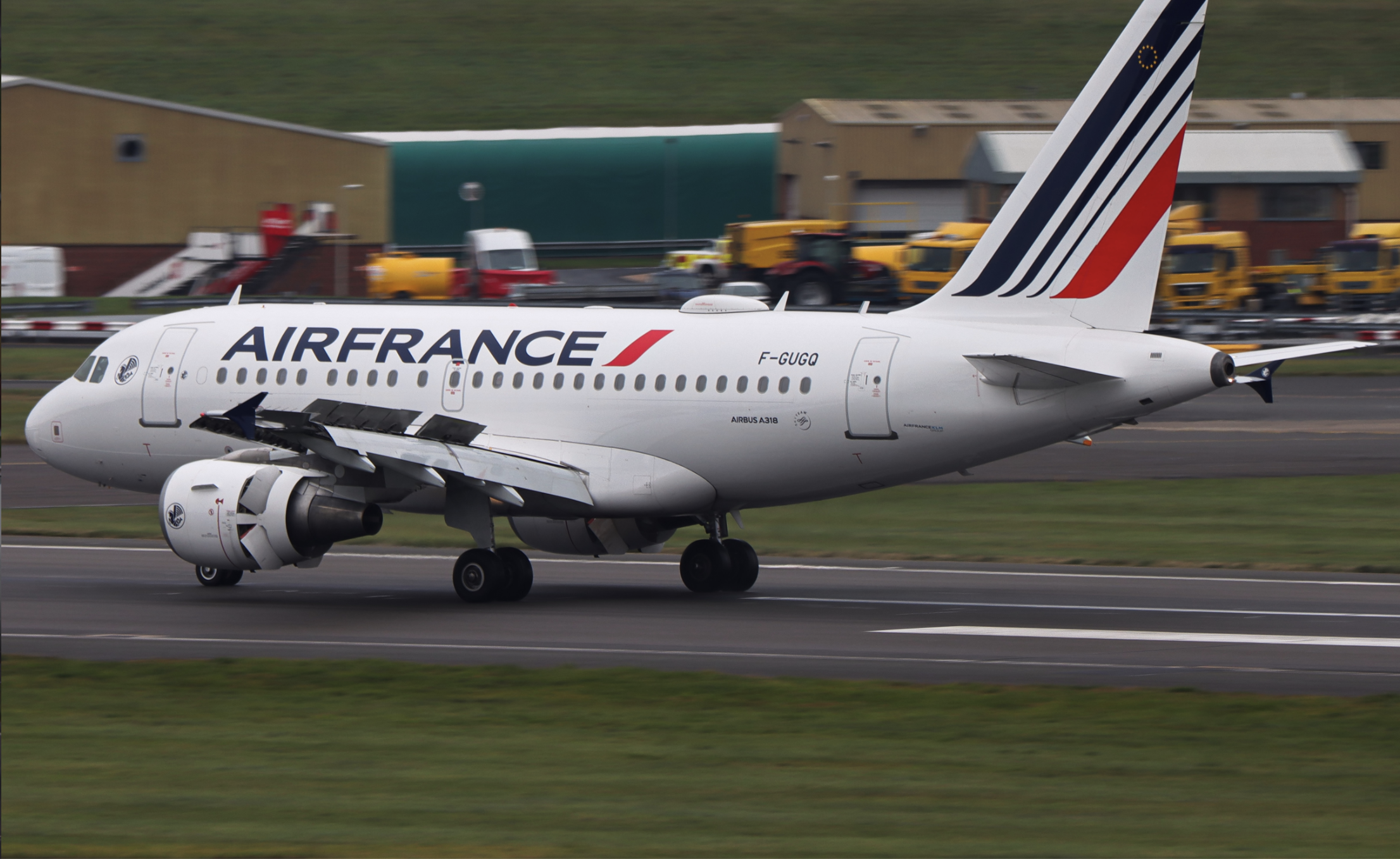 This isn't the only route that is being reinstated post-Covid; service from Charles De Gaulle to Dallas and Denver will begin on March 27th and May 4th, respectively. The Dallas route will operate using a 777-200ER until summer in which it will switch to a 787-9. This summer Air France is hoping to capitalize on a promising COVID forecast by offering flights to 14 different US destinations amounting to 200 weekly flights. 13 of the 14 will be out of CDG, and JFK will be the only destination served by both CDG and ORY. Shockingly, this is a 20% increase from the number of weekly flights offered in 2019. The announced destinations are:

Atlanta (ATL)
Boston (BOS)
Chicago (ORD)
Dallas (DFW)
Denver (DEN)
Detroit (DET)
Houston (IAH)
Los Angeles (LAX)
Miami (MIA)
Minneapolis (MSP)
New York (JFK)
San Francisco (SFO)
Seattle (SEA)
Washington D.C (IAD)
Air France intended to reinstate many routes last summer, but travel restrictions imposed by the United States against European countries prevented many European carriers from bring back service. With these restrictions lifted in November, Air France began announcing route reinstatements.
Also included in the press release is a note on Air France's "Ready to Fly" program. "Ready to Fly" allows Air France passengers to update health information online so processing doesn't take place at the airport—reducing queuing time. The program is already available on 140 routes. All flights to and from the United States on Air France are covered by the program.
Comments (0)
Add Your Comment