Air Canada Announces Domestic Route Closures
Amidst the COVID-19 pandemic, Air Canada along with many other airlines begins to restructure their operations. Air Canada reported a net loss of $1.05 billion dollars in the first quarter of 2020; in response, along with the loss of demand, they have cut 85% of flights compared to the first quarter of 2019.
On June 30th, 2020, Air Canada announced they'll be discontinuing 30 domestic routes, along with suspending service to 8 airports indefinitely.
"These structural changes to Air Canada's domestic regional network are being made as a result of continuing weak demand for both business and leisure travel due to COVID-19 and provincial and federal government-imposed travel restrictions and border closures, which are diminishing prospects for a near-to-mid-term recovery," the airlines stated.
The airports Air Canada are suspending service to is as follows:
New Brunswick:
Newfoundland and Labrador:
Wabush (YWK)
Gaspé (YGP)
Baie Comeau (YBC)
Mont Joli (YYY)
Quebec:
Val d'Or (YVO)
Kingston (YGK)
Ontario:
Air Canada is the only commercial operator out of Bathurst, Gaspé, and Kingston.
The airline also mentioned in the statement, "Air Canada expects the industry's recovery will take a minimum of three years. As a consequence, other changes to its network and schedule, as well as further service suspensions, will be considered over the coming weeks as the airline takes steps to decisively reduce its overall cost structure and cash burn rate."
Comments (0)
Add Your Comment
SHARE
TAGS
NEWS
#aircanada #canada #aviation #routes #coronavirus #covid19
RECENTLY PUBLISHED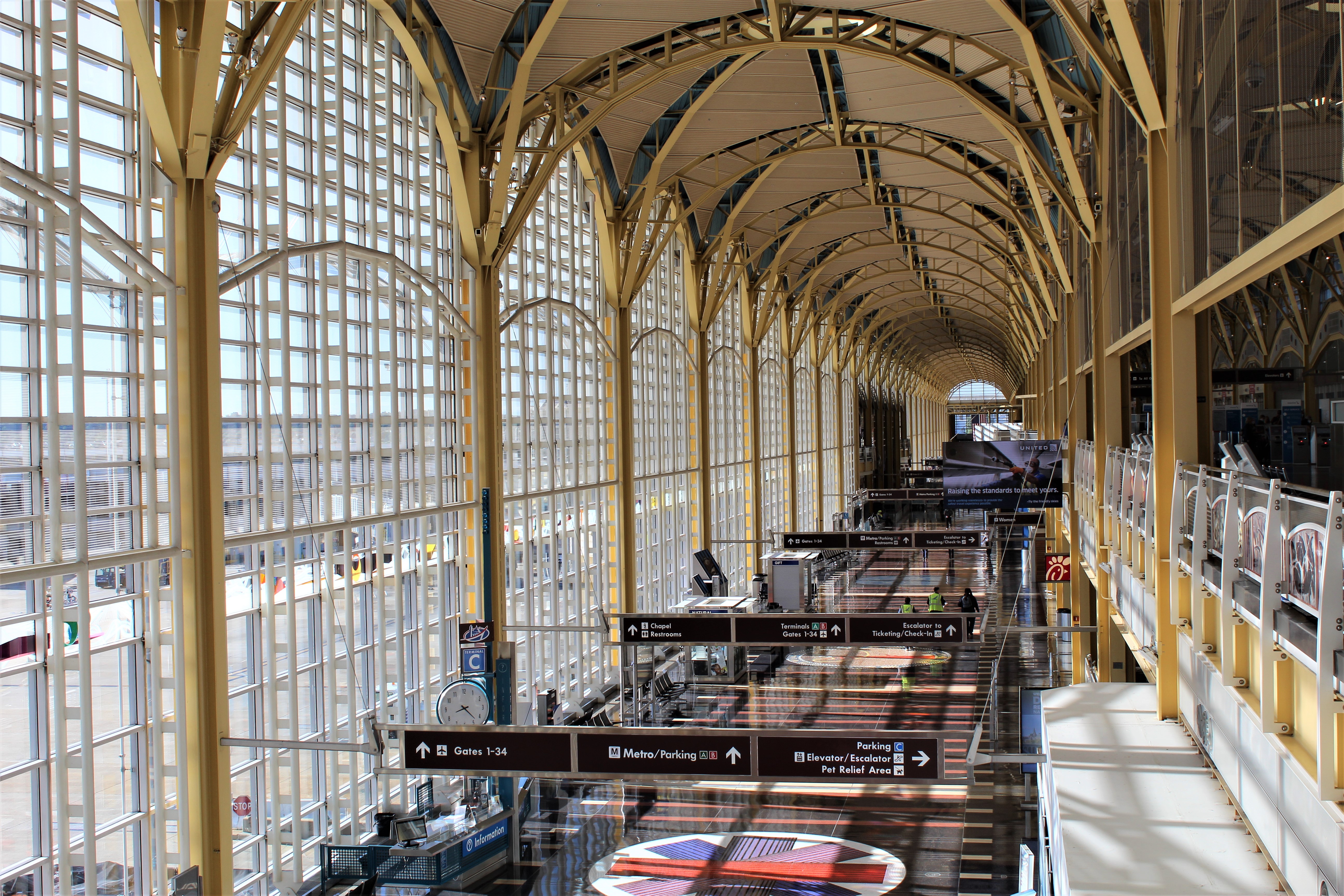 Exclusive: Reagan National Eyes Replacement of Historic Terminal 1
Washington D.C.'s Reagan National Airport is set to replace its Terminal 1, formerly known as Terminal A, per a document released on the Metropolitan Washington Airports Authority's website.
NEWS
READ MORE »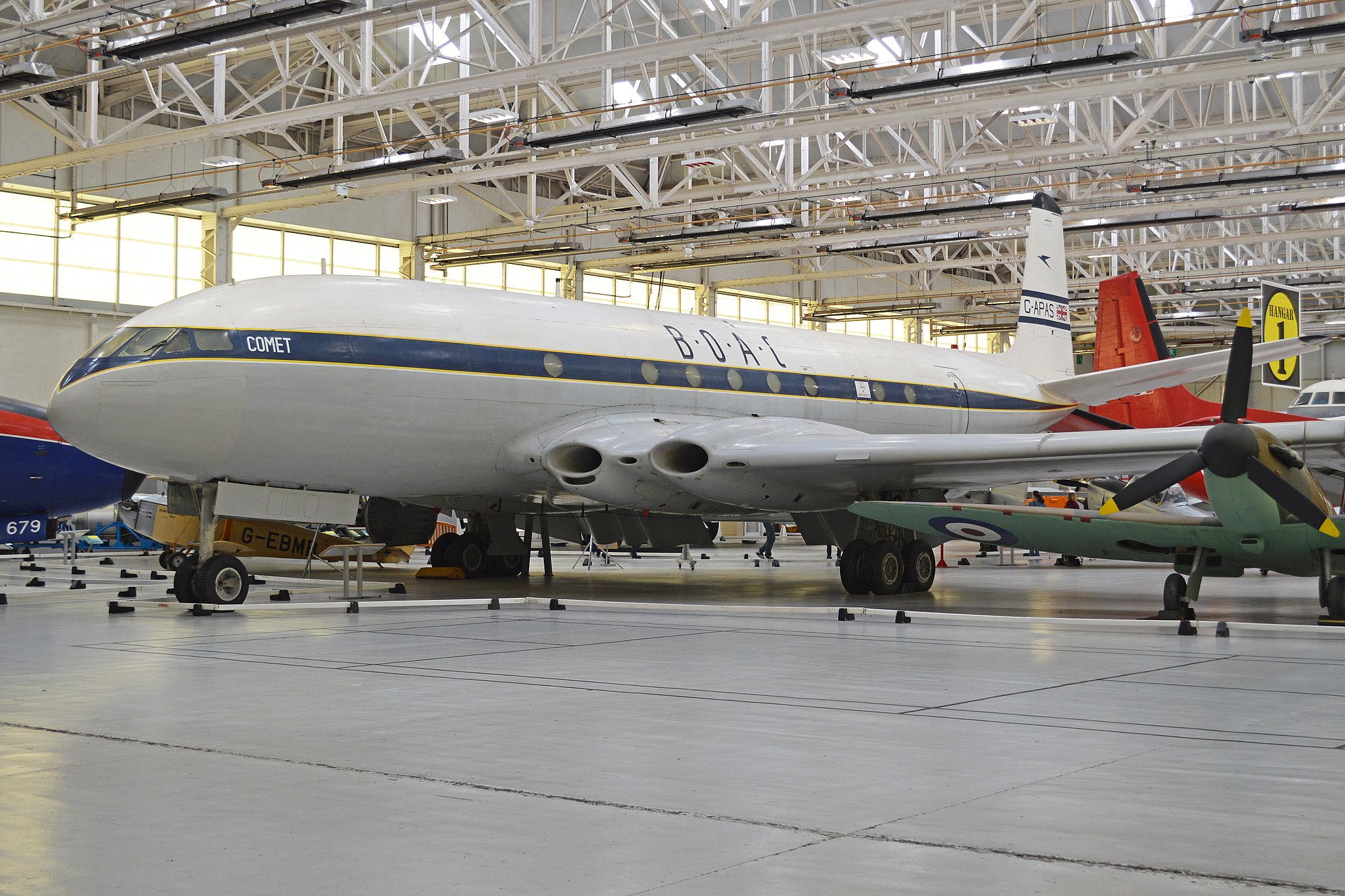 The De Havilland Comet: A Pioneer with a Fatal Flaw
This article discusses the story of the design of the de Havilland Comet, the first jet-powered airliner. It looks into why the two high-profile crashes occurred, and how this was fixed.
INFORMATIONAL
READ MORE »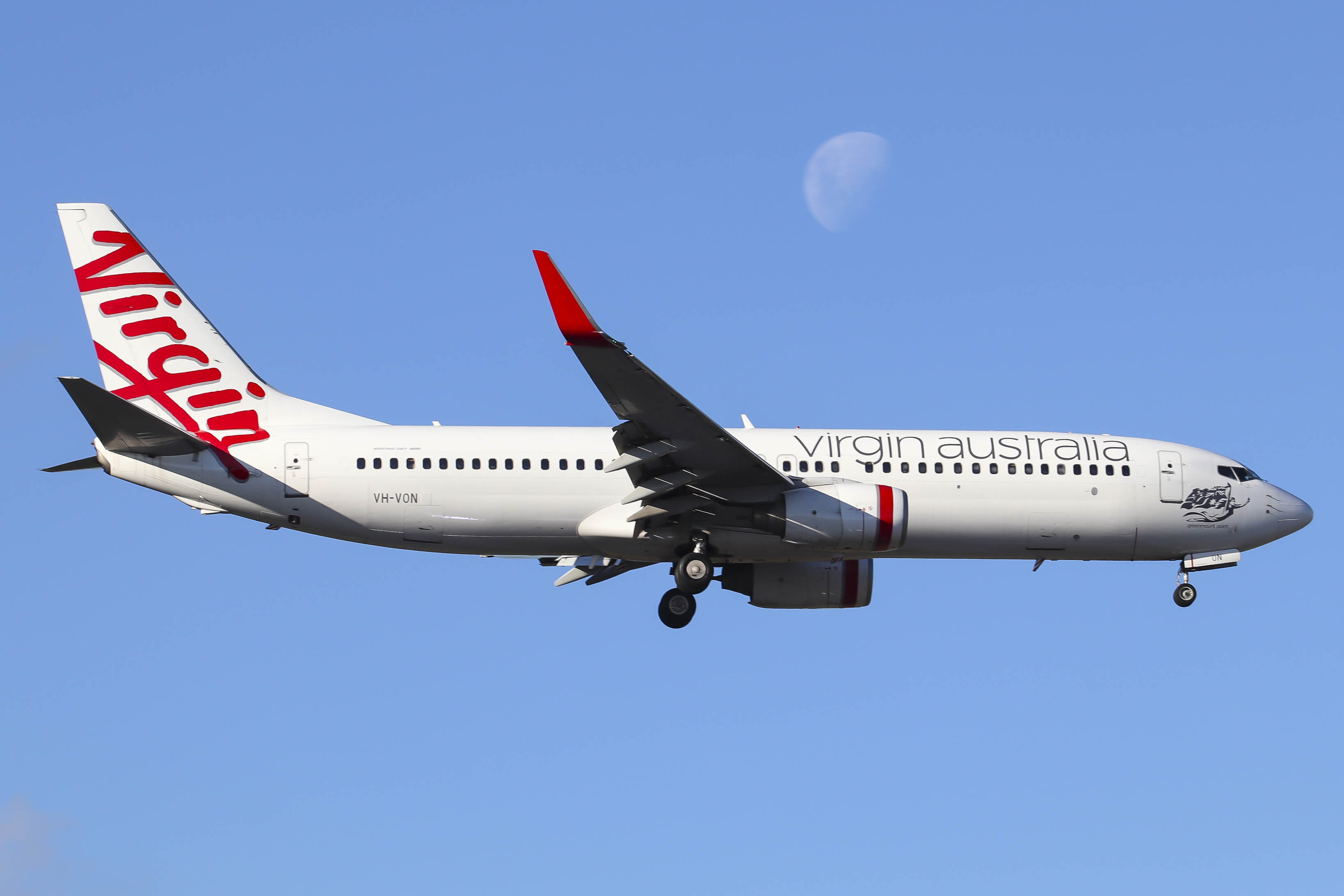 Virgin Australia Boosts International Flight Capacity to Bali
Brisbane-based Virgin Australia is relaunching flights between Adelaide International Airport (ADL) and Bali Ngurah Rai International Airport (DPS).
NEWS
READ MORE »
SHOP
No products currently listed.
FOLLOW US ONLINE
@aeroxplorer
@aeroxplorer
@aeroxplorer
AeroXplorer
AeroXplorer