[DUB,CLE]
Irish Flag Carrier Aer Lingus is making headlines this week with the launch of a new route from Dublin to Cleveland, Ohio, USA.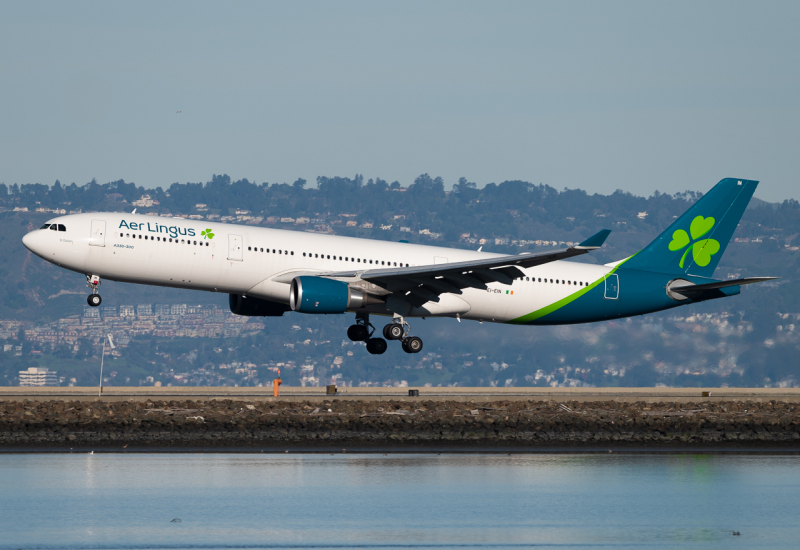 The new route is set to operate starting on May 19th, Friday, 2023, and will operate four weekly services through the Northern Hemisphere summer season on the airline's Airbus A321LR aircraft.
The schedule for the route is as follows:
EI87 departs Dublin on Monday, Wednesday, Friday, and Sunday at 1530, arriving in Cleveland at 1850
EI86 departs Cleveland on Monday, Wednesday, Friday, and Sunday at 2020, arriving in Dublin at 0850 the following day.
The Irish airline has discussed the new route as being part of its ongoing expansion process in order to better connect the nation of Ireland with North America and Europe. Although this may be an exciting property for the airline, it's important to realize that a large part of the decision to launch this new route rather than to restart pandemic-cut routes is due to government subsidies.
Speaking on the new route, Aer Lingus' chief strategy and planning officer, said:
"This is a significant announcement for Aer Lingus as we deliver on our ambition to grow our transatlantic network.
"The commencement of a new route, accompanied with further network connectivity, is an exciting milestone for the airline during a critical time of recovery for our business.
"The new service to Cleveland not only provides a direct connection to Ireland but connections to over 20 popular European destinations via our Dublin Hub."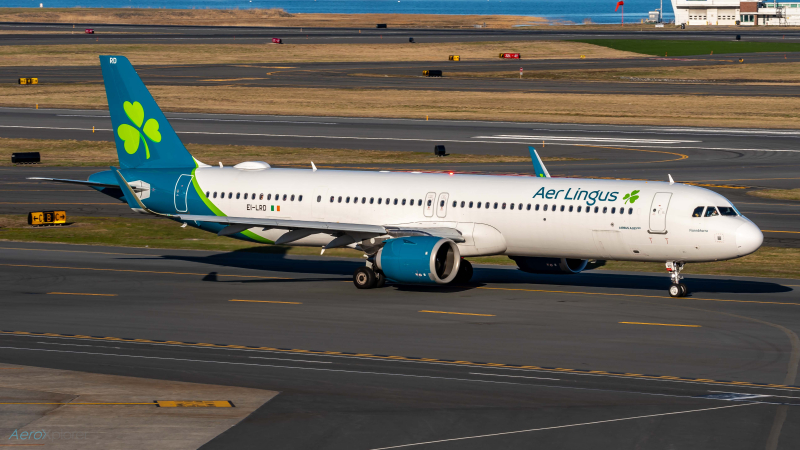 Cleveland is the only city in Ohio to receive a European route from any carrier at the moment since Delta is not currently operating its Cincinnati to Paris service as it was previously. This new service will be welcome to locals from Northeast Ohio as well as Irish and other Europeans wanting to travel more easily between the two continents.
With the addition of Cleveland to its network, Aer Lingus will serve 15 North American cities from Dublin this summer, in addition to three from the airline's secondary hub in Manchester, England.
In its A321LR fleet, which numbers 6 at the time of writing, Aer Lingus offers two cabin classes, Business and Economy. Business class is offered in a staggered 1-1 or 2-2 layout and Economy class is laid out 3-3, the industry standard for a single aisle A320 family twin jet.
Comments (0)
Add Your Comment