JetBlue has announced today the long-awaited launching of its sub-$500 fares to Paris-Charles de Gaulle.
Beginning June 29, JetBlue will operate daily service between New York's John F. Kennedy International Airport and Paris's Charles de Gaulle International Airport. The flight will depart at 5:09 p.m. and arrive at 6:55 a.m. local time the following day. Those with a keen eye for history may notice the significance of the choice of flight number: 1407 was chosen in commemoration of Bastille Day, which occurs on July 14.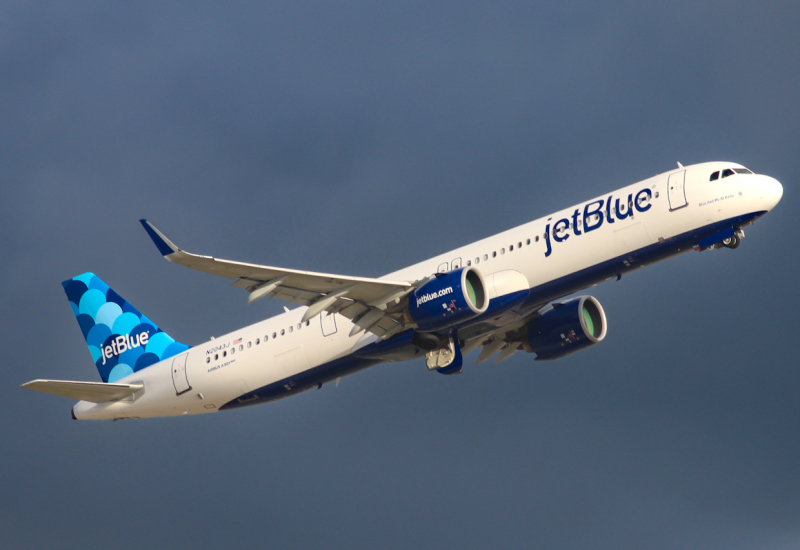 JetBlue will utilize its Airbus A321LR fleet for this service. The aircraft features two Mint Studios, 22 Mint Suites, and 114 Core economy seats, including 24 Even More Space seats available for purchase. Whilst this service will be on a daily basis, the low prices may not be sticking around for so long, with initial economy tickets priced at $479, and business class tickets at $1,899. Prices differ for flights originating in Paris and are sold in Euros.
Growing into the transatlantic market has been on JetBlue's radar for a long time. The airline succeeded in its endeavors in August 2021 when it debuted its service from New York to London. Since then, JetBlue has introduced services to London Gatwick and has expanded the route into Boston's schedules. This addition to the network is sure to keep passenger interests peaked over the summer period, according to JetBlue's president and chief operating officer Joanna Geraghty.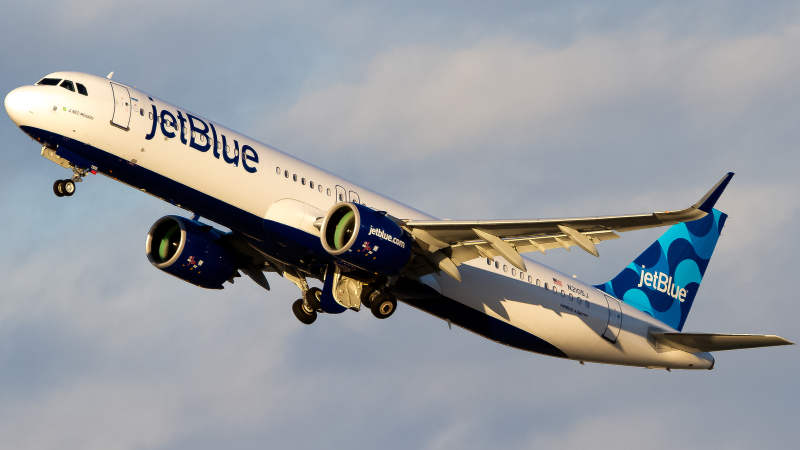 Tickets are available to book through JetBlue's website today.
Comments (0)
Add Your Comment