Hello everyone I'm Mike, I'm married with three kids. I love aviation since I was a small child and I'm a military aviation photographer and museum volunteer. I live in the Hampton Roads area of Virginia. Currently in school to learn how to become an Aviation Maintenance Technician.
📍
Langley AFB, Virginia
📷
Canon T7 Rebel with Sigma 150-600 MM lens
SOCIAL LINKS:
www.instagram.com/RaptorGinoPhotography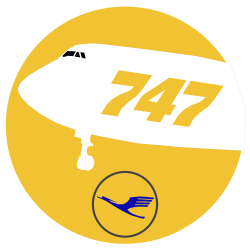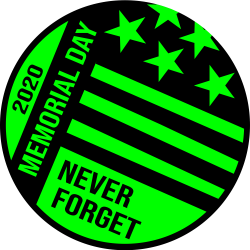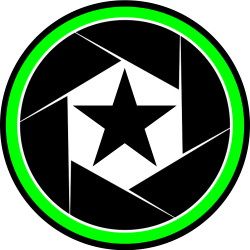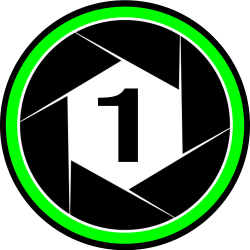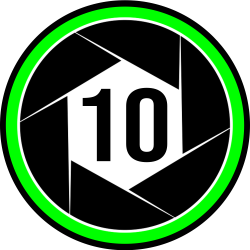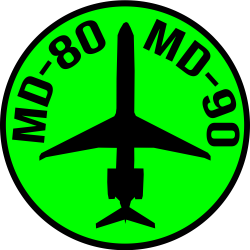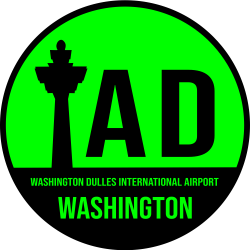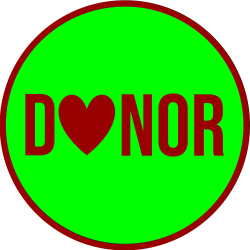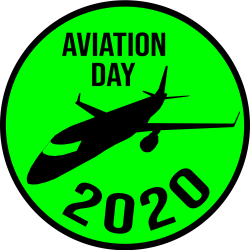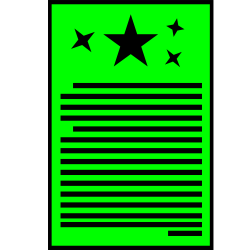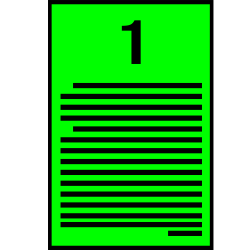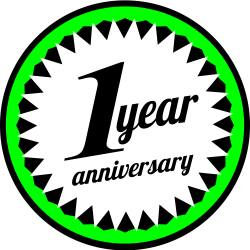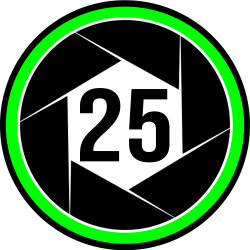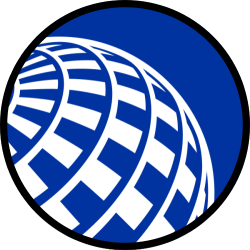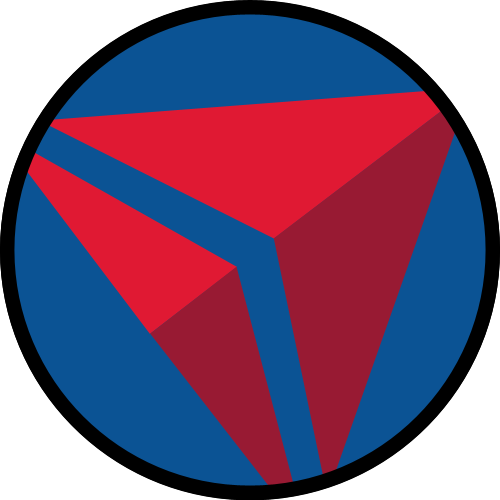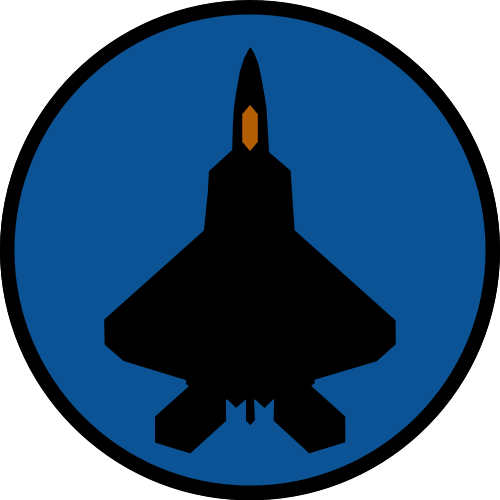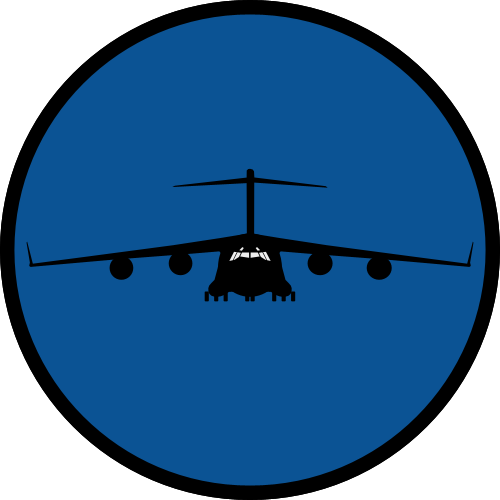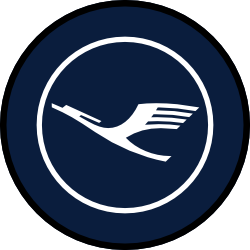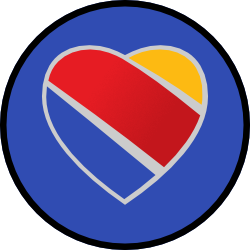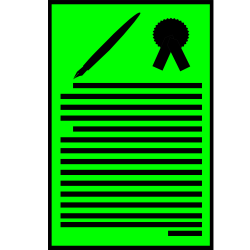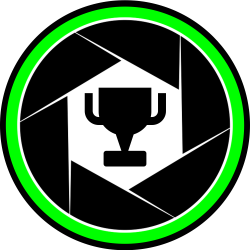 Airport not there? Help us fix it.