The company aiming towards space tourism, Virgin Galactic, has announced a preliminary design for its new Mach 3 supersonic aircraft. Additionally, the airline signed a Memoriam of Understanding with Rolls Royce to help develop the aircraft.
The news comes after the completion of its Mission Concept Review program (MCR) with NASA. Now, the carrier will work with the Federal Aviation Administration(FAA) to help create a framework for certification.
Additionally, the carrier will work with Rolls Royce via a Memoriam of Understanding to develop the aircraft's engines. Virgin Galactic touts Rolls Royce with its proven track record of developing technology for supersonic aircraft which it does. Previously, Rolls Royce produced the engines for the Concorde, the Olympus 593. Rolls Royce is producing engines for its competitor Boom Supersonic also.
If developed, Virgin Galactic will create a Mach 3 aircraft (3 times the speed of sound) with a delta wing design, similar to the Concorde which flew at Mach 2. Unfortunately, the aircraft can only carry 9-19 passengers at 60,000 feet.
Next, Virgin Galactic will look to design specific systems for its supersonic aircraft and which materials to use in design and construction. The company will look to address thermal management, emissions, noise, and more.
Virgin Galactic is not the only company targeting supersonic flights. Companies like Aerion Supersonic, Boom Supersonic, and Spike Supersonic are competitors in the race for supersonic aircraft. All are targeting to start testing around 2023-2024. However, all of these carriers do not have the speed at which Virgin Galactic's aircraft goes.
Wall Street analysts predict that Virgin Galactic is venturing into a lucrative market. Morgan Stanley predicted annual sales of $800,000 dollars by 2040 for supersonic travel. Boeing bet on this too, investing $20 million dollars into Virgin Galactic's space program.
The Virgin Group is always aiming towards space. Its sister company Virgin Orbit has its business model based around launching satellites. The carrier launched its first LauncherOne flight in May using a 747, without success due to an engine shutdown on its rocket, Launcher One. However, Virgin Orbit will conduct its second trial later in the year.
Meanwhile, Virgin Galactic is planning on finishing testing its SpaceShip Two series aircraft, used for transporting people into space. It recently installed the interior of the cabin for the aircraft. Virgin Galactic will be announcing its earnings later today Monday.
Virgin Galactic's Chief Space Officer, George Whitesides, states, "We are excited to complete the Mission Concept Review and unveil this initial design concept of a high-speed aircraft, which we envision as blending safe and reliable commercial travel with an unrivalled customer experience. We are pleased to collaborate with the innovative team at Rolls-Royce as we strive to develop sustainable, cutting-edge propulsion systems for the aircraft, and we are pleased to be working with the FAA to ensure our designs can make a practical impact from the start. We have made great progress so far, and we look forward to opening up a new frontier in high speed travel."
What are your thoughts on Virgin Galactic's supersonic aircraft? Do you believe it will be economical? Leave your thoughts in the comments below.
Comments (0)
Add Your Comment
SHARE
TAGS
NEWS
Virgin Galactic
Mach 3
Supersonic Aircraft
Rolls Royce
RECENTLY PUBLISHED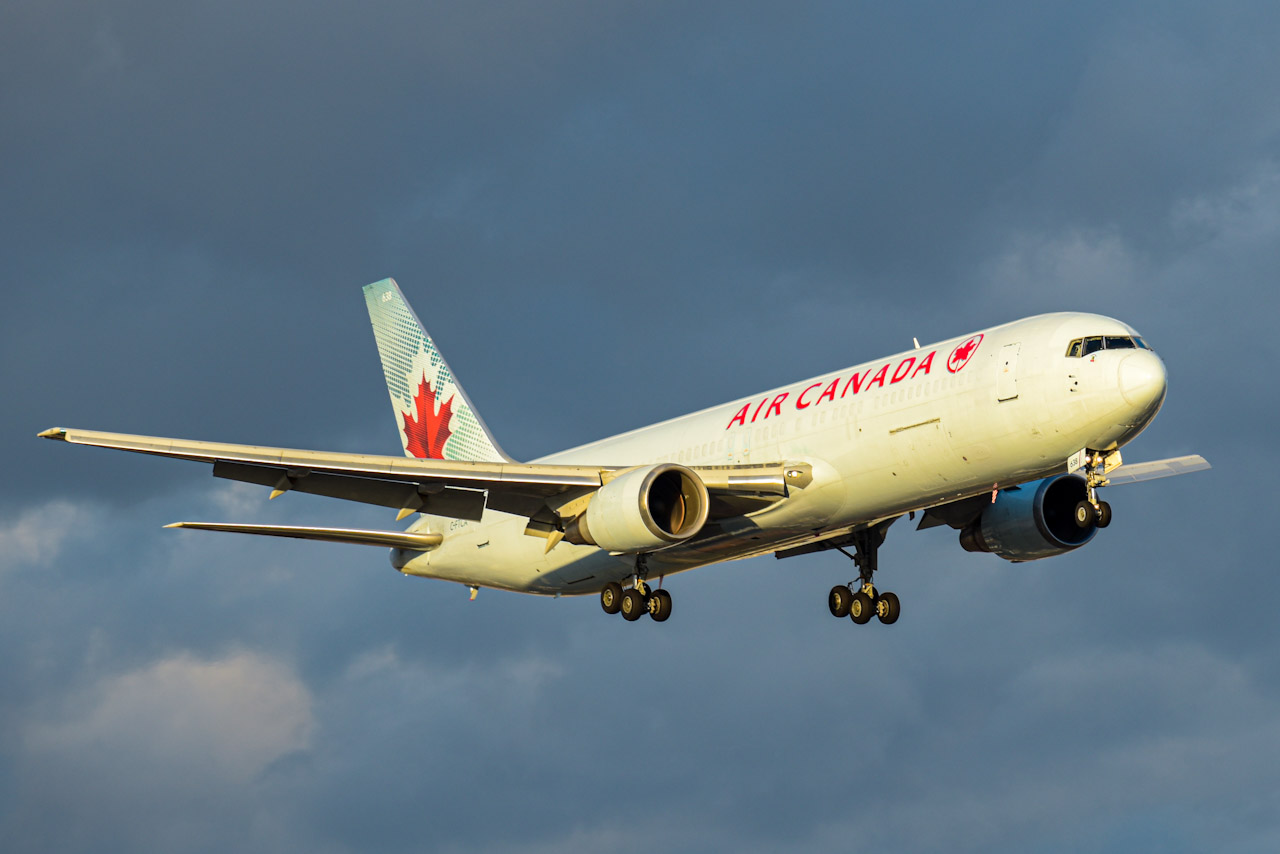 Air Canada Announces Acquisition of Two Freighter Aircraft
Buoyed by a 42% growth in cargo revenues, Air Canada is stepping up its game in the freight market by expanding its fleet with two new Boeing 767-300F freighters expected to be delivered later this year. This announcement was released during a presentation about the company's Q2-2022 financial results, a move that emphasizes the importance of its expanding freight business.
NEWS
READ MORE »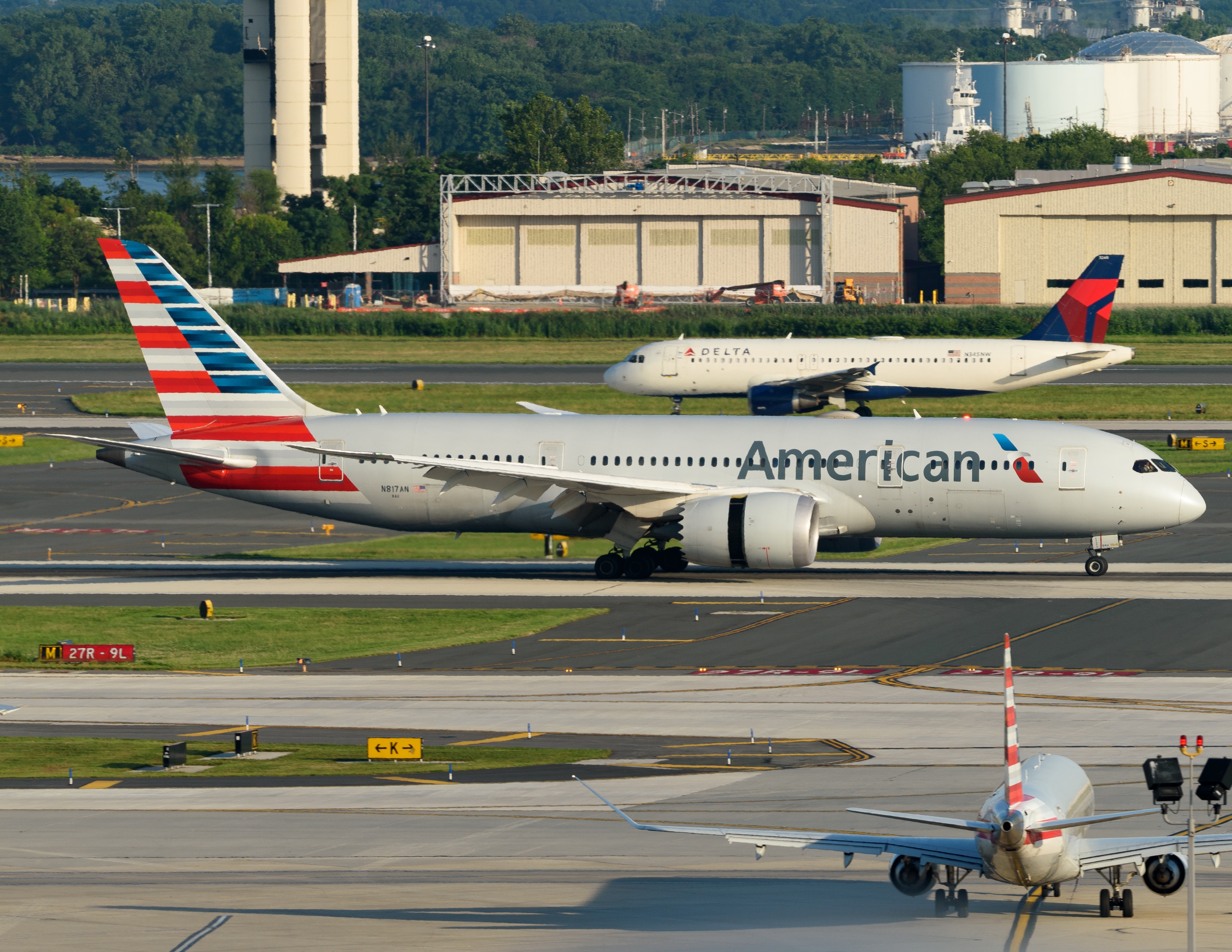 Boeing Resumes 787 Deliveries After One Year Lull
After resolving a plethora of quality control issues, the FAA cleared the resumption of Boeing 787 deliveries. As a result, American Airlines received the first Boeing 787 delivery since 2021 on Wednesday, marking a new era.
NEWS
READ MORE »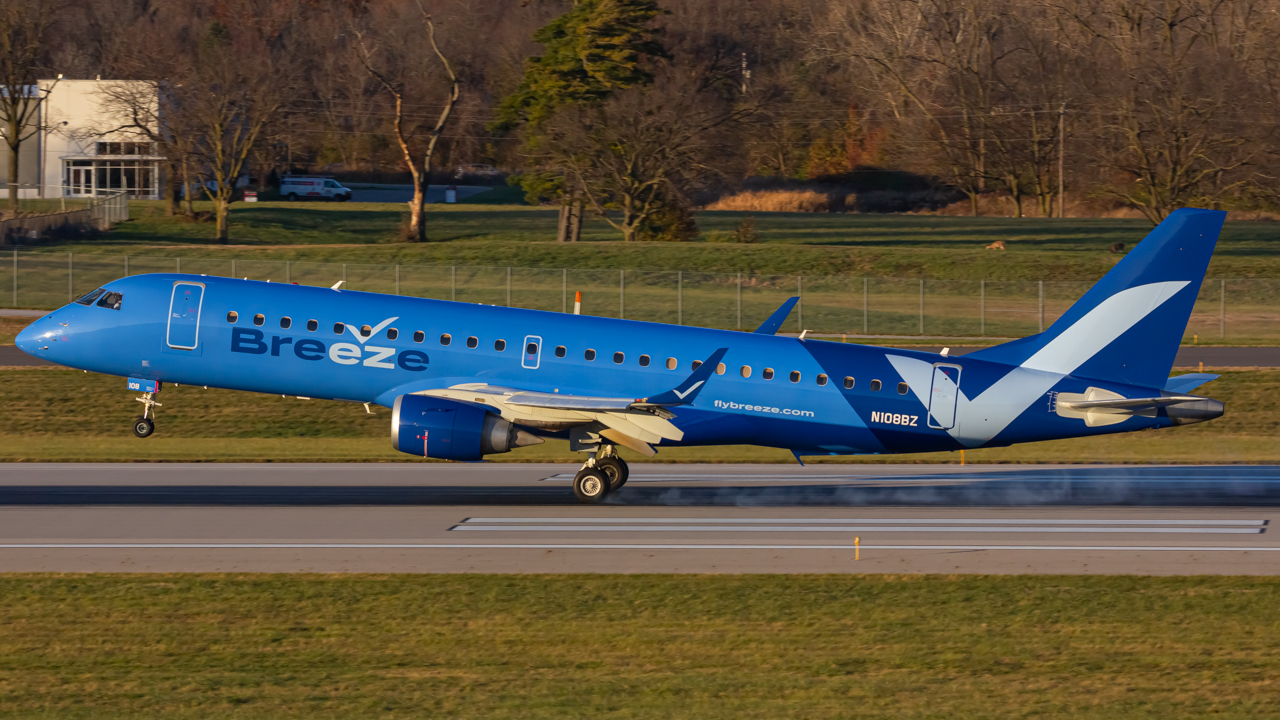 Breeze Announces Expansion Into Phoenix
Breeze Airways announced its plans to launch service to a new city, Phoenix. Additionally, it also strengthened its route network by adding new routes from existing destinations.
ROUTES
READ MORE »
SHOP
No products currently listed.
FOLLOW US ONLINE
@aeroxplorer
@aeroxplorer
@aeroxplorer
AeroXplorer
AeroXplorer