According to multiple sources, the U.S. will suspend flights to Europe for the next thirty days.
President Trump has announced that there will be no air travel, including cargo, will be allowed between Europe and the U.S. However, these restrictions do not include flights to the U.K.. The restrictions will go into effect on Friday, March 13, 2020, and last until Sunday, April 12, 2020. This order comes shortly after the World Health Organization declared the coronavirus, now officially known as COVID-19, a pandemic.
Additionally, the president has said that the Level 4 travel restriction to China could be lifted due to a drop in cases. Currently, there are only two services that currently operate to China from the U.S. These are flights by Air China from Beijing to San Francisco via Los Angeles and Washington-Dulles via New York-JFK.
Many airlines will be affected by the move including American Airlines, Delta Airlines, United Airlines, and European carriers like Lufthansa, Air France, KLM, and others. For example, Lufthansa, who has already canceled 23,000 flights, currently flies to 20 destinations in the U.S. according to Flighradar24 which will be terminated.
The move comes after the three largest American carriers, American, Delta, and United, announced that they would be cutting international flights by at least 15-20%. These carriers have previously announced large reductions in flights to Europe and temporary suspensions in service to Italy, a COVID-19 epicenter.
What are your thoughts on the situation? Do you expect flights to the U.K., South Korea, or Japan to be banned? Leave your thoughts in the comments below.
Sourced from the following:
https://www.washingtonexaminer.com/news/trump-says-he-will-ban-all-travel-from-europe-for-30-days
https://www.nbcnews.com/health/health-news/live-blog/coronavirus-updates-live-u-s-cases-top-1-000-spread-n1155241/ncrd1155401#liveBlogHeader
https://www.nytimes.com/2020/03/11/world/coronavirus-news.html
Update(3/13): The travel ban has been extended to the U.K. and Ireland.
Next:

Delta Airlines Reduces Capacity Due to COVID-19
Korean Air is on the Verge of Liquidation
Delta and American Suspend Flights to Milan
Comments (2)
Add Your Comment
SHARE
TAGS
NEWS
Coronavirus
Europe
Trump
Ban
Travel Ban
Airlines
Aviation
RECENTLY PUBLISHED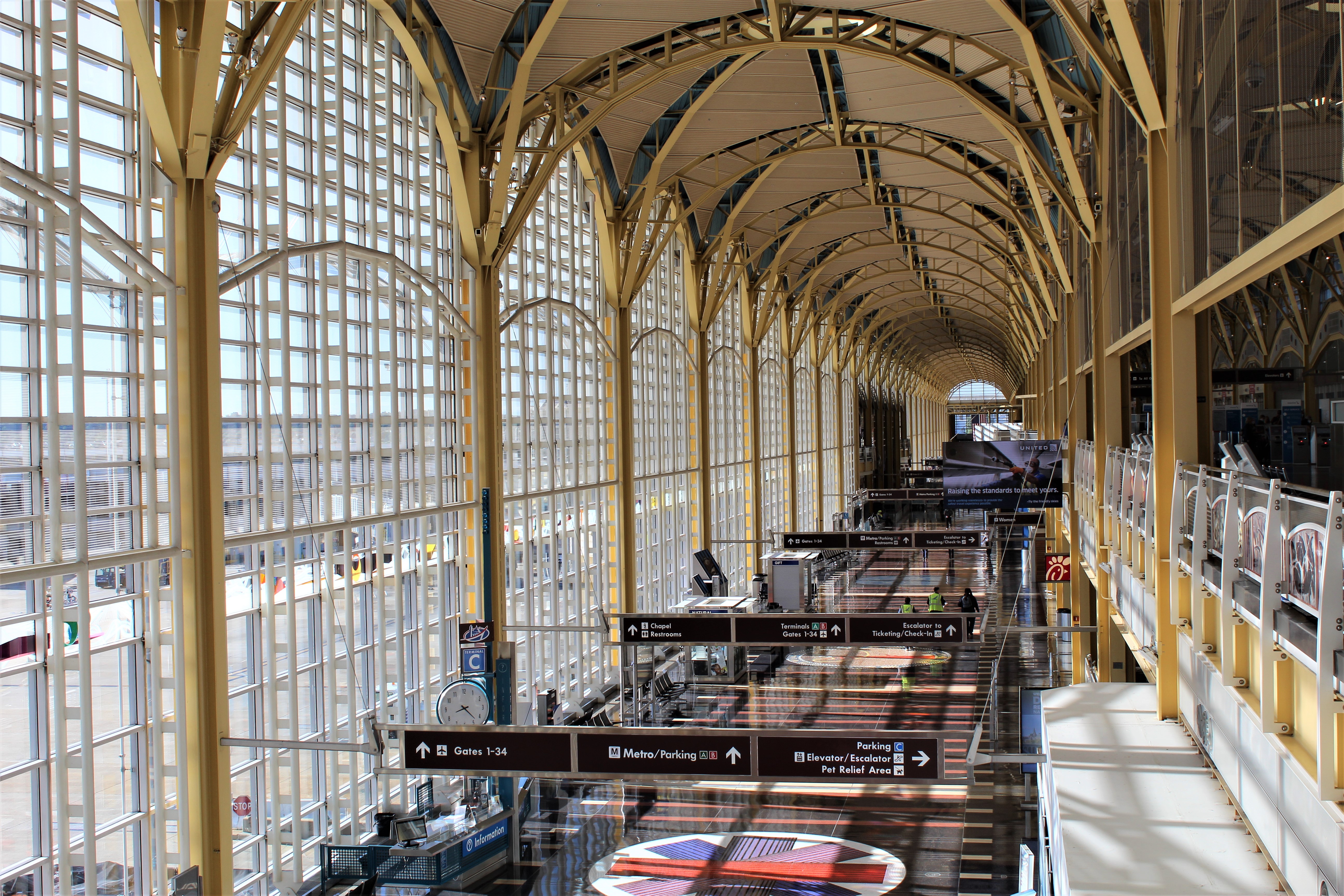 Exclusive: Reagan National Eyes Replacement of Historic Terminal 1
Washington D.C.'s Reagan National Airport is set to replace its Terminal 1, formerly known as Terminal A, per a document released on the Metropolitan Washington Airports Authority's website.
NEWS
READ MORE »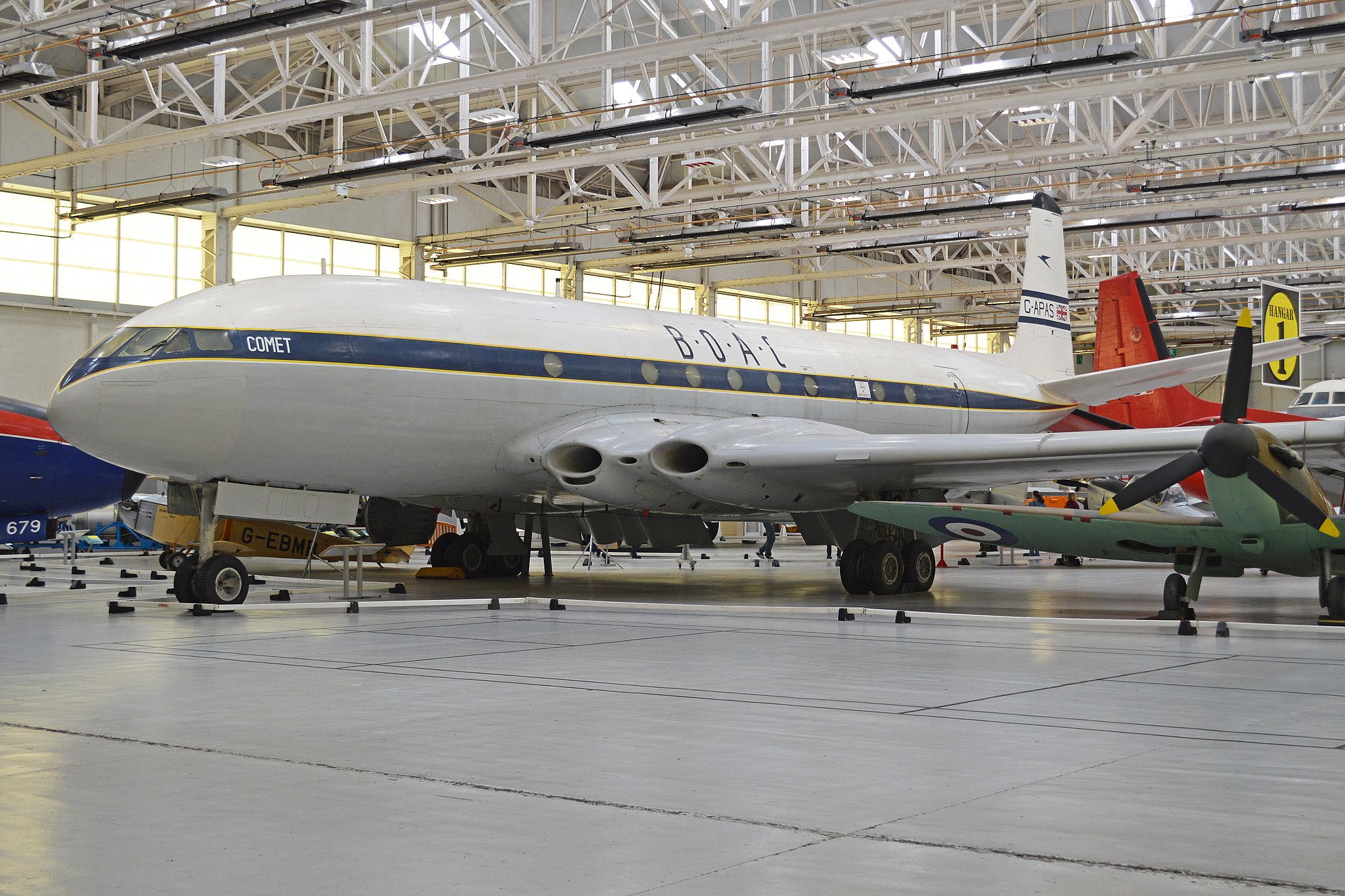 The De Havilland Comet: A Pioneer with a Fatal Flaw
This article discusses the story of the design of the de Havilland Comet, the first jet-powered airliner. It looks into why the two high-profile crashes occurred, and how this was fixed.
INFORMATIONAL
READ MORE »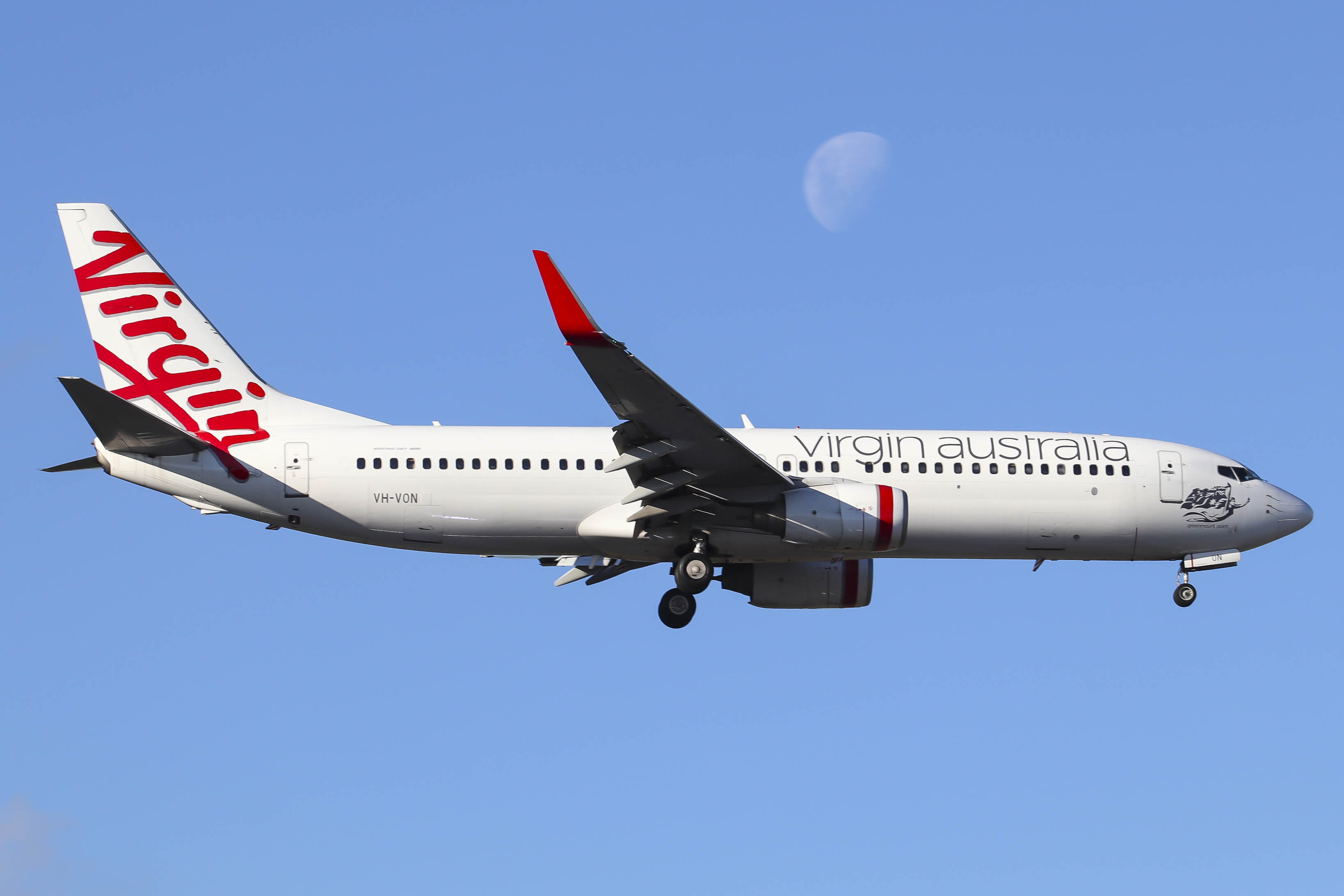 Virgin Australia Boosts International Flight Capacity to Bali
Brisbane-based Virgin Australia is relaunching flights between Adelaide International Airport (ADL) and Bali Ngurah Rai International Airport (DPS).
NEWS
READ MORE »
SHOP
No products currently listed.
FOLLOW US ONLINE
@aeroxplorer
@aeroxplorer
@aeroxplorer
AeroXplorer
AeroXplorer