United Airlines will resume direct flights between Newark Liberty International Airport (EWR) and Tenerife South Airport (TFS) three times a week on June 9.
[EWR,TFS]
The 7-hour flight will depart from Newark at 9:40 p.m. and arrive in Tenerife at 9:45 a.m. the next day. The return flight will be almost 8 hours in length, leaving Tenerife at 12 p.m. and arriving in Newark at 2:55 p.m. on the same day.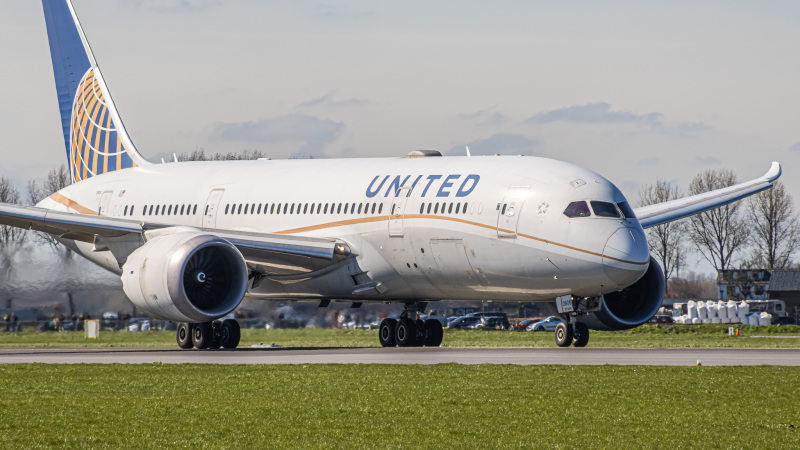 The reintroduction of nonstop service is happening alongside efforts by the Canary Islands to attract more North American tourists to the autonomous region of Spain. Although the Canary Islands is popular with European travelers due to its warm weather, that allure has not yet been translated to the North American market.
The region's tourism agency Turismo de Canarias will collaborate with Spain's state-owned travel agency Turespaña on events that aim to showcase the Canary Islands to a new audience. Representatives from travel agencies and tour operators in the US and Canada have been invited to attend the events, which will be held in Mallorca.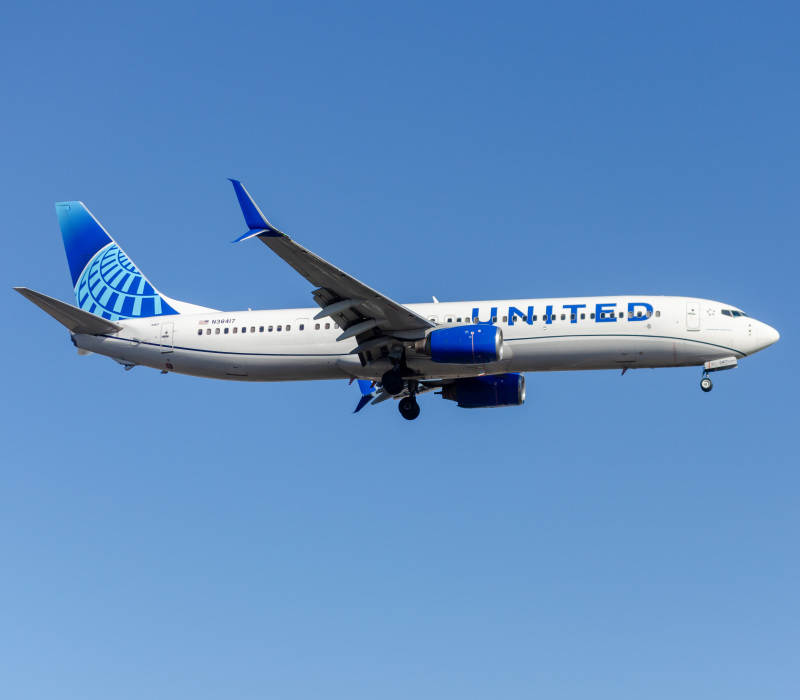 Attendees will have the opportunity to explore Tenerife and Gran Canaria - two of the region's largest islands - through guided tours. The goal of these excursions is to showcase activities and experiences that are unique to the Canary Islands.
The region believes that it can easily attract North Americans since mainland Spain is already a high-demand destination for tourists from the US and Canada. Spain is the 7th most popular travel destination for Americans and the 11th most in-demand for Canadians as of 2022 and 2020, respectively.
The lack of North American attention to the Canary Islands in the past was likely due to a lack of direct flights to the region. United Airlines currently offers nonstop flights to Barcelona and Madrid at all times of the year and seasonal flights to Mallorca and Tenerife.
Delta Airlines, American Airlines, and Air Canada currently only offer direct flights to Barcelona and Madrid. The launch of the Newark-Tenerife route will happen after the introduction of a direct route between Newark and Málaga on May 31.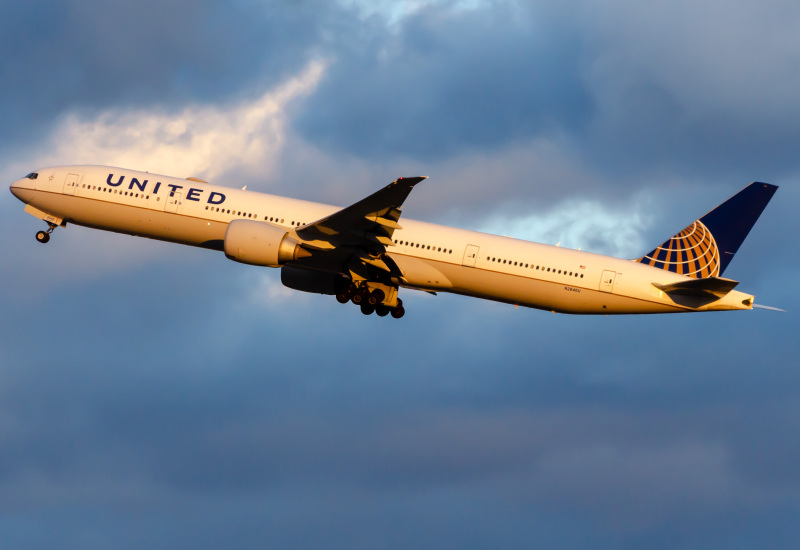 Tourism from the US to the Canary Islands is growing, with more than 2,000 Americans visiting Tenerife so far this year. The number, which represents a 325% increase from 2019 levels, is expected to increase in the future now that direct service is returning. There is currently no data available on the number of Canadians who visit the Canary Islands.
Since United Airlines will be the only major North American airline to offer direct service to Tenerife, the return of direct flights is expected to solidify the airline as North America's gateway to the Canary Islands.
An increase in travel demand from the US and Canada in the future may encourage United to offer direct flights from its other US hubs and the other major airlines to launch nonstop service from North America.
Comments (0)
Add Your Comment