After years of trying to refresh its aging fleet, the flag carrier of Bolivia — Boliviana de Aviación (BOA) —will finally be able to obtain a330s to serve its long-haul flights.
For years, BOA has been operating three Boeing 767-300s which are all 28 years old. While owning 28-year-old aircraft is certainly not unusual, the interiors of these aircraft were considerably outdated and proved uncompetitive with the modern standards passengers come to expect, particularly in premium cabins.
None BOA 767s feature any seatback in-flight entertainment and two rows of business class in a 2-1-2 configuration, leaving the window seats without any direct aisle access. The seats are also recliner seats that do not provide any substantial recline for those wishing to sleep on the long flights it serves.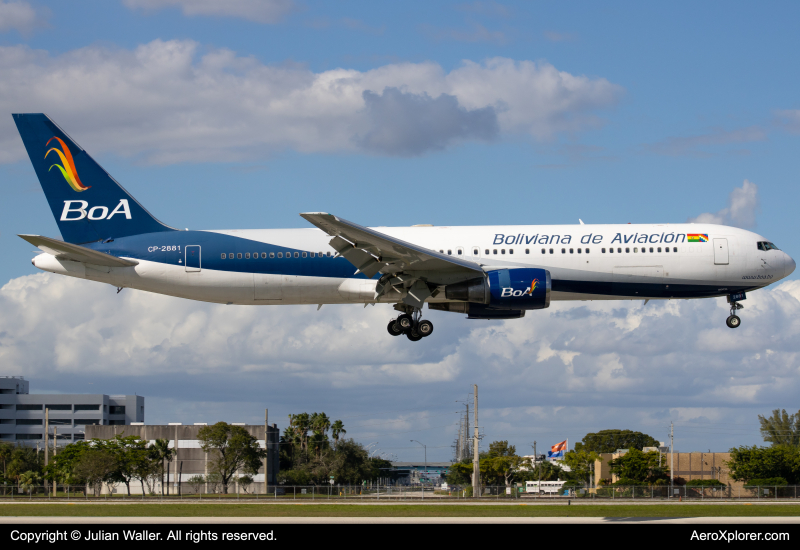 Fortunately, BOA reached a deal with Virgin Australia to acquire a handful of its stored a330s over time this year. The Bolivian airline has already taken into inventory an eight-year-old a330 registered CP-3209.
Virgin Australia equipped its a330s with a much more modern reverse herringbone layout in business class, which provides every seat with aisle access. As such, passengers who fly on one of the a330s operated by BOA will be treated to an exceptional upgrade in both economy and business class.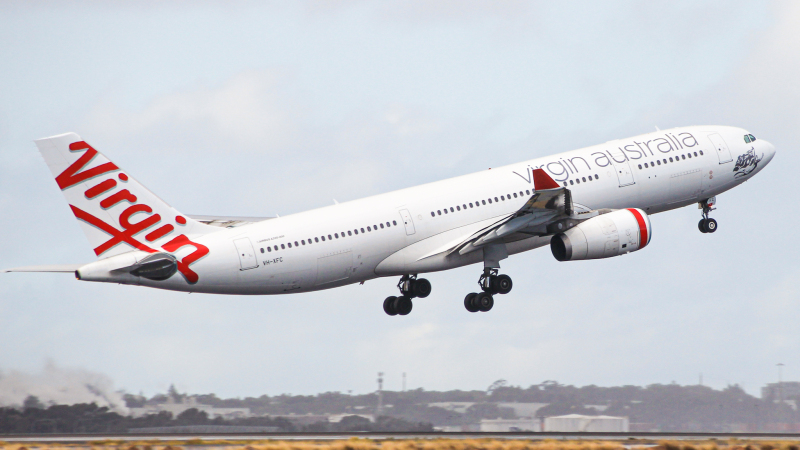 BOA currently flies its 767s on several routes, mostly to the United States. Nearly all of the airline's long-haul flights originate or travel to Santa Cruz de la Sierra (VVI). While not Bolivia's largest city, the longer runway and lower altitude compared to cities like La Paz and Cochabamba make the airport more suitable for long-haul traffic. Typically BOA runs its three 767-300s on two routes: Santa Cruz (VVI) to Miami (MIA) and Santa Cruz (VVI) to Madrid (MAD).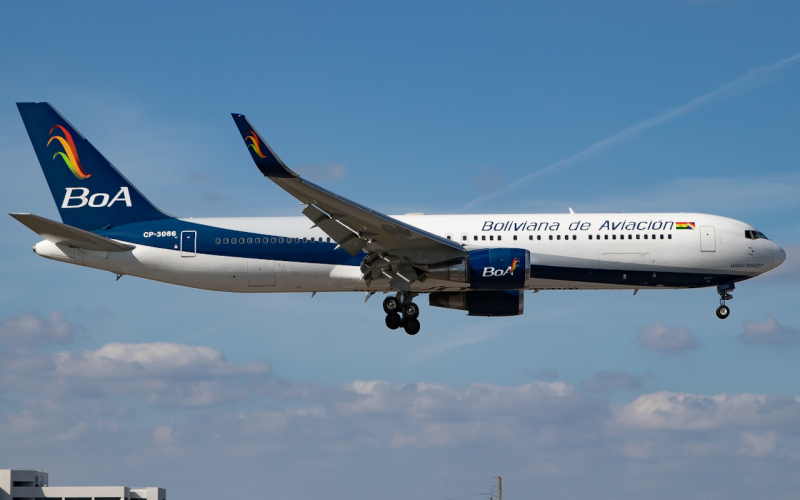 As BOA has just received its first a330 from Virgin Australia — who put many of its long-haul aircraft in storage as a result of the pandemic — these changes should be rolled out in the coming months. Moreover, in contrast to some of the occasional a330 wet leases in the past, these a330s are on a full leasing contract and will be used consistently in the coming years.
Comments (0)
Add Your Comment