On February 12, 2009 at 10:17 p.m., Colgan Air Flight 3407 en route to Buffalo (BUF) from Newark (EWR) tragically reshaped modern aviation history. The Bombardier Dash 8 Q400, which held 49 people total, crashed on final approach due to an aerodynamic stall that was severely aggravated by the captain and first officer. At 47 years old, Captain Marvin Renslow, who had accumulated 3,379 flight hours, reacted to the aerodynamic stall by pulling back on the yoke instead of pushing it forward and adding full power. Simultaneously, the first officer raised the landing gear and flaps, which further aggravated the stall. By the end of that evening, 50 people had lost their lives.
In the investigation following the accident, the National Transportation Safety Board (NTSB) stated that four main factors contributed to the accident: the flight crew's failure to monitor airspeed in relation to the rising position of the low-speed cue, the flight crew's failure to adhere to sterile cockpit procedures, the captain's failure to effectively manage the flight, and Colgan Air's inadequate procedures for airspeed selection and management during approaches in icy conditions. Additionally, the NTSB also said that fatigue played a factor in the accident, but couldn't ascertain the extent to which fatigue degraded performance.
The reason this is important is that both pilots had far more than the currently required 1,500 flight hours that resulted from this accident. According to the investigation, sterile cockpit procedures and lack of airspeed monitoring played the most significant role in the crash, not a lack of flight time. Yet, following this accident, the FAA made several rule changes, most notably increasing the Airline Transport Pilot (ATP) minimum flight hours from 250 to 1,500. The extreme increase in the hourly requirement has made it six times harder for one to make their way from being a normal civilian to a passenger-carrying airline pilot.
From the moment a pilot steps into the cockpit of a Cessna 172, they are being charged at exorbitant rates financially. In fact, the average hourly rate to rent a Cessna 172 stands at $131 per hour, and that doesn't even include the flight instruction, which can sometimes run upwards of $50 per hour. All in all, the average pilot is in for around $50,000 to earn their Private Pilot's License (PPL) and Instrument Rating and Commercial Pilot License (CPL), which must not be confused with an ATP Certificate. The CPL allows you to be compensated for certain types of flying such as towing gliders, crop-dusting or flight instruction, but in no way does the CPL grant you the ability to fly paying passengers from point A to point B.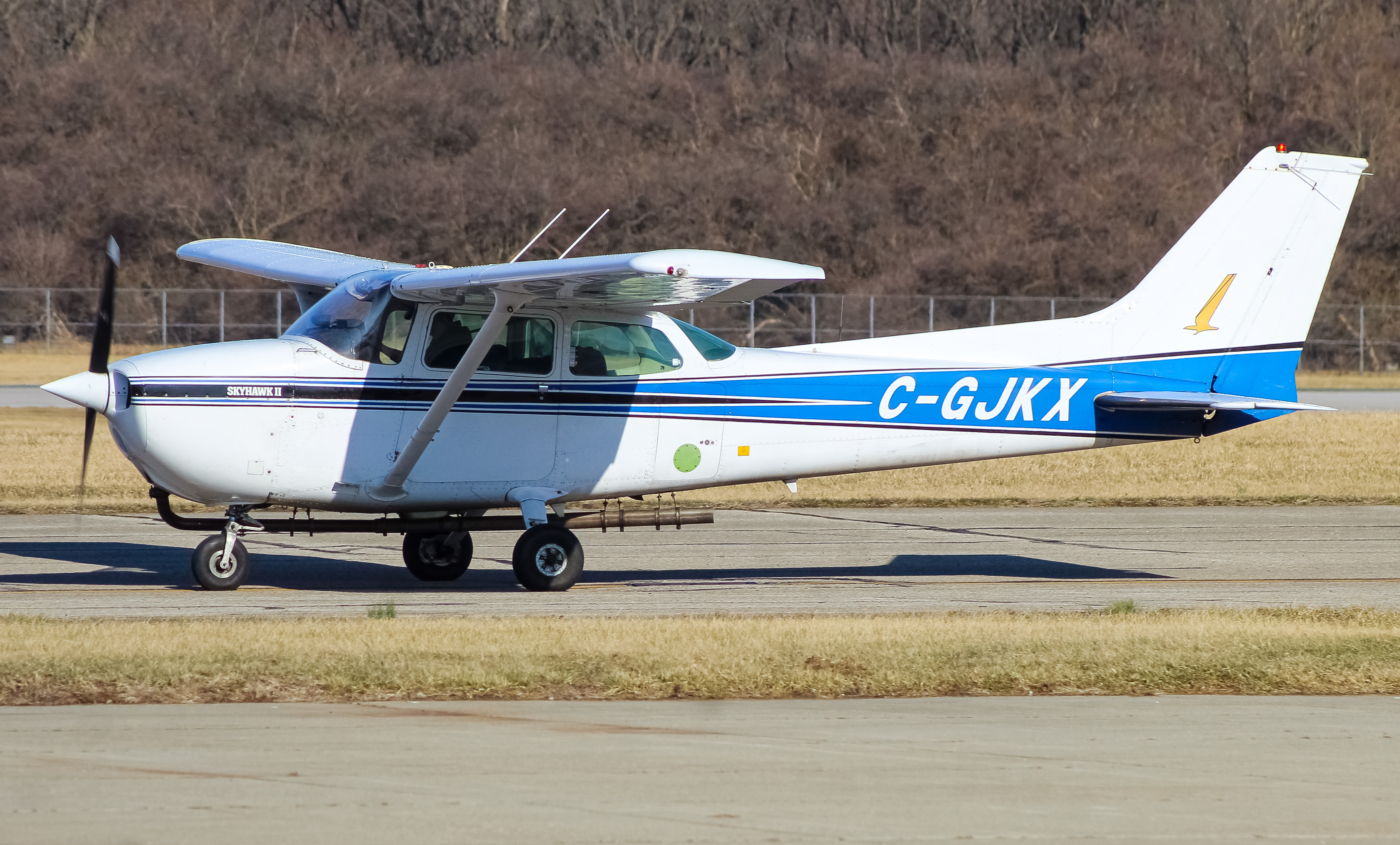 Due to the sixfold increase in hourly requirements that resulted from the Colgan Air crash, the pilot shortage has been exacerbated. Republic Airlines expects the industry to be short nearly 8,000 pilots by 2023, while other estimates are higher, even in the range of 12,000. This demand for pilots has largely damaged regional airlines such as Skywest and Republic, as thousands of pilots are currently transitioning from lower paying regional carriers to the mainline carriers.
Many regional airlines are now slashing scheduled flights, specifically those to smaller airports in the Midwest. Skywest recently announced last month that it would be cutting scheduled flights to Decatur, Ill, Paducah, Ky., and Mason City, Iowa. Republic Airlines Chief Financial Officer Joseph Allman is already talking about reducing the airline's block hours (how it measures capacity) from 9.5 to 9. Furthermore, Allman alluded to the fact that the airline could be at 20% higher capacity if not for pilot shortages.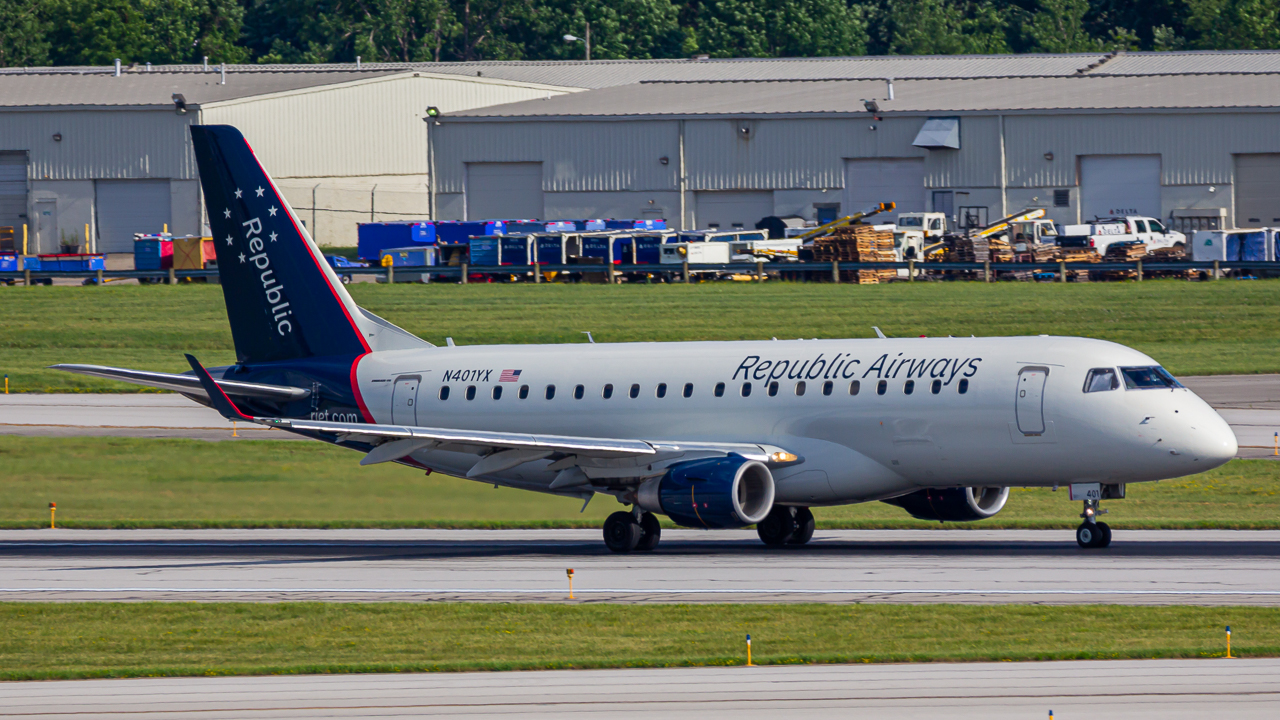 With the plethora of flight cancellations and staffing shortages, the question becomes, how do regional airlines remedy the pilot shortage situation? The answer lies in lowering the ATP hourly requirements to get pilots into the cockpit faster, at a lower cost, and more efficiently. Recent legislation passed allowing some pilots to get a 'Restricted' ATP at just 1,000 hours, although an Associates Degree from an approved college is required.
With the industry moving quickly to relieve the incoming pilot shortage that was further agitated by the pandemic, the FAA and Congress must work together to funnel pilots into the system at a cheaper rate while still providing the high quality training and education necessary. Simply put, until new legislation is passed to lower the hour requirements, there will continue to be flight cancellations and pilot shortages throughout the country.
Comments (0)
Add Your Comment
SHARE
TAGS
INFORMATIONAL
Colgan Air
continental
buffalo
newark
crash
pilot shortage
faa
RECENTLY PUBLISHED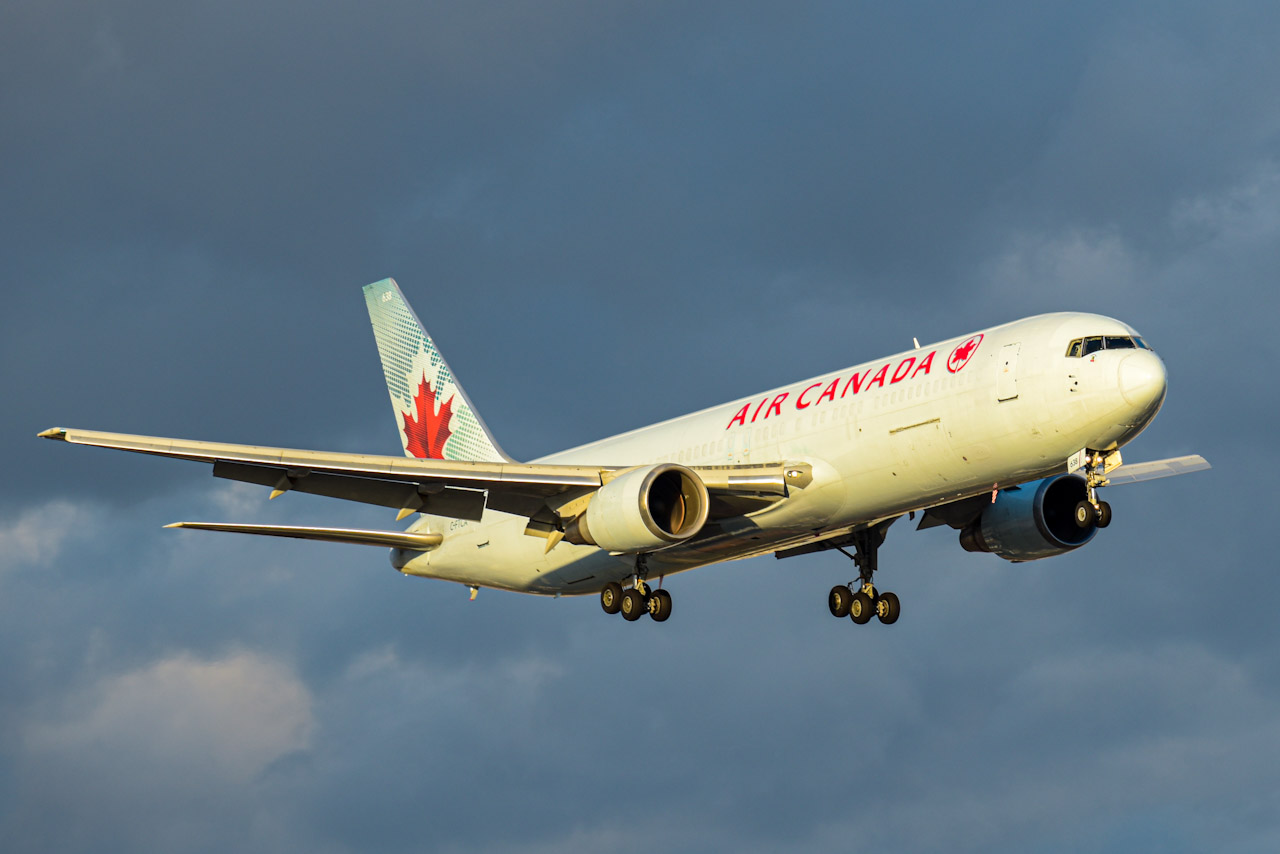 Air Canada Announces Acquisition of Two Freighter Aircraft
Buoyed by a 42% growth in cargo revenues, Air Canada is stepping up its game in the freight market by expanding its fleet with two new Boeing 767-300F freighters expected to be delivered later this year. This announcement was released during a presentation about the company's Q2-2022 financial results, a move that emphasizes the importance of its expanding freight business.
NEWS
READ MORE »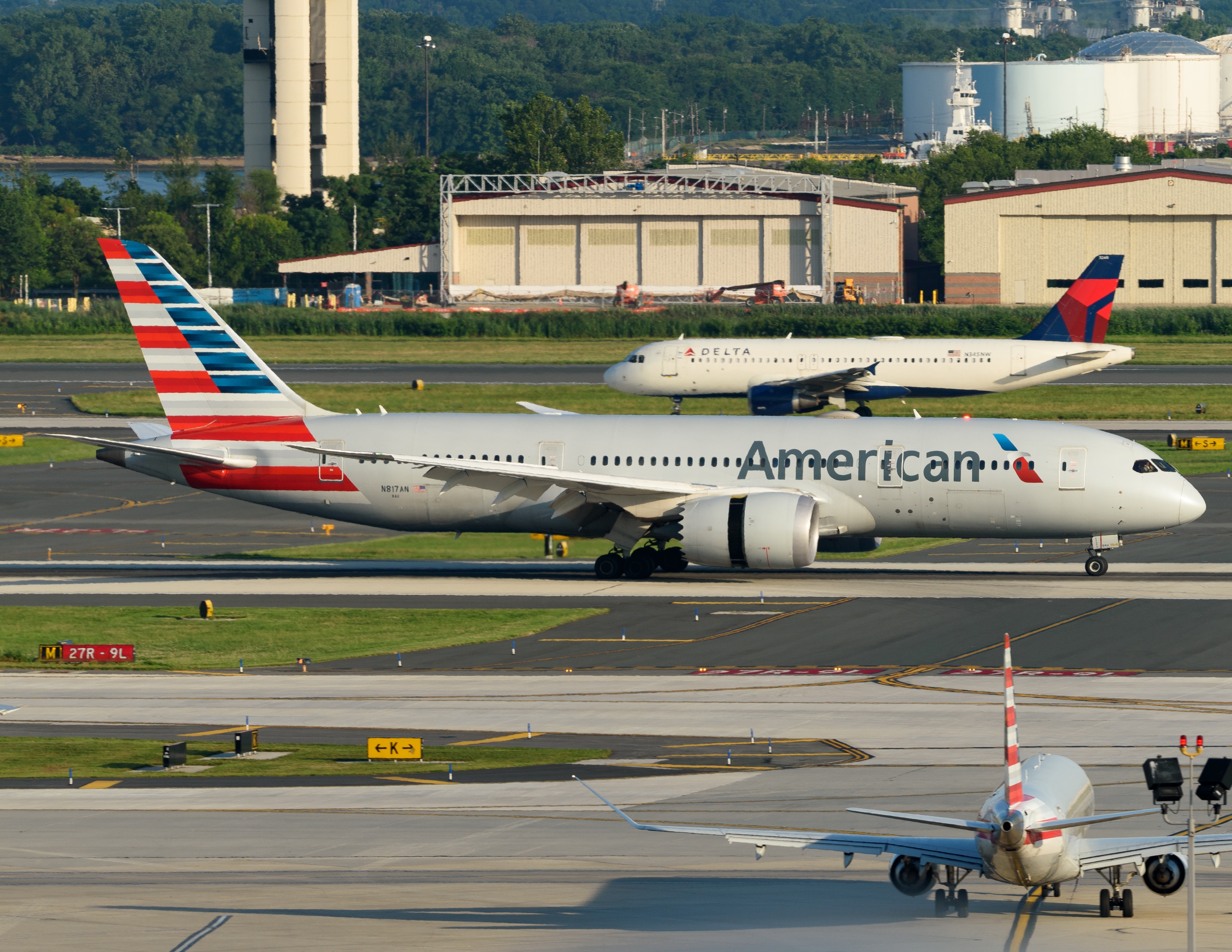 Boeing Resumes 787 Deliveries After One Year Lull
After resolving a plethora of quality control issues, the FAA cleared the resumption of Boeing 787 deliveries. As a result, American Airlines received the first Boeing 787 delivery since 2021 on Wednesday, marking a new era.
NEWS
READ MORE »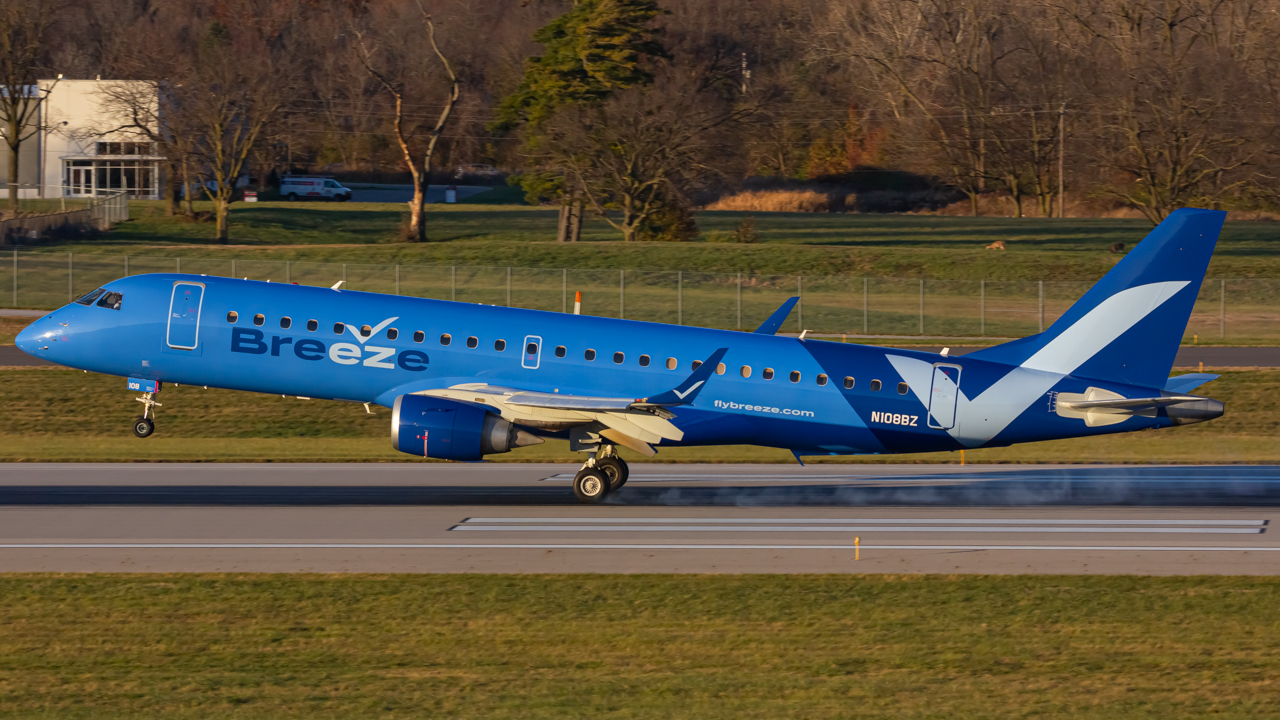 Breeze Announces Expansion Into Phoenix
Breeze Airways announced its plans to launch service to a new city, Phoenix. Additionally, it also strengthened its route network by adding new routes from existing destinations.
ROUTES
READ MORE »
SHOP
No products currently listed.
FOLLOW US ONLINE
@aeroxplorer
@aeroxplorer
@aeroxplorer
AeroXplorer
AeroXplorer