There's no doubt the aviation industry has been affected by COVID-19, and many airlines have made dramatic changes to their operations. Here is the list of airlines in the US who've made major changes due to COVID-19, as of 3/29/2020.
1. Alaska Airlines
Alaska has yet to have ground any aircraft.
Alaska Airlines has announced a 70% cut to their schedule between April and May.
2. American Airlines
Grounded 267 aircraft (31% of entire fleet). Delta has grounded at least partially every aircraft in its fleet.
American Airline announced there will be a 70-80% cut by May, and international capacity will be down between 80-90%.
Accelerated the retirement of their 757 and 767. They plan on retiring all of the 757s by fall of 2021, and 767s by May 2020.
One American Airlines flight attendant has died from COVID-19
3. Delta Air Lines
Grounded 329 aircraft (28% of entire fleet). Delta has grounded at least partially every aircraft in its fleet.
Delta announced a 80% cut in flights over the next few months.
Delta is offering free flights to medical volunteers looking to fly to the "front lines".
4. Hawaiian Airlines
Hawaiian has yet to ground any aircraft.
Hawaiian announced almost an entire suspension of flights through the end of April.
5. JetBlue
JetBlue has yet to ground any aircraft.
JetBlue announced at least a 55% reduction in capacity in April and May.
6. Southwest Airlines
Grounded 51 aircraft (7% of entire fleet). Southwest have only grounded their 737-700.
Southwest plans to cut around 1,000 flights, which is about 25% of Southwest's operations.
7. United Airlines
Grounded 230 aircrafts (28% of entire fleet).
United Airlines has announced a 95% cut to its international schedule, and major cuts to its domestic flights. United has grounded at least partially every aircraft in its fleet.
Comments (0)
Add Your Comment
SHARE
TAGS
INFORMATIONAL
coronavirus
covid-19
united states
american
united
southwest
jetblue
delta
hawaiian
alaska
RECENTLY PUBLISHED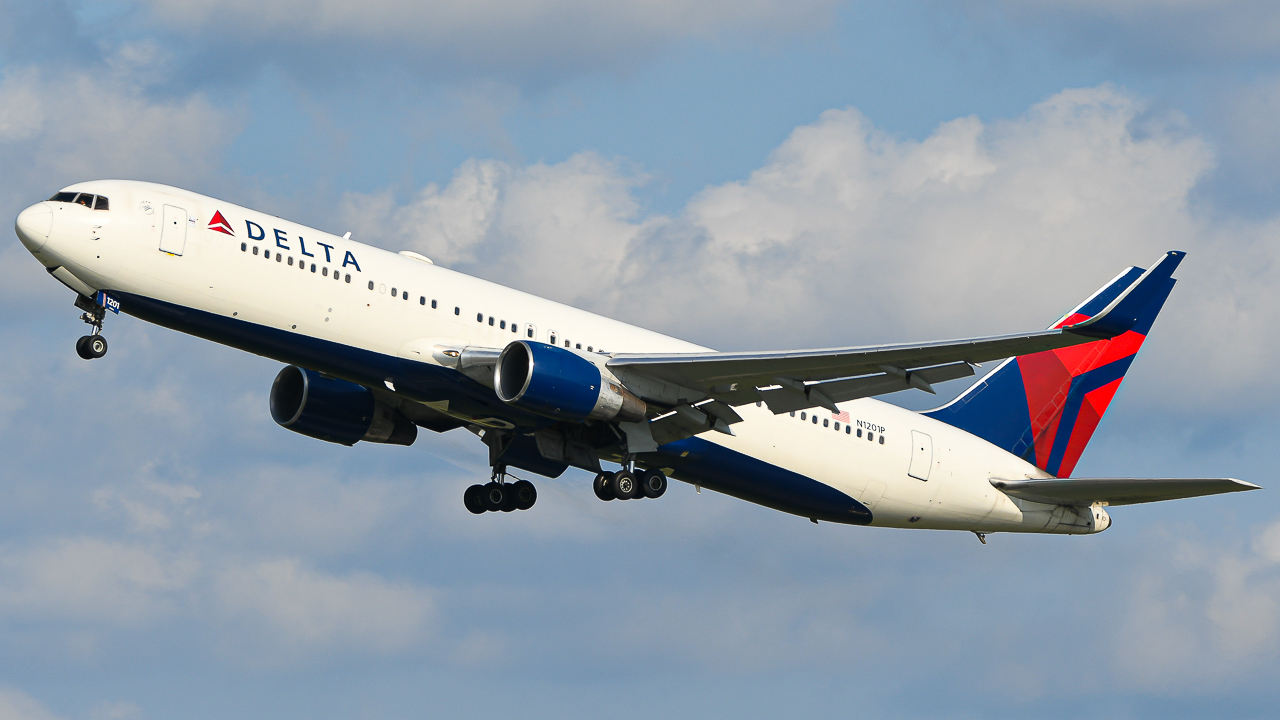 Delta Premium Select at Comfort Plus Prices: JFK to SFO Trip Report
On my recent trip out west, I had the chance to experience one of the best deals in the sky: A premium economy seat at extra legroom economy prices, on Delta Air Lines. Was it worth the hype: read to find out!
TRIP REPORTS
READ MORE »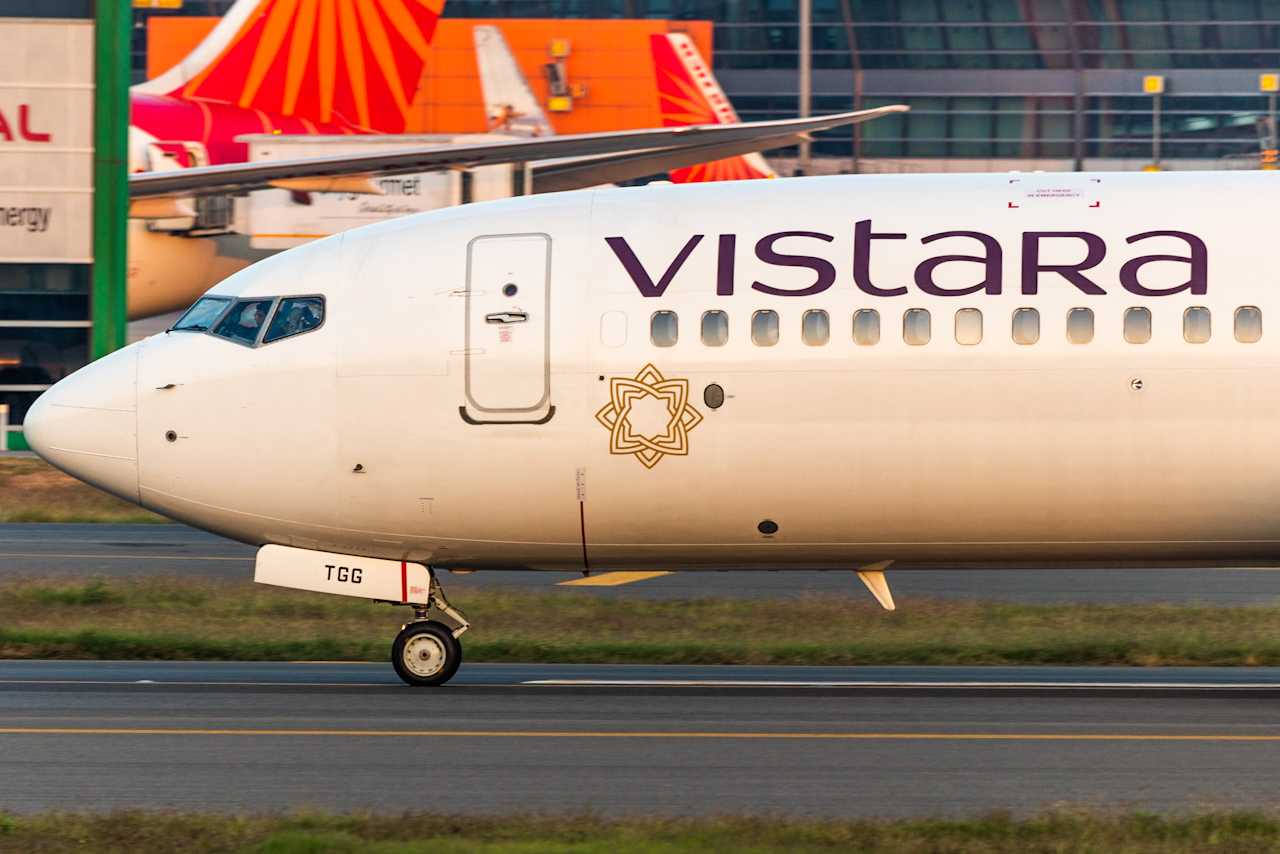 BREAKING: Vistara and Air India to Merge
Singapore Airlines and Tata have announced the merging of Vistara and Air India. The new combined carrier will become the second largest airline in India
NEWS
READ MORE »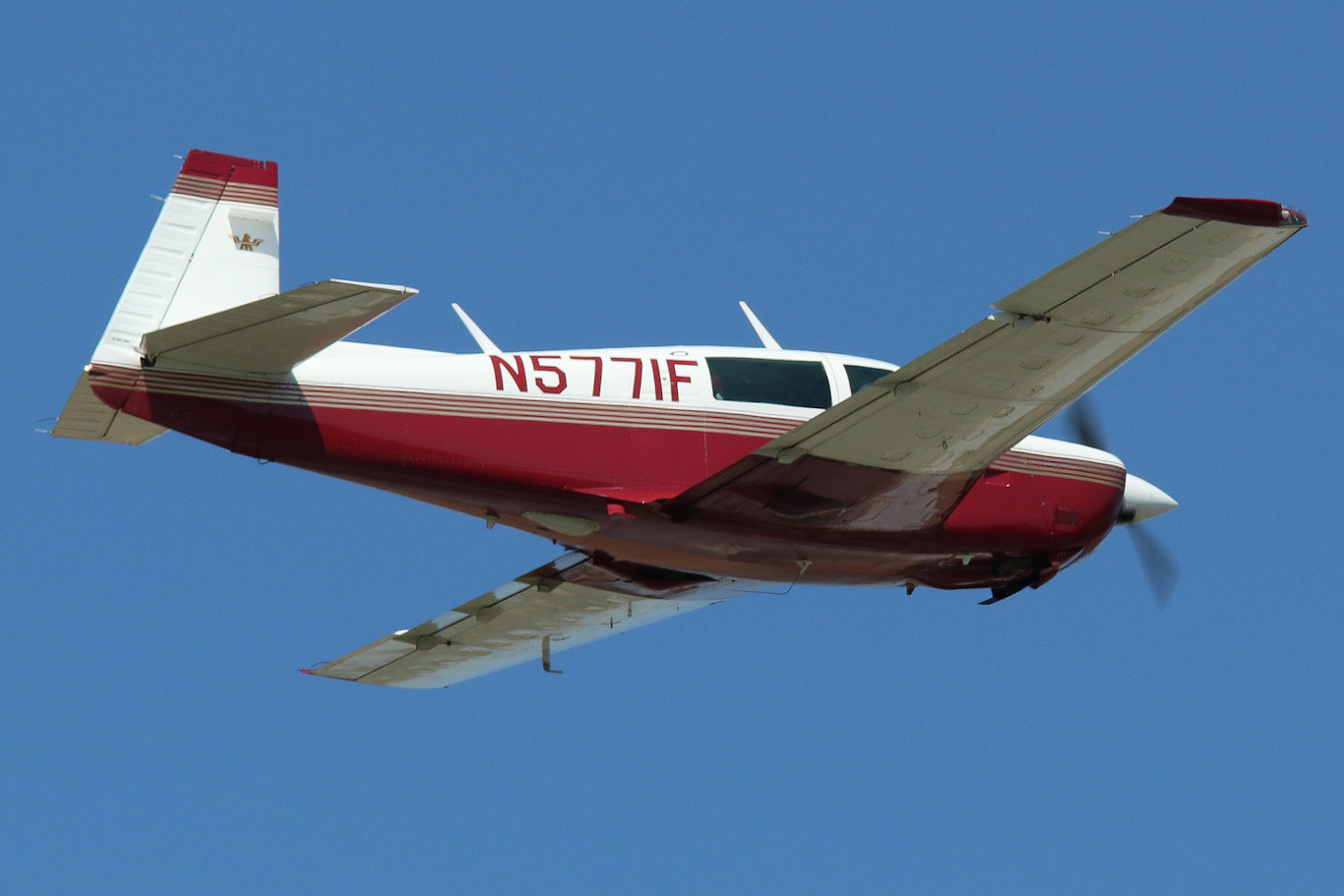 Mooney Crashes Into Power Lines in Gaithersburg, MD
On Thursday, November 27, 2022, an MFC Corp Mooney M20J departed Westchester County Airport (HPN) in White Plains, New York at 3:00 p.m., before crashing and becoming entangled in power lines approximately two-and-a-half hours later.
NEWS
READ MORE »
SHOP
No products currently listed.
FOLLOW US ONLINE
@aeroxplorer
@aeroxplorer
@aeroxplorer
AeroXplorer
AeroXplorer