*Everything stated in this article is facts. TheExplorerBlog does not express their opinion, political and otherwise.*
Portugal's national carrier, TAP Air Portugal, has been banned from flying to and from Caracas, Venezuela for 90 days. Caracas is Venezuela's largest city and capital, and TAP's only destination within the country. TAP flew their 767-300 from Lisbon (LIS) to Caracas (CCS). Venezuela's Vice President, Decly Rodriguez, announced the ban on Twitter. The ban comes after "serious violations of Venezuelan civil Aeronautics regulations."
Twitter
According to reports, TAP allowed Jaun Gaudio and his uncle on a TAP flight after an international tour with the intent of ousting Nicolas Maduro. Gaudio is the unofficial leader of Venezuela, with many international powers, including the U.S., recognizing him as the president of the country. He is the opposition to the official leader, dictator Nicolas Maduro. Tension between the two has caused several large conflicts, both within and out of the country. Guadio's uncle was arrested upon returning to Venezuela and charged with attempting to bring a small number of explosives into the country.
TAP Air Portugal, Portugal's national airline, has been banned from Venezuela for 3 months. TheExplorerBlog/Kyle Jonas
Portugal has called this ban "completely unfounded and unjustified." Portuguese Foreign Minister Augusto Santos Silva has launched an investigation into the allegations. There has been no previous direct tension between the two countries, and it is unclear if this act has sparked any. It is also unknown at this time if TAP will resume flights to Venezuela once the 90-day ban is lifted. TAP Air Portugal has not publicly released any statements regarding the situation. They currently have no scheduled flights for when the ban ends.
Leave any questions, comments, or feelings down below!
https://www.google.com/amp/s/finance.yahoo.com/amphtml/news/portugal-says-airline-suspension-venezuela-110344965.html
https://www.google.com/amp/s/simpleflying.com/tap-venzuela-flight-ban/amp/
https://www.google.com/amp/s/mobile.reuters.com/article/amp/idUSKBN20B1XY
Comments (3)
Add Your Comment
SHARE
TAGS
NEWS
TAP
banned
portugal
flight
routes
RECENTLY PUBLISHED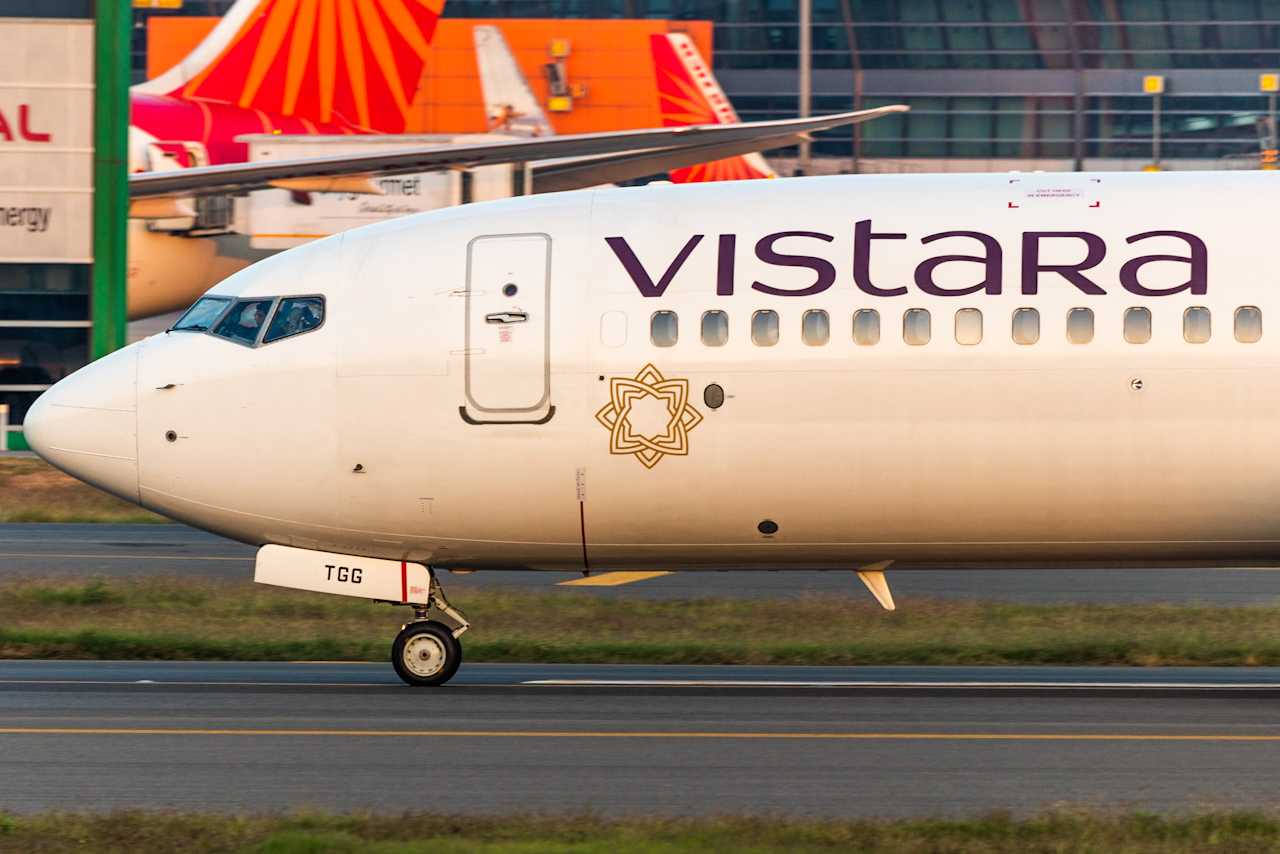 BREAKING: Vistara and Air India to Merge
Singapore Airlines and Tata have announced the merging of Vistara and Air India. The new combined carrier will become the second largest airline in India
NEWS
READ MORE »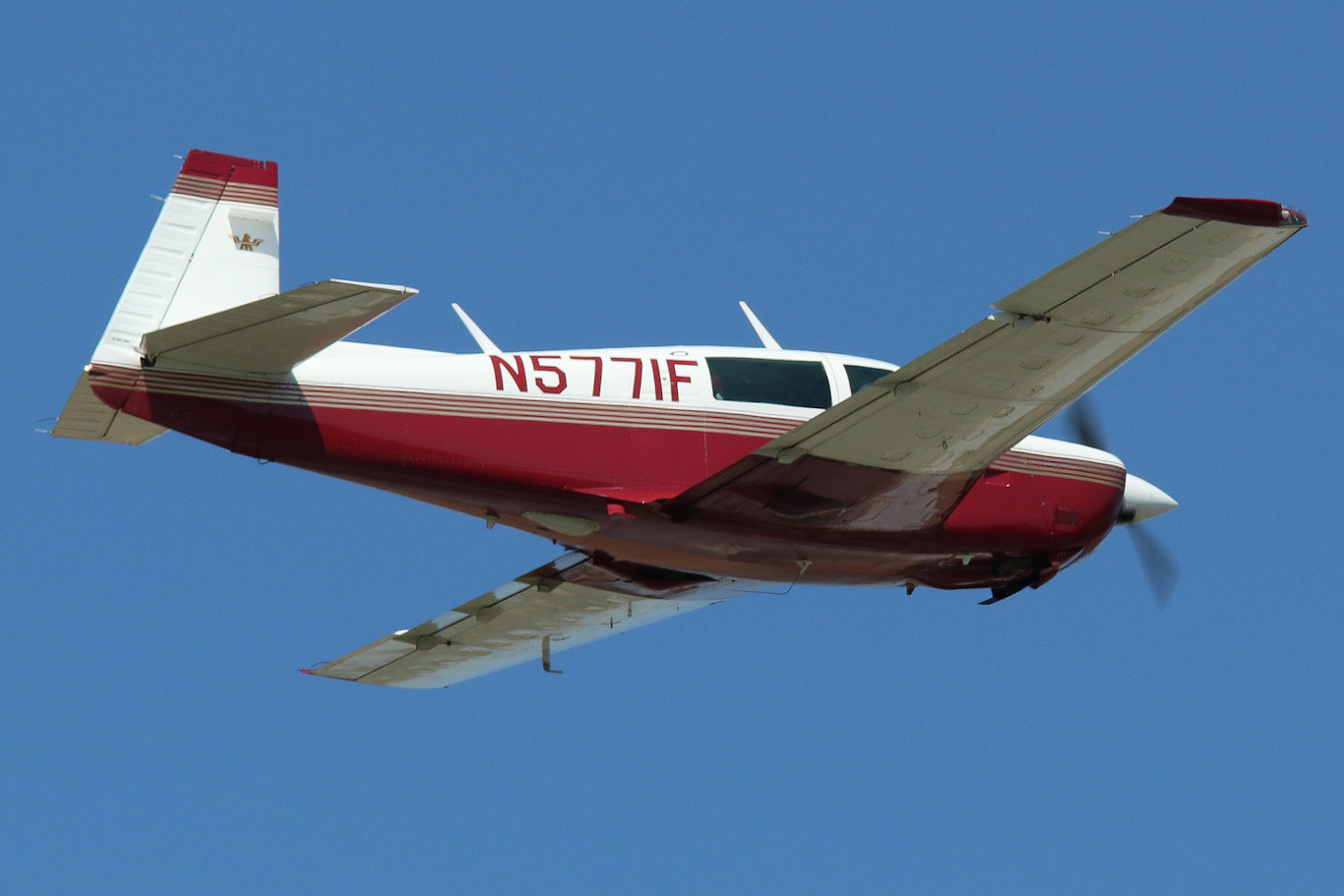 Mooney Crashes Into Power Lines in Gaithersburg, MD
On Thursday, November 27, 2022, an MFC Corp Mooney M20J departed Westchester County Airport (HPN) in White Plains, New York at 3:00 p.m., before crashing and becoming entangled in power lines approximately two-and-a-half hours later.
NEWS
READ MORE »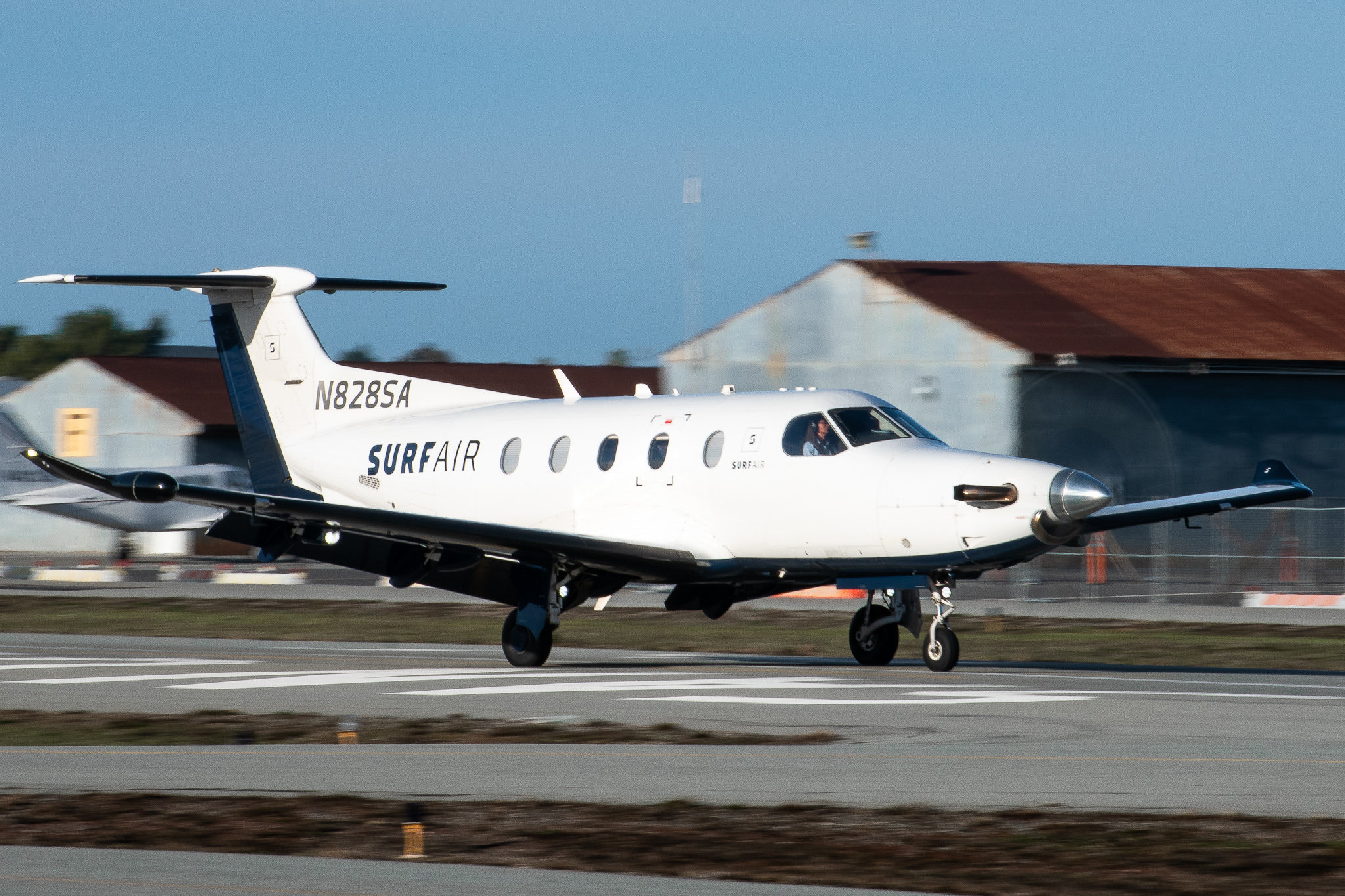 Surf Air and "All-You-Can-Fly Passes": The Rise of Subscription-Based Airlines
The membership buffet offerings within airlines are becoming increasingly popular, especially now that Frontier and Alaska have launched their own programs. But were other smaller airlines responsible for the rise?
INFORMATIONAL
READ MORE »
SHOP
No products currently listed.
FOLLOW US ONLINE
@aeroxplorer
@aeroxplorer
@aeroxplorer
AeroXplorer
AeroXplorer