TAAG Angola Airlines, the state-owned flag carrier of Angola, is planning to lease three Airbus A220-300 aircraft from commercial aircraft lessor Azorra. This announcement was made on the second day of the Paris Air Show as part of the airline's long-term growth plans.
TAAG Angola Airlines is looking to expand its operations by adding new aircraft to its fleet. The airline offers direct flights to destinations in Africa, Europe, and Latin America from its hub at Quatro de Fevereiro International Airport (LAD) in Angola's capital of Luanda. The Airbus A220 aircraft will be delivered to TAAG Angola Airlines starting in July 2024.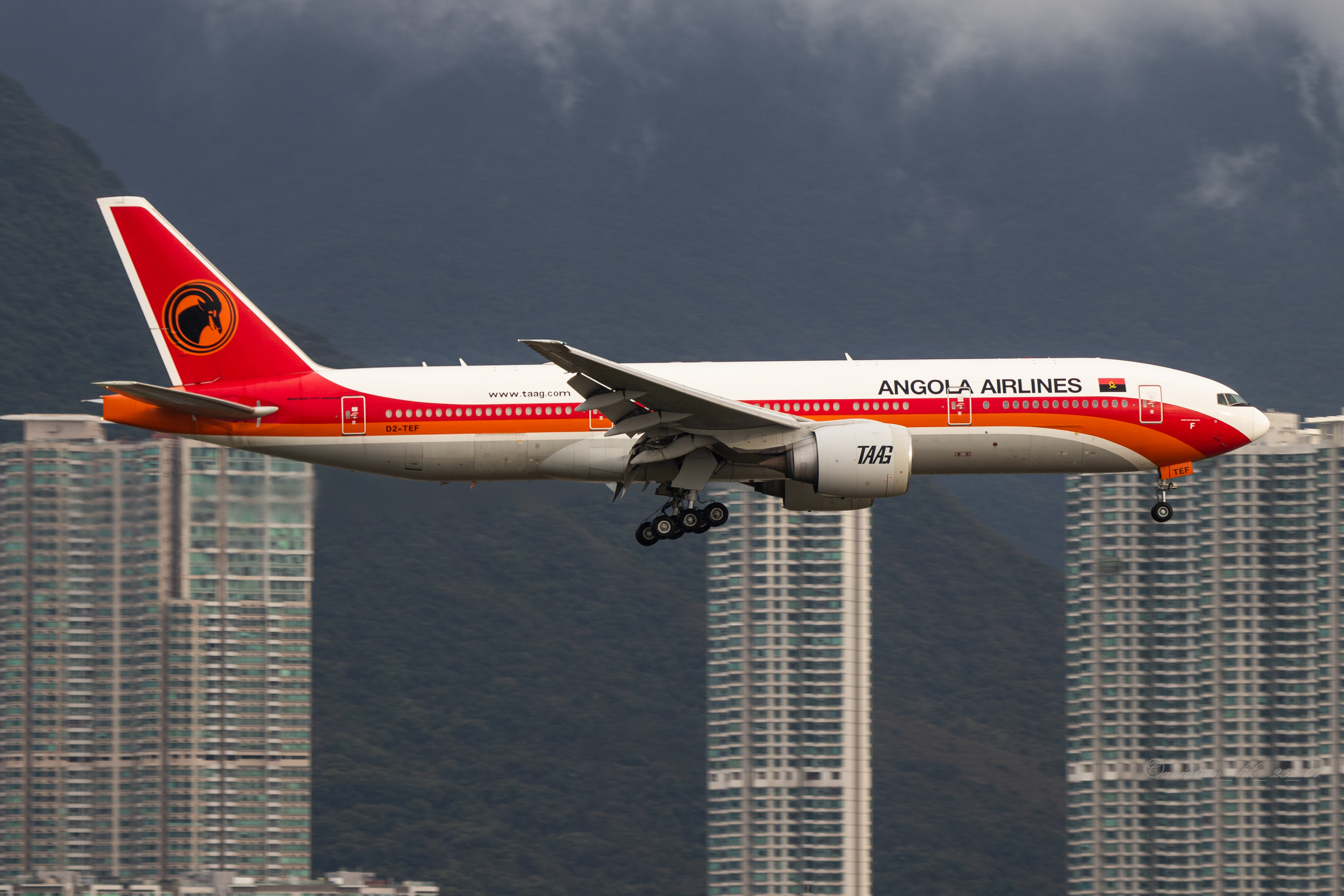 Eduardo Fairen, CEO of TAAG Angola Airlines, said: "Incorporating the Airbus A220 clearly demonstrates TAAG's ambition for modernization and growth. We are committed to providing our passengers with enhanced travel experiences, and the A220's advanced features perfectly align with our vision."
This agreement is the second leasing partnership that TAAG Angola Airlines has announced at the Paris Air Show. On the first day of the event, the airline announced a long-term leasing agreement with Aviation Capital Group (ACG) for four new Airbus A220-300 aircraft. These aircraft are expected to be delivered to the airline in 2025.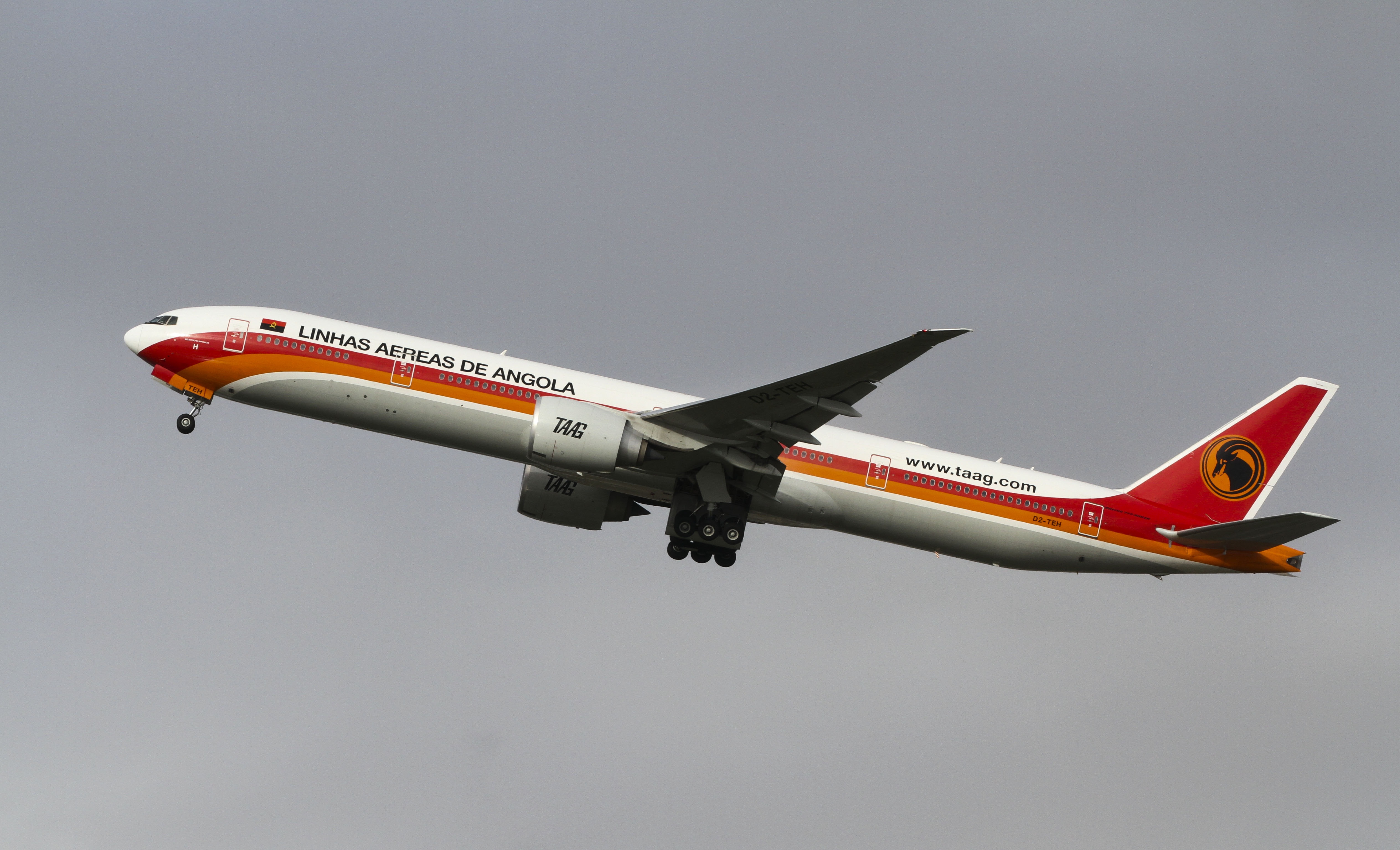 Tom Baker, CEO and President of ACG, said: "On behalf of ACG, we're truly honored and proud to be a business partner of TAAG Angola Airlines, supporting its growth and expansion plans with the modern and environmentally friendly A220-300 aircraft. This state-of-the-art equipment, with its comfort, low noise and fuel economy characteristics will support TAAG's mission to reopen markets, tap into new destinations, and increase the connectivity options with more frequencies."
Fairen added: "The incorporation of four new A220 aircraft under the agreement with ACG is a clear sign of our international credibility and a major milestone in renewing the TAAG fleet. We are deeply committed to growing the company by leveraging our market share and destination portfolio. Our passengers will benefit from higher connectivity options while planning their trips and a greater flight experience overall, as the Airbus A220 is a smart, tech-advanced equipment suitable for nowadays gadgets."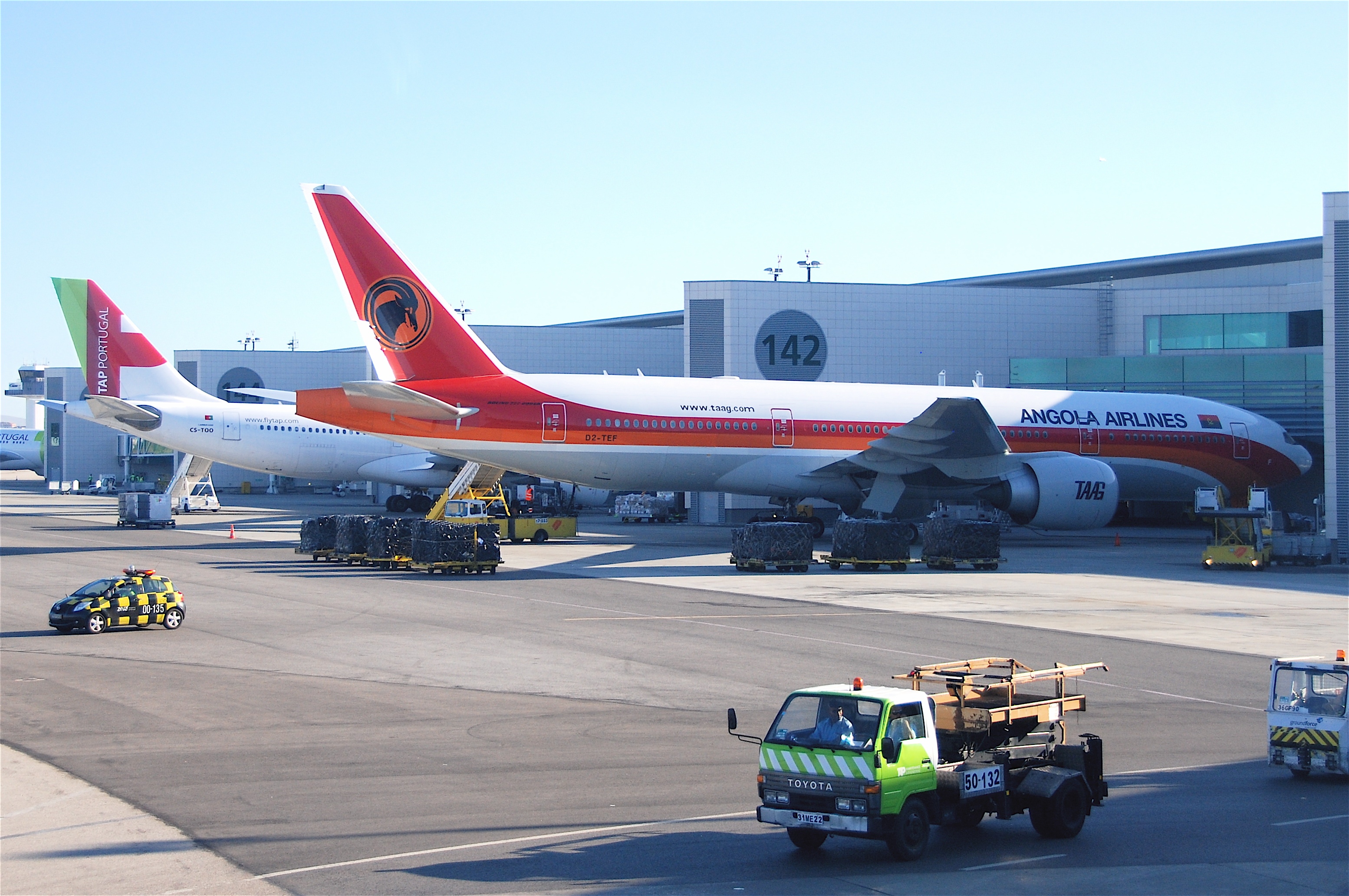 Both agreements will see TAAG Angola Airlines expand its A220 fleet to a total of 13 aircraft by 2025. The airline currently has seven Boeing 737-700 aircraft in its fleet that will be replaced by the A220s in the coming years. The carrier also has six De Havilland Dash 8-400 aircraft in service.
TAAG Angola Airlines sees fleet renewal as a way to make its operations more profitable. The airline has announced several new domestic and international routes that will be operational by the end of this year.
The airline will launch domestic flights to Joaquim Kapango Airport (SVP) in Cuíto and Uíge Airport (UGO) in Uíge in September. Cuíto is the capital of Bié Province while Uíge is the capital of Uíge Province.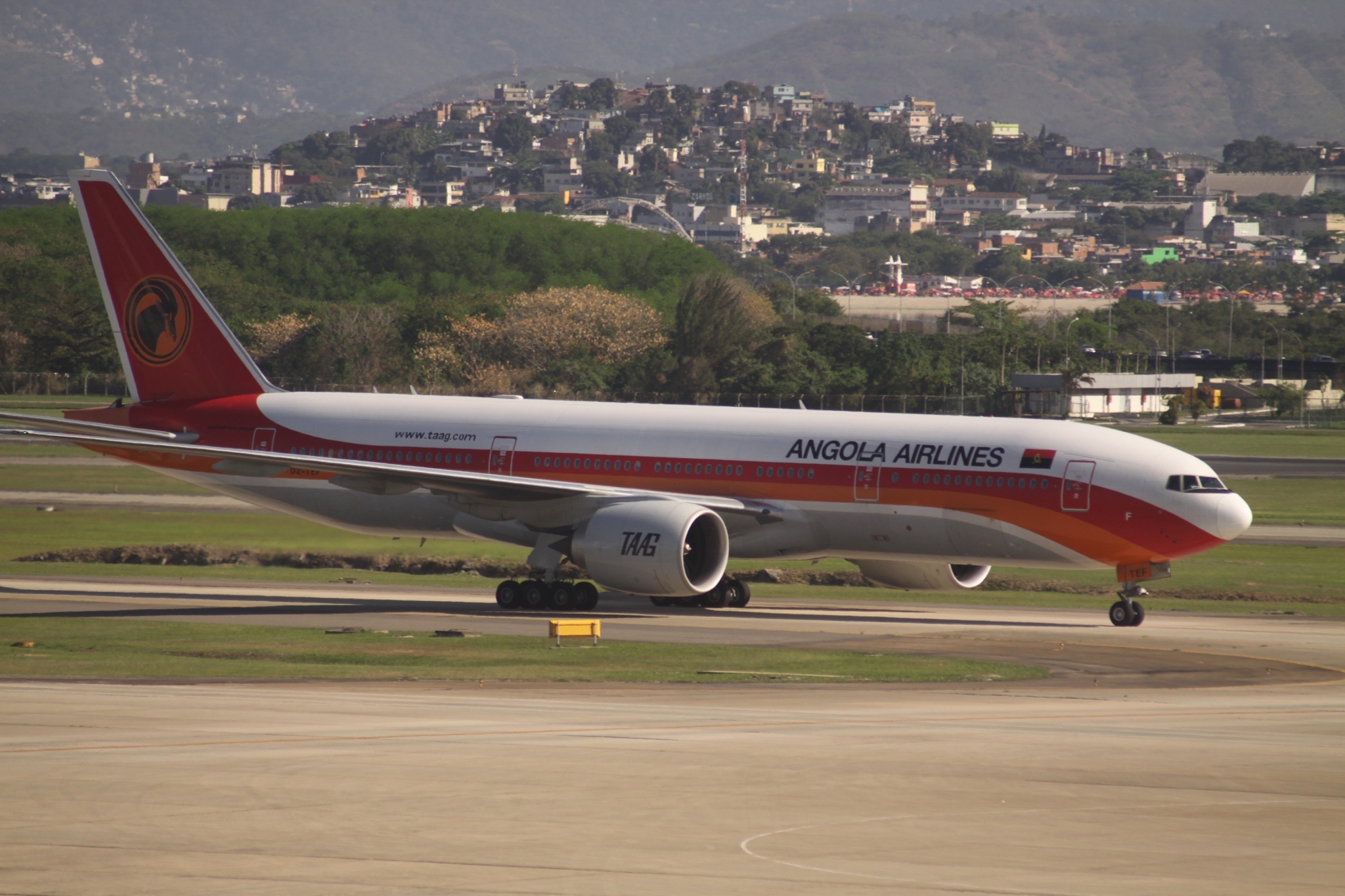 TAAG Angola Airlines plans to launch international flights to Kotoka International Airport (ACC) in Accra, Ghana in September and King Shaka International Airport (DUR) in Durban, South Africa in October.
[LAD,ACC], [LAD,DUR]
The airline's goal is to offer its passengers more comfort, reliability, and connectivity through expanding its fleet and route network. The airline aims to establish itself as one of the top African airlines in the global aviation industry, alongside carriers such as Ethiopian Airlines.
Comments (0)
Add Your Comment