Qantas has started construction on a new flight training center in Sydney that is expected to train up to 4,500 pilots and cabin crew annually once it opens early next year.
The facility will have up to eight full motion simulators for the fleet of aircraft that Qantas and its low-cost airline subsidiary Jetstar operate. The flight training center is expected to accommodate a wide range of aircraft. Simulators will be provided for the A380, A350, A330, and A320 models from Airbus and the B787 and B738 aircraft from Boeing.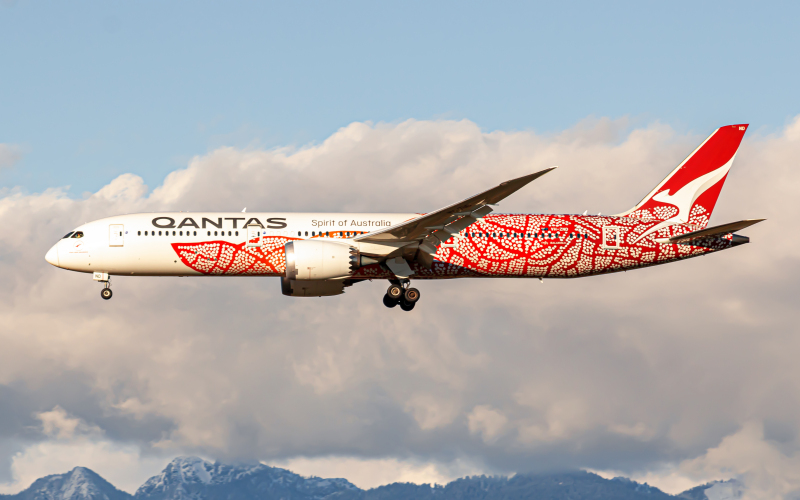 The facility, which will be located near Sydney Airport (SYD), will additionally have flight training devices, mock aircraft cabins with equipment for emergency procedures, classrooms, and other training facilities.
The Qantas and Jetstar pilots will receive their training from senior-level captains that represent both airlines. Meanwhile, flight training company CAE is expected to manage the facility's daily operations and maintain all of the simulators and training equipment.
Pilots normally engage in four training sessions per year to maintain their current qualifications and up to 15 sessions when they train for a new type of aircraft.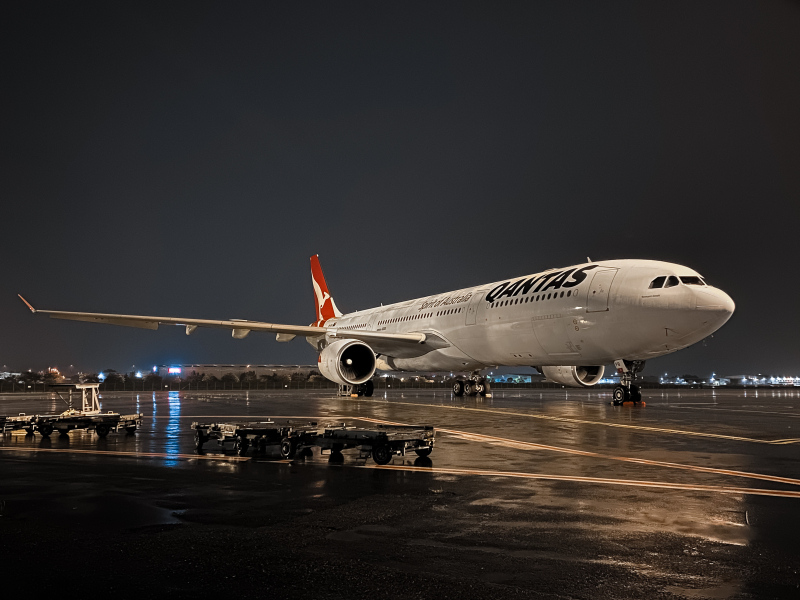 In 2021, Qantas moved its simulators from Sydney to Melbourne and Brisbane so that the Government of New South Wales could build a new road interchange near Sydney Airport. Pilots based in Sydney will no longer have to travel to other states for their training once the new facility opens next year.

Moving the facilities to other cities was not difficult for Qantas to do since the airline already operates hubs at Melbourne Airport (MEL) and Brisbane Airport (BNE).
The facility will be developed by Sydney-based logistics real estate firm LOGOS Property Group. The center will be constructed with 150 tons of steel and 4500 cubic meters of concrete for the flight simulators. Once completed, the facility will cover around 7000 square meters across three floors.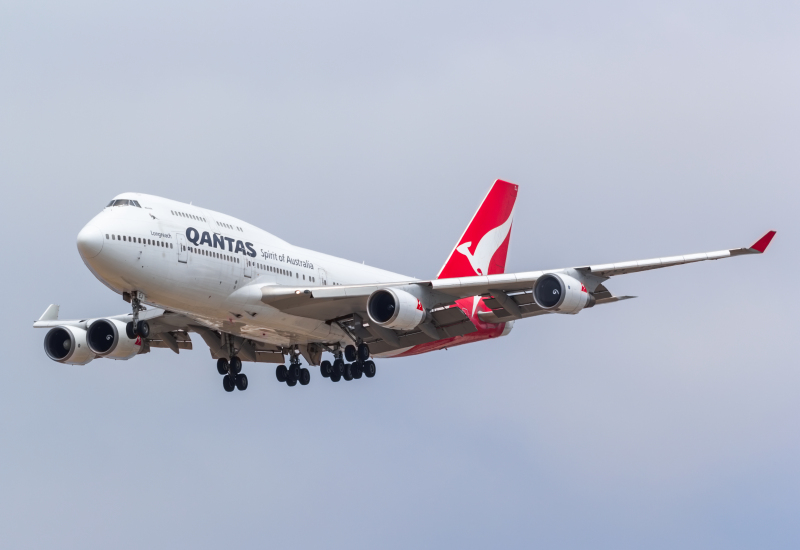 The facility is expected to provide major benefits to Australia's economy. Qantas aims to create more than 8,500 jobs in the aviation sector over the next ten years. This includes adding 1,600 new pilots and 4,500 new cabin crew members. Around 250 jobs will be created from the construction of the training facility itself.
Qantas Group's CEO Alan Joyce said, "Qantas provides training for thousands of pilots and cabin crew each year and this purpose-built facility will ensure our high training standards continue as we introduce the next generation of aircraft, grow our network, and create new high skilled jobs."
Qantas views the new facility as essential for the company to be able to meet its future goals. The company expects to receive an average of one new plane every three weeks for the next three years.
Having a new facility will allow Qantas to train the new and current pilots that will operate these aircraft.
Qantas additionally plans to launch nonstop flights from Sydney to London Heathrow Airport (LHR) and John F. Kennedy International Airport (JFK) in late 2025.

The completion of the new facility means that Qantas now has flight training centers in Melbourne, Brisbane, Perth, and Sydney. The company also has the Qantas Group Pilot Academy in Toowoomba.
Furthermore, Qantas recently announced that it will construct the Qantas Group Engineering Academy to train up to 300 engineers annually. The next few years are expected to be busy for Qantas as the company expands its network and delivers hundreds of new aircraft.
Comments (0)
Add Your Comment