Recently, many world governments have operated repatriation flights to rescue their citizens and return them to their home country. Most governments pay for the flights themselves while the rare few like Vietnam Airlines, which is currently operating repatriation flights to many countries, force the passenger to pay. Pakistan International Airlines is another, operating repatriation flights to Washington-Dulles and New York-EWR among others in the U.S.
Currently, PIA has three repatriation flights scheduled. One was operated on May 10th from a prior repatriation flight from Lahore to Toronto arriving on May 9th helping Canadian nationals return home. From there, the aircraft AP-BGY, a Boeing 777-200LR flew from Toronto to Washington-Dulles on May 10th, later flying from Washington-Dulles to Islambadad to repatriate Pakistani nationals from the United States.
Another flight scheduled is on May 13th, coming the previous day from a repatriation flight from Karachi to Toronto further helping Canadian nationals return home. Another B777-200LR will be ferried from Toronto to Washington-Dulles on May 13th, flying to Washington-Dulles to Karachi to repatriate more Pakistani nationals from the United States.
The final flight scheduled for the U.S. will be to New York/Newark-EWR on May 17th. The flight will fly to Lahore at 8:01 P.M. It is unclear where the flight will originate from. There will be three more scheduled with date and destination to be determined for flights to the United States. However, PIA is only allowed to fly two aircraft into the U.S., Boeing 777-200LR's with registrations AP-BGY and AP-BGZ, according to a source.
Pakistan International Airlines was rumored previously to start operating flights to New York-JFK from Islamabad. Previously, direct flights to the U.S. were not allowed 9/11 era. However, recently, the TSA inspected the facilities of the newly opened Islambadad Airport and will do so with other Pakistani airports to ensure the safety of their facilities. PIA has been trying to acquire rights to direct flights to the U.S. for about two years, according to a source.
The carrier previously flew to the U.S. in 2017 using the routing of Karachi-Lahore-Manchester-New York-JFK-Lahore. Additionally, the carrier has flew to Chicago O-Hare and Houston in recent years.
Pre-COVID-19, the only flight that the Pakistani flag carrier operated was to Toronto. They flew to Islamabad 1x weekly, Karachi 2x weekly, and Lahore 2x weekly all using their B777-200LR.
According to a source, PIA has been repatriating Pakistani nationals everywhere. From the UAE to Frankfurt, Germany to Wuhan, China to Kuala Lumpur, Malaysia, PIA is helping the Pakistani government ensure the safety of its citizens.
While we may be staying at home, we should take a moment to honor the hardworking flight attendants, airport staff, pilots, and air traffic controllers keeping our skies safe and functional during the pandemic. While the skies may be empty, they ensure that the skies continue running, not to mention a lack of demand increasing the chances of mass layoffs.
What are your thoughts on Pakistan International Airlines operating repatriation flights to the U.S? What are your thoughts on Pakistan International Airlines in general? Leave your thoughts in the comments below.
Comments (0)
Add Your Comment
SHARE
TAGS
ROUTES
PIA
Pakistan
Pakistan International Airlines
repatriation
repatriation flights
Washington-Dulles
IAD
DC
COVID-19
Coronavirus
RECENTLY PUBLISHED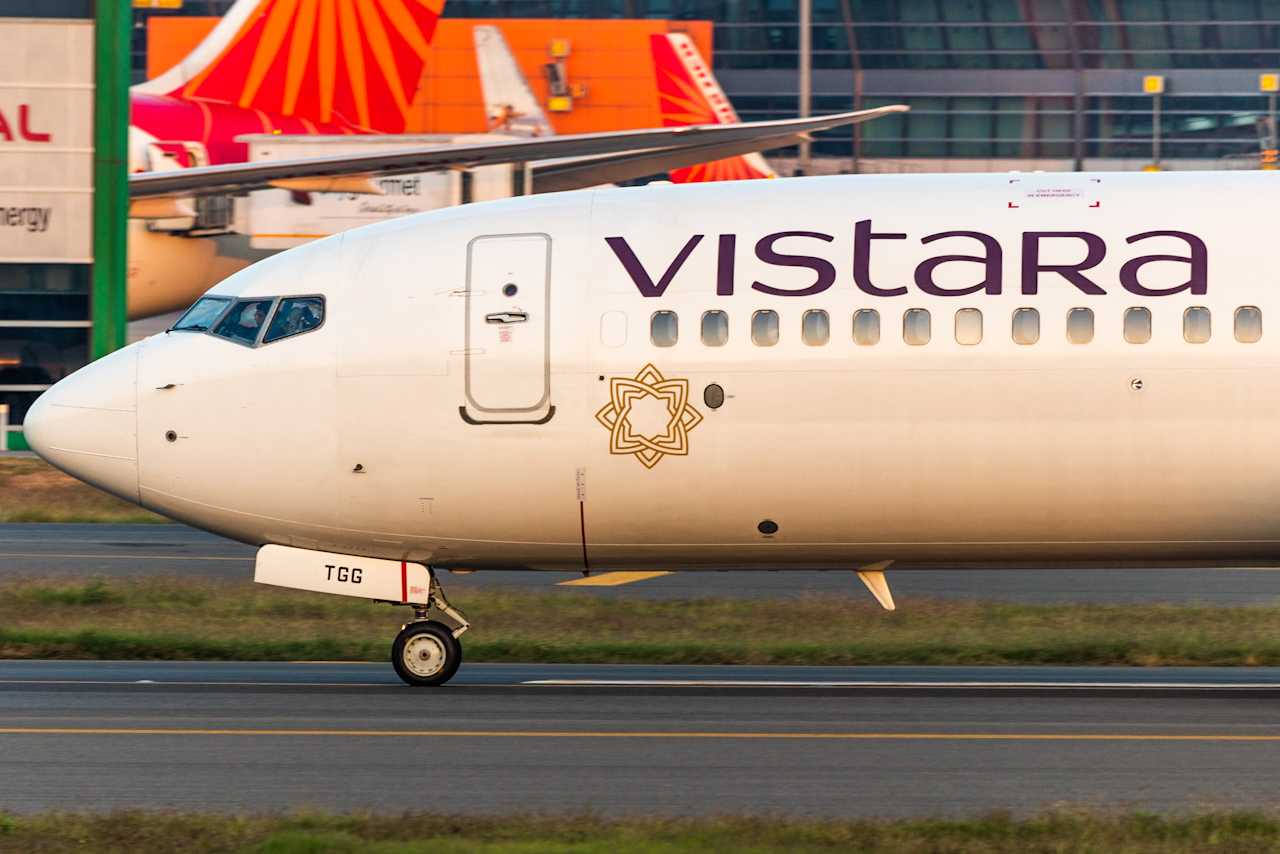 BREAKING: Vistara and Air India to Merge
Singapore Airlines and Tata have announced the merging of Vistara and Air India. The new combined carrier will become the second largest airline in India
NEWS
READ MORE »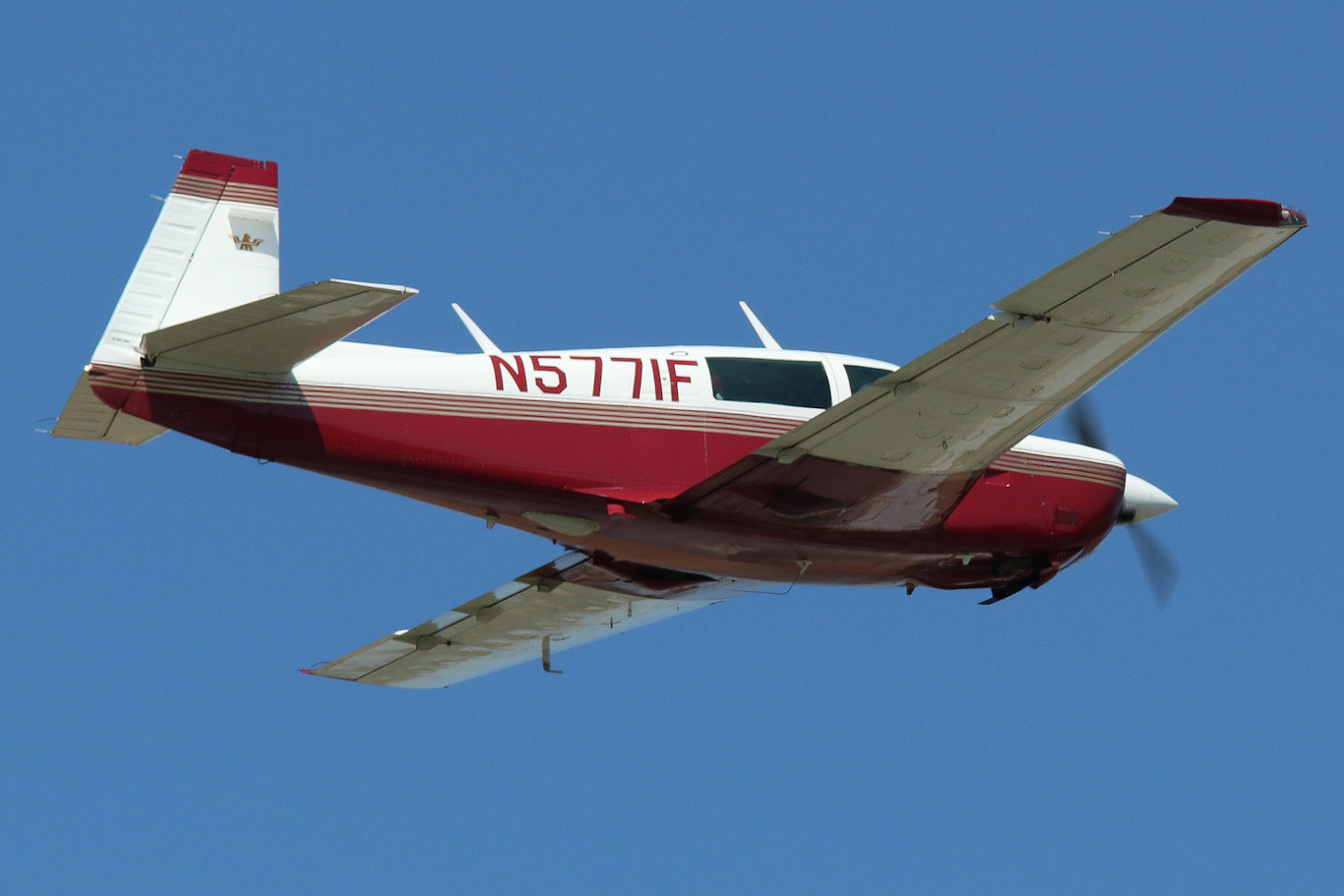 Mooney Crashes Into Power Lines in Gaithersburg, MD
On Thursday, November 27, 2022, an MFC Corp Mooney M20J departed Westchester County Airport (HPN) in White Plains, New York at 3:00 p.m., before crashing and becoming entangled in power lines approximately two-and-a-half hours later.
NEWS
READ MORE »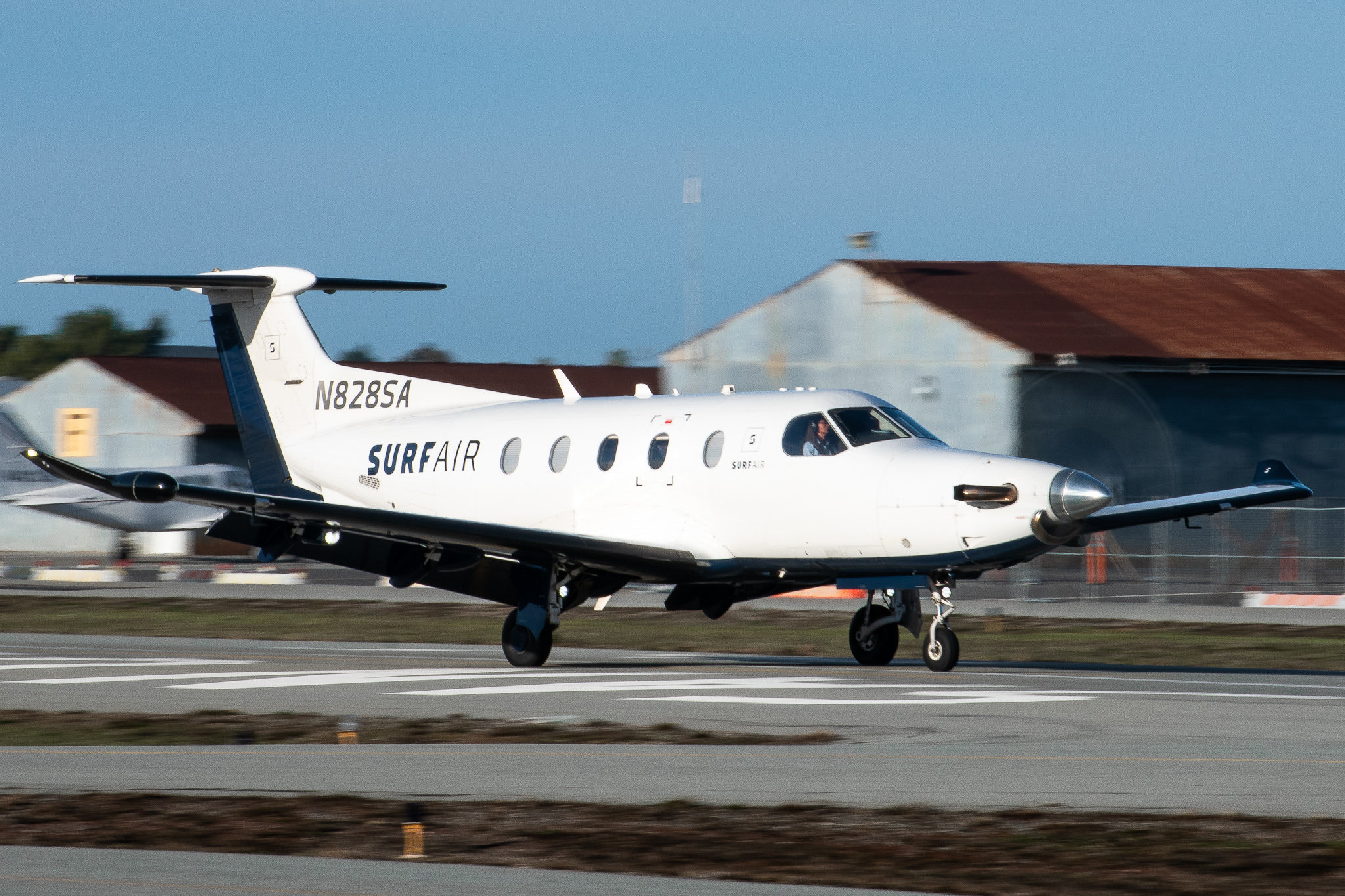 Surf Air and "All-You-Can-Fly Passes": The Rise of Subscription-Based Airlines
The membership buffet offerings within airlines are becoming increasingly popular, especially now that Frontier and Alaska have launched their own programs. But were other smaller airlines responsible for the rise?
INFORMATIONAL
READ MORE »
SHOP
No products currently listed.
FOLLOW US ONLINE
@aeroxplorer
@aeroxplorer
@aeroxplorer
AeroXplorer
AeroXplorer