For years Mexico City has been plagued by significant growth, both in population and in the aviation sector, without the capacity to handle it. In particular, capacity-strained Benito Juarez International Airport (MEX) is running out of time and space to adequately serve the largest population center in Latin America. However, on March 21, 2022, the Felipe Ángeles International Airport (NLU) was inaugurated, providing some sort of closure on Mexico City's long-running airport saga. Previously, a giant airport (Texcoco Airport) was planned to fully replace the existing airport but was scrapped for good in late 2018. The Felipe Ángeles Airport seems to be a compromise: it will not fully replace Benito Juarez airport, but will add capacity to a region that suffers from a lack of available space to build or expand airports.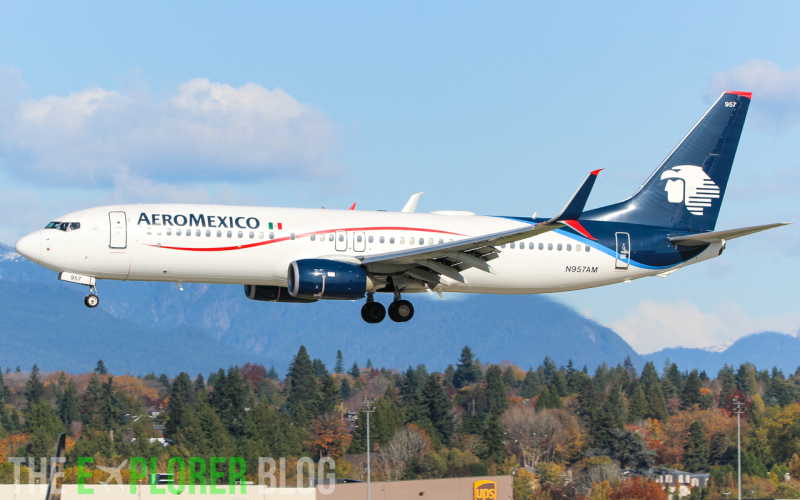 The new airport, surprisingly, was completed on schedule and under budget. President Juan Manuel López Obrador inaugurated construction in April of 2019, and after only three years of construction, the first flights landed. The airport's intent is to focus on low-cost traffic, including popular Mexican airlines like Volaris and VivaAerobus. Legacy carriers will still use the facility as Aeromexico and, Aeromexico's Aeromexico Connect have launched flights to the airport. Aeromexico currently serves Mérida (MID) and Villahermosa (VSA) from the airport, and are now announcing a third route to Puerto Vallarta (PVR).
Volaris currently flies from the airport to Cancún (CUN) and Tijuana (TIJ), VivaAerobus flies to Guadalajara (GDL) and Monterrey (MTY), and Venezuelan carrier Conviasa flies to Caracas (CCS) on Mondays. Aeromexico's new route isn't actually adding any capacity; with the addition of the Puerto Vallarta route, the airline is cutting back service on their Villahermosa flight to three days a week to supplement 4x weekly flights to Puerto Vallarta.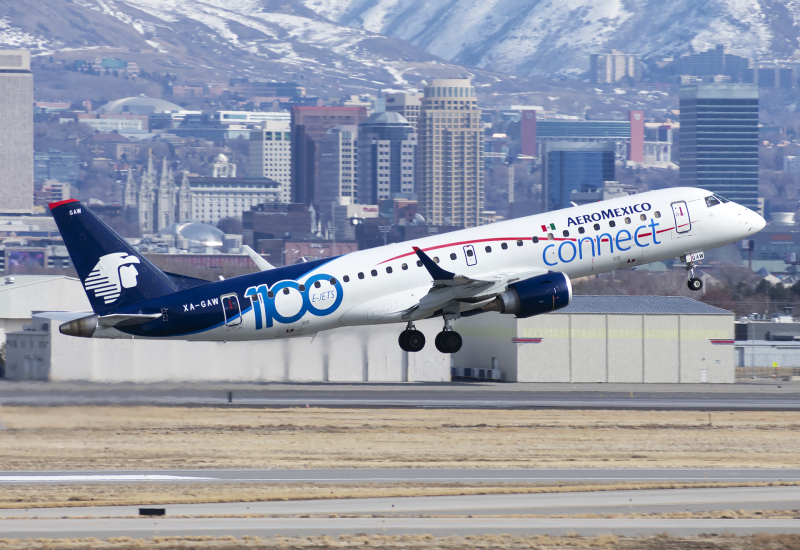 The airport likely won't play a role similar to Beijing's Daxing International Airport in which a large number of international airlines switch over from the existing primary airport, but future expansion is certainly possible. The Felipe Ángeles airport is rather large with two runways, but as of right now is plagued by connectivity issues. The airport is 30.3 miles (48.8 km) north-northeast of the city with no access to trains or the metro network. There is a proposed extension of the Tren Suburbano commuter rail train, but nothing has came to fruition yet. Even with bus rapid transit the travel time is still significant.
The airport's distance from the city has drawn criticism from those who balked at the $4.1 billion USD price tag, though in reality, with the terminals at Benito Juarez Airport not getting any younger and facing serious overcrowding, another airport with more capacity will be key for Mexico CIty's growth going forward.
Authorities have said that for the airport to be financially successful, it will need to receive at least 5 million passengers per year. Clearly, with the very limited service the airport is receiving now, it will be difficult to picture that success in the future. While Delta Air Lines and Copa Airlines have expressed interest in servicing the new airport, but neither have made any official announcements. Copa Airlines already has a massive presence in South America and Central America, so launching service to NLU would be consistent with their brand.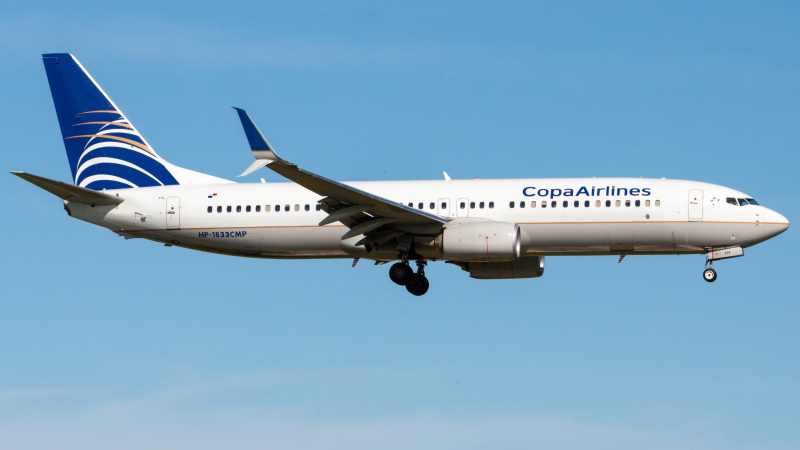 Interestingly, even though the airport has a few destinations served, it can handle up to 20 million passengers, and when fully completed can carry up to 90 million passengers. If and when it gets to full completion, it will be about roughly equal to the capacity of the cancelled Texcoco Airport. For now, though, residents and tourists of Mexico City can relax knowing that there is more space available for commercial flights to serve the city, and hopefully the airport can realize its full potential going forward.
Comments (0)
Add Your Comment
SHARE
TAGS
NEWS
Mexico
Mexico City
Aeromexico
Aeromexico Connect
MEX
GDL
MID
PVR
VivaAerobus
Volaris
Venezuela
Embraer
Embraer 190
RECENTLY PUBLISHED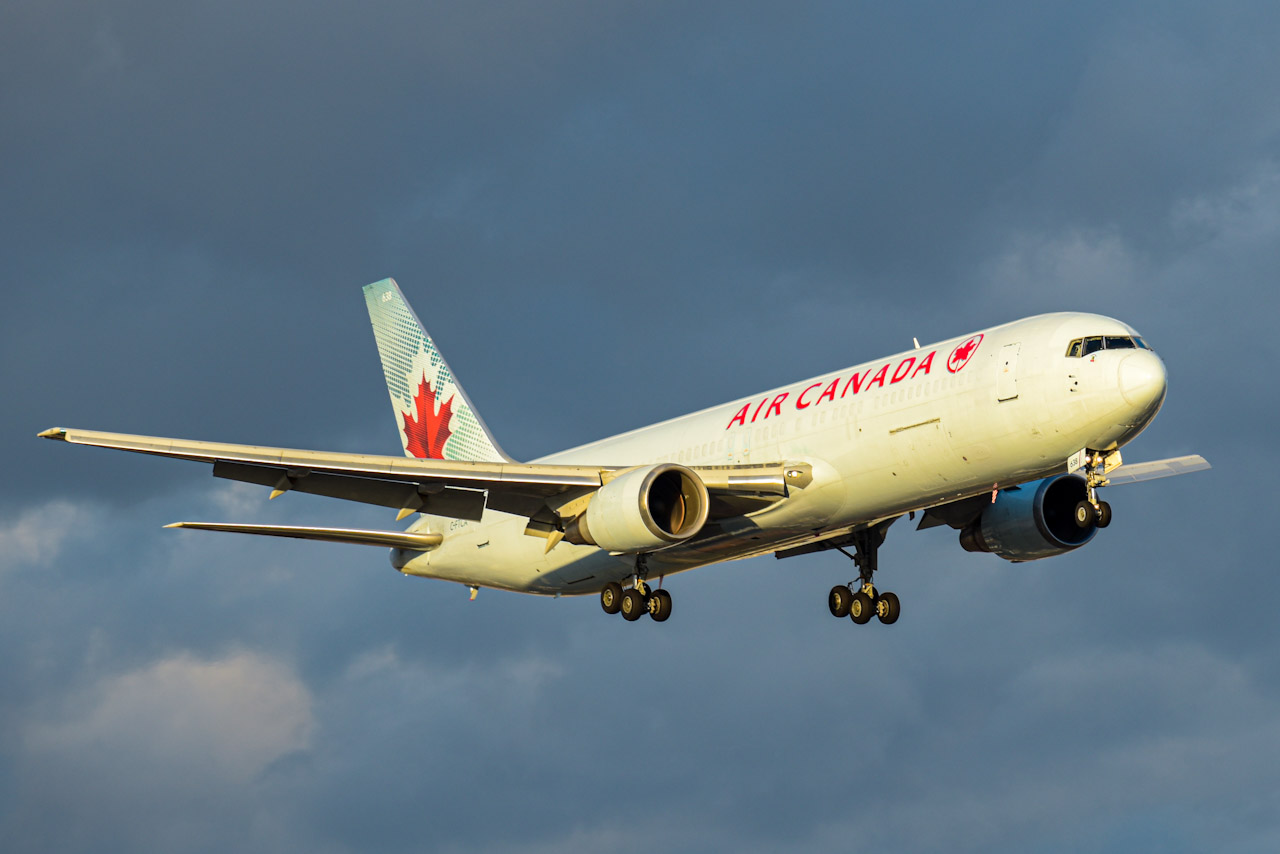 Air Canada Announces Acquisition of Two Freighter Aircraft
Buoyed by a 42% growth in cargo revenues, Air Canada is stepping up its game in the freight market by expanding its fleet with two new Boeing 767-300F freighters expected to be delivered later this year. This announcement was released during a presentation about the company's Q2-2022 financial results, a move that emphasizes the importance of its expanding freight business.
NEWS
READ MORE »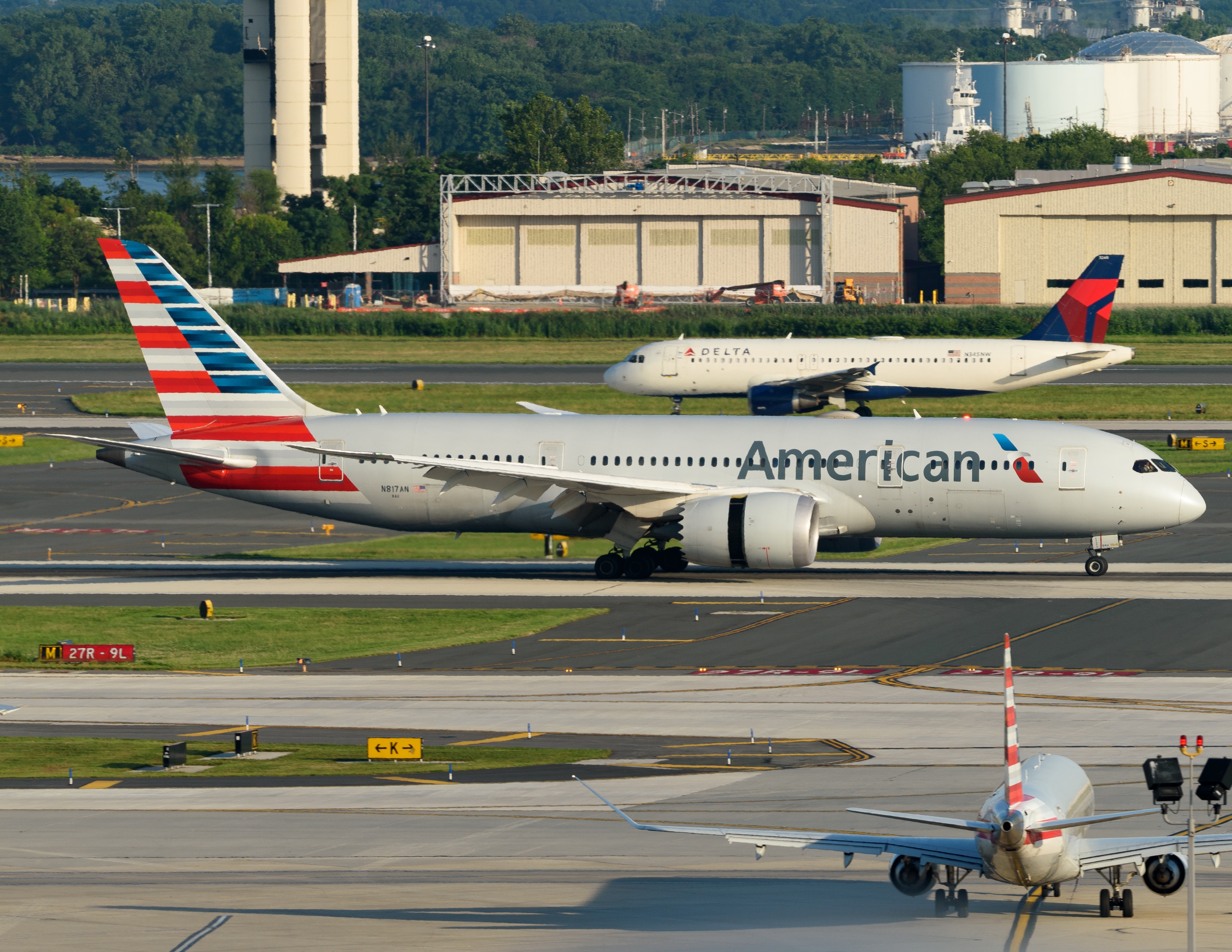 Boeing Resumes 787 Deliveries After One Year Lull
After resolving a plethora of quality control issues, the FAA cleared the resumption of Boeing 787 deliveries. As a result, American Airlines received the first Boeing 787 delivery since 2021 on Wednesday, marking a new era.
NEWS
READ MORE »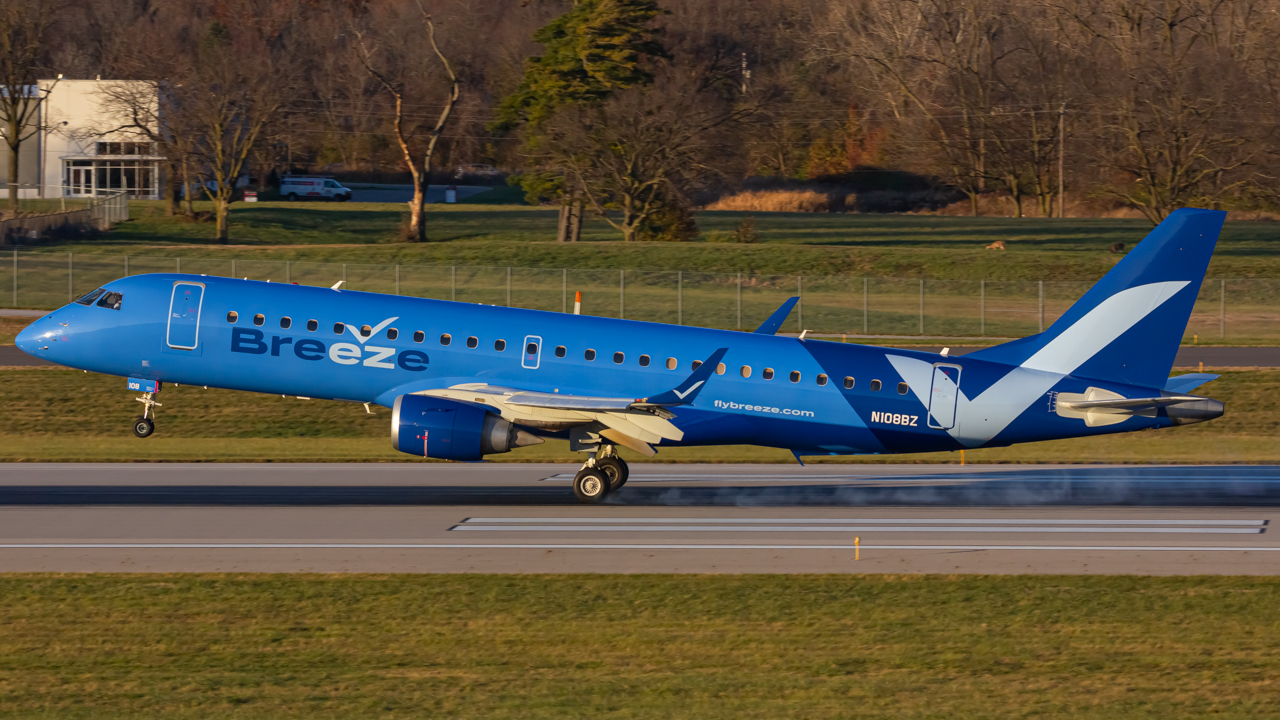 Breeze Announces Expansion Into Phoenix
Breeze Airways announced its plans to launch service to a new city, Phoenix. Additionally, it also strengthened its route network by adding new routes from existing destinations.
ROUTES
READ MORE »
SHOP
No products currently listed.
FOLLOW US ONLINE
@aeroxplorer
@aeroxplorer
@aeroxplorer
AeroXplorer
AeroXplorer