In a press release published on June 23, JetBlue announced it is adding all-new benefits to its TrueBlue loyalty program. In light of the announcement, Vice President of Loyalty and Partnerships at JetBlue (Chris Buckner), said, "We know the JetBlue journey starts long before our customers step aboard one of our flights, which is why we are making more of the entire travel experience even easier and even more rewarding."
Starting now, Mosaic+ members will receive credits that are redeemable for complimentary seats on Blade helicopter transfers should a Blade transfer connect to or from a JetBlue flight. Additionally, beginning on July 1, Mosaic members will receive 25% off their first airport trip using Blade and TrueBlue members will receive 10% off their first Blade trip that connects to or from a JetBlue flight.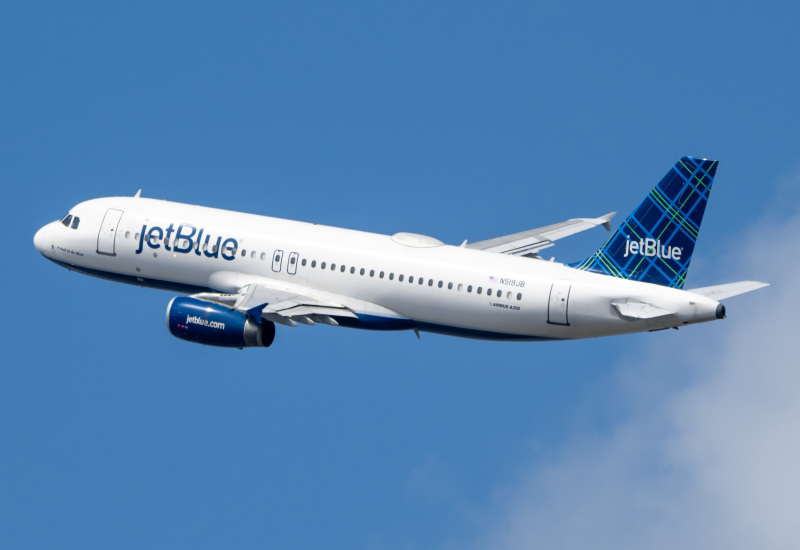 Blade provides helicopter trips from Manhattan to New York's John F. Kennedy International Airport (JFK) and Newark Liberty International Airport (EWR). Melissa Tomkiel, Blade's President, noted in response to the announcement that, "Given its New York City roots JetBlue is an ideal partner as we continue to ramp up our Blade Airport service to six days a week and up to thirteen hours per day in New York City." Upon the announcement of the partnership, Blade launched a new, continuous service to JFK airport from their 34th Street lounge on the east side of Manhattan—giving customers the option to fly to the east or west of Manhattan.
JetBlue has now become the only U.S. airline to offer such a partnership with a helicopter service, building on their award-winning business class product—Mint—that continues to attract some of the more wealthy and elite flyers.
Comments (0)
Add Your Comment