American Hybrid airline jetBlue continues to expand its European presence with flights from Boston to Amsterdam.

On Wednesday, the New York-based airline inaugurated services from Boston's Logan International Airport (BOS) to Amsterdam Schiphol Airport (AMS). This announcement marks the airline's third transatlantic service from Boston, with London's Heathrow and Gatwick airports already being served.
[BOS,AMS]
"Entrenched legacy carriers have dominated this route for decades. Our transatlantic service demonstrates how JetBlue's entrance into a new market lowers fares and benefits customers," said Robin Hayes, jetBlue's chief executive officer. "We look forward to continue expanding JetBlue's transatlantic footprint and introduce customers traveling to and from Amsterdam to our award-winning service and to our highly-acclaimed Mint and core products at affordable fares."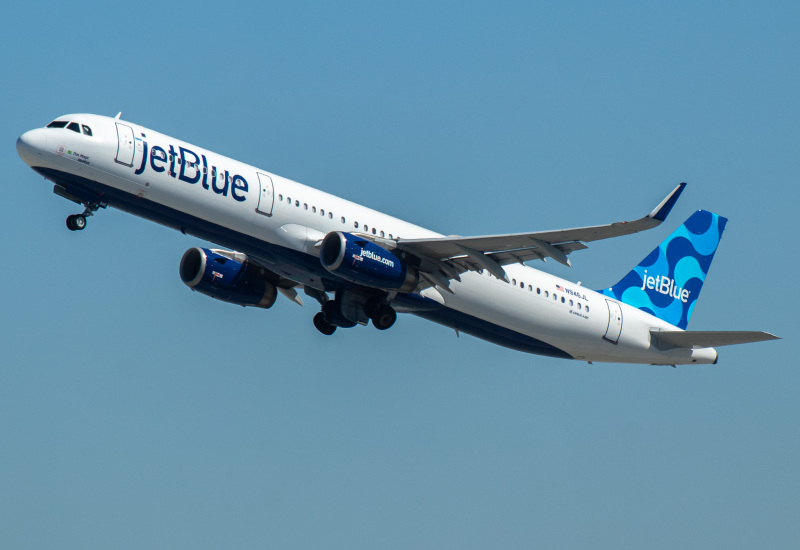 JetBlue has been expanding markets recently, with flights from New York's John F. Kennedy Airport (JFK) to Amsterdam and Paris/Roisssy Charles de Gaulle Airport (CDG) introduced this summer.
The airline aims to launch Boston to Paris sometime next spring/summer. Still, aircraft delivery issues and slot acquisition have yet to allow the carrier to announce a date.
jetBlue's Europe services use the Airbus A321neoLR aircraft, a variant of the Airbus A320 family, the second-most successful single-aisle jet in the industry.
The A321neoLR is designed with a range in mind, comfortably crossing the Atlantic. However, Airbus is also busy working on A321XLR aircraft, capable of flying even further. JetBlue has committed to the LR and XLR variants and currently flies 10 of Airbus' newest narrowbody aircraft.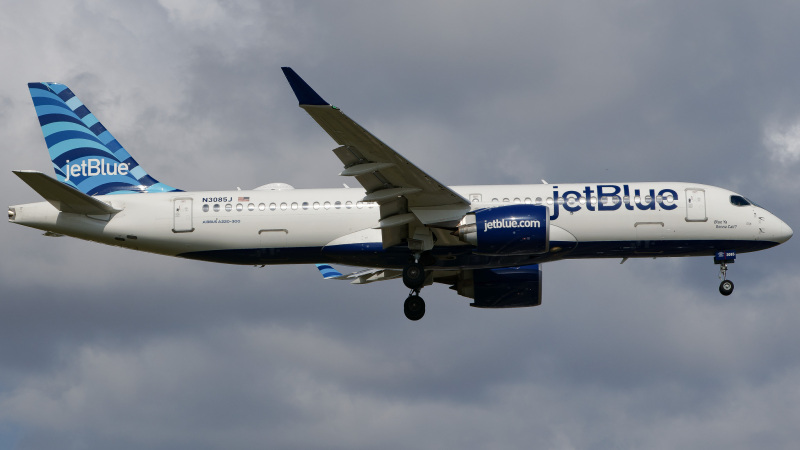 The aircraft are all configured premium-heavy, owing to the routes' long distances and premium nature. Each A321neoLR can seat 138 passengers, 24 in the airline's Business class cabin, Mint, and 138 in Economy, called "Core".
Even in Core, jetBlue offers passengers competitive amenities such as seatback Inflight entertainment, free high-speed wifi and full meal services.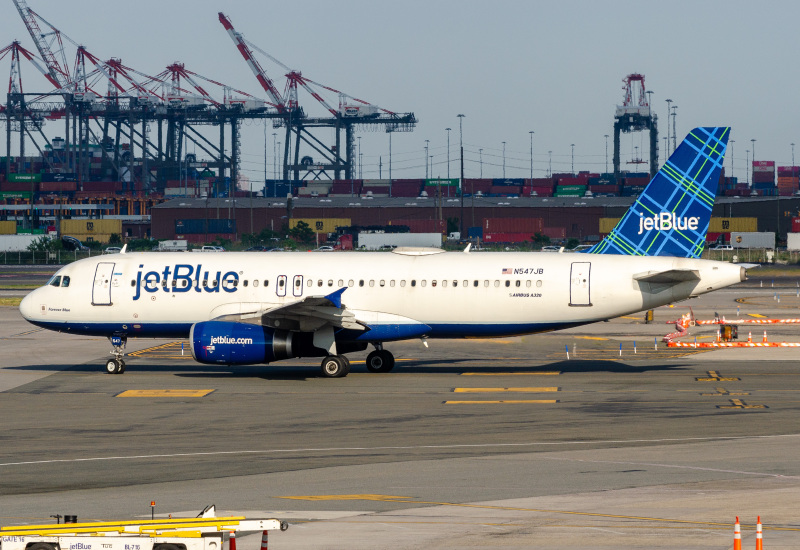 First unveiled in 2014, Mint is jetBlue's take on premium travel at affordable prices. It exists on transcontinental services within the USA, some longer flights to the Caribbean, and all transatlantic services.
In Mint class, passengers can expect fully lie-flat seats, large storage compartments, and a closing privacy door for enhanced comfort. Mint customers can also expect a 3-course meal service and a second, smaller meal before arrival on all transatlantic flights.
AeroXplorer is on Telegram!
Subscribe to the AeroXplorer Telegram Channel to receive aviation news updates as soon as they are released.
View Channel
Comments (0)
Add Your Comment