Background
According to Iberia Lineas Aereas de Espana, the airline has now scheduled the early retirement of its Airbus A340-600 fleet due to falling travel demand as a result of the COVID-19 pandemic. Previously, the type was expected to fly for the Spanish flag carrier until 2025, its previous planned retirement date. However, in March, close to the beginning the COVID-19 pandemic, Iberia's parent company IAG opted to "evaluat[e] how many of [the currently grounded aircraft] will be permanently grounded," according to a statement IAG CEO Willie Walsh made in March. Walsh also warned that this number would "include a number of the 747s in the British Airways fleet and some of the A340s in the Iberia fleet and potentially a couple of A330s in the Aer Lingus fleet."
The A340's Cons
Despite the A340's stellar safety record and nearly limitless range, the termination of its production in 2011 is a telltale sign of Airbus's inability to compete with Boeing's ubiquitous and versatile 777 family. Simply put, the 4 gas-guzzling engines of the A340, which made the family impervious to ETOPS range restrictions over water, also acted as a double-edged sword by decreasing the airplane's fuel efficiency and making it unappealing to operate when compared to newer, more fuel-efficient models such as Boeing's 787 and 777X family as well as Airbus's A350 and A330neo family. With the A340's age and inefficiency combined, flying this plane now and in the future has been deemed unviable by many previous operators, including Philippine Airlines, Qatar Airways, TAP Air Portugal, Virgin Atlantic, and many others. Now soon to join this list of previous operators is Iberia.
Accelerated Retirement Schedule
Despite previously agreeing on a partial retirement of Iberia's A340 fleet, as of June 2020, IAG has now decided on an even more accelerated retirement timeline for the entirety of the A340-600 fleet. Instead of the previous plan to retire only some of the type due to the coronavirus, because of the length and severity of the pandemic, Iberia will now follow an accelerated retirement plan. The airline also plans to defer current A350 and A320neo orders, as well as "retire older A320 family aircraft," according to Forbes. Iberia's CEO Luis Gallego claimed that these equipment changes at the airline will benefit its survival in the long-term "as part of a restructuring to make the airline smaller for the next five years" in order to weather the travel downturn the airline is now facing. Despite Iberia's confirmation of its A340 retirement and order deferrals for other aircraft, no clear schedule has been outlined for the A340's final flights thus far.
Bottom Line
Spanish national carrier Iberia has disclosed its plan to accelerate its A340-600 retirement. The airline has also outlined plans to defer orders and retire some older A320-family aircraft in order to adapt to a decrease in passenger numbers.
Are you happy about the A340's retirement as it paves the way for the arrival of newer, more fuel-efficient planes and upgraded interiors, or are you sad about the loss of such an iconic 4-engined jet? Let us know in the comments.
Sources:
Forbes: https://www.forbes.com/sites/willhorton1/2020/06/18/a340-600-quickly-retired-with-iberia-removing-its-aircraft-because-of-coronavirus/#7a7e4bd7eb0c
SimpleFlying: https://simpleflying.com/iberia-airbus-a340-600-retirement/
Comments (0)
Add Your Comment
SHARE
TAGS
NEWS
A340 A340-600 Iberia IAG COVID-19 Airbus
RECENTLY PUBLISHED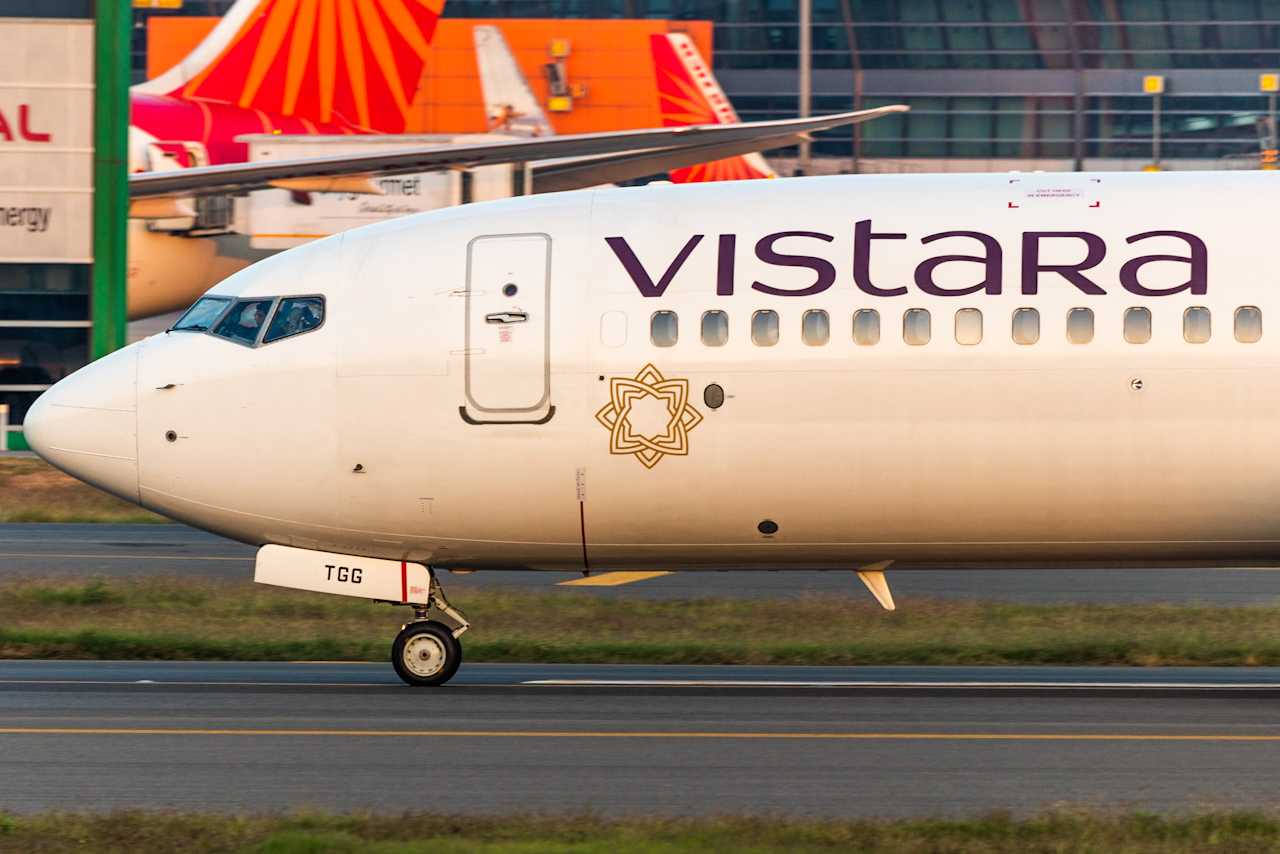 BREAKING: Vistara and Air India to Merge
Singapore Airlines and Tata have announced the merging of Vistara and Air India. The new combined carrier will become the second largest airline in India
NEWS
READ MORE »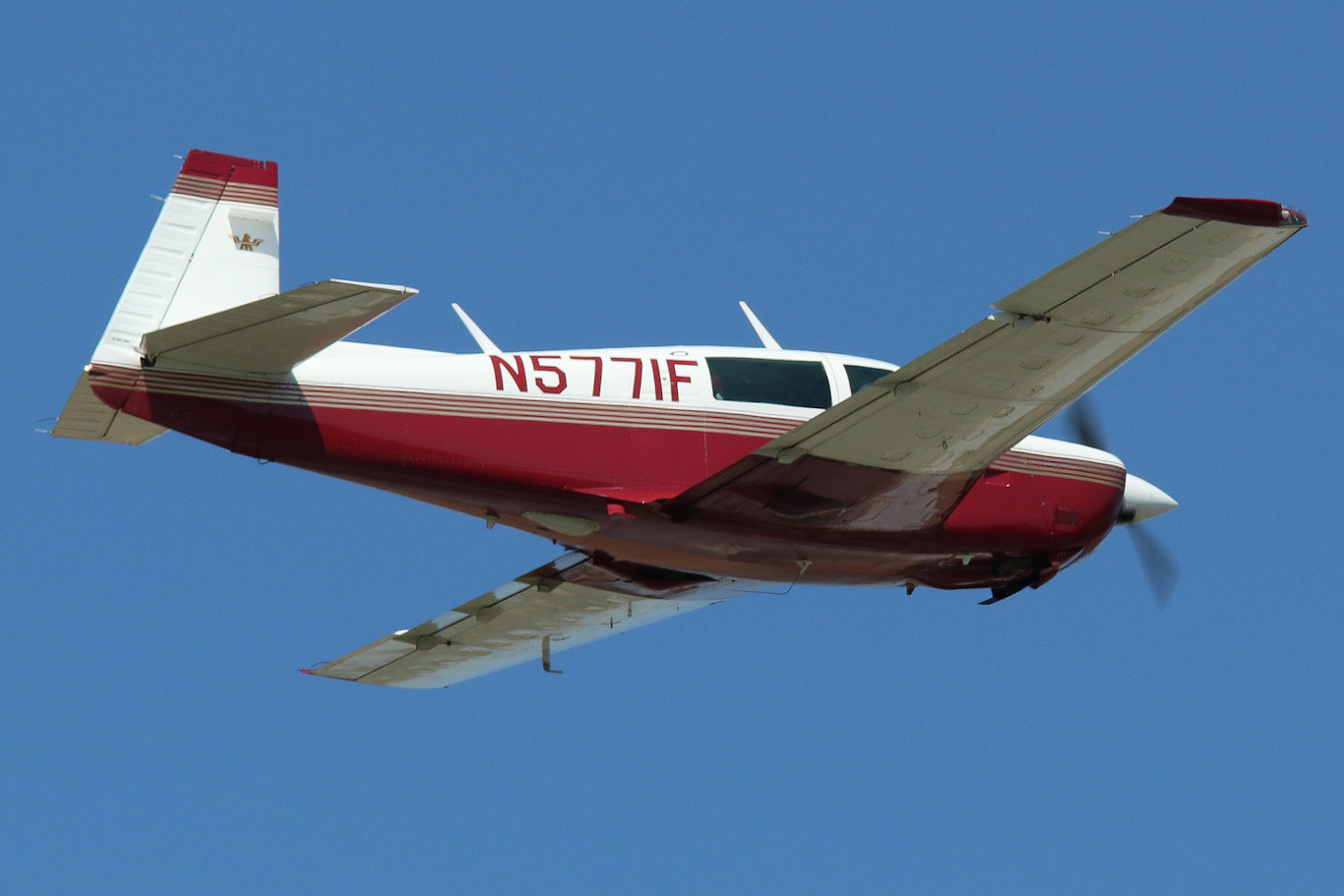 Mooney Crashes Into Power Lines in Gaithersburg, MD
On Thursday, November 27, 2022, an MFC Corp Mooney M20J departed Westchester County Airport (HPN) in White Plains, New York at 3:00 p.m., before crashing and becoming entangled in power lines approximately two-and-a-half hours later.
NEWS
READ MORE »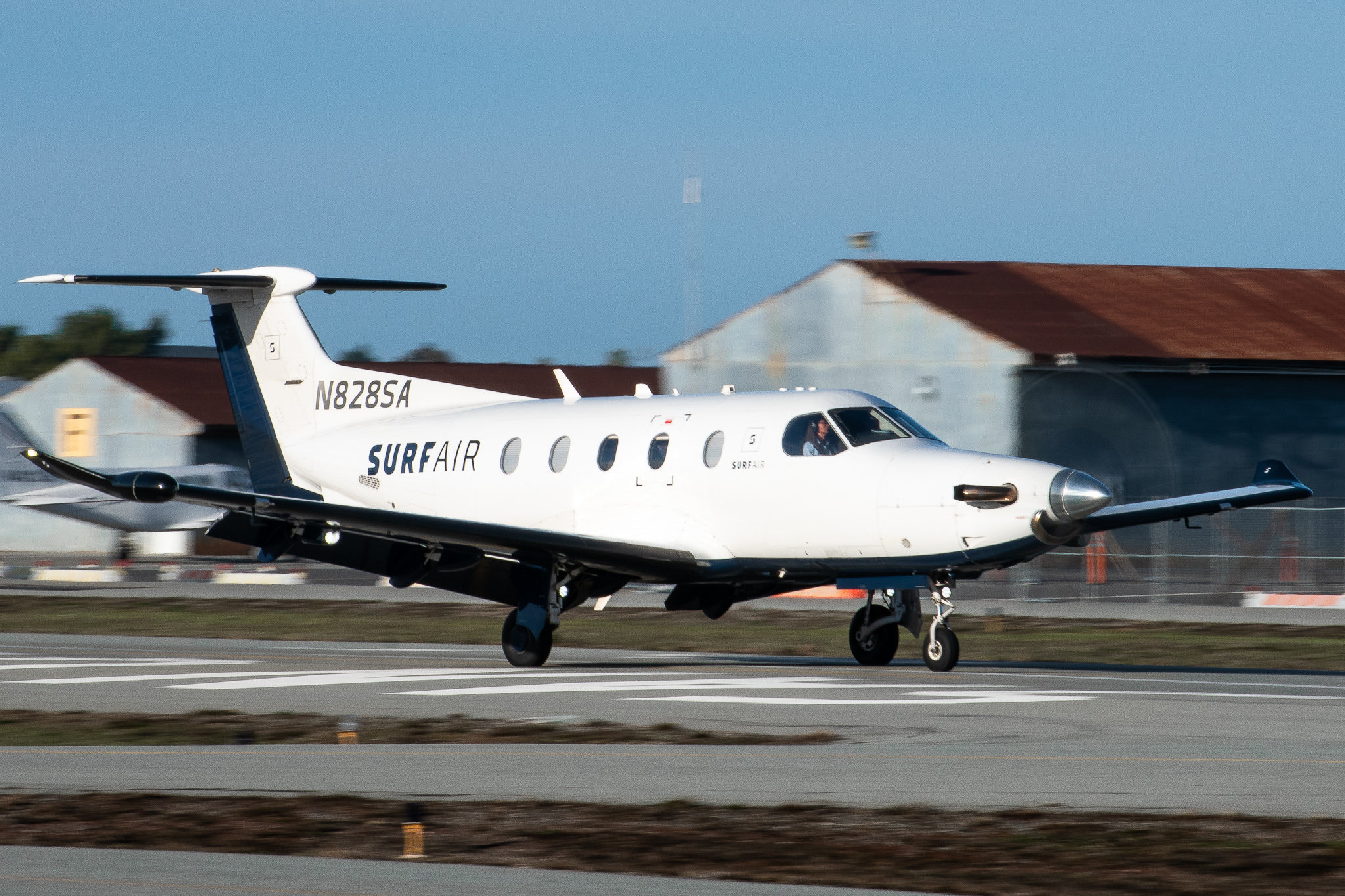 Surf Air and "All-You-Can-Fly Passes": The Rise of Subscription-Based Airlines
The membership buffet offerings within airlines are becoming increasingly popular, especially now that Frontier and Alaska have launched their own programs. But were other smaller airlines responsible for the rise?
INFORMATIONAL
READ MORE »
SHOP
No products currently listed.
FOLLOW US ONLINE
@aeroxplorer
@aeroxplorer
@aeroxplorer
AeroXplorer
AeroXplorer