Flybe, a regional European Airline based in the UK has collapsed, partially because of the Coronavirus impacting travel, and partially because of prior financial problems.
In January, the Regional Airline had narrowly avoided collapse by successfully acquiring a loan from the UK government. This time, however, a request for a £100 million loan was not granted. Added on to that, the spread of the Coronavirus had reduced the travel demand. According to Virgin, bookings are 40 percent less than one year ago, signaling the reduced travel demand.
Flybe flights were cancelled throughout Wednesday night, with some flights having to return to the terminal after taxiing out to the runway for departure. The last remaining flights were expected to land in airports around the UK late Wednesday night. Flybe's website has also been shut down, displaying the following message:
"Flybe Limited (in Administration) ('the Company' or 'Flybe')

THIS PAGE WILL NOT BE MONITORED

Flybe entered Administration on 5 March 2020 and Alan Hudson, Joanne Robinson, Lucy Winterborne and Simon Edel of EY have been appointed as Joint Administrators.

All flights have been grounded and the UK business has ceased trading with immediate effect.

Customers

If you are due to fly with Flybe, please DO NOT TRAVEL TO THE AIRPORT unless you have arranged an alternative flight with another airline. Please note that Flybe is unfortunately not able to arrange alternative flights for passengers.

For flights booked on flybe services operated by our franchise partners, Eastern Airways and Blue Islands, these continue to operate as normal today and we ask you to contact them directly at customer.support@easternairways.com or on 08703-669100 for Eastern Airways.

If you have a booking sold by another airline that includes travel on a Flybe flight, please contact the relevant airline or travel agent to confirm if there is any impact to your travel plans.

Customers are also advised to monitor the Civil Aviation Authority website for further information (www.caa.co.uk/news).

If you require any further information or assistance, please contact the Administrators by email at flybeadministration@uk.ey.com.

Employees

In the event that you were an employee of the Company and you require any further information or assistance in relation to the Administration, please contact the Administrators by email at flybeemployees@uk.ey.com.

Creditors and suppliers

In the event that you were a supplier or creditor of the Company and you require further details in relation to the Administration, please direct your enquiries to the Administrators' office by email at flybesuppliers@uk.ey.com.

Media

All media enquiries are directed to contact flybepressenquiries@uk.ey.com.

Flybe Limited (in Administration) ('the Company')
Alan Michael Hudson, Joanne Robinson, Lucy Winterborne and Simon Jamie Edel are licensed in the United Kingdom to act as an Insolvency Practitioner by The Insolvency Practitioners Association.

The affairs, business and property of the Company are being managed by the Joint Administrators, Alan Michael Hudson, Joanne Robinson, Lucy Winterborne and Simon Jamie Edel, who act as agents of the Company only and without personal liability.

The Joint Administrators may act as data controllers of personal data as defined by the General Data Protection Regulation 2016/679, depending upon the specific processing activities undertaken. Ernst & Young LLP and/or the Company may act as a data processor on the instructions of the Joint Administrators. Personal data will be kept secure and processed only for matters relating to the Joint Administratorís appointment. The Office Holder Data Privacy Notice can be found at www.ey.com/uk/officeholderprivacy."
After Flybe's collapse, many regional destinations across the UK may not be served anymore, expert John Strickland says; for example, 95% of Southampton's air traffic is Flybe.
Flybe's past aggressive expansion may have led to its collapse, creating financial problems that stayed with the company to the present. After a change in ownership including involvement from Virgin Atlantic, at least £100 million was used to help keep Flybe afloat until now.
Flybe had a fleet of 72 aircraft, with Bombardier Dash 8 Q400s and Embraer E195s.
What are your thoughts about Flybe's Collapse? Let us know down below in the comments!
Comments (0)
Add Your Comment
SHARE
TAGS
NEWS
FlyBe
collapse
Coronavirus
RECENTLY PUBLISHED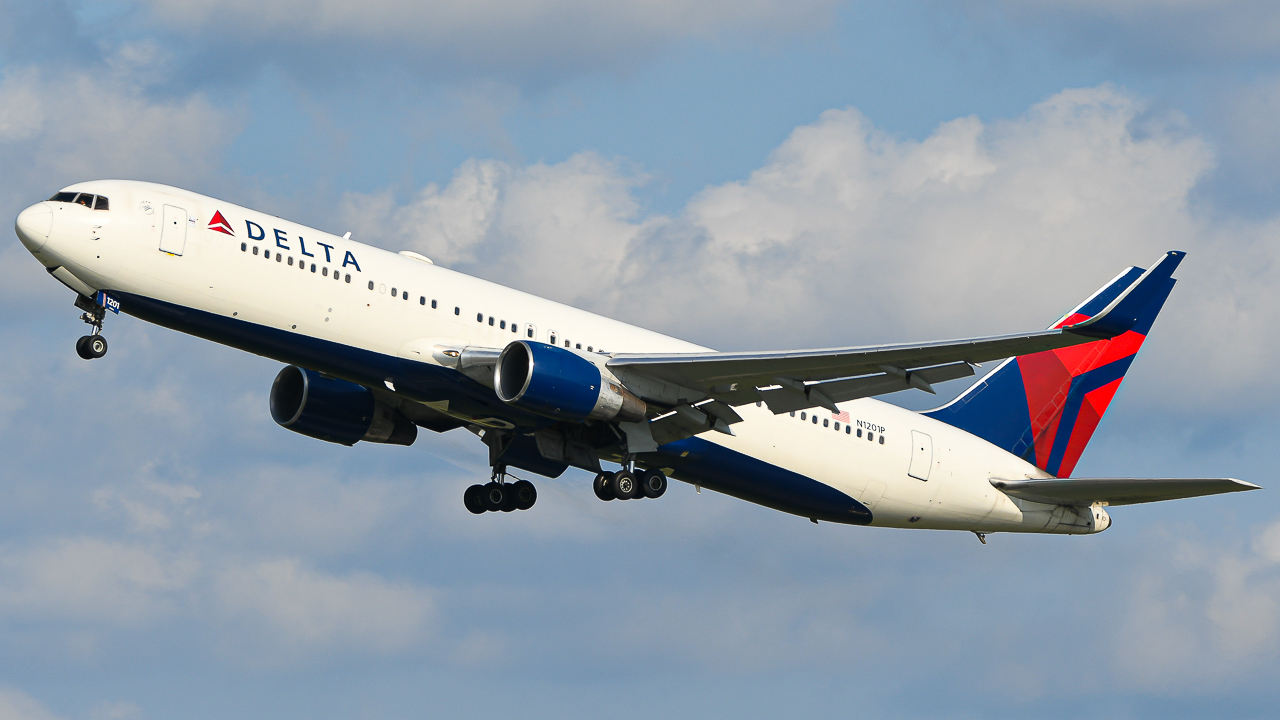 Delta Premium Select at Comfort Plus Prices: JFK to SFO Trip Report
On my recent trip out west, I had the chance to experience one of the best deals in the sky: A premium economy seat at extra legroom economy prices, on Delta Air Lines. Was it worth the hype: read to find out!
TRIP REPORTS
READ MORE »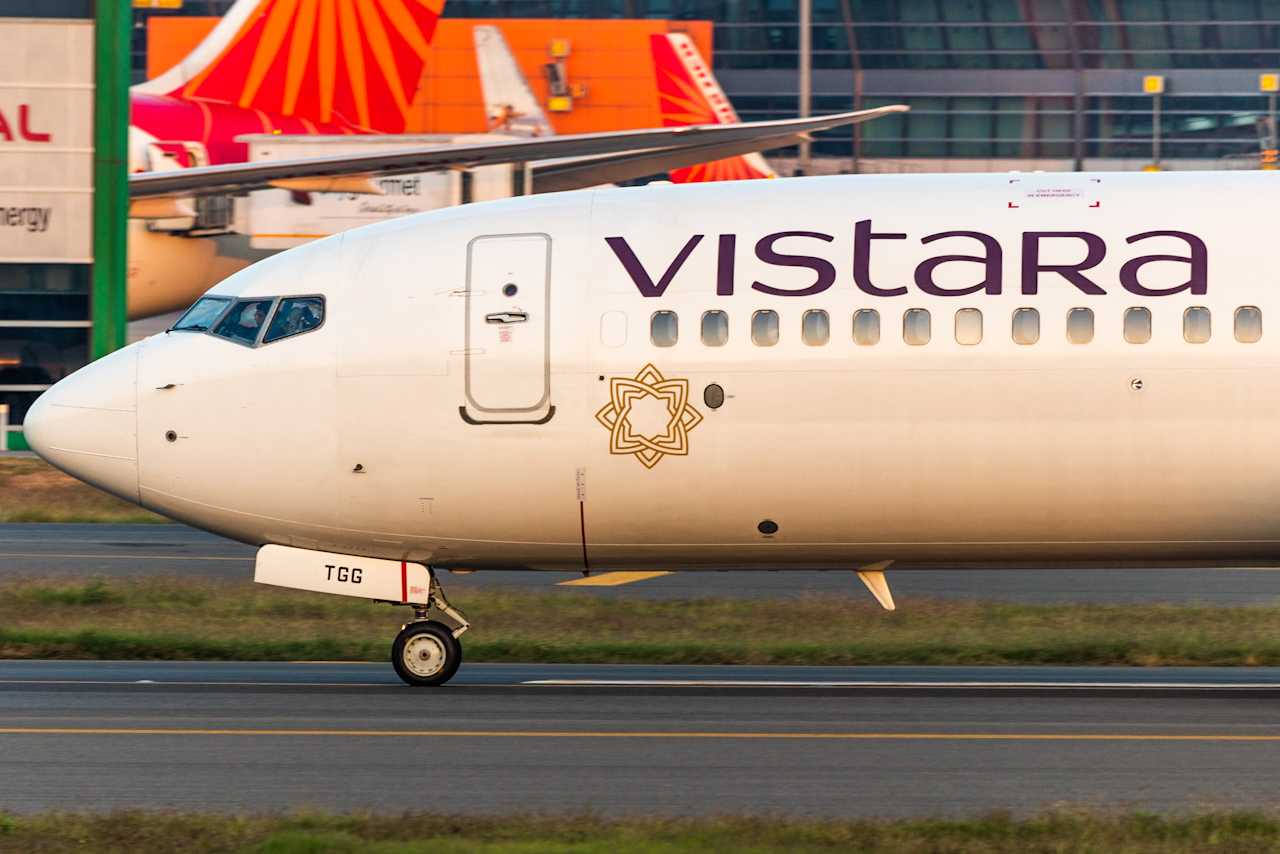 BREAKING: Vistara and Air India to Merge
Singapore Airlines and Tata have announced the merging of Vistara and Air India. The new combined carrier will become the second largest airline in India
NEWS
READ MORE »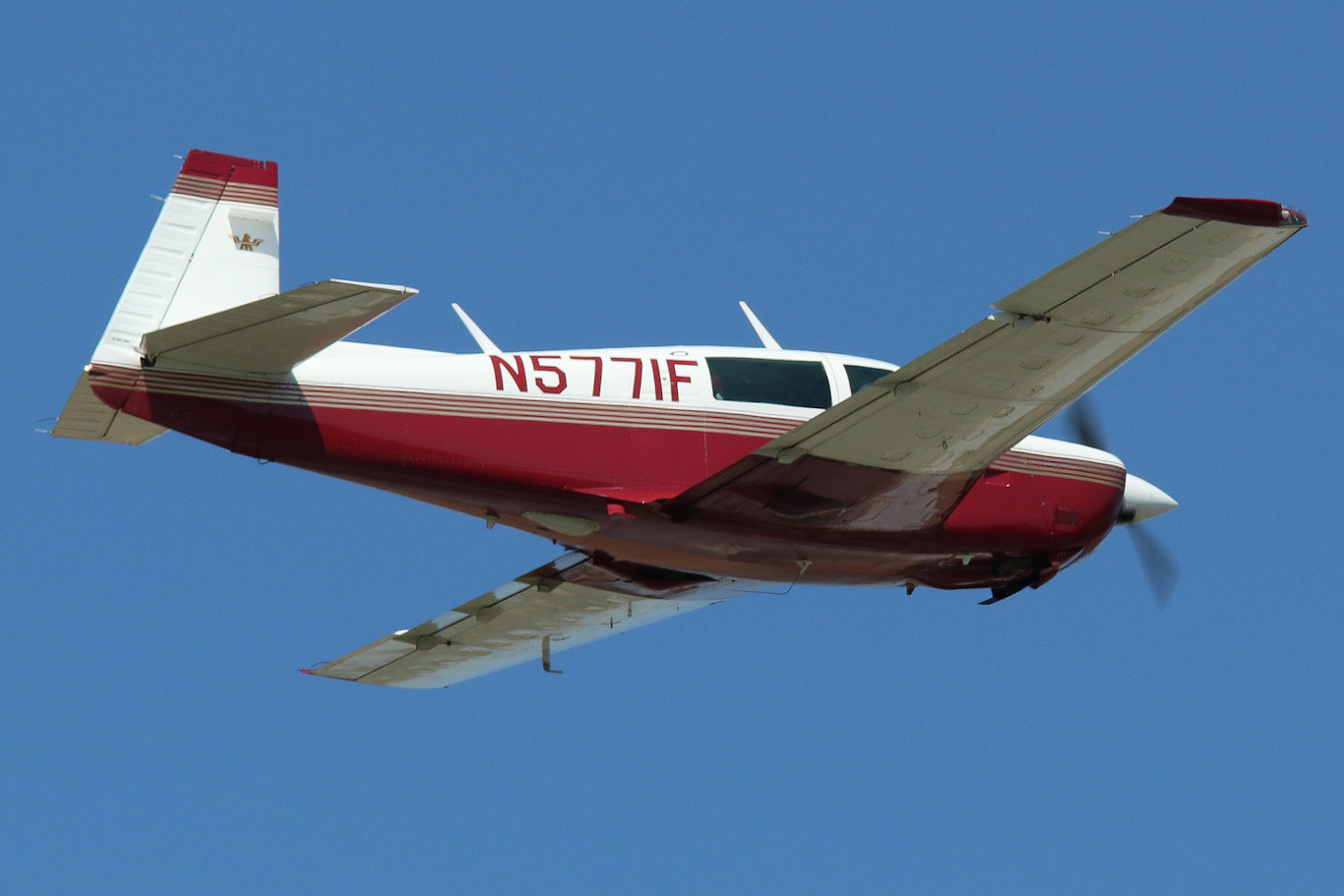 Mooney Crashes Into Power Lines in Gaithersburg, MD
On Thursday, November 27, 2022, an MFC Corp Mooney M20J departed Westchester County Airport (HPN) in White Plains, New York at 3:00 p.m., before crashing and becoming entangled in power lines approximately two-and-a-half hours later.
NEWS
READ MORE »
SHOP
No products currently listed.
FOLLOW US ONLINE
@aeroxplorer
@aeroxplorer
@aeroxplorer
AeroXplorer
AeroXplorer