A delegation from Florida traveled to Japan this week to discuss business opportunities between Florida and Japan.
The state's governor Ron DeSantis met with executives from All Nippon Airways and Japan Airlines to discuss the possibility of future direct flights between both jurisdictions. Florida believes that direct service from Japan to Miami and Orlando would strengthen tourism and provide more business opportunities.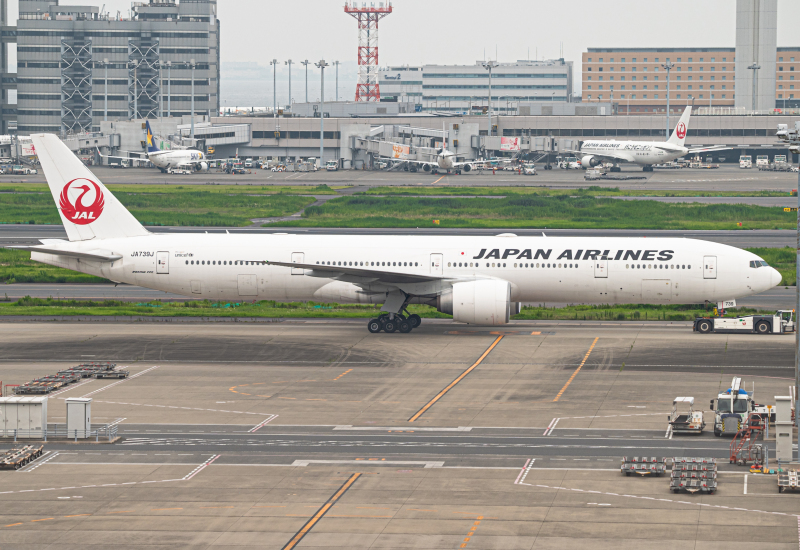 DeSantis said, "Florida is the biggest market in the United States that doesn't have direct transport to Japan. Georgia, Florida's northern neighbor, has half the size of Florida's economy but twice as many Japanese businesses operating there than in Florida. I think that flight is a big reason why. It's harder to get to Florida."
Florida is home to two of the busiest airports in the US. In 2022, the state's busiest airport Miami International Airport (MIA) received a record 50.6 million travelers. Florida's second busiest airport Orlando International Airport (MCO) saw 50.1 million travelers in the same time period. Miami and Orlando are among the most popular travel destinations in the US for business and leisure purposes.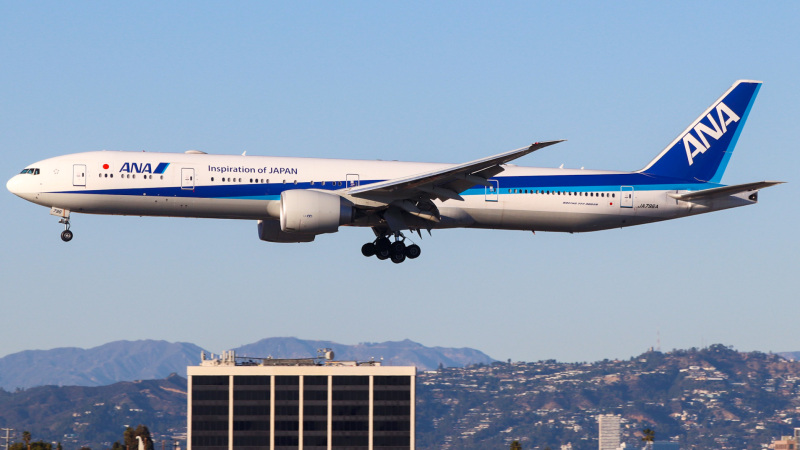 Florida is an attractive destination for foreign companies due to its strategic location and diversified economy. The state has the largest economy in the southeastern US and serves as an entry point for expanding into Latin America and the Caribbean. Japan is Florida's sixth largest foreign investor, with more than $5.2 billion invested in the state.
Florida and Japan additionally have a strong trade relationship according to state data. Japan is Florida's seventh largest trading partner, with more than $6.6 billion in trade between both destinations annually. In 2022, Japan imported around $636 million in goods from Florida's aviation and maritime hubs. The majority of Japanese exports are vehicles that are transported through the Port of Jacksonville.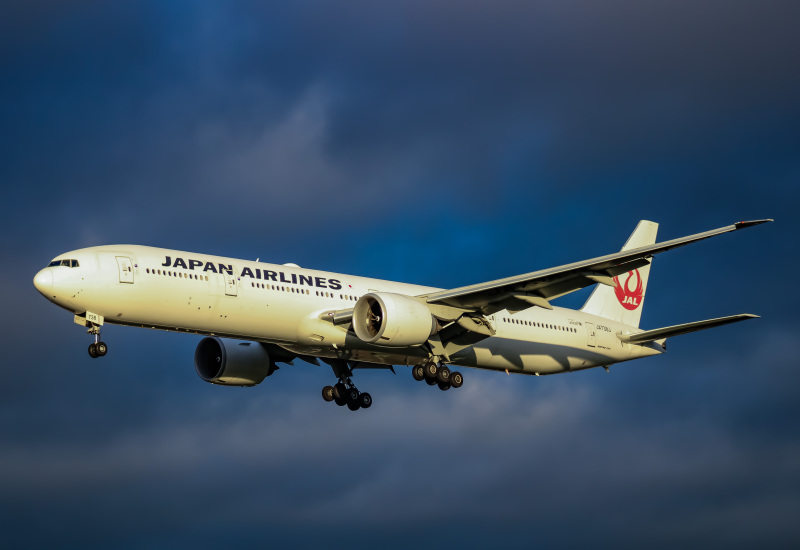 There are currently no direct flights between Florida and East Asia even though the state has strong economic relationships with the countries in the region. In 2022, China was the state's second-largest international trading partner while Japan was the seventh-largest. There have been several unsuccessful attempts at direct service in the past, including flights from Miami to Japan on both All Nippon Airways and Japan Airlines.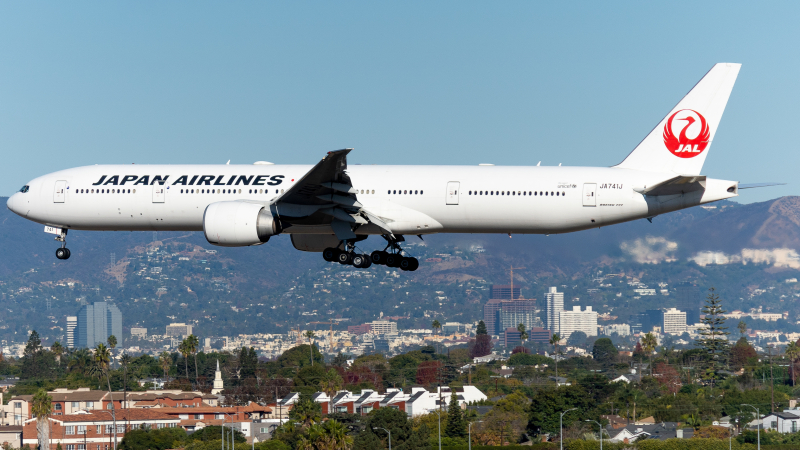 The closest airport that offers direct service to Japan is Hartsfield-Jackson Atlanta International Airport (ATL), which offers service to Tokyo Haneda Airport (HND) on Delta Airlines. The launch of direct service from Florida to Japan would help further the state's position as the largest economy in the region. Foreign companies are increasingly looking at southern states in the US as attractive destinations and direct flights can help a location stand out.
Comments (2)
Add Your Comment