Sir Tim Clark, credit to BusinessLiveME
Sir Tim Clark is retiring from his position as Emirates president in June of 2020. This will be after his 35 year term with the airline. However, Sir Tim Clark will stay as an advisor to assure a smooth transition during his departure.
Sir Tim Clark started off his career by working for British Caledonian until he was recruited to work for Gulf Air. He worked for Gulf Air until 1985 where Emirates recruited him to become a founding member of the airline. When Emirates first started, it was only operating on two leased 737-300's and one Airbus A300 leased from Pakistan International Airlines. The airlines first flight started later that year from Karachi to Dubai.
The Emirates A380 is considered the backbone of Emirates' fleet, Credit to Arkin Si
Sir Tim Clark was appointed President of Emirates in 2003. After his close to 35 years of service, Sir Tim Clark has led Emirates to prosperity. Emirates carried 58.6 million passengers in 2018, and the airline made a profit of $237 million dollars USD. The airline flies to all six continents with more than 140 destinations in more than 80 countries. Also, Emirates turned Dubai into the 3rd busiest airport in the world in terms of passenger traffic. In fact, Dubai International Airport is the busiest airport in terms of international passenger traffic with 88 million passengers.
The Emirates president was knighted for his service to British prosperity and the aviation industry in 2014. Sheikh Ahmed, Emirates chairman remarked in an internal memo, "Through wars, economic recessions, disasters natural or man-made, and various industry upheavals, Tim has ably steered and grown Emirates to its standing today as the world's international airline, and an eminent player in the global airline industry."
The Emirates A380 is scheduled to be replaced by aircraft like the A350, Credit to Winston Shek
Sir Tim Clark has left a future for Emirates to replace its A380s with newer jets like the A350, the B777X, and the Boeing 787-9. However, these aircraft will require a significant drop in capacity considering the constraints of the slot-limited Dubai International Airport(DXB). Also, his departure casts doubt on who the future president will be. People who are frontrunners for the position include Adel Al Redha, COO, Adnan Kazim, CCO, and Ghaith Al Ghaith, CEO of FlyDubai.
What are your thoughts on Sir Tim Clark's retirement? Do you think this hurts Emirates? Leave your thoughts in the comments below.

Comments (0)
Add Your Comment
SHARE
TAGS
NEWS
emirates
ceo
retirement
sadness
RECENTLY PUBLISHED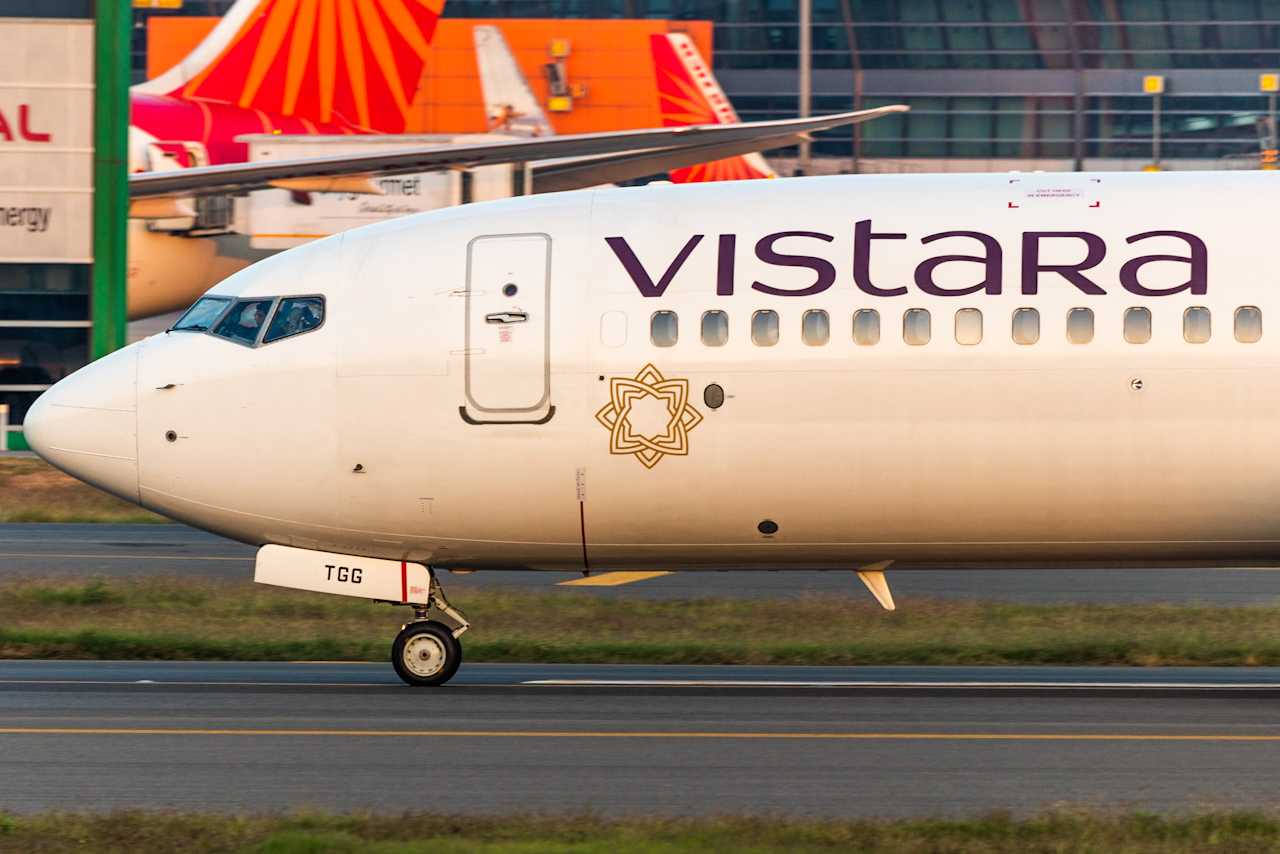 BREAKING: Vistara and Air India to Merge
Singapore Airlines and Tata have announced the merging of Vistara and Air India. The new combined carrier will become the second largest airline in India
NEWS
READ MORE »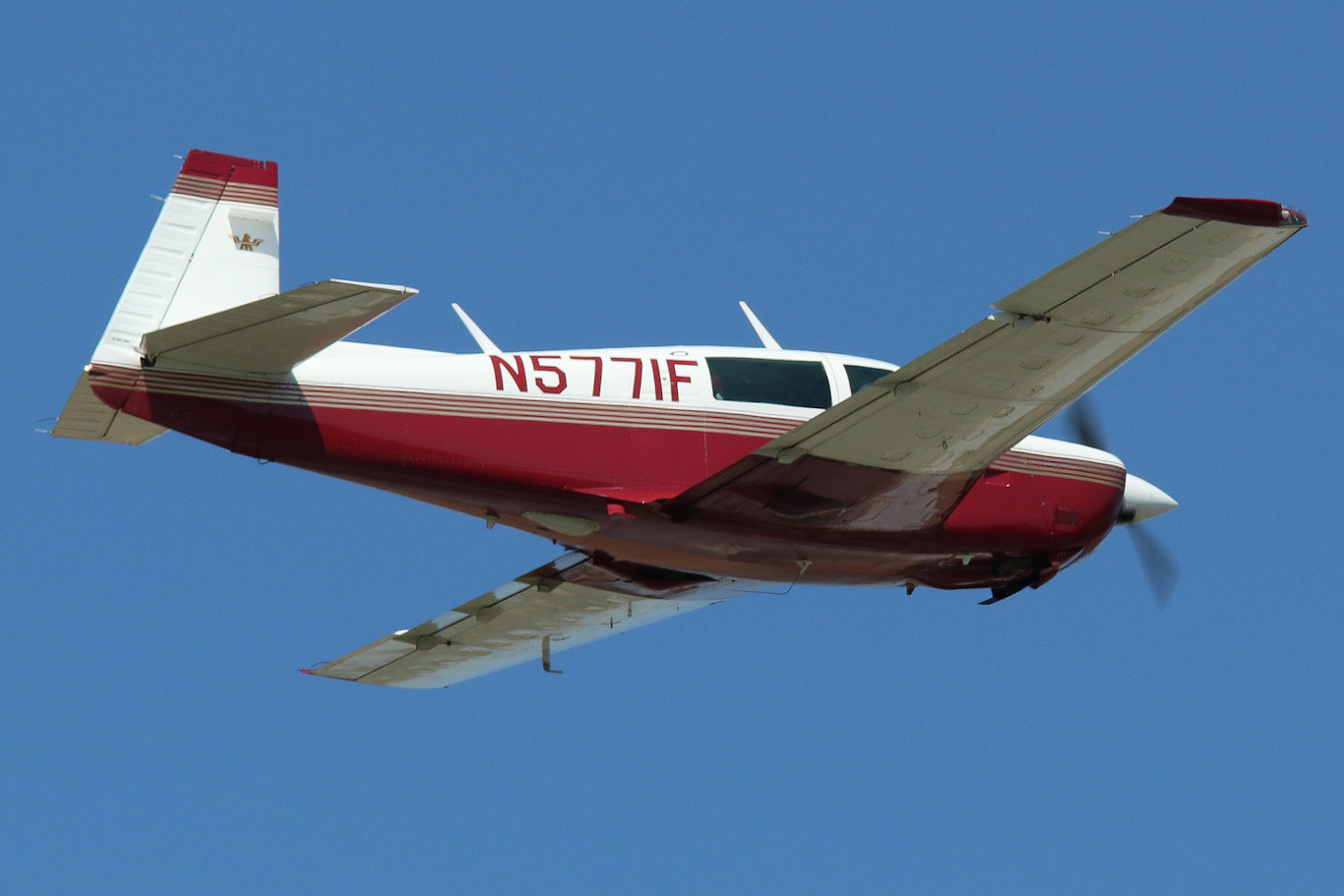 Mooney Crashes Into Power Lines in Gaithersburg, MD
On Thursday, November 27, 2022, an MFC Corp Mooney M20J departed Westchester County Airport (HPN) in White Plains, New York at 3:00 p.m., before crashing and becoming entangled in power lines approximately two-and-a-half hours later.
NEWS
READ MORE »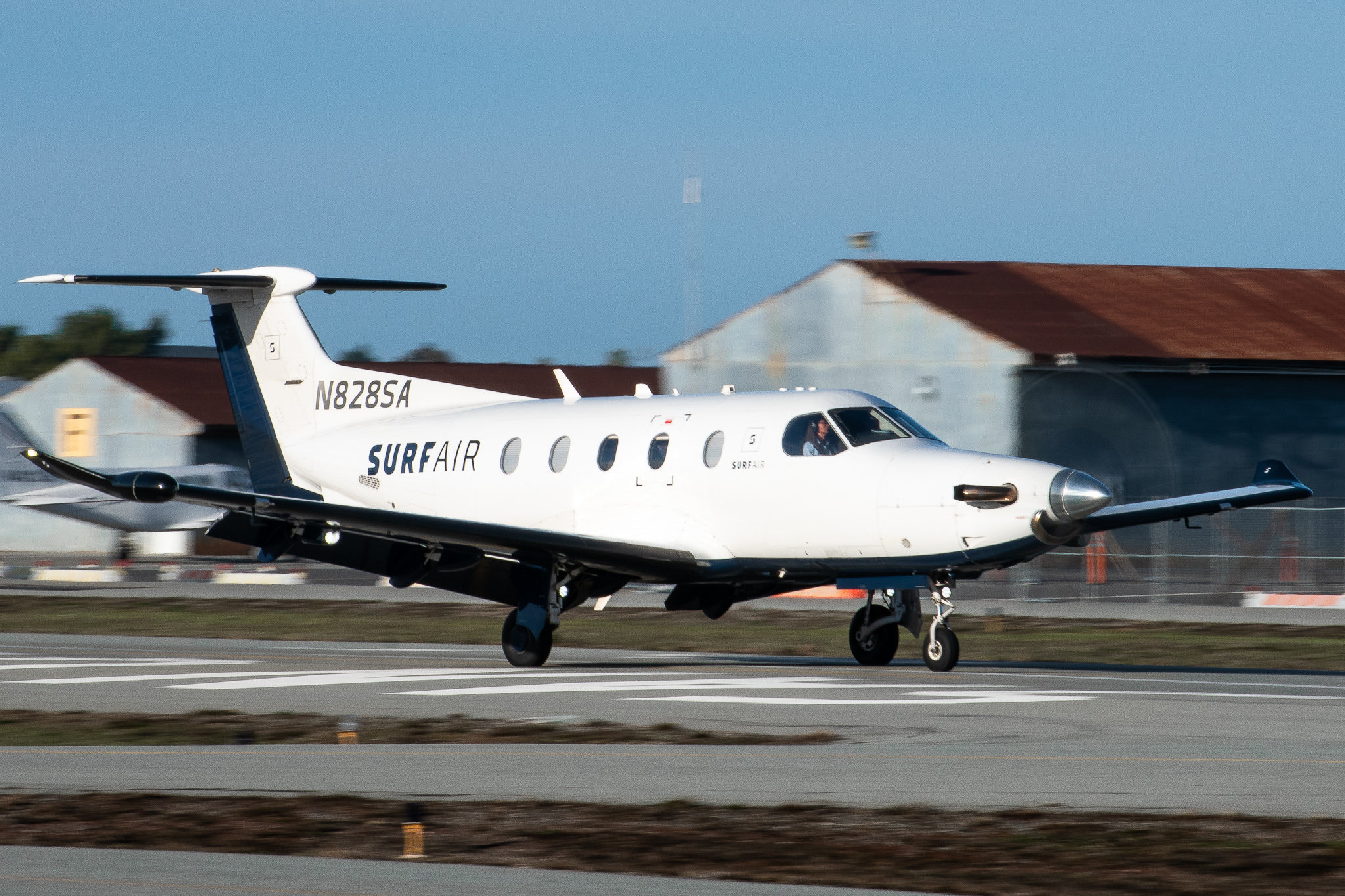 Surf Air and "All-You-Can-Fly Passes": The Rise of Subscription-Based Airlines
The membership buffet offerings within airlines are becoming increasingly popular, especially now that Frontier and Alaska have launched their own programs. But were other smaller airlines responsible for the rise?
INFORMATIONAL
READ MORE »
SHOP
No products currently listed.
FOLLOW US ONLINE
@aeroxplorer
@aeroxplorer
@aeroxplorer
AeroXplorer
AeroXplorer