easyJet, the low-cost European Airline which has two different branches, has now set up a new branch and expanded its bases to now include UK Midlands airport, Birmingham (BHX).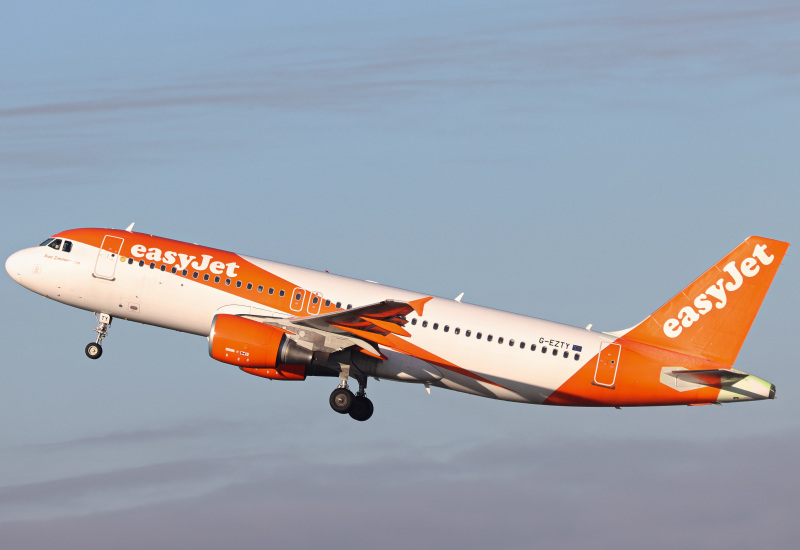 In total, there will be three Airbus aircraft based in Birmingham that will serve easyJet's growing network of European and UK domestic services.
Johan Lundgren, chief executive of easyJet, said: "Having already served Birmingham for many years, the decision to open a base and grow at the airport now is testament to the strong demand we see, coupled with the importance of the UK market in supporting our profitable growth.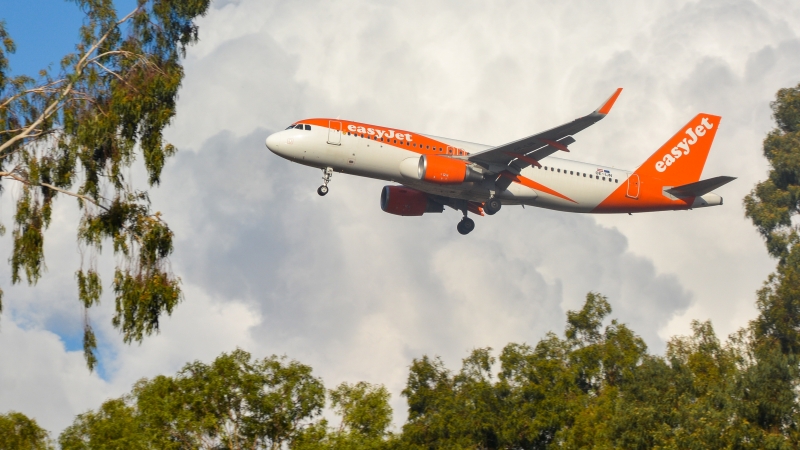 "The UK is easyJet's largest market with 55% of all easyJet passengers flying to and from UK airports so this move will not only reinforce our leadership position as the UK's largest airline, but also demonstrates our confidence in the resilient strength of demand for travel, with customers choosing us for our trusted brand, unrivalled network and great value fares."
This comes as the next large thing for Birmingham Airport which recently announced in late 2022 that, as of June 2024, they will be scrapping liquid restrictions and increasing them dramatically thanks to new technology. This will mean passengers will be able to provide just their bag at inspection points without the need for removing items such as tablets, laptops, and phones.
This is a leap forward in aviation as travelers are finally able to look forward to flying without certain restrictions. The airport security process has always been a bane of air travel, meaning the easing of these restrictions comes as a great relief to those who fly frequently.
Comments (0)
Add Your Comment