A sea of Delta planes at Seattle including an E175 and B738, aircraft which Delta will use on the routes.
Delta will launch four new routes from Miami in 2020 to bolster its partnership with LATAM.
The airline will launch flights from Miami to Orlando, Raleigh-Durham, Salt Lake City, Tampa. Here is a table which summarizes the new route additions:
With the new connections, Delta will offer 41 daily flights to 10 U.S. destinations including its hubs in Atlanta, Boston, Detroit, Minneapolis-MSP, New York-JFK, New York-LGA. Additionally, Delta flies to Havana from Miami 2x daily.
LATAM has many subsidiaries all over South America, Credit to Winston Shek
The move comes after Delta and LATAM announced in a shocking move that they would form a JV. Previously, LATAM codeshared with American which allowed them to have a large presence in Miami, one of the largest markets for Latin/South American traffic. Currently, LATAM has 10 destinations that they fly to from Miami including their hubs Lima, Sao Paulo-Guarulhos, Buenos Aires-Ezeiza, and Santiago de Chile as well as exotic destinations like Belem and Recife. The new moves will allow passengers to connect to these destinations.
Delta's S.V.P. Network Planning Joe Esposito says, "As our new industry-leading partnership with LATAM develops, this announcement broadens our footprint in South Florida to provide our customers with better connections between the U.S. and South America. With this expansion, we are now well positioned to provide superior service and a convenient network for customers connecting between our airlines as well as for travelers going to and from South Florida."
What are your thoughts on the move? How do you think American Airlines will combat the loss of their South American partner? Leave your thoughts in the comments below.
Comments (0)
Add Your Comment
SHARE
TAGS
ROUTES
TheExplorerBlog
Delta
routes
expansion
partnership
LATAM
flight
worldwide
RECENTLY PUBLISHED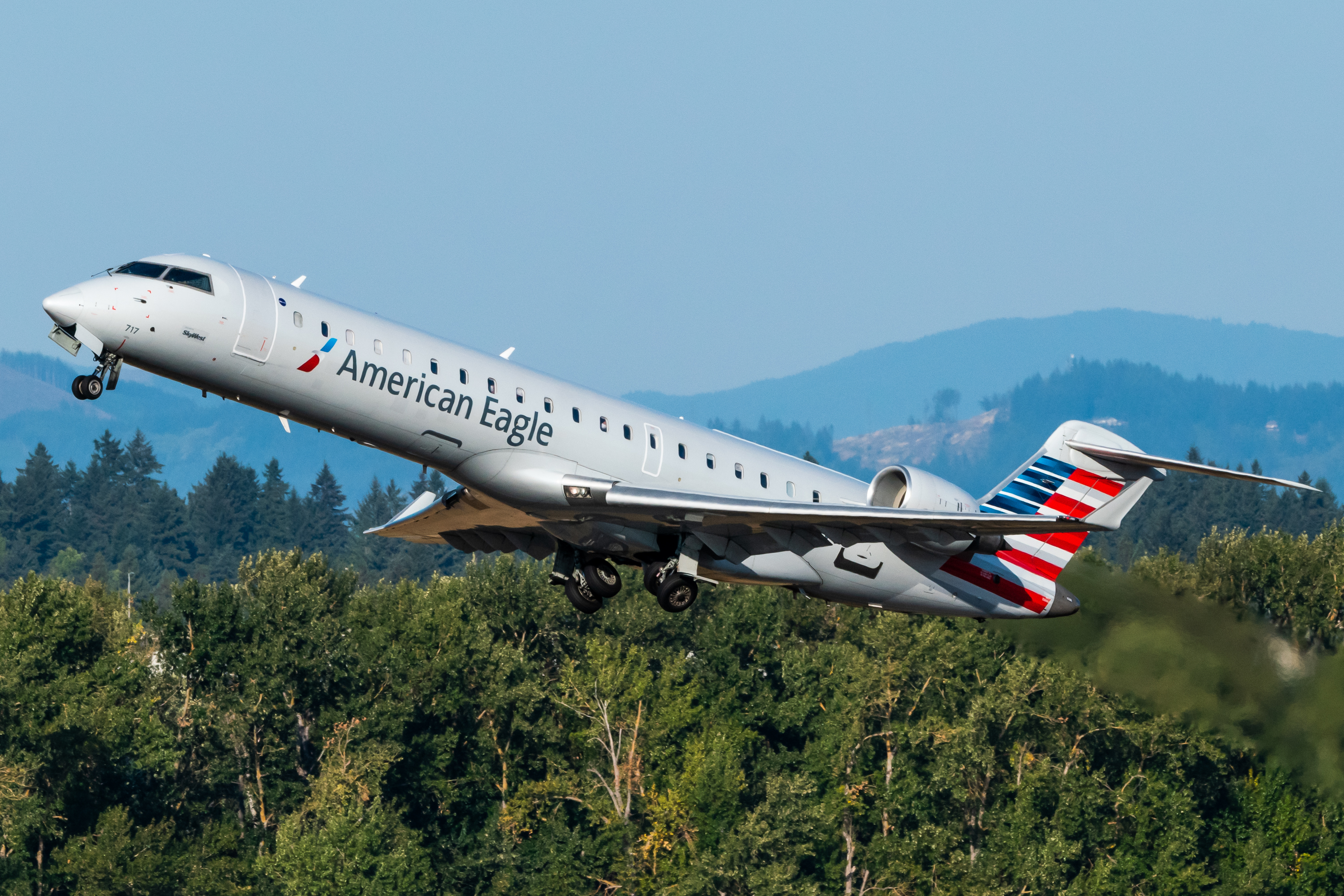 Hydrogen-Powered Aircraft? American Airlines Invests in ZeroAvia
Alternative-fuel sources or new technology, such as hydrogen-powered aircraft concepts, are one of several ways to reduce the aviation sector's climate impact. Aiming to achieve lower fuel consumption and CO2 emissions, American Airlines announced its investment in ZeroAvia, a developer of hydrogen-electric powertrain technology that aims to "drive emissions-free flying."
NEWS
READ MORE »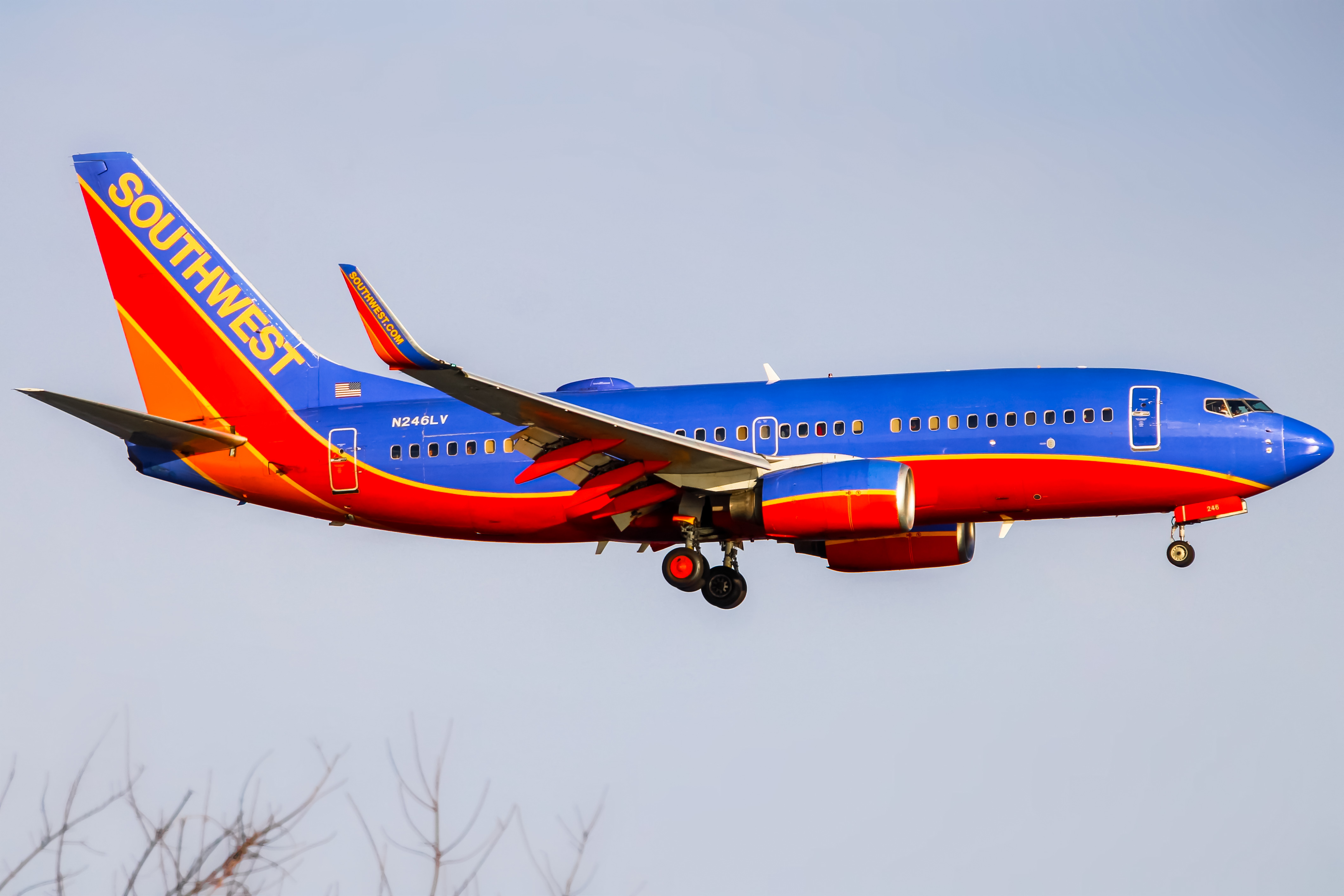 Southwest and JetBlue Jets Collide at LaGuardia
A JetBlue a320 collided with a Southwest 737 while pushing back. Fortunately no one was hurt, but the Southwest plane was damaged in the incident.
NEWS
READ MORE »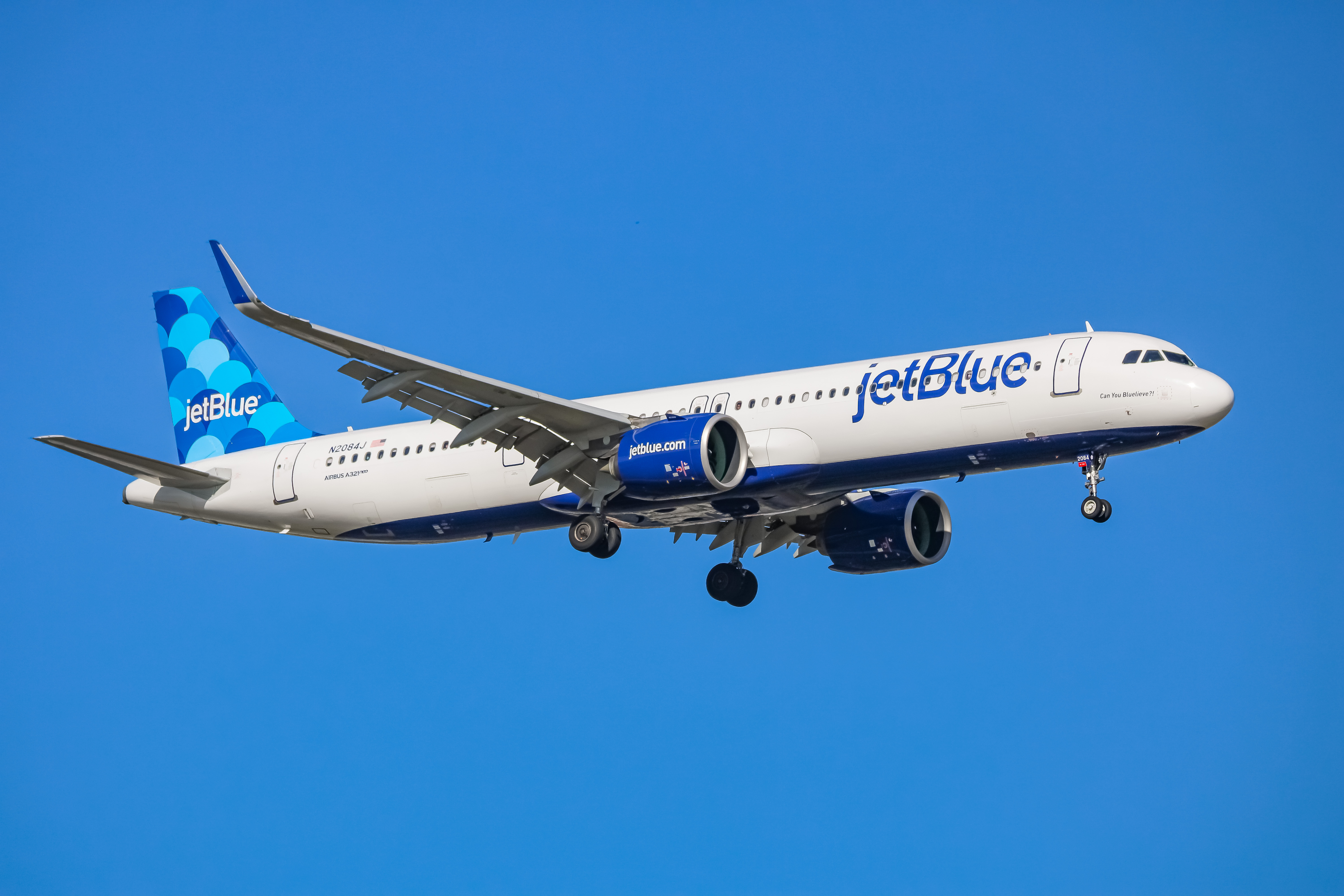 JetBlue Adds to Transatlantic Services with Logan to London Route
Last week, JetBlue's newest transatlantic route touched down at Gatwick.
ROUTES
READ MORE »
SHOP
No products currently listed.
FOLLOW US ONLINE
@aeroxplorer
@aeroxplorer
@aeroxplorer
AeroXplorer
AeroXplorer