The Cessna 182 is quite possibly the most beloved, tested, and diverse single engine piston airplane ever produced. The Cessna 182 comes in all shapes and sizes, with 23 different configurations and 24,000 models produced! The 182 also has two main engine types: the earlier Continental IO-470 and the newer Lycoming O-540, that latter of which can come equipped with a turbocharger adding additional power to the already bulky engine. The 182 comes with either a tricycle landing gear or a retractable landing gear, catering to the needs of all aircraft owners.
The Cessna 182 is a diverse aircraft, obviously due to its configuration options, but more importantly, the 182 can be taken anywhere in the country. The older Cessna 182s boast 230 horsepower engines, while the newer 182s are equipped with 235-360 horsepower engines depending upon turbocharging capability. This engine performance enables the airplane to climb over even the steepest Colorado mountains without a problem. The 182 can also be easily equipped with skis or floats, allowing you to land off the coast of Florida or the Alaska Range.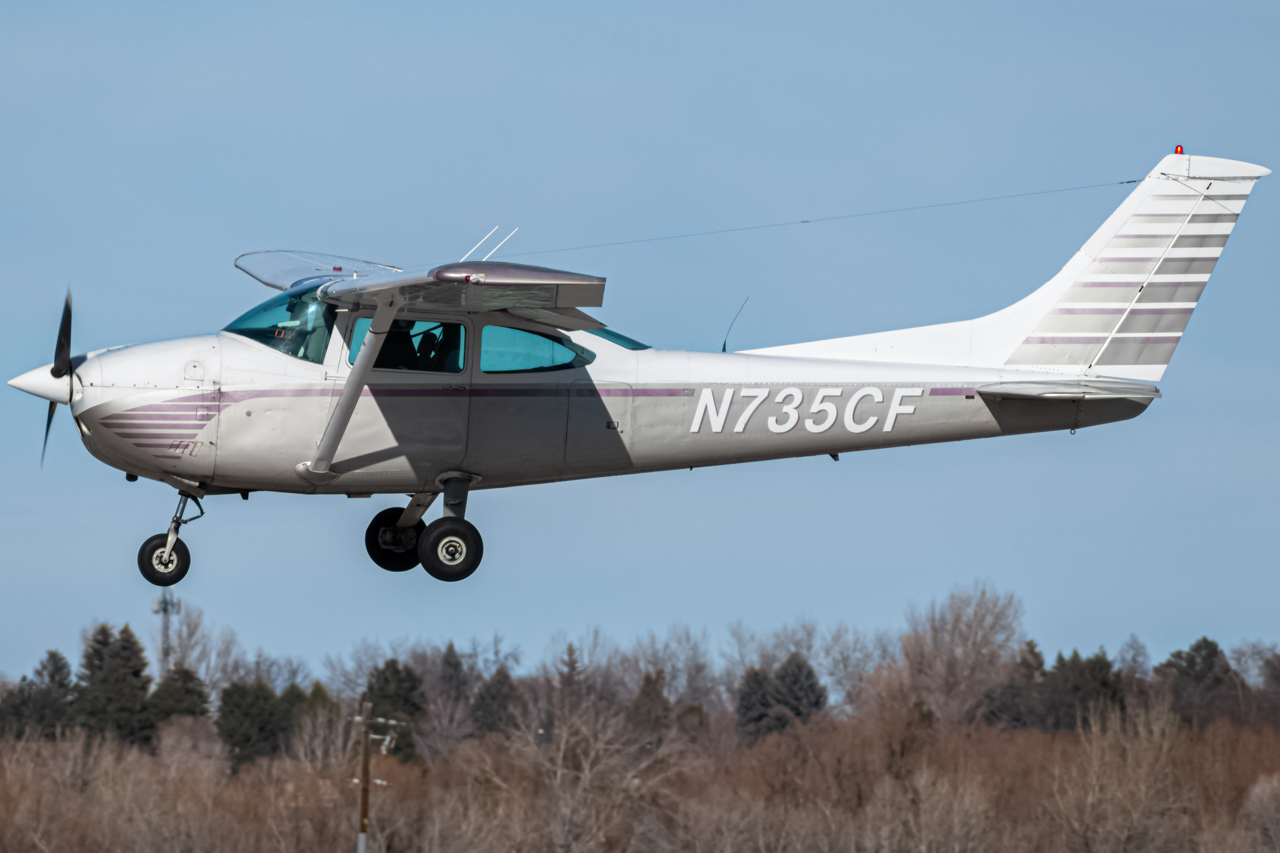 Additionally, the Cessna 182 holds an incredible safety record dating back to its original production in 1956. The Cessna 182 has an accident fatality rate of 1.8 per 100,000 people. Compare that to other General Aviation (GA) airplanes such as the parachute equipped Cirrus SR22's accident fatality rate of 2.3/100,000, and it's clear as day the 182 is tried, tested, and proven.
Furthermore, even when accidents do occur in the Cessna 182, 80% of the time they are found to be pilot error, with only 20% being related to mechanical problems or other factors. This isn't a strike on Cessna 182 pilots, but rather a testament to the safety of the design and the lack of issues associated with it. Reaching beyond the safety record, the Cessna 182 also has a maximum certified gross weight of 3,100 pounds, and a useful load (weight of passengers, baggage, and usable fuel) of 1,100 pounds. This means you could fit an average family of four, 80 pounds of baggage, and enough fuel to fly for four hours all inside the spacious cabin of the Cessna 182. The 182 also performs great on short and soft field operations, and can get off the ground at a mere 795 feet (at sea level, of course)!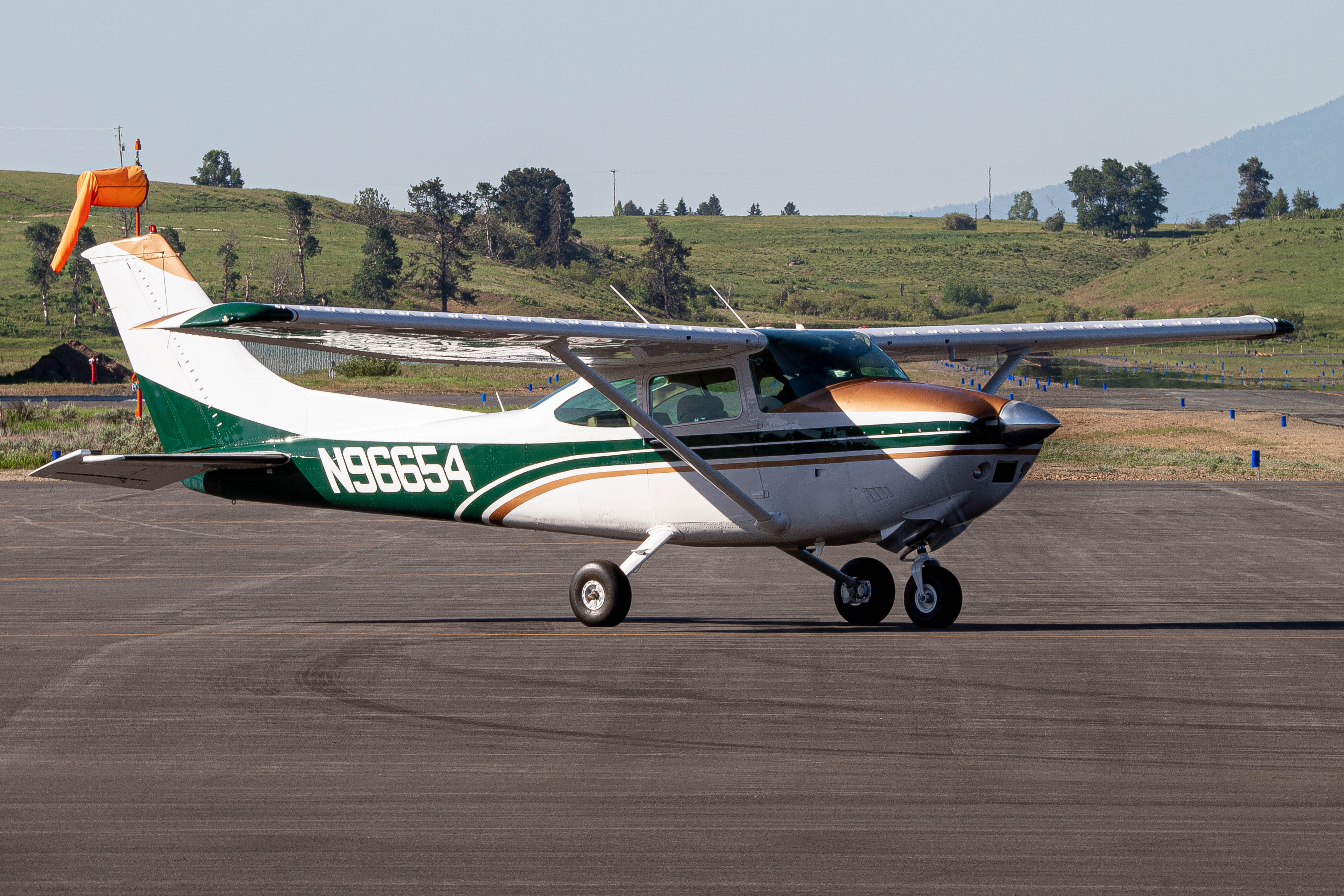 Speaking from experience, the Cessna 182 is an absolute dream to fly. The airplane is heavy enough to withstand serious turbulence, while also feeling light enough on the controls to provide an easy transition from the air to the ground. The airplane's impressive static stability allows it to remain straight and level even when wind gusts and turbulence push it around, leading to a smoother ride for passengers and an easier flying experience for the pilot. The Cessna 182 also cruises at 140 knots and can climb as high as 18,000 feet! Even with the relatively high cruise speeds, the Cessna 182 is easy to slow down and can be flown at steep descent angles with ease, making almost any approach manageable.
Overall, the Cessna 182 wins in almost every category. It's diverse with many configurations and designs, has an excellent safety record, can hold an entire family for a vacation, and has enough power to clear terrain and get off the ground in short order.
Comments (11)
Add Your Comment
SHARE
TAGS
STORIES
cessna
pilot
182
cessna 182
opinion
RECENTLY PUBLISHED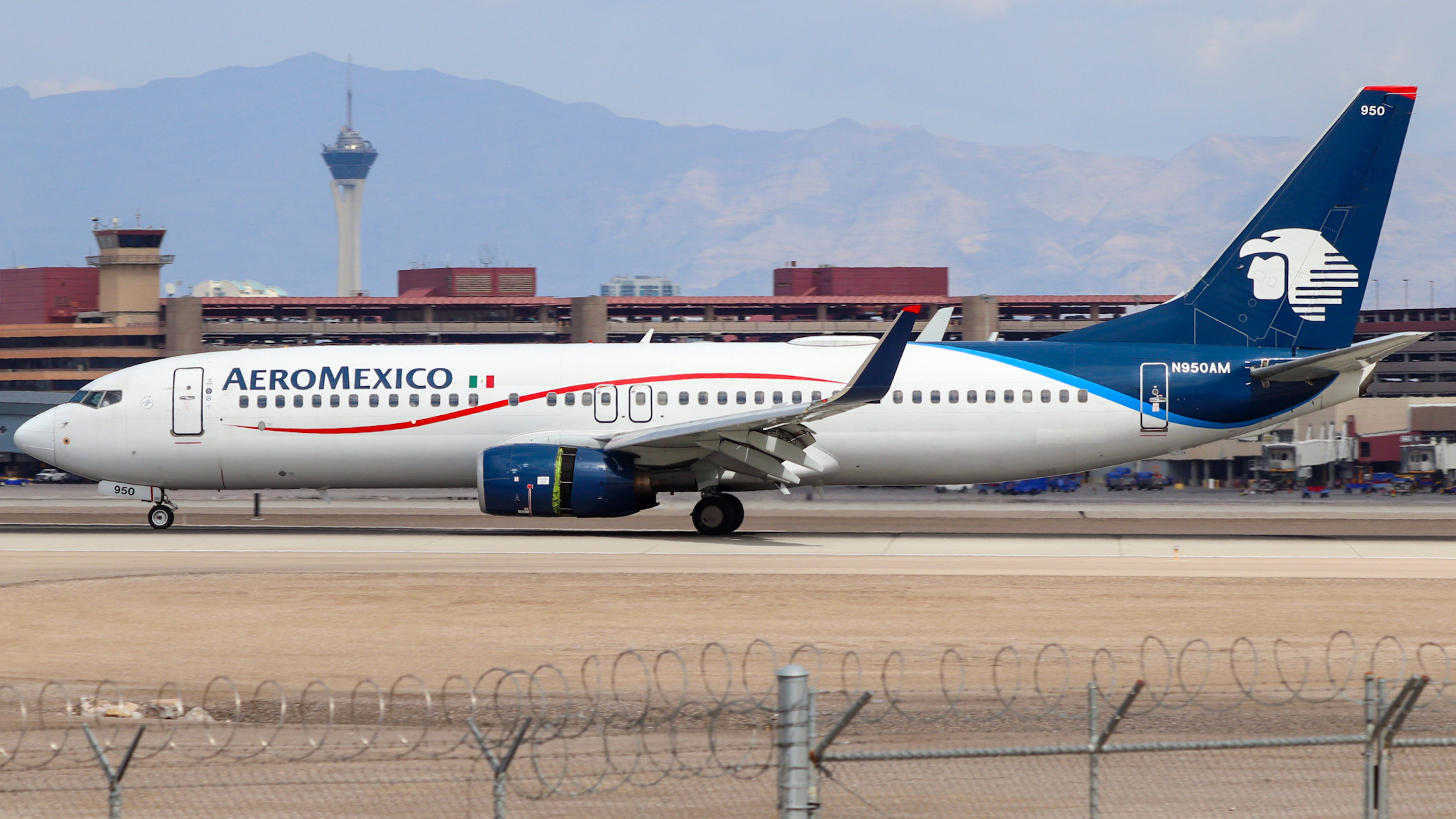 Aeromexico Flight Rejects Take Off Due to Blown Tire
An Aeromexico 737 had a rejected take off at Chicago-O'Hare International Airport. No injuries were reported, but there was minor aircraft damage.
NEWS
READ MORE »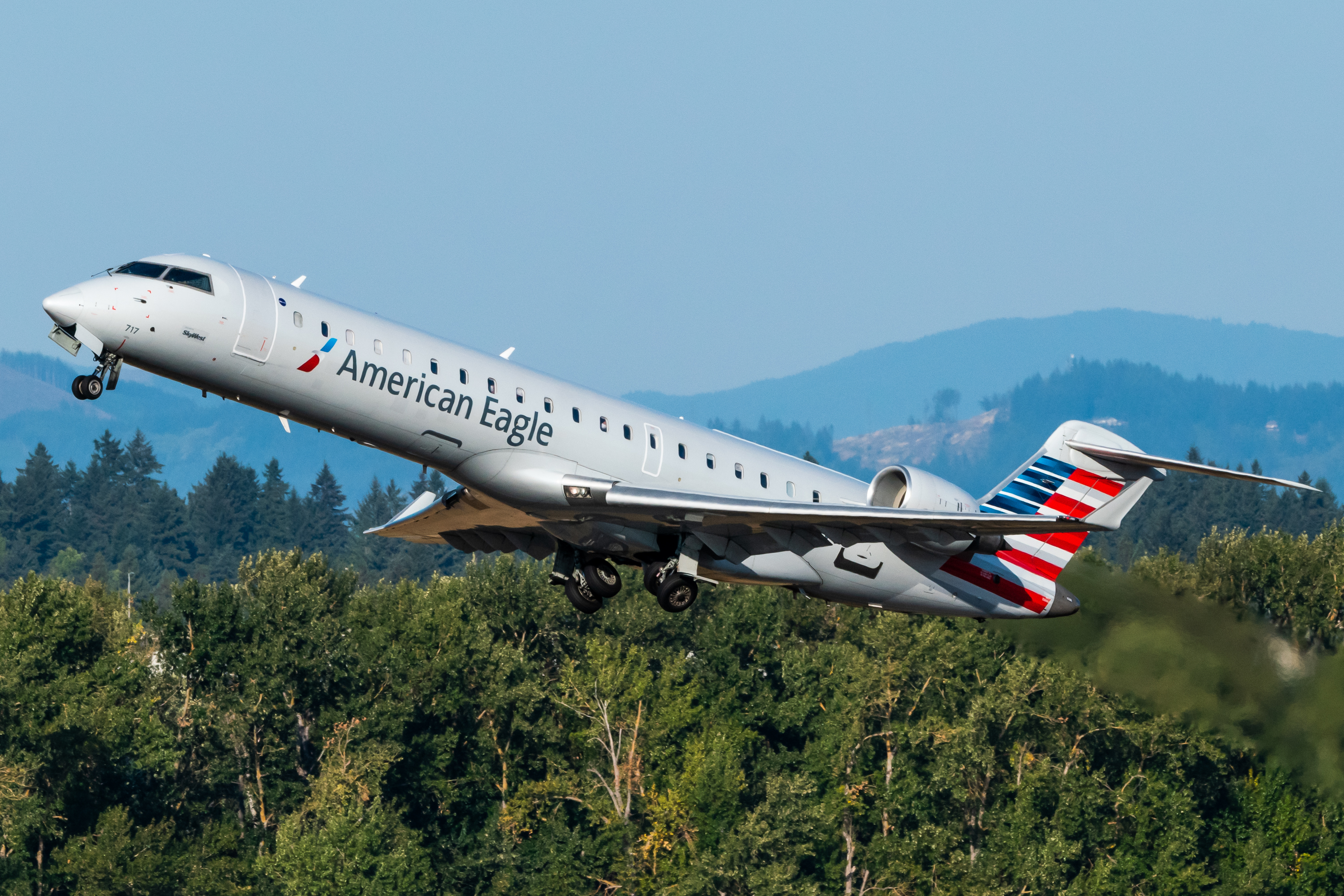 Hydrogen-Powered Aircraft? American Airlines Invests in ZeroAvia
Alternative-fuel sources or new technology, such as hydrogen-powered aircraft concepts, are one of several ways to reduce the aviation sector's climate impact. Aiming to achieve lower fuel consumption and CO2 emissions, American Airlines announced its investment in ZeroAvia, a developer of hydrogen-electric powertrain technology that aims to "drive emissions-free flying."
NEWS
READ MORE »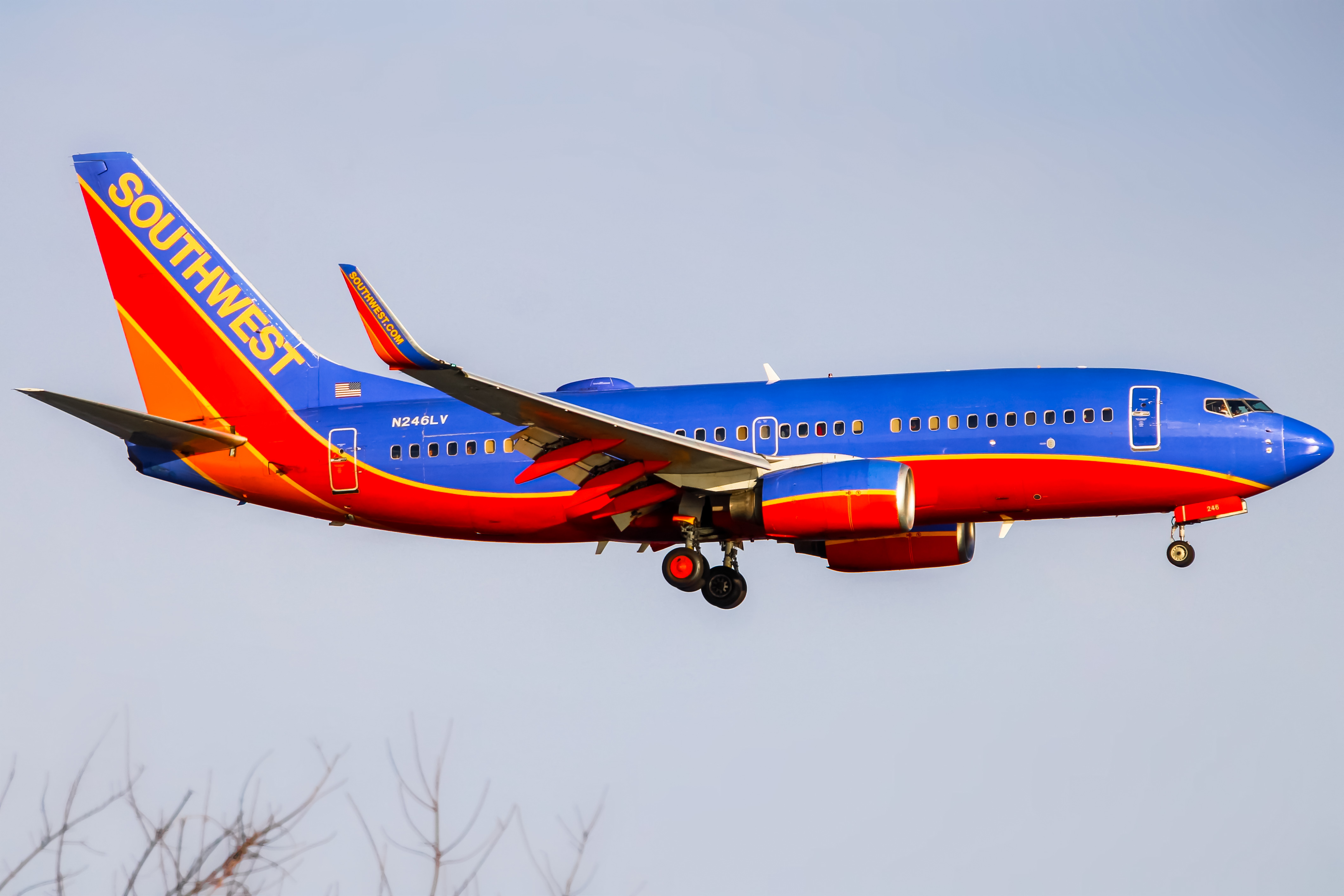 Southwest and JetBlue Jets Collide at LaGuardia
A JetBlue a320 collided with a Southwest 737 while pushing back. Fortunately no one was hurt, but the Southwest plane was damaged in the incident.
NEWS
READ MORE »
SHOP
No products currently listed.
FOLLOW US ONLINE
@aeroxplorer
@aeroxplorer
@aeroxplorer
AeroXplorer
AeroXplorer