The number of options that one has when flying between Toronto and Vancouver has just increased, as, on the morning of December 9, a Canada Jetlines Airbus A320-200 lifted off from Toronto, operating the airline's first flight on its second-ever route to Vancouver.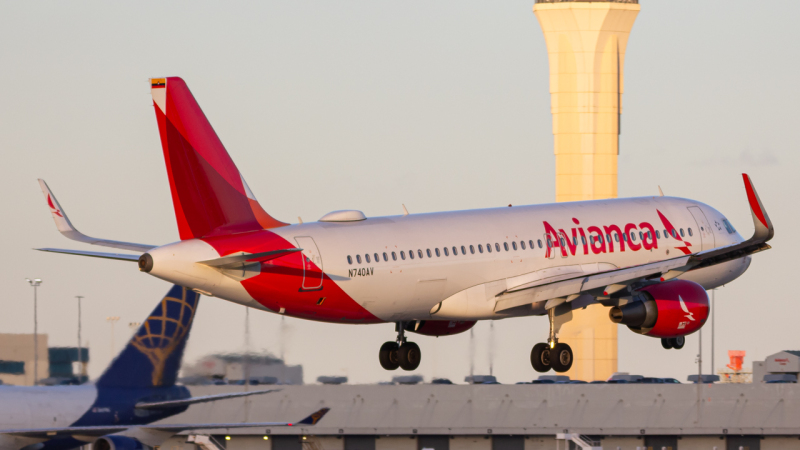 The Flight
Canada Jetlines (or as the airline is more well known, Jetlines) flight AU136 took off from Toronto Pearson Int'l (YYZ) at 10:27 local time and landed in Vancouver an hour late (most likely due to the festivities surrounding the opening of the route) at 11:01 local time.
The future scheduling of the flight is as follows:
Outbound AU136: 09:00 YYZ - YVR 11:01
Inbound AU137: 13:45 YVR - 21:46 YYZ
Something rather unusual about the inaugural flight is that the airline only confirmed its occurrence after the plane had landed in Vancouver by releasing a press statement.
The Aircraft
The Airbus A320-200 that operated the route, registered C-GCJL, was delivered new to Avianca in February of 2010 before moving on to Pegasus Airlines in 2016 and finally to Canada Jetlines in February 2022. The aircraft has had its cabin completely overhauled, with a one-class economy configuration, but with amenities such as USB ports at every seat.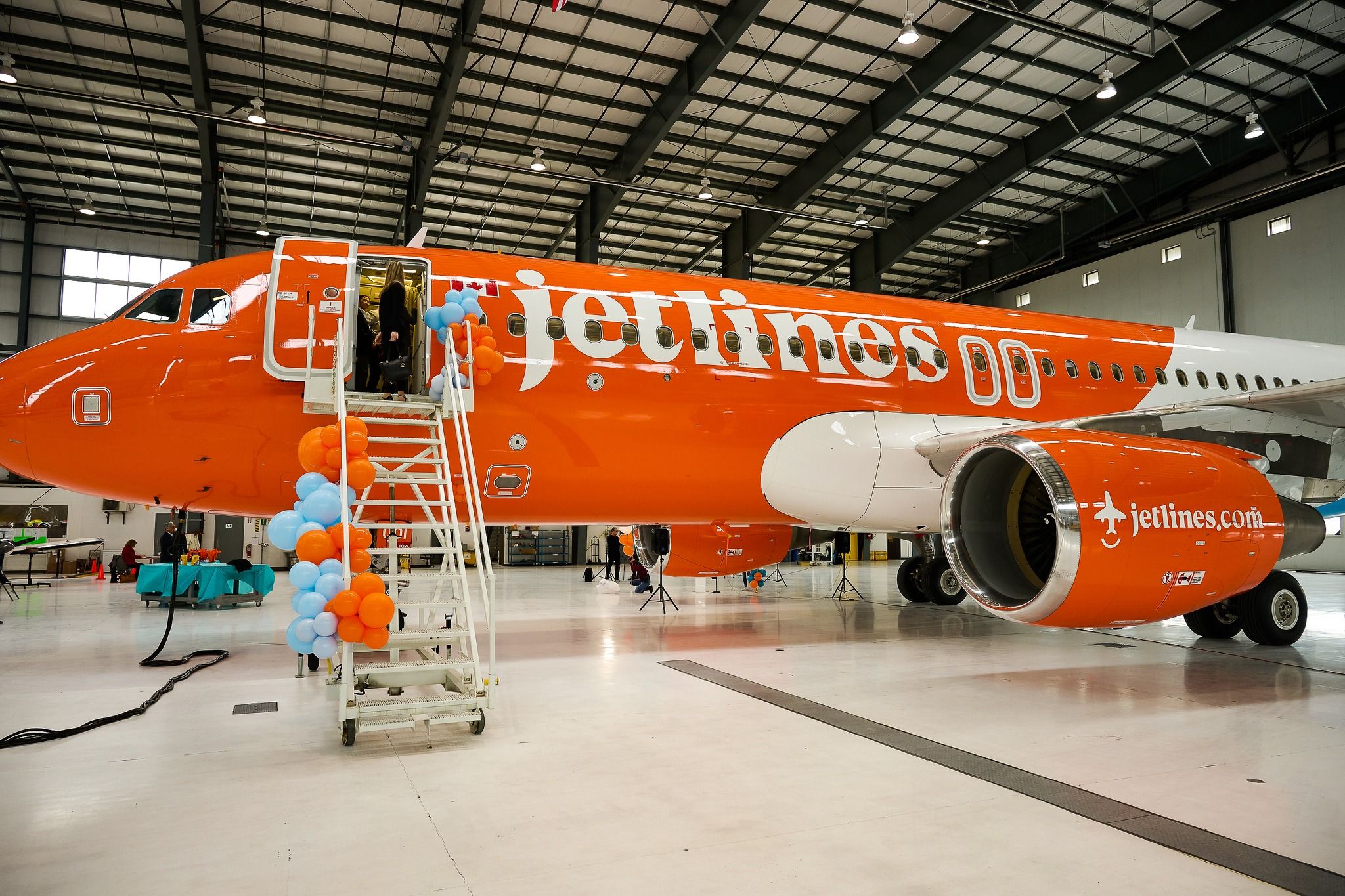 The number of options on the Toronto to Vancouver route is now at 5, with Air Canada, Flair, Lynx Air, WestJet, and of course Jetlines all operating flights at various times throughout the day and week. The intent of the airline is precisely this: to increase travelers' options, as stated in the press release by Eddy Doyle, CEO of Canada Jetlines.
"We look forward to expanding our services...ahead of the upcoming holiday season." Mr. Doyle further stated "[The airline] aims to provide travelers with more options..."
A Leisure Airline Growing at a Leisure Pace
Unlike some other airline startups which have not seen success due to expanding too fast without making a profit, Jetlines is trying to avoid this fate by expanding rather slowly, only currently possessing two aircraft operating on two routes. The Toronto-based airline is focused on leisure travel as evidenced by the scheduling of this new route, which is operated over the weekend and once in the middle of the week on Wednesdays.
Comments (0)
Add Your Comment