Miami-based private equity firm, 777 Partners, is redirecting a jet initially intended for the new low-cost airline Bonza to its Canadian budget carrier, Flair Airlines.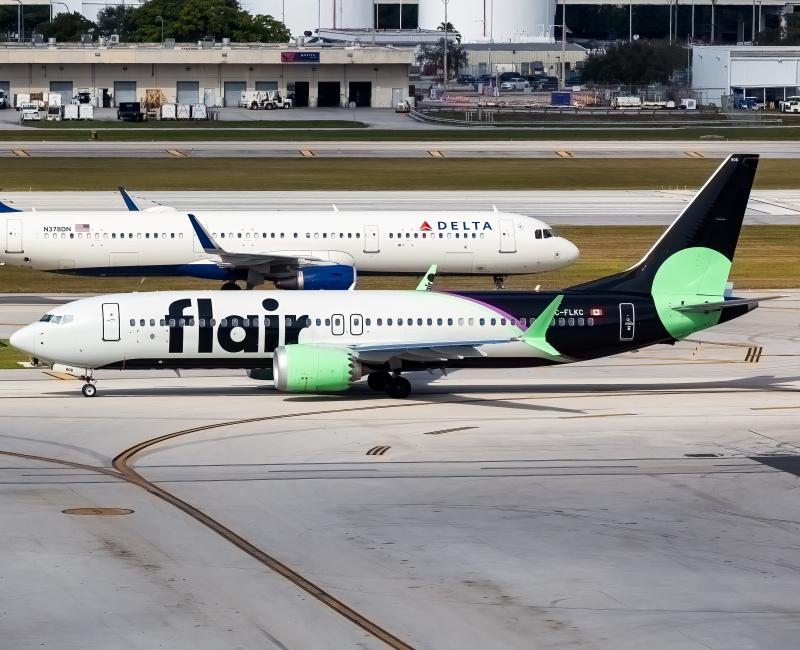 After experiencing regulatory delays, low-cost airline Bonza launched its commercial operations with four Boeing 737 MAX airplanes in late January. The company intends to expand its fleet to eight planes next year.
Flair Gets Bonza's 737

One of the Boeing 737 MAX aircraft, originally meant for Bonza and registered VH-UDV in Australia, has been redirected to Flair Airlines in Canada.

This decision came after the Canadian airline lost four of its 18 Boeing 737s due to unpaid debts, and the plane lessor Airborne Capital seized the aircraft. 777 Partners, backing Bonza, is also a part-owner of Flair.

Airborne Capital claims that Flair repeatedly failed to meet its payment obligations, and the repossession of aircraft has led to numerous flight cancellations.

Flair Airlines has taken legal action against Airborne following the repossession of its Boeing 737 aircraft. Meanwhile, 777 Partners, which owns the planes leased by Bonza, redirected a jet originally intended for the Australian carrier to Flair.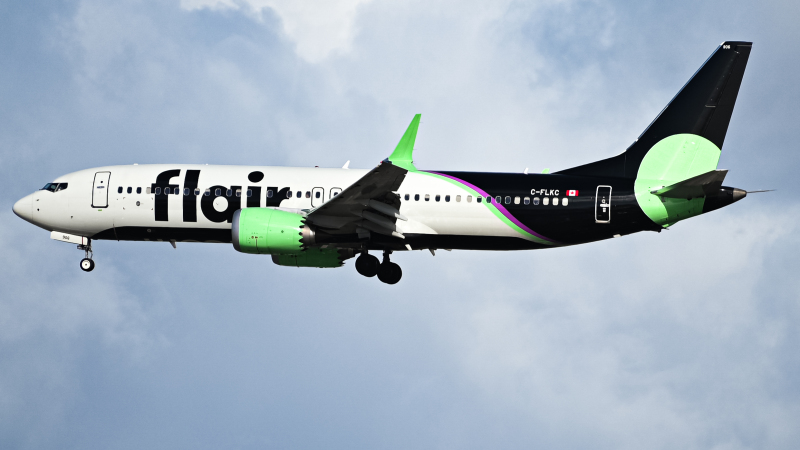 According to a spokeswoman for Bonza, this aircraft was never delivered to Bonza, and its diversion was part of "business as usual fleet planning" for the summer season.

As all of Bonza's planes are leased from 777 Partners, it is not expected to experience similar difficulties to Flair. Planespotters first reported the diversion of the aircraft.
CEO Insights

According to a spokeswoman from Bonza, a jet owned by 777 Partners' jet leasing arm and previously intended for delivery to the Australian carrier has been diverted to Flair Airlines in Canada as part of routine fleet planning for the Northern Hemisphere summer.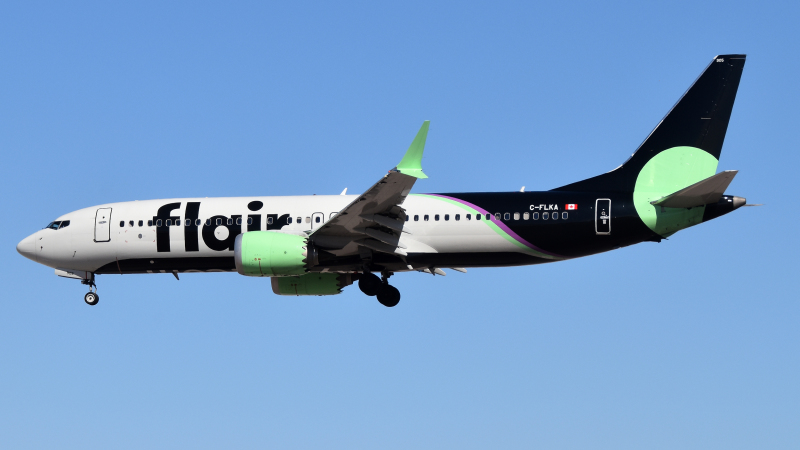 The spokeswoman clarified that the change does not affect Bonza's plans and that the company never took delivery of the specific aircraft, which was registered as VH-UDV, as reported by Financial Review.
Comments (0)
Add Your Comment