British Airways recently announced the retirement of another aircraft, after the 747-400, the A318-100.
The A318 is a very unique aircraft in itself. With the aircraft entering service in July 2003 with Frontier Airlines, it is the smallest out of the A320 family. Only 80 were ever produced, only 47 of those continue to operate--including the recently announced British Airways retirement.
British Airways' A318 was a very special aircraft. Being the only kind in British Airways' fleet, it operated under the flight numbers BA001 and BA002, which were also the same flight numbers as the iconic Concorde. G-EUNA, the registration of the aircraft, was configured in all business class seating, with 31 seats total. The aircraft flew the route London-City (LCY) to Shannon (SNN) to New York-JFK (JFK). The stop in Shannon is needed to refuel, due to the short runway at LCY. Additionally, during the layover, passengers cleared TSA preclearance in Shannon allowing them to skip the long customs lines at New York-JFK (JFK). On the way back eastbound, British Airways flies nonstop back to London-City (LCY)
With the announcement of the A318 retirement, the aircraft took the route down with it. British Airways announced on August 3, 2020 that it will be ending the all-business class flight between LCY and JFK.
The struggle of COVID-19 sealed the fate of this iconic route, and it will be deeply missed between aviation enthusiasts and passengers alike.
Along with the Airbus A318, British Airways will see another icon of aviation gone, the British Airways 747, the unofficial flagship of British Airways' fleet.
What are your thoughts on the retirement of British Airways' Airbus A318? Leave your thoughts in the comments below.
Comments (3)
Add Your Comment
SHARE
TAGS
NEWS
British Airways
A318
Airbus A318
RECENTLY PUBLISHED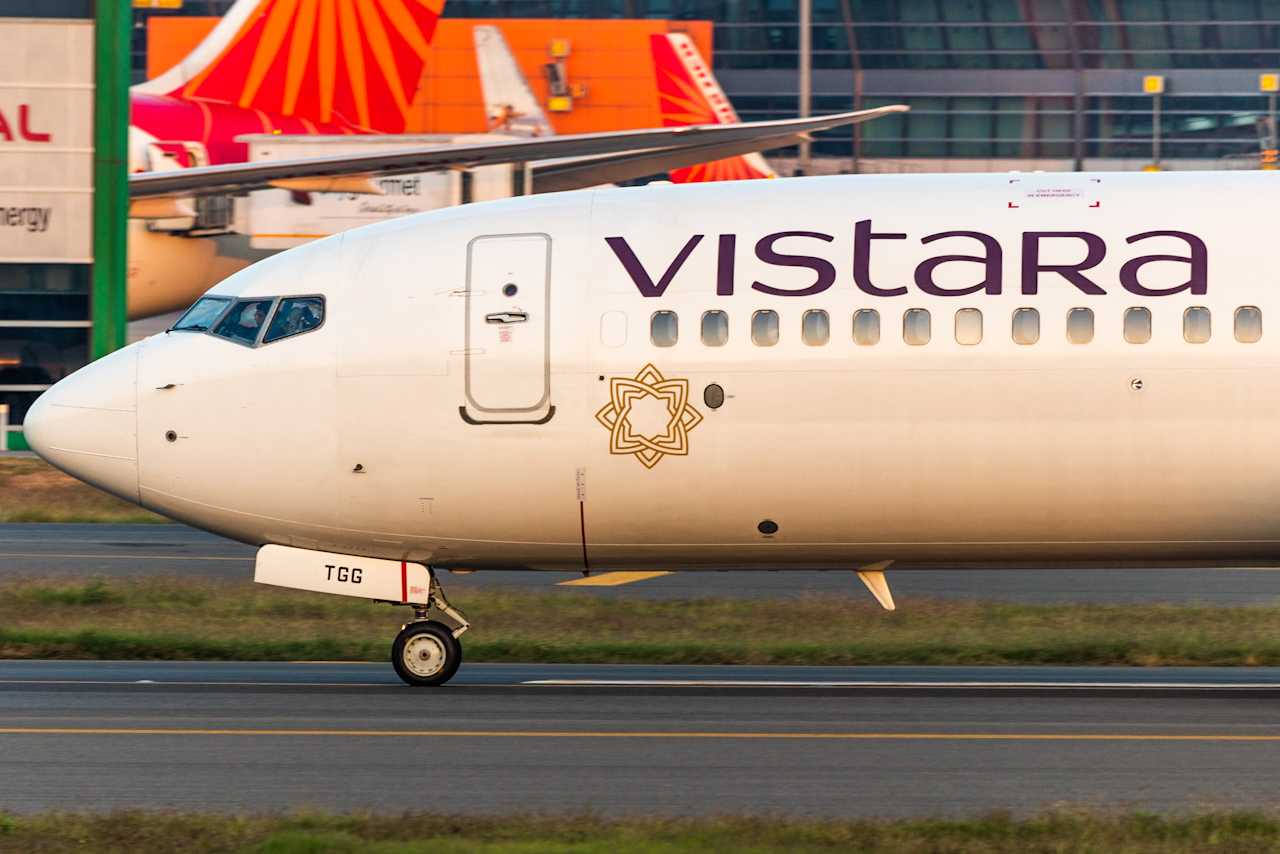 BREAKING: Vistara and Air India to Merge
Singapore Airlines and Tata have announced the merging of Vistara and Air India. The new combined carrier will become the second largest airline in India
NEWS
READ MORE »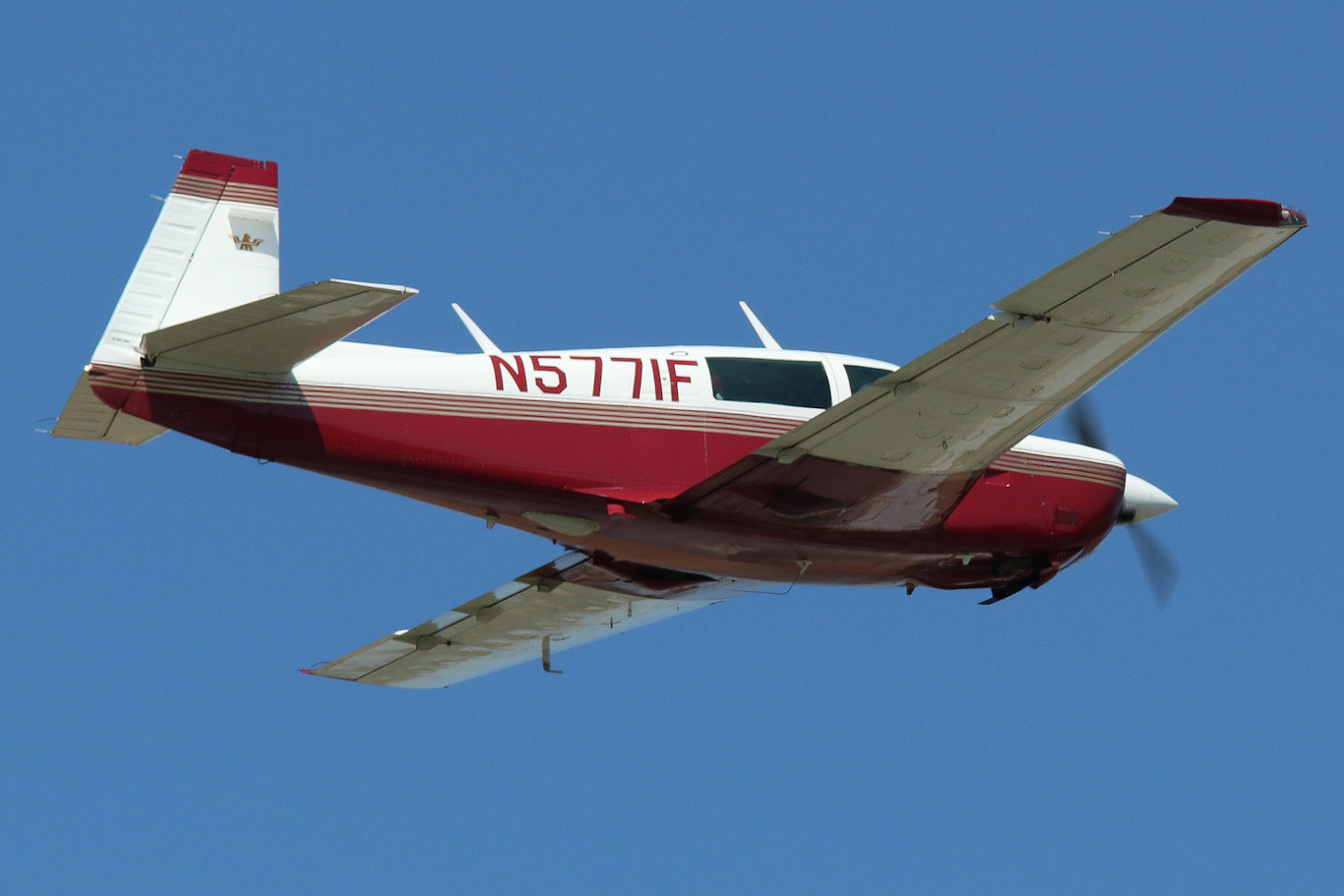 Mooney Crashes Into Power Lines in Gaithersburg, MD
On Thursday, November 27, 2022, an MFC Corp Mooney M20J departed Westchester County Airport (HPN) in White Plains, New York at 3:00 p.m., before crashing and becoming entangled in power lines approximately two-and-a-half hours later.
NEWS
READ MORE »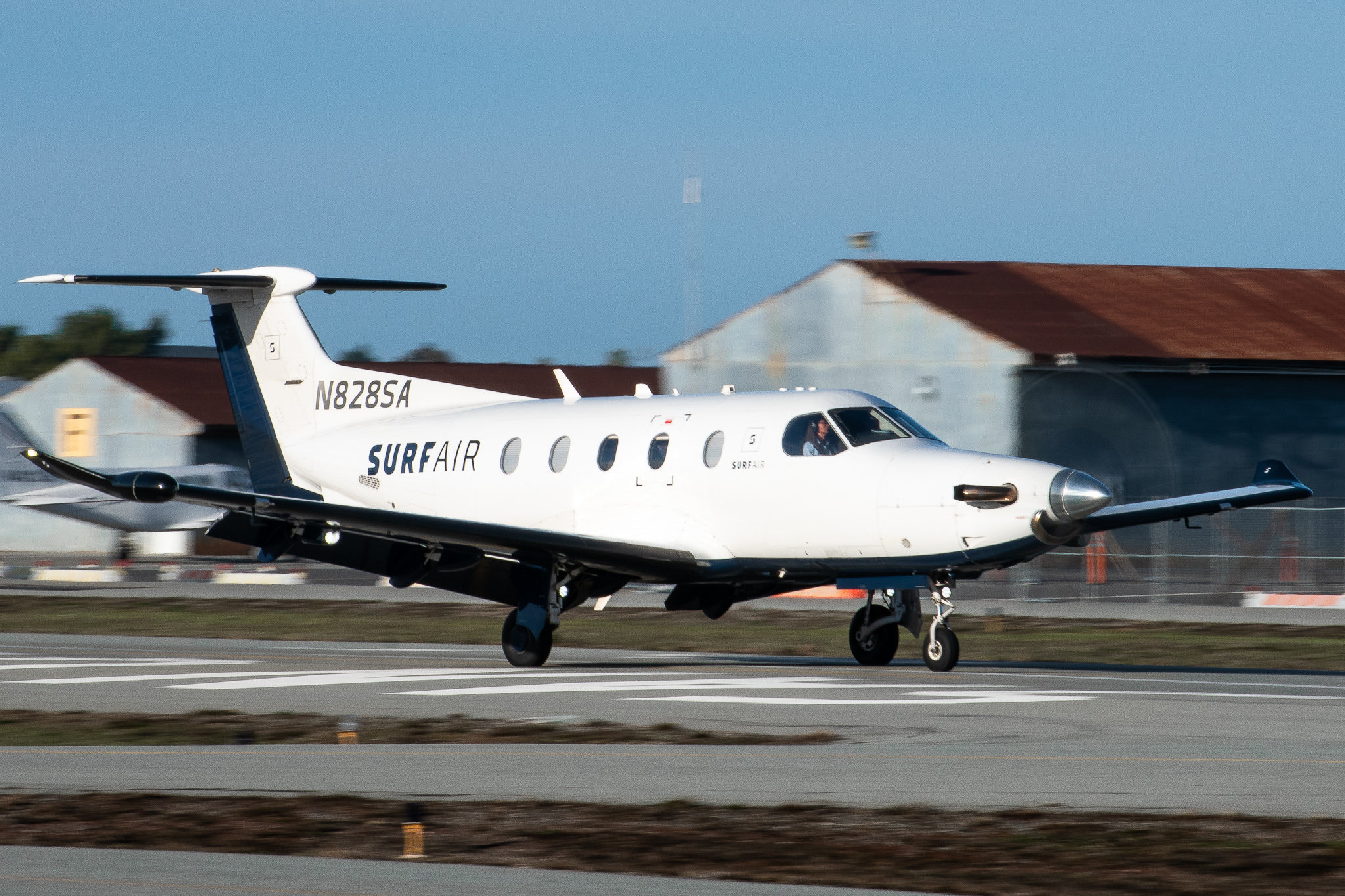 Surf Air and "All-You-Can-Fly Passes": The Rise of Subscription-Based Airlines
The membership buffet offerings within airlines are becoming increasingly popular, especially now that Frontier and Alaska have launched their own programs. But were other smaller airlines responsible for the rise?
INFORMATIONAL
READ MORE »
SHOP
No products currently listed.
FOLLOW US ONLINE
@aeroxplorer
@aeroxplorer
@aeroxplorer
AeroXplorer
AeroXplorer