Berlin's Brandenburg Airport was much delayed for an opening that was supposed to happen in Late 2012. 8 years and the airport is now opened but at the wrong time.
On the 8th November this year, BER replaced the famous Berlin Tegel Airport (TXL) which served Berlin (along with West Berlin 1949-90) since its opening in 1948 after World War 2.
In 1992, some two years after Germany reunited, the Brandenburg Airport planning begun. The intention was that the airport (being a reunification project) would be built within 18-20 years. This didn't happen; it opened on 31st October 2020 and used the old buildings from Berlin's Schonefeld Airport which served East Berlin's passengers. The current intention is to use these until 2026.
Less than 2 months after opening, part of the airport has already closed, and Germany's lockdown passenger numbers have had a 92% drop. As a result, some airlines such as Ryanair have begun completely suspending flights from East Midlands (EMA, EGNX) for a brief period of time. It is not yet known when the airport will fully - or even partially - reopen.
Comments (0)
Add Your Comment
SHARE
TAGS
NEWS
airport
Berlin
BER
COVID-19
COVID
Coronavirus
RECENTLY PUBLISHED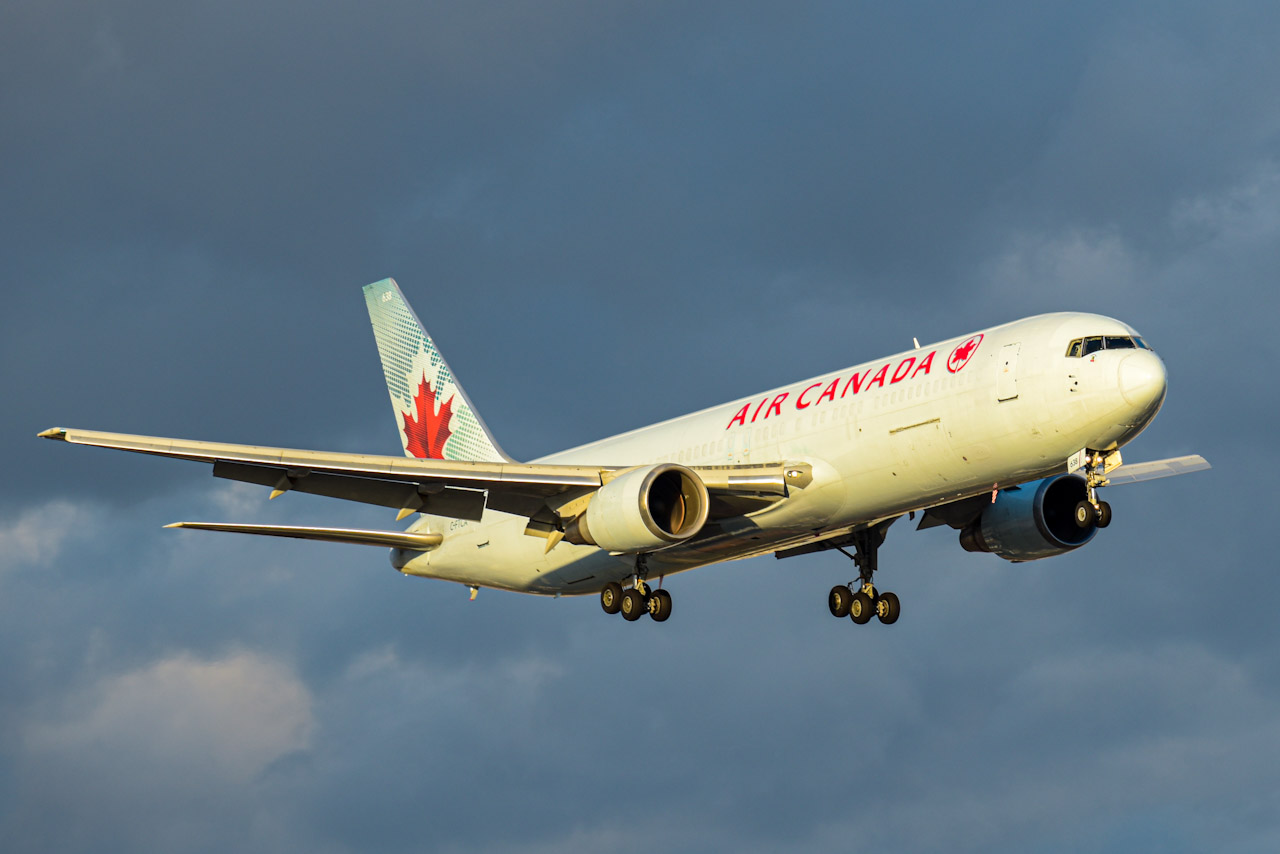 Air Canada Announces Acquisition of Two Freighter Aircraft
Buoyed by a 42% growth in cargo revenues, Air Canada is stepping up its game in the freight market by expanding its fleet with two new Boeing 767-300F freighters expected to be delivered later this year. This announcement was released during a presentation about the company's Q2-2022 financial results, a move that emphasizes the importance of its expanding freight business.
NEWS
READ MORE »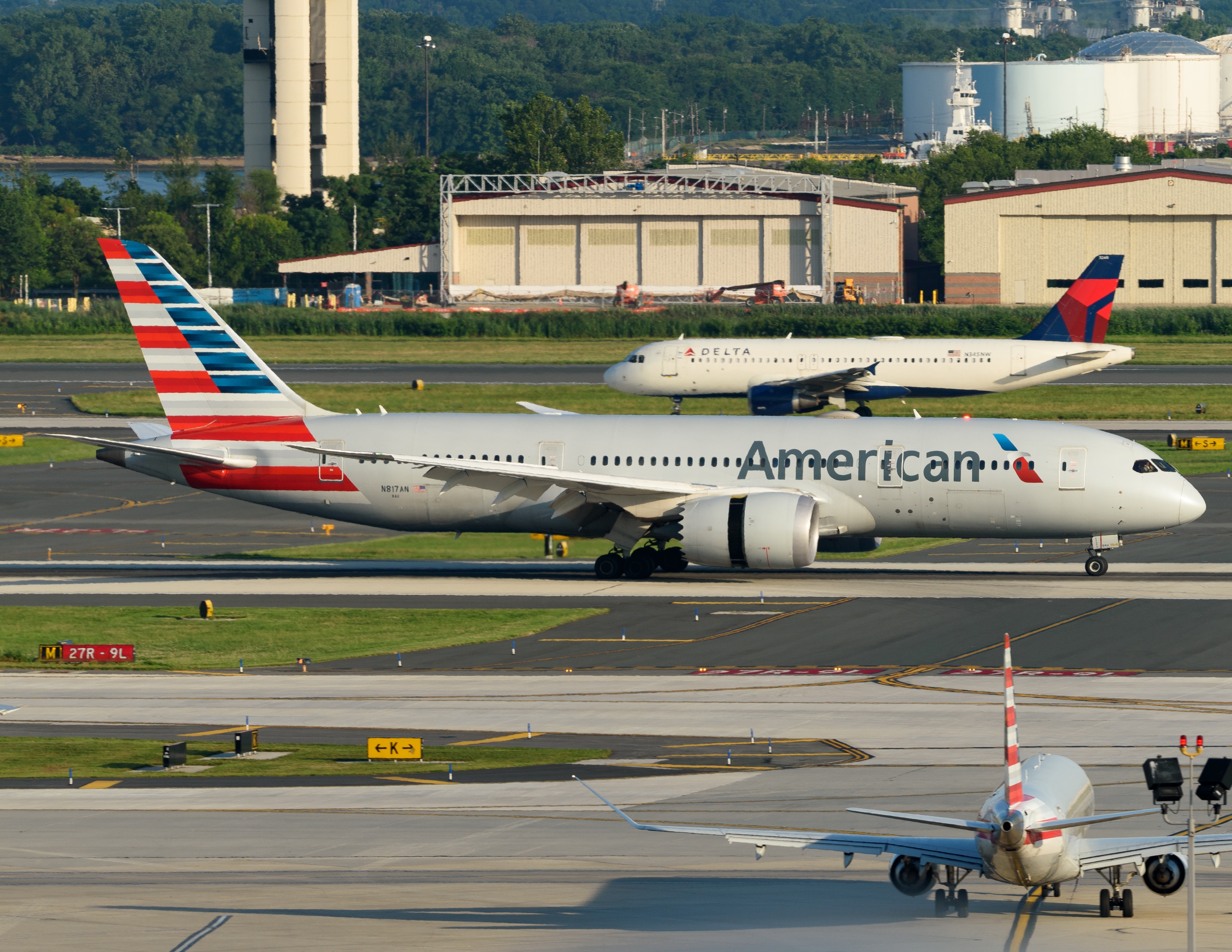 Boeing Resumes 787 Deliveries After One Year Lull
After resolving a plethora of quality control issues, the FAA cleared the resumption of Boeing 787 deliveries. As a result, American Airlines received the first Boeing 787 delivery since 2021 on Wednesday, marking a new era.
NEWS
READ MORE »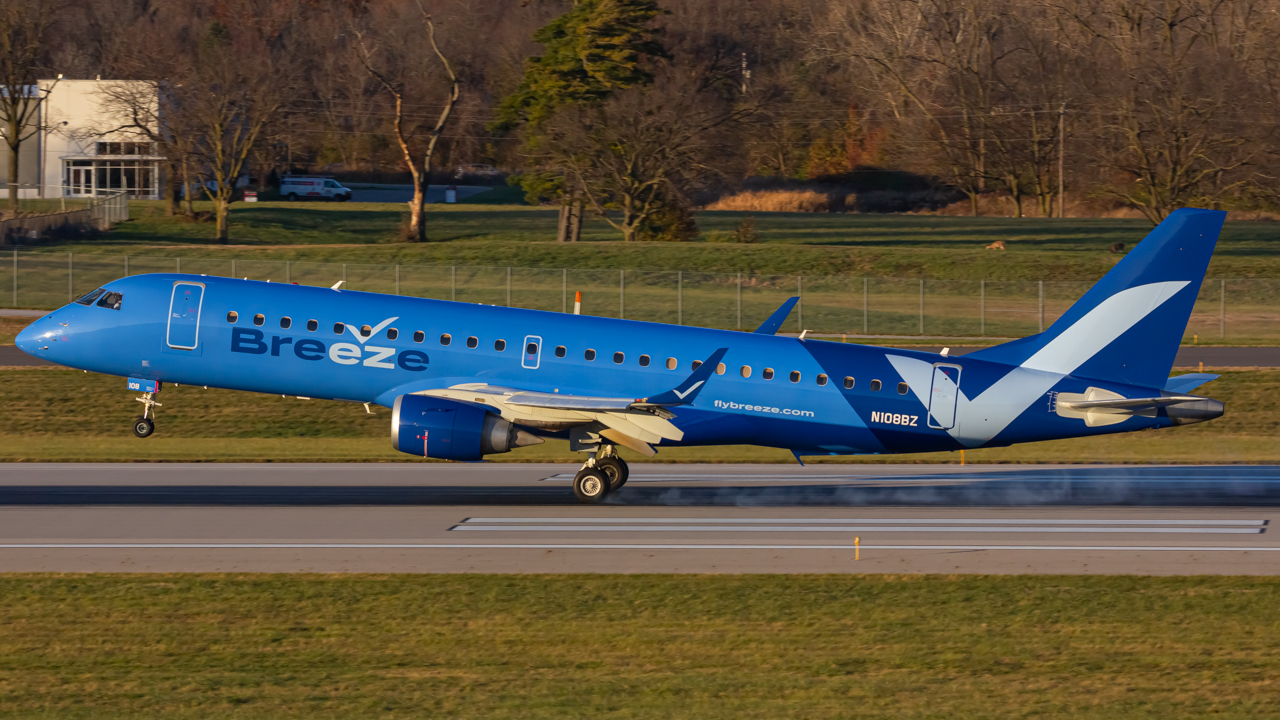 Breeze Announces Expansion Into Phoenix
Breeze Airways announced its plans to launch service to a new city, Phoenix. Additionally, it also strengthened its route network by adding new routes from existing destinations.
ROUTES
READ MORE »
SHOP
No products currently listed.
FOLLOW US ONLINE
@aeroxplorer
@aeroxplorer
@aeroxplorer
AeroXplorer
AeroXplorer