ANA and Singapore Airlines are shown in the picture above
ANA and Singapore Airlines will form a joint venture as early as this month according to multiple sources.
This will replace the airlines' current codeshare agreement which allows the carriers to market a partner airline's seats. Once the airlines obtain the necessary anti-trust exemptions, the deal is expected to be implemented in 2021. The joint venture will cover Malaysia, Indonesia, and India among others.
Joint ventures allow carriers to share revenue, manage pricing, and coordinate schedules. Essentially, the carriers act as one whole carrier like Singapore Airlines and ANA in this instance. Passengers can expect to see more flights, reduced connection times, and more between the Star Alliance carriers.
The move comes after Japan Airlines and Malaysia Airlines were granted approval for their own joint venture in December of 2019. Also, it arrives after Singapore Airlines received approval for a fifth-freedom flight from Tokyo to New York-JFK which the carrier wanted to partner with ANA on.
A Singapore Airlines 777-200ER taxis at SYD
Currently, Singapore Airlines has joint ventures with Star Alliance members like SAS and Air New Zealand among others. Meanwhile, ANA has joint ventures with the likes of United Airlines and Lufthansa.
Singapore Airlines currently flies to Fukuoka, Nagoya-Chubu Centrair, Osaka-Kansai, Tokyo-Haneda, and Tokyo-Narita in Japan from its hub in Singapore. The carrier flies seasonally to Sapporo during the winter season.
ANA has yet to comment while Singapore Airlines doesn't deny the news.
What are your thoughts on the news? How will you think it will affect consumers? Leave your thoughts in the comments below.
Comments (0)
Add Your Comment
SHARE
TAGS
NEWS
TheExplorerBlog
Boeing
Singapore Air
ANA
Al Nippon Airways
Flight
RECENTLY PUBLISHED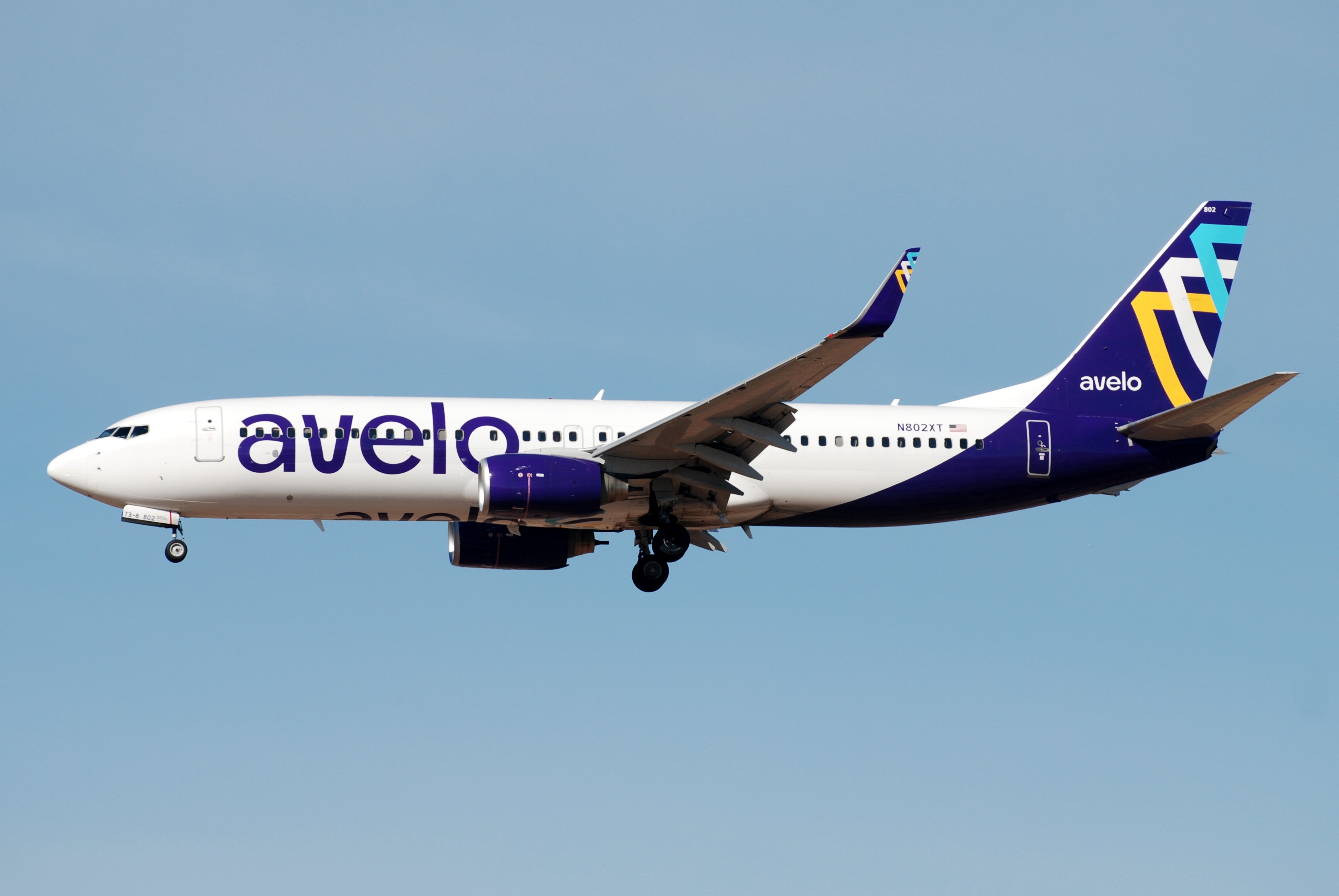 Avelo's Newest Base: Fort Myers
Avelo airlines is planning to open a base at Fort Myers. The new base will allow the airline to operate four new routes from the airport and station planes at RSW.
NEWS
READ MORE »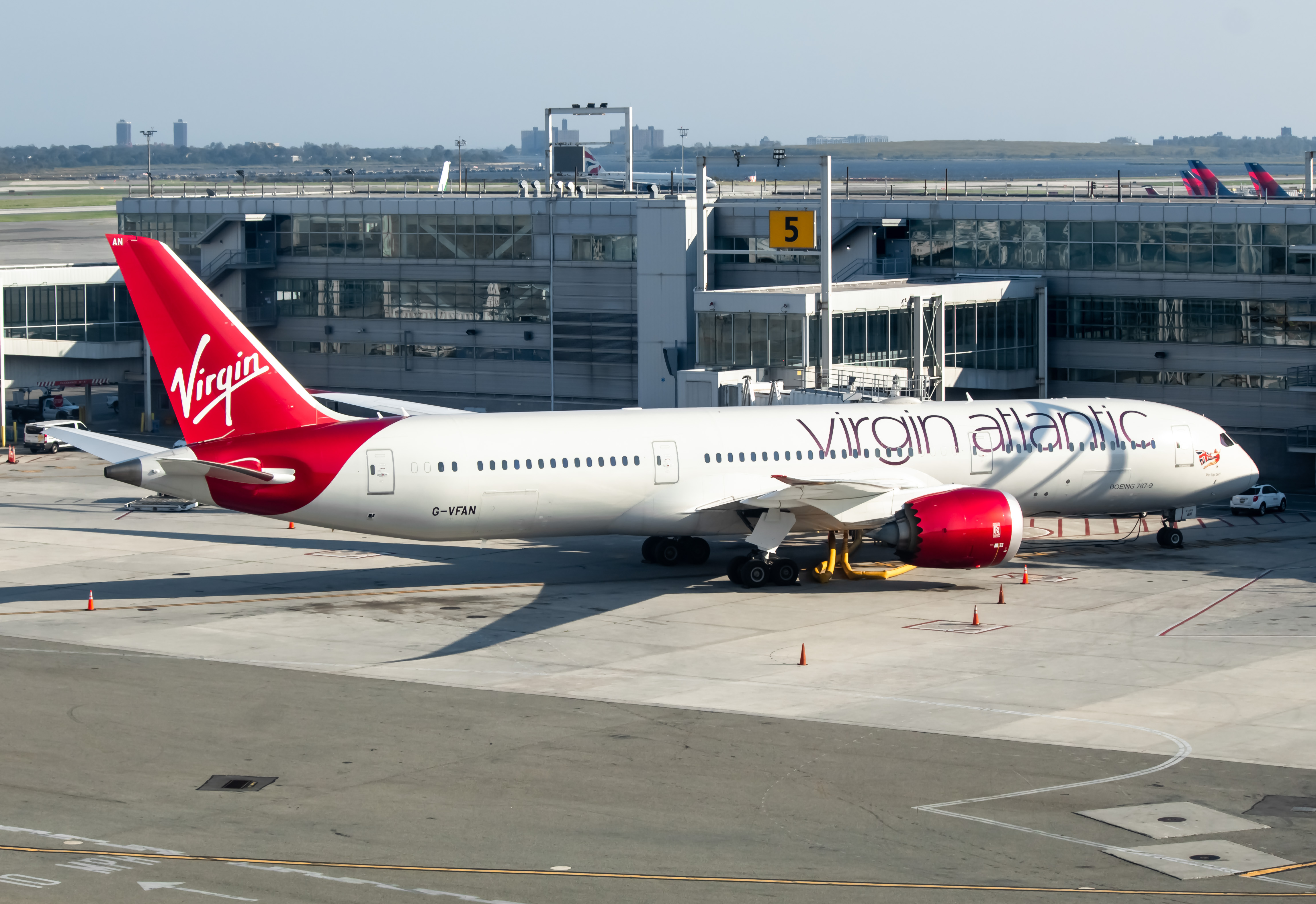 Virgin Atlantic to Join SkyTeam
London-based airline Virgin Atlantic has just announced it will join the SkyTeam alliance, headed by good partners Delta and Air France-KLM. The airline's entrance will take effect in 2023 and will bring significant benefits to flyers.
NEWS
READ MORE »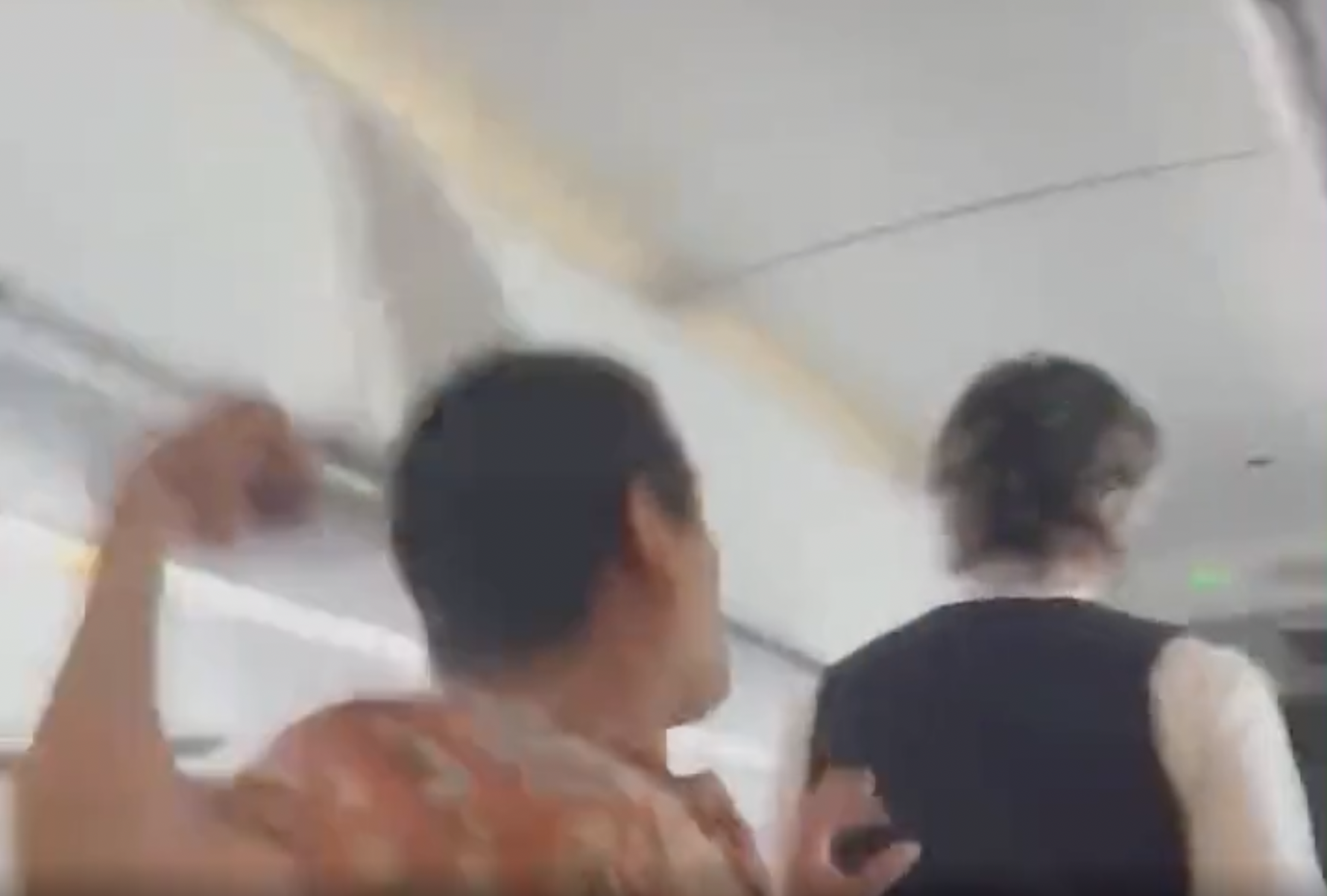 VIDEO: Passenger Assaults American Airlines Flight Attendant
A Friday afternoon flight turned violent after a passenger assaulted an American Airlines flight attendant shortly after takeoff. The passenger was restrained and arrested upon the aircraft's arrival in Los Angeles.
NEWS
READ MORE »
SHOP
No products currently listed.
FOLLOW US ONLINE
@aeroxplorer
@aeroxplorer
@aeroxplorer
AeroXplorer
AeroXplorer