For the first time in two years, families now have the option of booking practice flights on American Airlines for their kids and relatives to get them ready for future travels. The program, which had been in operation since 2014, was suspended in 2020 at the onset of the Covid-19 pandemic. Many parents may feel helpless when flying with family members dealing with autism, anxiety, or other conditions/special needs; American's practice flights have been implemented to resolve them, and are so popular that there is already a waitlist.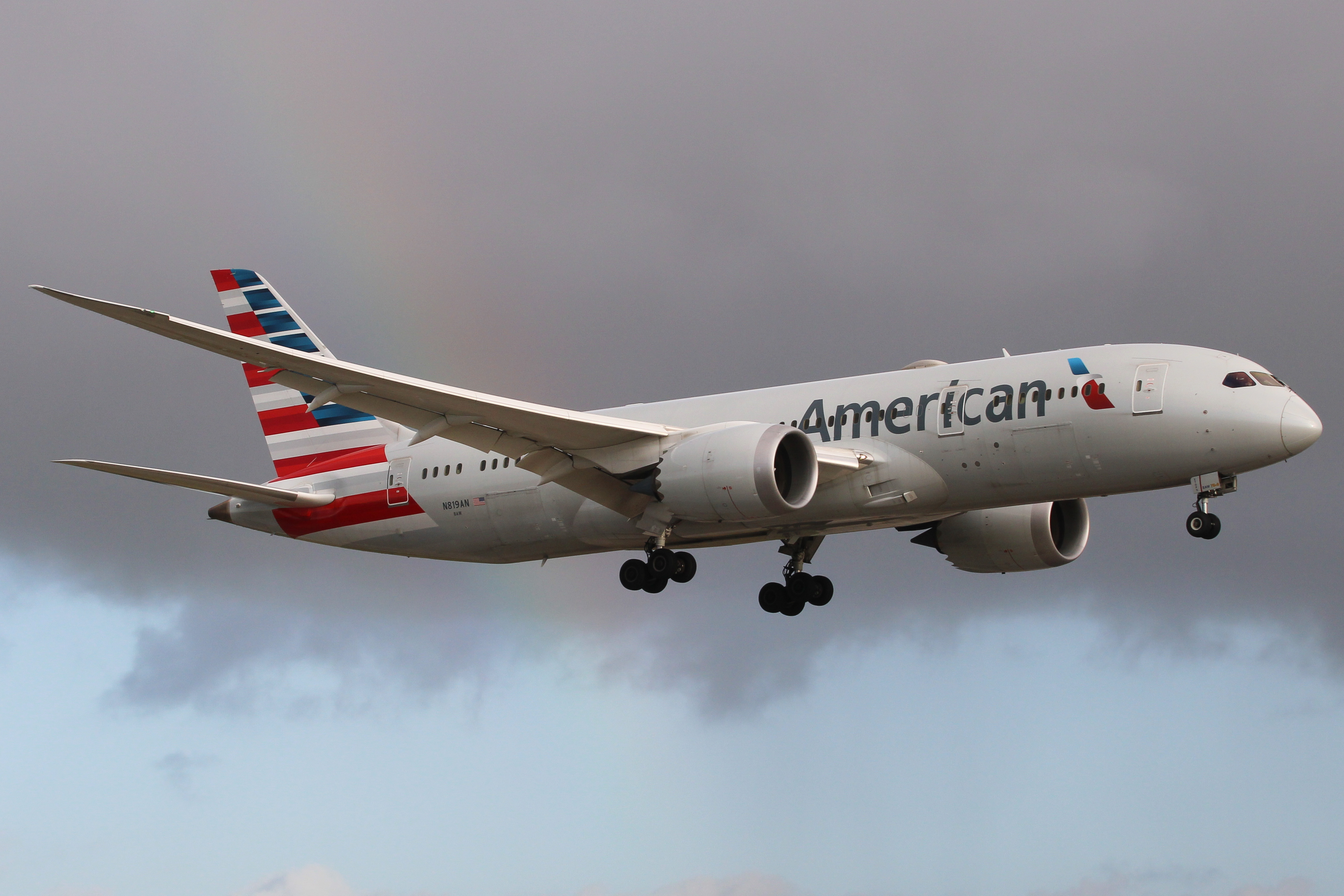 Historically, the program, called "It's Cool To Fly With American Airlines," has served 49 different cities across the United States, but is now only being operated out of Charlotte (CLT), Philadelphia (PHL), San Diego (SAN), Santa Ana/Orange County (SNA), Los Angeles (LAX), Cleveland (CLE), and Jacksonville (JAX). The entire program is open to anyone of any age and allows patrons to experience the airport experience with tasks like going through security, boarding a flight, taxiing on the tarmac, and even feeling the experience of thrusters on takeoff. Scarymommy,com quoted the program manager Bruce Sickler as saying that the program targets "kids with autism, but we don't turn anyone away," since even adults can experience anxiety surrounding flying.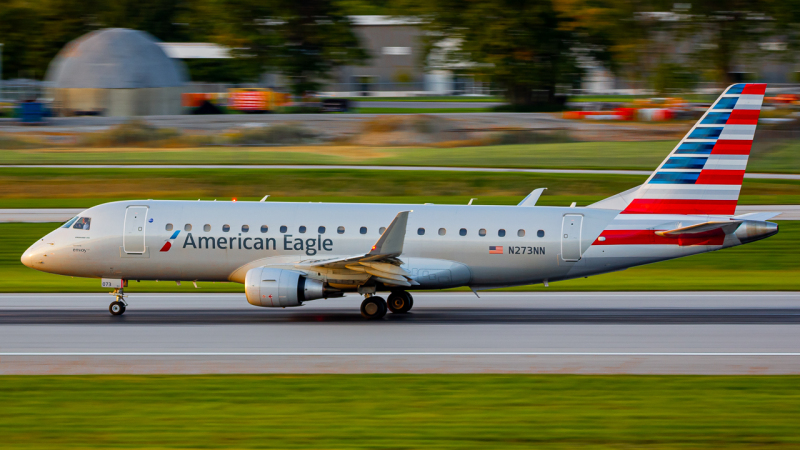 American is not the only airline operating a program like this, but it is certainly the largest. Since its inception, the "It's Okay to Fly" program has helped over 6,000 customers living with special needs. Delta Airlines has operated similar events at Miami (MIA), Atlanta (ATL), and Minneapolis (MSP) in the past, though on a much less frequent basis, with events at Atlanta (ATL) and Minneapolis (MSP) occurring just monthly. JetBlue also occasionally offers "Blue Horizons" events catering to people with special needs at certain airports. JetBlue has not restarted the program yet since the pandemic began. United Airlines partners with "Wings for All" to offer a simulated experience for travelers with special needs twice a year, but these have only been offered out of Houston-Intercontinental (IAH) and Washington-Dulles (IAD). United "Wings for All" partnership events have also not been offered post-pandemic.
All in all, American resuming a popular program is a positive development, and hopefully the other major U.S. carriers will follow suit and resume and expand their programs post-pandemic.
Comments (1)
Add Your Comment
SHARE
TAGS
NEWS
american
special needs
flight training
miami
charlotte
philadelphia
los angeles
orange county
san diego
jacksonville
cleveland
RECENTLY PUBLISHED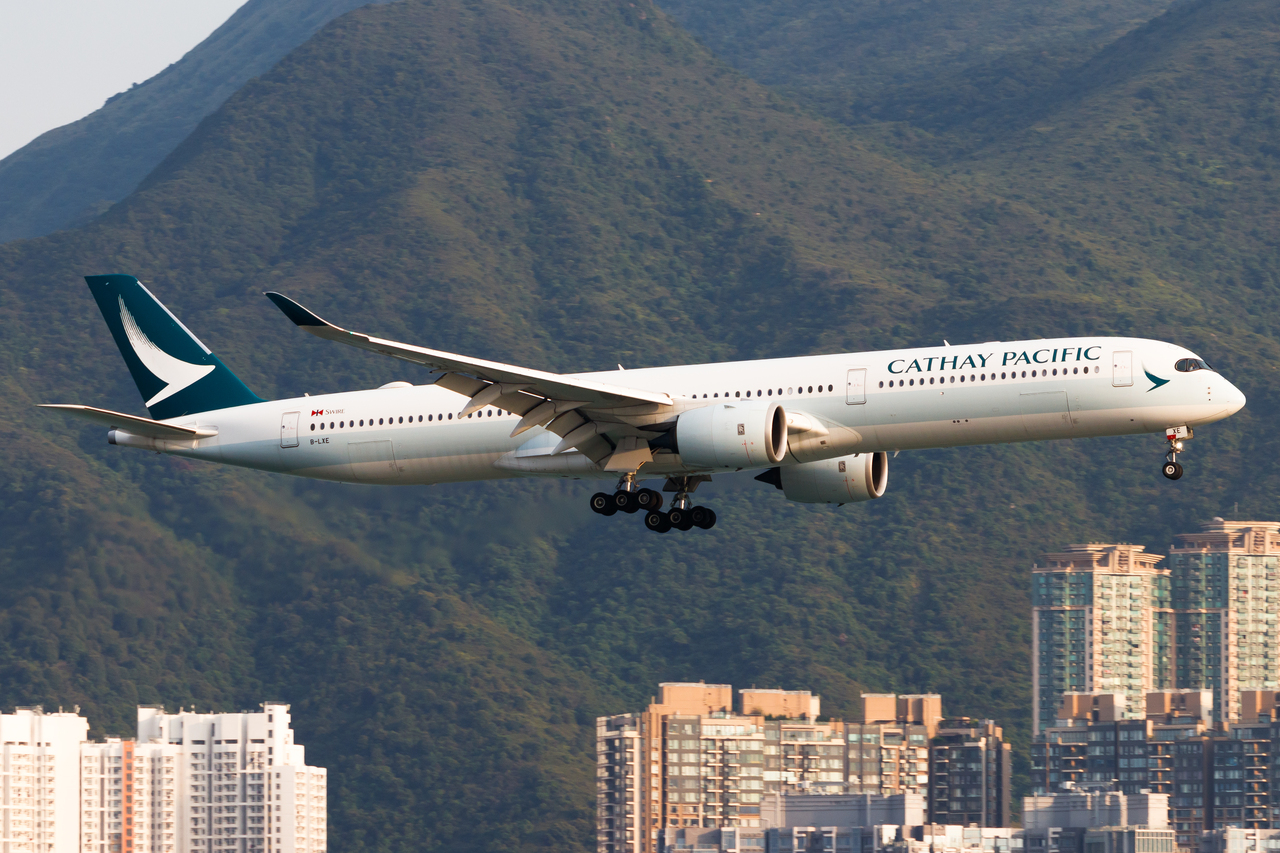 Cathay Pacific Invests in 38 Million Gallons of SAF
Cathay Pacific continues to follow the trend of investing in Sustainable Aviation Fuel by inking a deal with Aemetis for 38 million gallons of blended sustainable aviation fuel.
NEWS
READ MORE »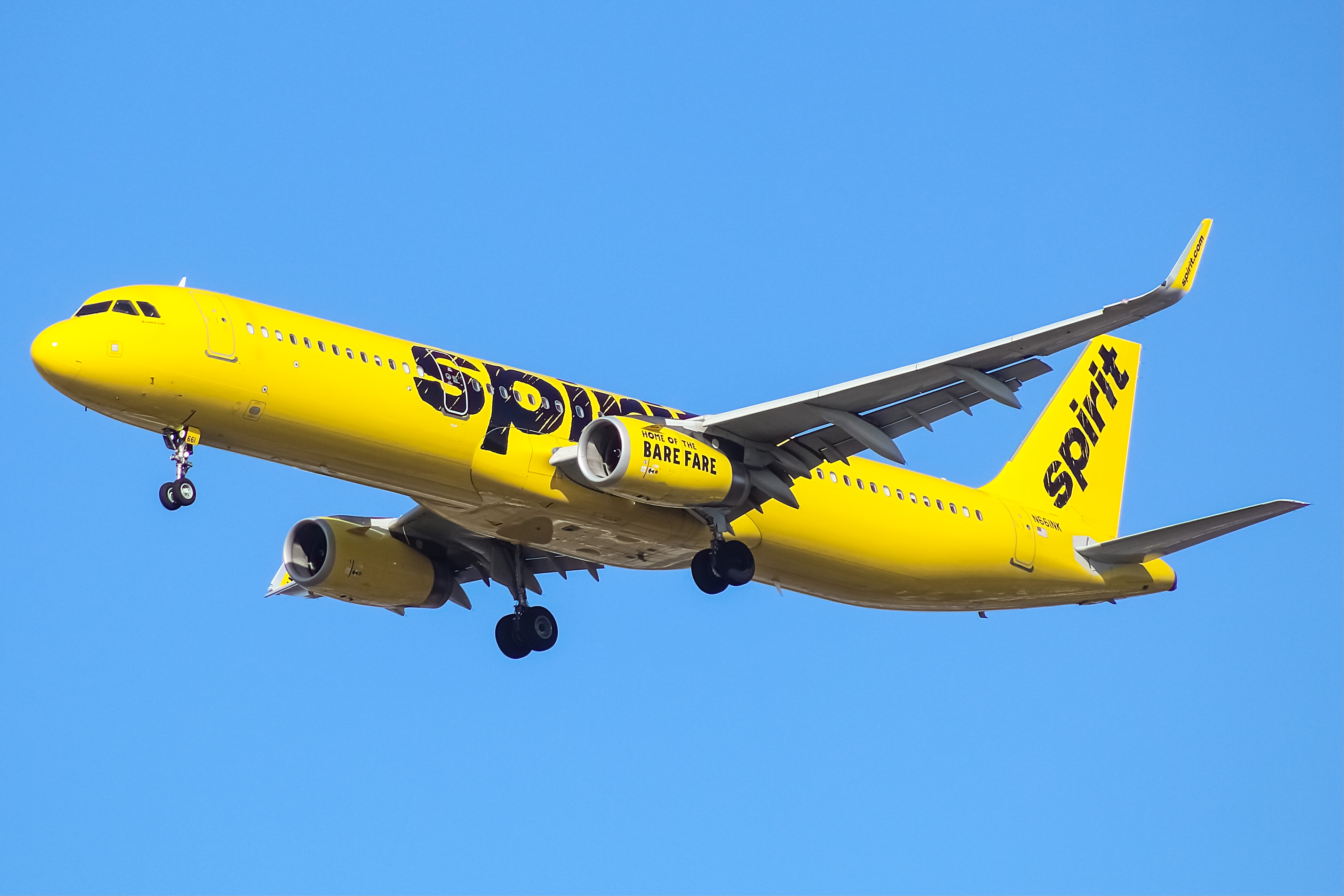 Spirit Airlines Airbus A321 Suffers Engine Failure Following Takeoff From BWI Airport
A spirit airlines aircraft departed from BWI en route to Orlando but had to turn back around due to engine issues.
NEWS
READ MORE »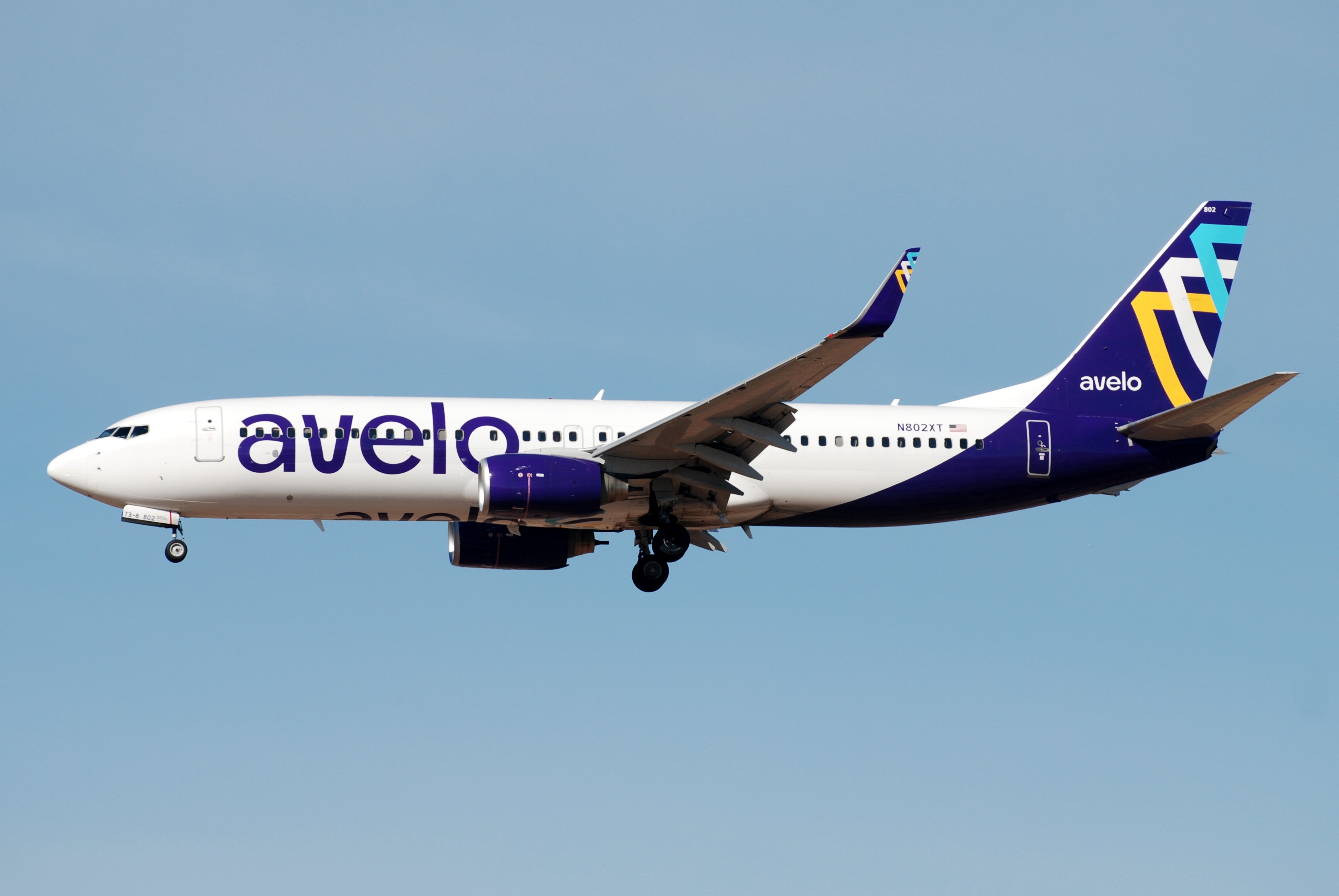 Avelo's Newest Base: Fort Myers
Avelo airlines is planning to open a base at Fort Myers. The new base will allow the airline to operate four new routes from the airport and station planes at RSW.
NEWS
READ MORE »
SHOP
No products currently listed.
FOLLOW US ONLINE
@aeroxplorer
@aeroxplorer
@aeroxplorer
AeroXplorer
AeroXplorer