Dallas/Fort Worth-based American Airlines has recently announced a slew of changes affecting their service this winter ski season.
American will be cutting several routes, and have announced two new routes of of different hubs.
First, for the bad news. American has said they will cut four winter seasonal routes:
Philadelphia (PHL) to Vail/Eagle (EGE)
New York (JFK) to Jackson Hole (JAC)
Chicago (ORD) to Montrose (MTJ)
Los Angeles (LAX) to Montrose (MTJ)
These routes could easily return in later years, but it appears that for this winter season American is prioritizing other destinations.
American is also launching two new routes:
Austin (AUS) to Vail/Eagle (EGE). 1x daily service begins on December 15th, 2022. Will use a 65-seat CRJ-700.
Miami (MIA) to Jackson Hole (JAC). 1x daily service begins on December 15th, 2022. Will use a 128-seat a319.
Service levels will change slightly for the two new flights in 2023. On January 9th, 2023, both American flights will switch to 1x weekly until February 15th, before becoming daily again.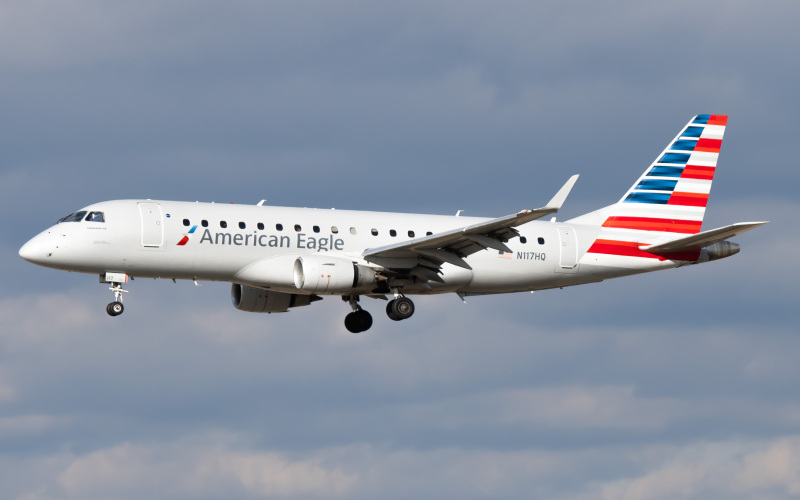 Both of these new routes are quite fascinating. The Austin area has seen massive growth during the pandemic and American Airlines has grown significantly at Austin-Bergstrom Airport (AUS). Winter seasonal service rarely flies from non-hub airports, so the Austin-Vail route is one of the first from a legacy carrier that doesn't allow passengers to connect at a major hub airport to go to/from their ski vacations. The Miami flight will also become the longest flight out of Jackson Hole (JAC), and will connect Wyoming to Florida for the first time.
These changes also coincide with more service on American's Los Angeles (LAX) to Bozeman (BZN) route. Bozeman has seen massive growth during the pandemic as people from western states moved to work remotely, and now with more people coming and going outside of winter months, American has extended their seasonal service to fly from February to April in addition to the busy December holiday period.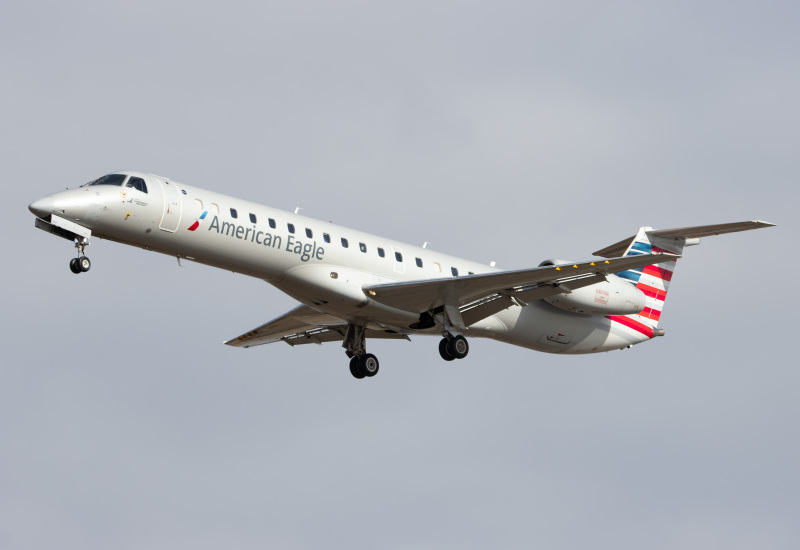 Unfortunately, American has continually refused to equip aircraft with setback IFE, and have continued to go ahead with their plane-cramping Project Oasis that restricts seat width and legroom. While comfort may not be a priority for American, it is still encouraging to see ski towns getting increased service. Flights into smaller airports tend to be on the pricier side, so more choice is definitely a step in the right direction for consumers.


Comments (0)
Add Your Comment
SHARE
TAGS
ROUTES
American
American Airlines
Jackson Hole
Miami
Austin
Bozeman
Vail
Los Angeles
Skiing
Winter
RECENTLY PUBLISHED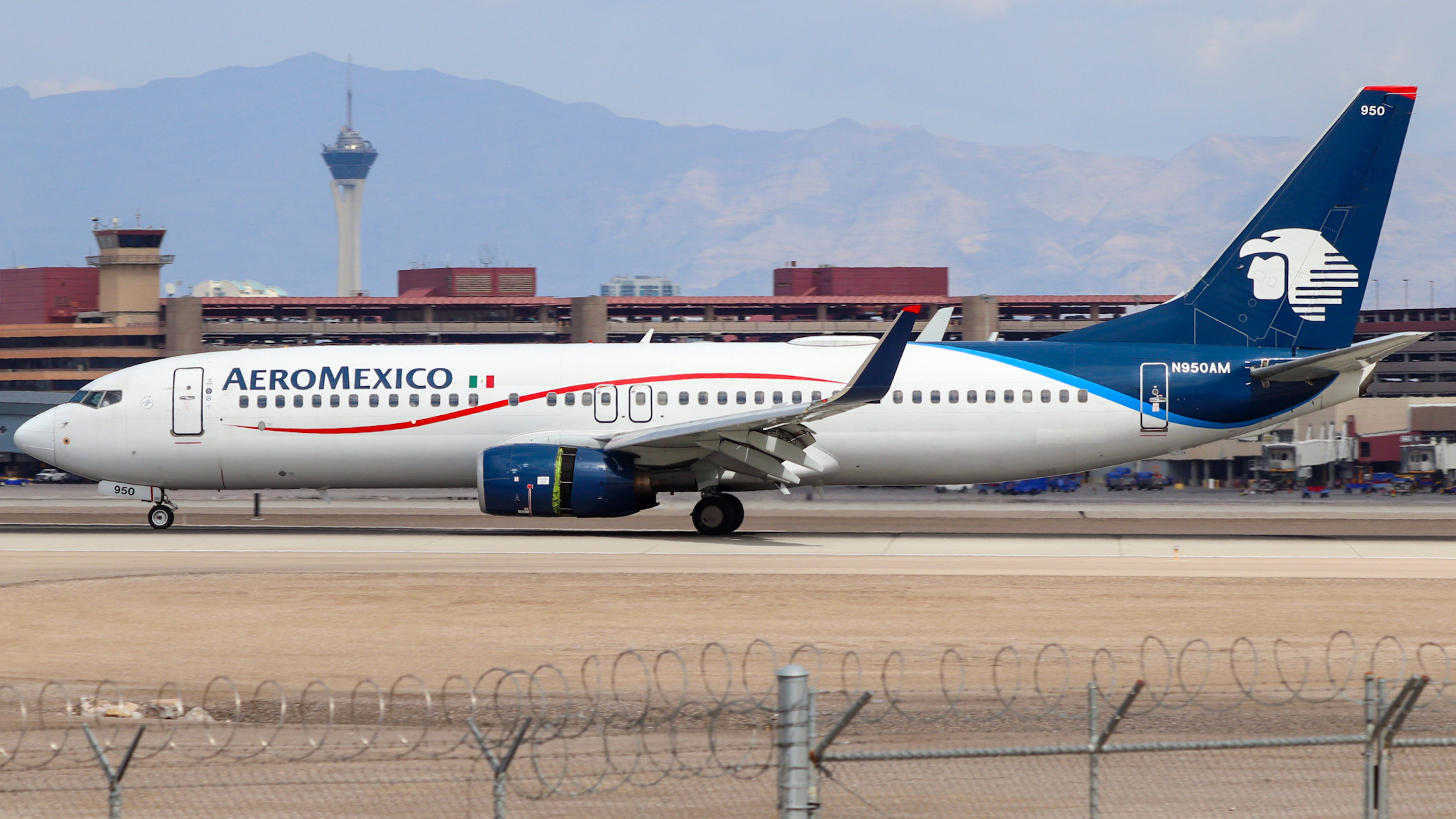 Aeromexico Flight Rejects Take Off Due to Blown Tire
An Aeromexico 737 had a rejected take off at Chicago-O'Hare International Airport. No injuries were reported, but there was minor aircraft damage.
NEWS
READ MORE »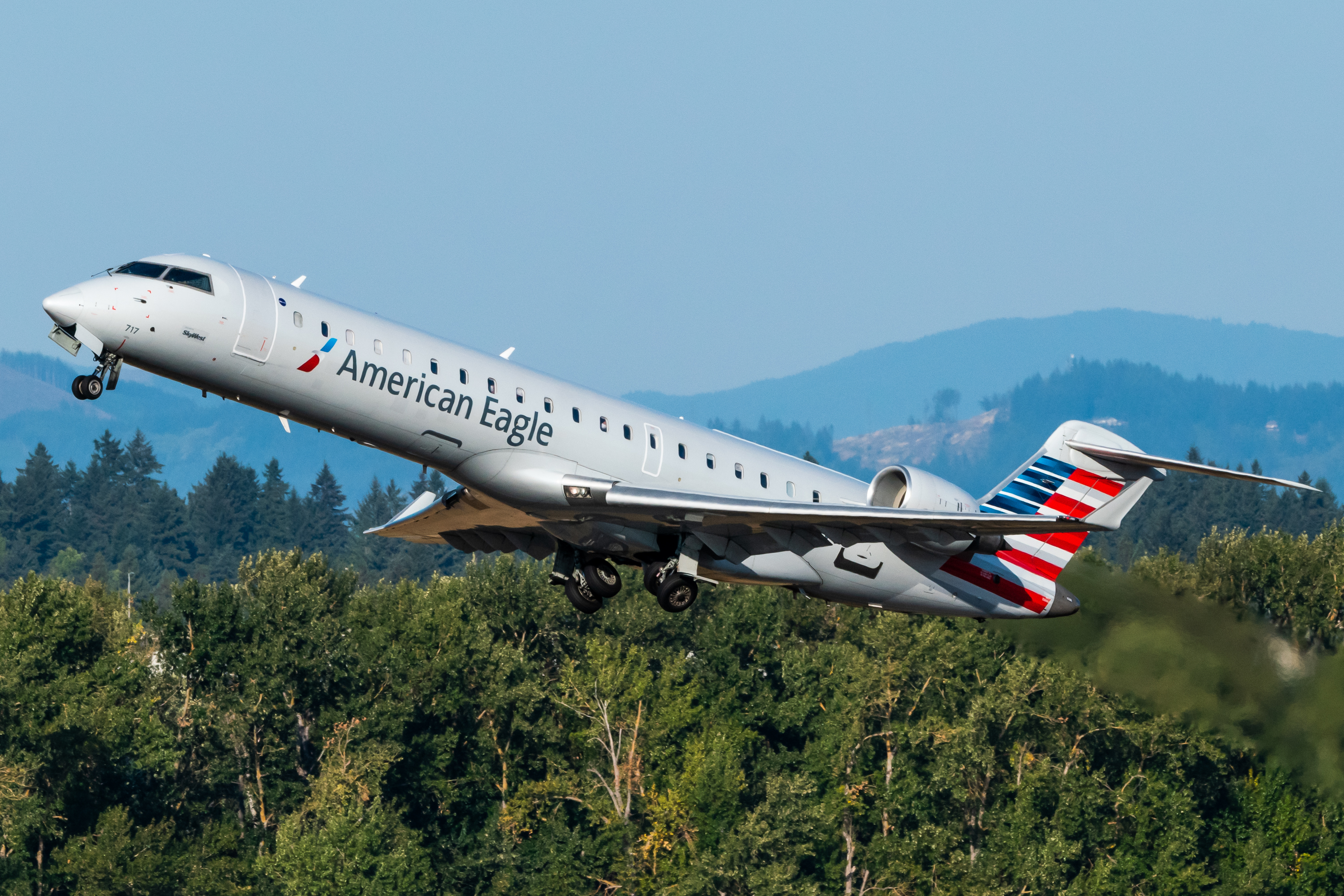 Hydrogen-Powered Aircraft? American Airlines Invests in ZeroAvia
Alternative-fuel sources or new technology, such as hydrogen-powered aircraft concepts, are one of several ways to reduce the aviation sector's climate impact. Aiming to achieve lower fuel consumption and CO2 emissions, American Airlines announced its investment in ZeroAvia, a developer of hydrogen-electric powertrain technology that aims to "drive emissions-free flying."
NEWS
READ MORE »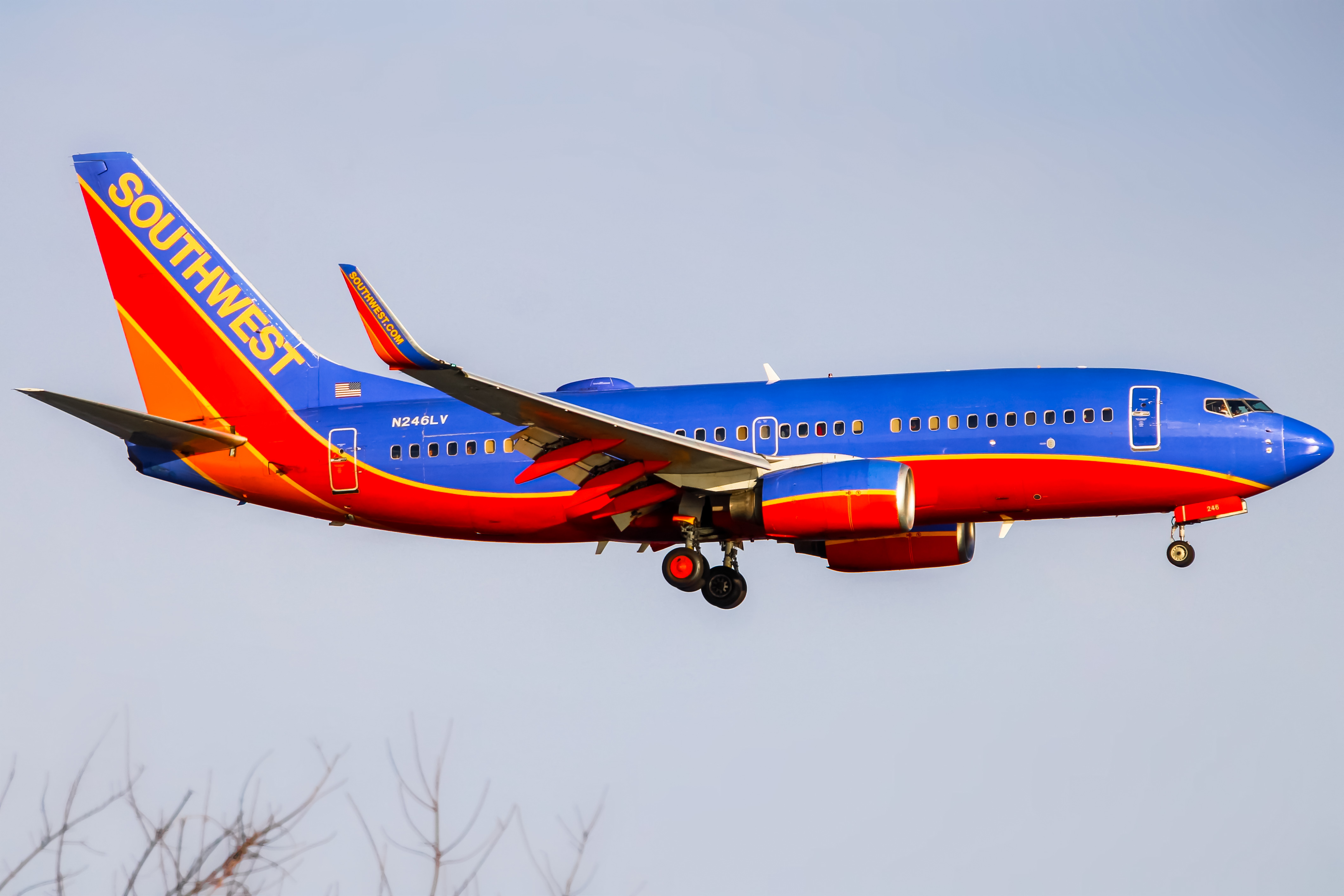 Southwest and JetBlue Jets Collide at LaGuardia
A JetBlue a320 collided with a Southwest 737 while pushing back. Fortunately no one was hurt, but the Southwest plane was damaged in the incident.
NEWS
READ MORE »
SHOP
No products currently listed.
FOLLOW US ONLINE
@aeroxplorer
@aeroxplorer
@aeroxplorer
AeroXplorer
AeroXplorer