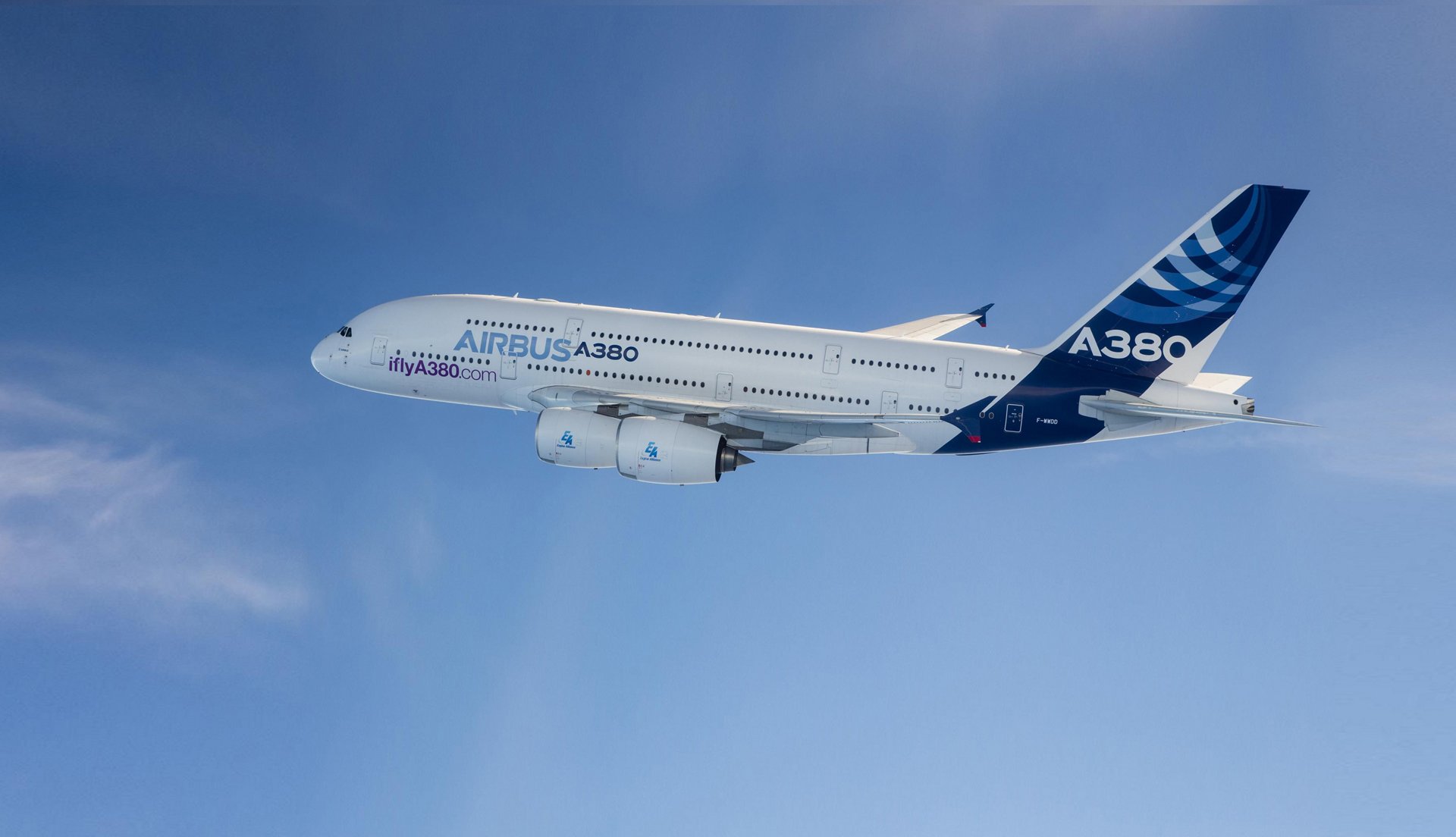 Because of the COVID-19 outbreak, people are not willing to travel in order to avoid getting infected, causing air travel to be severely impacted. Routes usually operated by the Airbus A380 are key routes with high passenger demand. Now that this demand is getting significantly low due to the virus, airlines are finding ways to reduce costs, either by reducing the amount of daily services or by using smaller and more fuel-efficient aircraft on these services. Therefore, a majority of the A380 operators have chosen to ground their A380s for a period of time, and use smaller aircraft on these usually high-demand services. These airlines have decided to ground their A380s:
Air France
The Air France-KLM group stated that the French flag carrier will be grounding all of their A380s, since the airline is one of the airlines that are the most severely hit due to the recent ban put into effect by U.S. president Donald Trump. The grounding of the A380 is taking place while they are in the process of retiring them. Hopefully, this does not mean the demise of the Air France A380.
Korean Air
South Korea is one of the countries that have been heavily impacted by coronavirus. This has caused multiple countries (such as Israel) to restrict travel to the East Asian country. Korean Air, therefore, stated that it is "fighting for its survival" as it grounds 100+ aircraft out of the 180 that are in its fleet. In those 100+ aircraft are all 10 of their A380s, which are used for flights to destinations such as London, Paris, Sydney and Los Angeles. These flights are now operated by the Boeing 777-300ERs.
Lufthansa
The German carrier has decided to ground all 14 of the A380s they have in their fleet, which are split evenly between Frankfurt and Munich. All of the airline's A380 flights are now canceled.
Qantas
The Australian flag carrier has decided to ground their A380s until mid-September. Along with other wide-body aircraft are set to be grounded as well, causing most international services are set to be canceled.
Could this mean the end for the A380? Not necessarily. Although there are already airlines such as Qatar Airways, Air France, and others that already have a set date for the retirement for their A380s. However, some airlines such as Emirates will still utilize the aircraft for various reasons when the pandemic comes to an end.
Now, I want to hear from you guys. Do you think the airlines made a wise decision? Will we see the airlines to push back their groundings for these aircraft? Will the A380s stay with these airlines or will we see them be retired earlier than expected? Leave your thoughts in the comments below!
Comments (2)
Add Your Comment