Air New Zealand has now taken on a new partnership and has partnered with the skincare brand Aotea to showcase traditional skincare that is based on Maori tradition.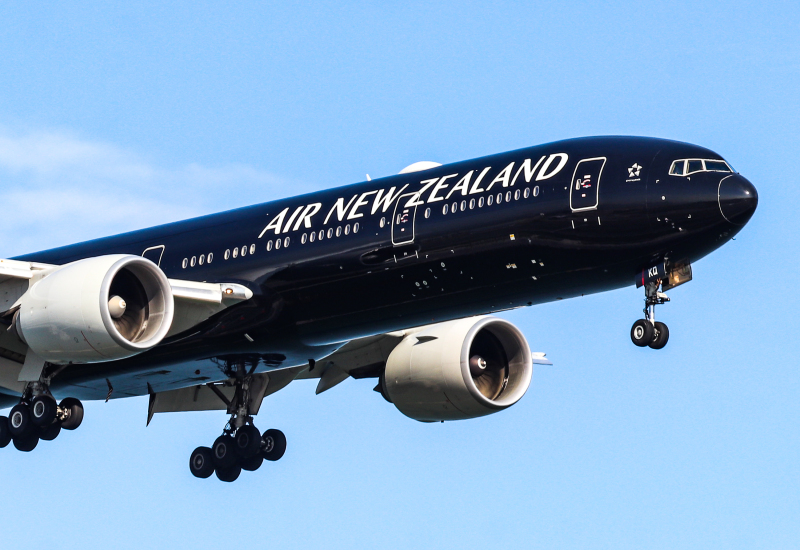 As part of the move, the airline has introduced new amenity kits which contain a showcase of what traditional New Zealand skincare is like as well as showcasing using locally sourced products for skincare.
The products are developed by Aotea and on Aotea, Great Barrier Island, where local ingredients such as Kawakawa, Harakeke, and Manuka are all-natural and vegan. The products cater to everyone as the ingredients are natural and specifically intended for sensitive skin.
Air NZ's chief customer and sales officer Leanne Garaghty said that the partnership is evidence of New Zealand's commitment to supporting not only local but sustainable businesses that bring out the best in Aotearoa and show what the area has to offer.
"Our partnership with Aotea provides customers with amenities that tell a story of what New Zealand has to offer and are inspired by the unique culture that the country has to offer. Air New Zealand is proud to support local, Maori ran businesses and put ingredients which have been used for centuries in the culture back to good use and put them in the hands of the paying customers that fly with us"
"We believe that Aotea products will not only enhance the experience of our customers it would also make sure that we as an airline are working towards a more sustainable future for us and hopefully create an example to world airlines who may be hoping to do the same"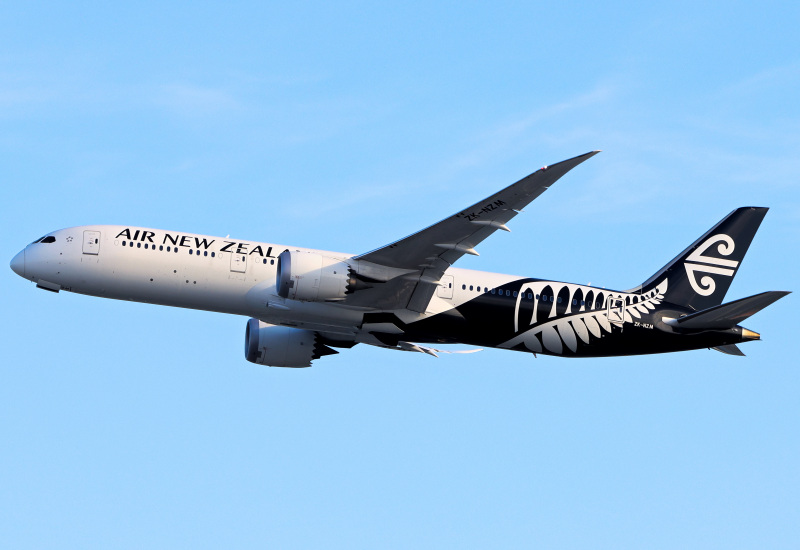 The Aotea brand is family-run through three different generations and has always had the same ethos of being sustainable and local.
The Amenity kits for economy class passengers are not set to change from the ones that are in operation currently. However, the Business Premier and Premium Economy Class cabins are due to get these new amenity kits with minor differences between the two.
Business Premier passengers will get more in the way of skincare products whereas Premium Economy will have a more generalized amenity kit that doesn't contain as much of these products.
This is a really innovative change to the way in which amenity kits are produced as well as what is in the kits being sustainable and well-sourced. This sets a really nice example for other airlines to hopefully follow in the near future.
Comments (0)
Add Your Comment