On Friday, Air Canada and United Airlines announced an expansion of their partnership, proposing a joint venture that will rival WestJet and Delta Air Lines' deepening ties. Among other features, the airlines hope to coordinate their transborder schedules and expand their codeshare networks.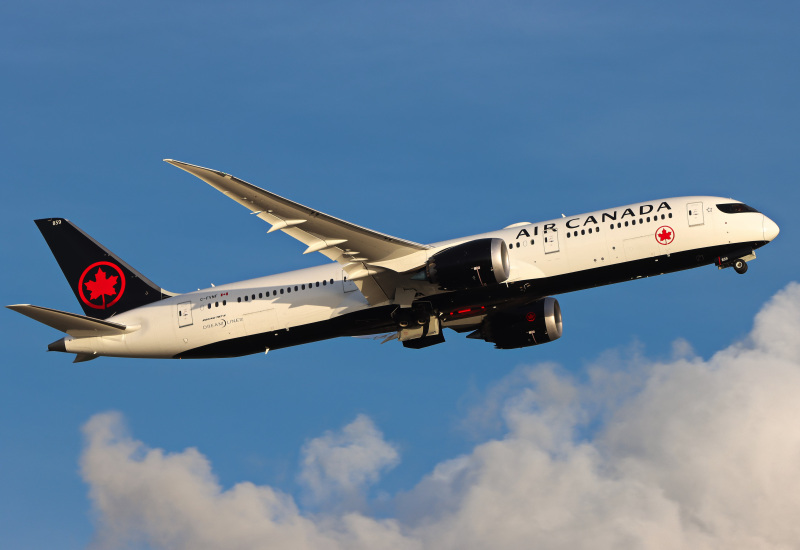 Specifically, a broadened alliance would feature 46 transborder codeshare destinations with more than 400 daily frequencies in 2022, excluding select leisure destinations in the United States. In addition, further codesharing may develop with domestic flights within the United States or Canada.
As a result of coordinating their respective networks and schedules, the airlines will open more frequencies, enable more access to each airline's respective seat inventory, and allow for co-location at certain destinations. Both airlines plan to share revenue on flights to hub markets, subject to regulatory approval. Furthermore, Air Canada and United Airlines hope to interline their customer experiences and expand perks for frequent flyers, though specific details are unknown. Currently, travelers enjoy reciprocal frequent flyer benefits, such as earning or spending miles on each other's Aeroplan or MileagePlus programs.

"This agreement marks a new phase in our evolving relationship that will speed the recovery from the pandemic and strengthen both carriers," stated Mark Gelado, Senior Vice President of Network Planning and Revenue Management at Air Canada. "It will also enable us to optimize our hubs and schedules and to broaden our global network connectivity to maintain our leadership in the market."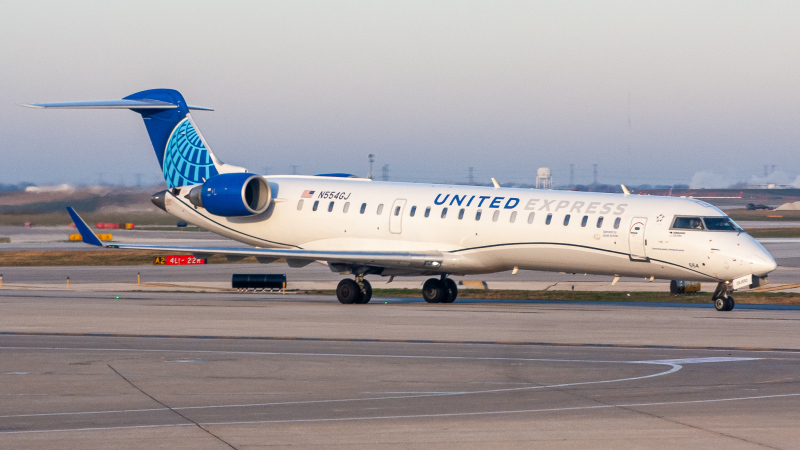 During the pandemic, United Airlines cut a batch of transborder routes, most notably suspending flights to Halifax and Winnipeg due to regional pilot shortages. An improved partnership with Air Canada could allow a renewed focus to expand and reinstate transborder frequencies to destinations like these.

With the delivery of its Airbus A220s, Air Canada highlighted many new transborder opportunities in 2019 to bolster its position as the dominant transborder carrier in the region. These new routes include Montreal (YUL) to Seattle (SEA) and Vancouver (YVR) to Washington-Dulles (IAD), which wouldn't be possible with larger narrowbody aircraft. In 2010, Air Canada and United Airlines sought a joint venture that was scheduled to take effect in early 2011, which was ultimately suspended due to regulatory challenges from the Canadian Commission on Competition. It is unknown whether this joint venture will undergo the same scrutiny. In 2020, Delta and WestJet received approval for a joint venture with certain regulatory conditions, such as surrendering 16 slots at New York's Laguardia Airport (LGA) and removing its low-cost subsidiary Swoop. Similarly, this joint venture never took effect, instead opting for a partnership with a smaller scope.
Comments (0)
Add Your Comment