On Tuesday, a Swift Air Boeing 737-800 was spotted landing at San Diego International Airport with a portion of the vertical stabilizer missing. The aircraft was photographed by Twitter user Doug Kempf, who shared his photo on the platform.
Kempf posted a follow-up showing the damage to the tail in greater detail. He says that he received information saying that "the damage occurred in flight and the crew was unaware."
The flight departed Southern California Logistics Airport, commonly known as Victorville, at 15:14 and landed in San Diego at 15:55. Victorville is primarily known as an aircraft boneyard, home to many retired 747's.
iAero Airways, also known as Swift Air, is a Miami-based luxury airline which offers VIP, charter, and cargo flights. On their website, they claim to deliver the "pinnacle of private air travel". They fly mainly Boeing 737s, some of which being older variants like the -300 and -400 models.
Comments (0)
Add Your Comment
SHARE
TAGS
NEWS
737
swift air
iaero airways
san diego
missing
tail
vip
luxury
RECENTLY PUBLISHED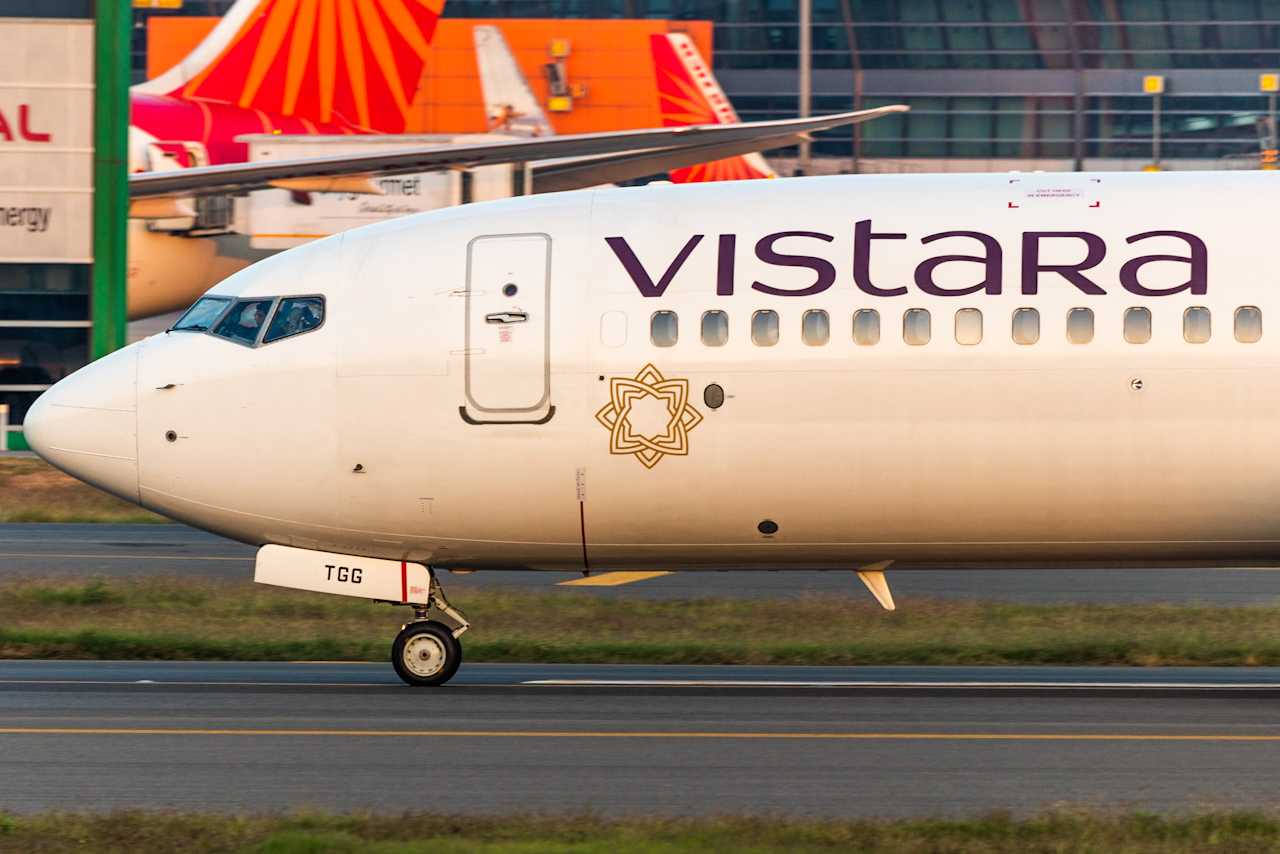 BREAKING: Vistara and Air India to Merge
Singapore Airlines and Tata have announced the merging of Vistara and Air India. The new combined carrier will become the second largest airline in India
NEWS
READ MORE »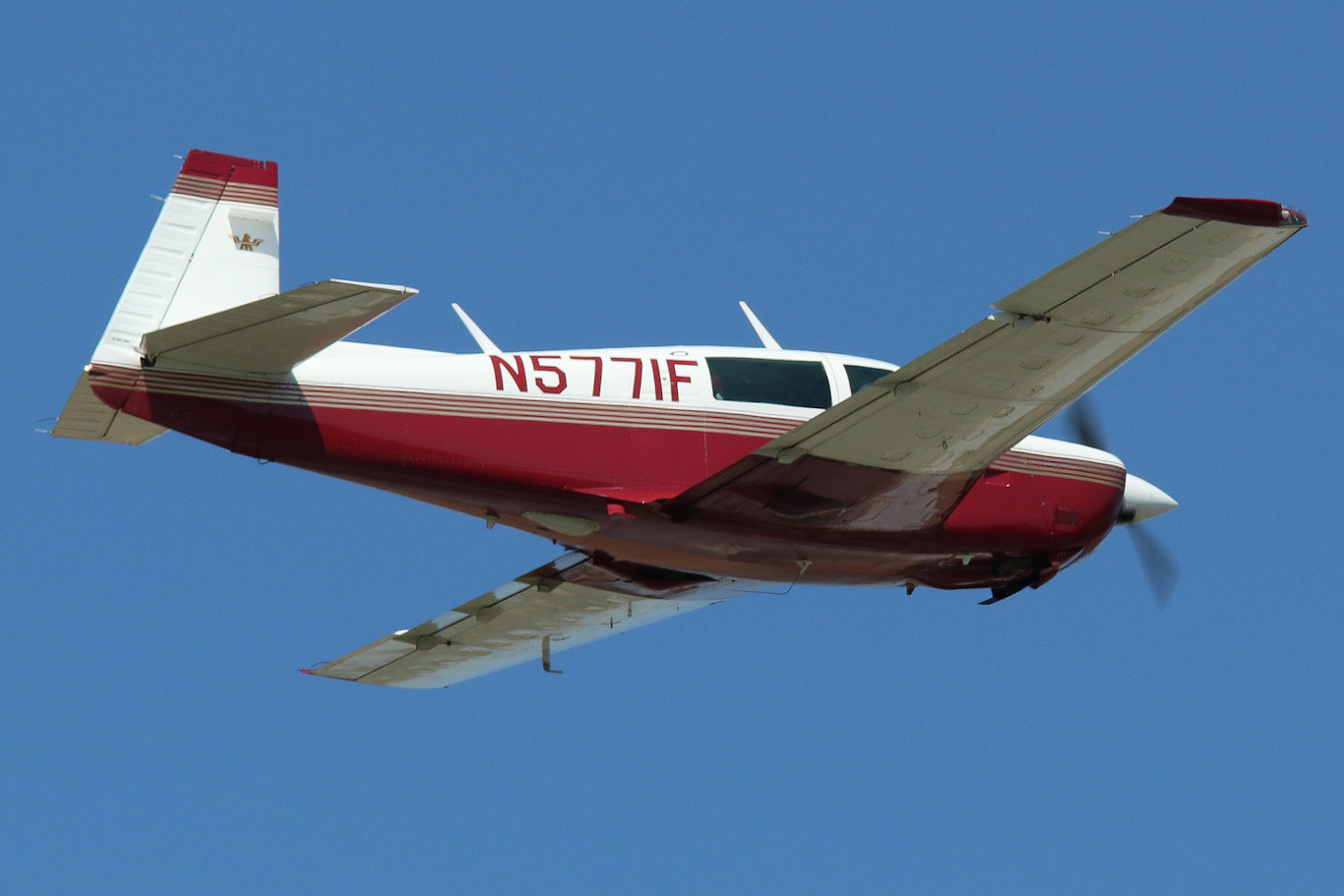 Mooney Crashes Into Power Lines in Gaithersburg, MD
On Thursday, November 27, 2022, an MFC Corp Mooney M20J departed Westchester County Airport (HPN) in White Plains, New York at 3:00 p.m., before crashing and becoming entangled in power lines approximately two-and-a-half hours later.
NEWS
READ MORE »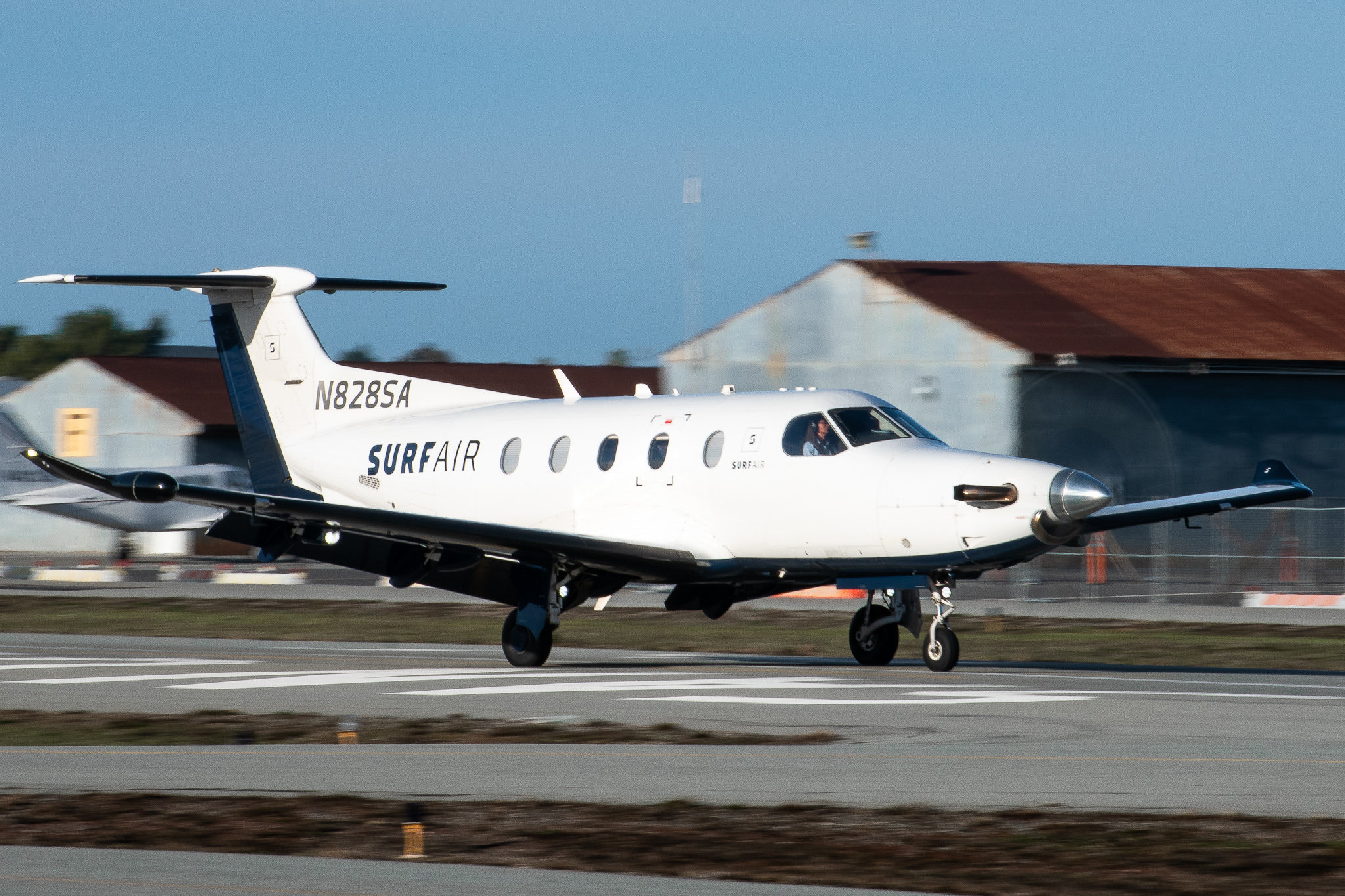 Surf Air and "All-You-Can-Fly Passes": The Rise of Subscription-Based Airlines
The membership buffet offerings within airlines are becoming increasingly popular, especially now that Frontier and Alaska have launched their own programs. But were other smaller airlines responsible for the rise?
INFORMATIONAL
READ MORE »
SHOP
No products currently listed.
FOLLOW US ONLINE
@aeroxplorer
@aeroxplorer
@aeroxplorer
AeroXplorer
AeroXplorer