Due to the COVID-19 pandemic, the Canadian flag carrier, Air Canada, has reported a loss of $1.05 billion. As a result, the airline will be speeding up the retirement of 79 planes, with some retired with immediate effect.
The aircraft being retired consists of three aircraft types, the 767, A319, and E190. This means that Air Canada Rouge will see 47 of its 66 aircraft exit the airline's fleet, and the subsidiary will only operate A320s and A321s. In the airline's fleet (including the subsidiaries), there were 30 767-300ERs, 38 A319s, and 14 E190s. Out of all of these aircraft, all of them will be retired, except for the Air Canada Jetz A319s, which will probably stay within the airline. After the retirement, the airline now has 70% of its pre-COVID-19 fleet.
After they recover, what will be replacing these retired aircraft? Since they still have 41 A220s and 26 737 MAX 8s on order, they could possibly be replacements for those aircraft, possibly replacing the E190s and the A319s.
Now I want to hear your opinions. Is Air Canada making a wise move by speeding their retirement? What will be replacing their 767-300ERs? Leave your thoughts down below.
Comments (0)
Add Your Comment
SHARE
TAGS
NEWS
COVID-19
Coronavirus
Air Canada
Canada
RECENTLY PUBLISHED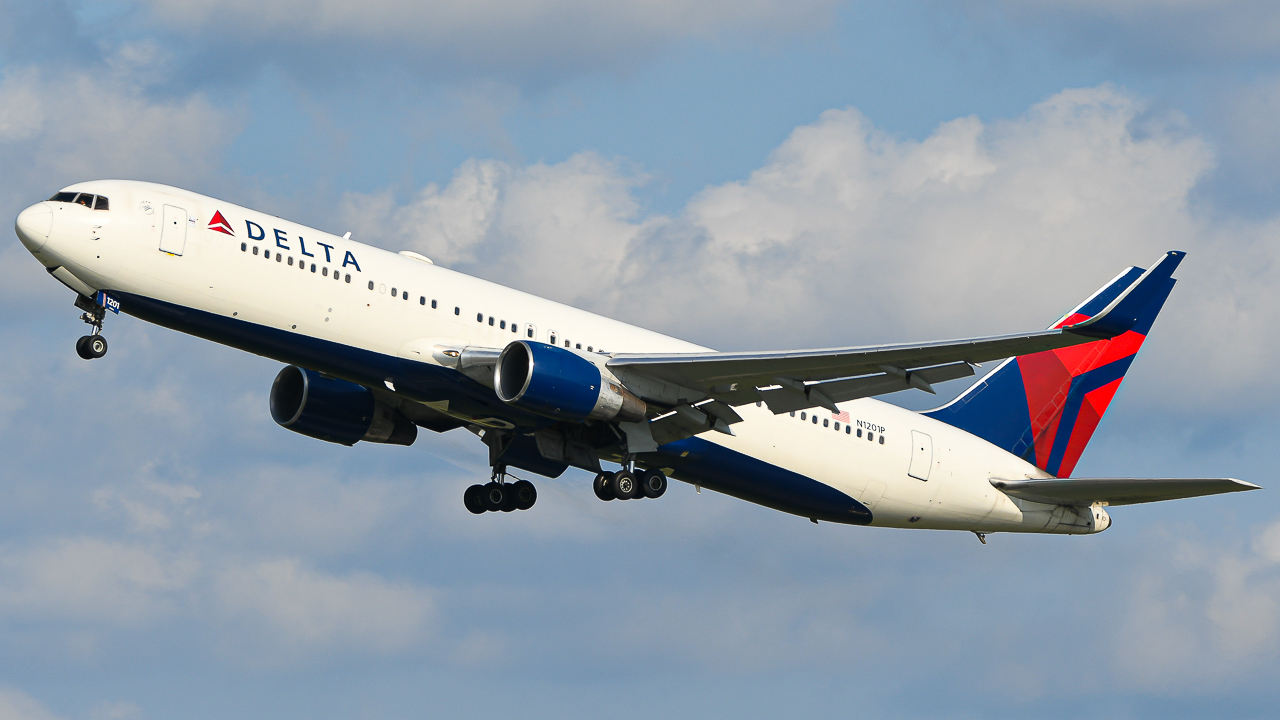 Delta Premium Select at Comfort Plus Prices: JFK to SFO Trip Report
On my recent trip out west, I had the chance to experience one of the best deals in the sky: A premium economy seat at extra legroom economy prices, on Delta Air Lines. Was it worth the hype: read to find out!
TRIP REPORTS
READ MORE »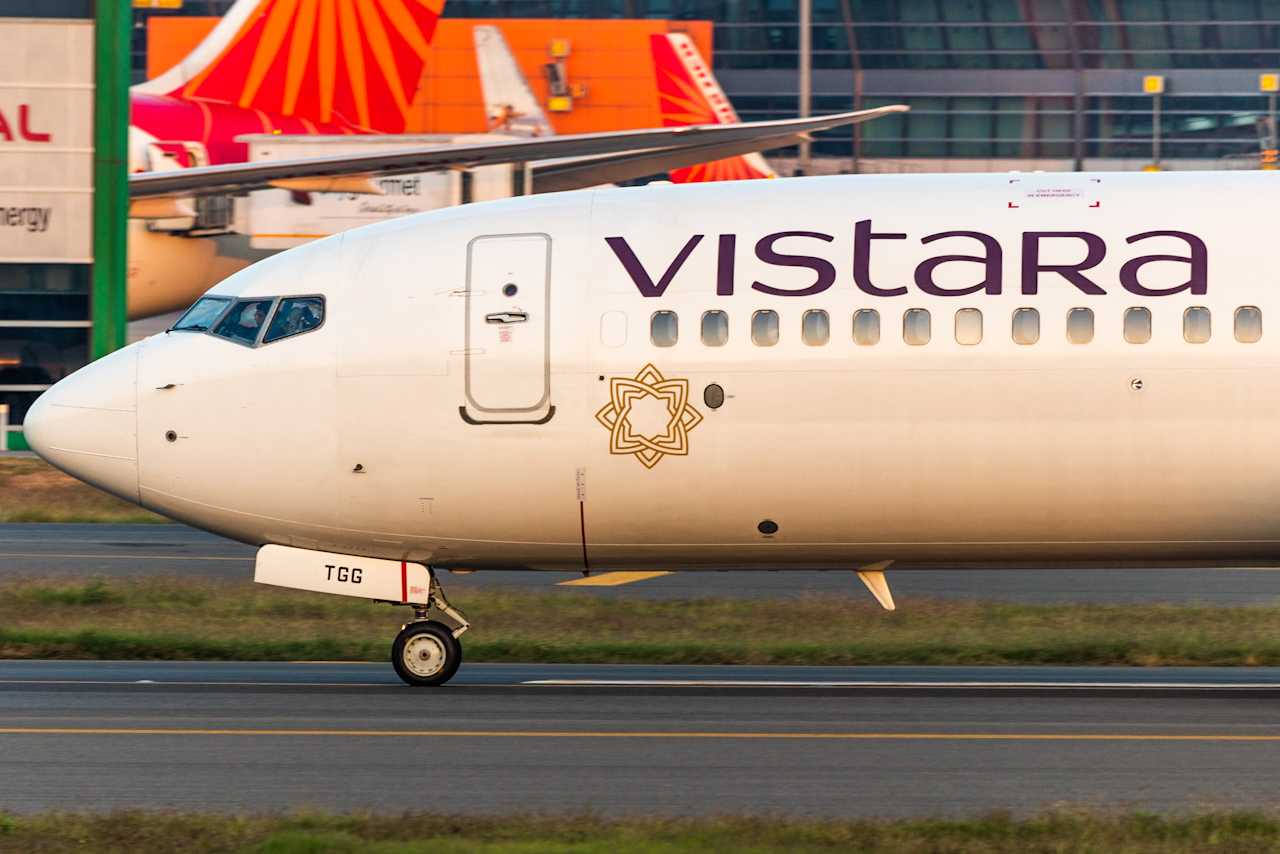 BREAKING: Vistara and Air India to Merge
Singapore Airlines and Tata have announced the merging of Vistara and Air India. The new combined carrier will become the second largest airline in India
NEWS
READ MORE »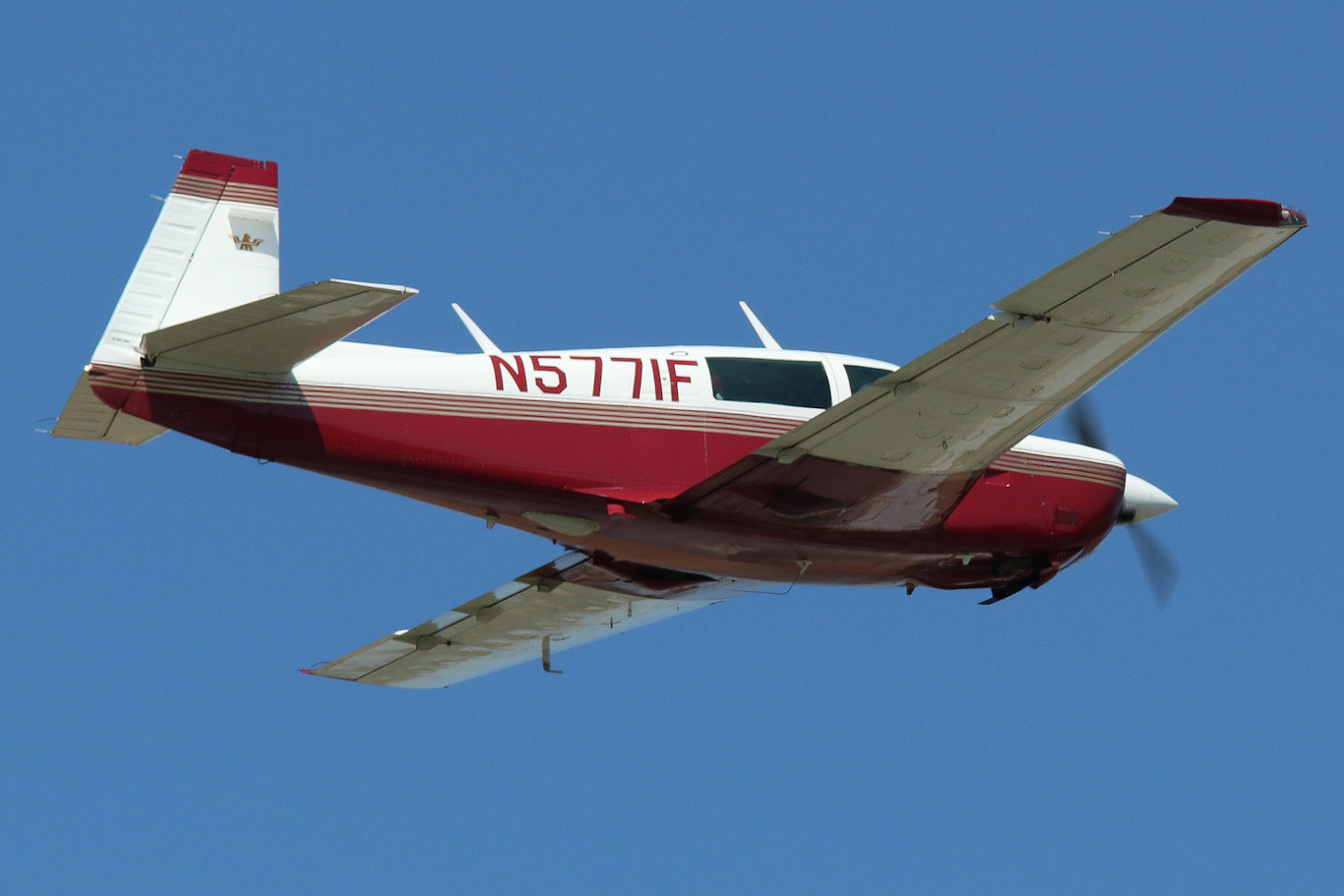 Mooney Crashes Into Power Lines in Gaithersburg, MD
On Thursday, November 27, 2022, an MFC Corp Mooney M20J departed Westchester County Airport (HPN) in White Plains, New York at 3:00 p.m., before crashing and becoming entangled in power lines approximately two-and-a-half hours later.
NEWS
READ MORE »
SHOP
No products currently listed.
FOLLOW US ONLINE
@aeroxplorer
@aeroxplorer
@aeroxplorer
AeroXplorer
AeroXplorer