16 year old planespotter around the Austin area. I use the Cannon Powershot SX540. Hobbies include traveling and playing golf. I don't know what college I want to go to or degree; I should probably find these out soon.
📍
Austin, Texas, USA
📷
Not Set
SOCIAL LINKS:
instagram: @aus.planespotter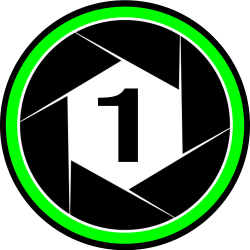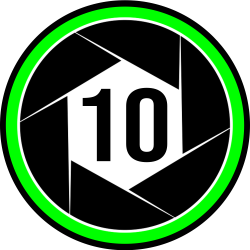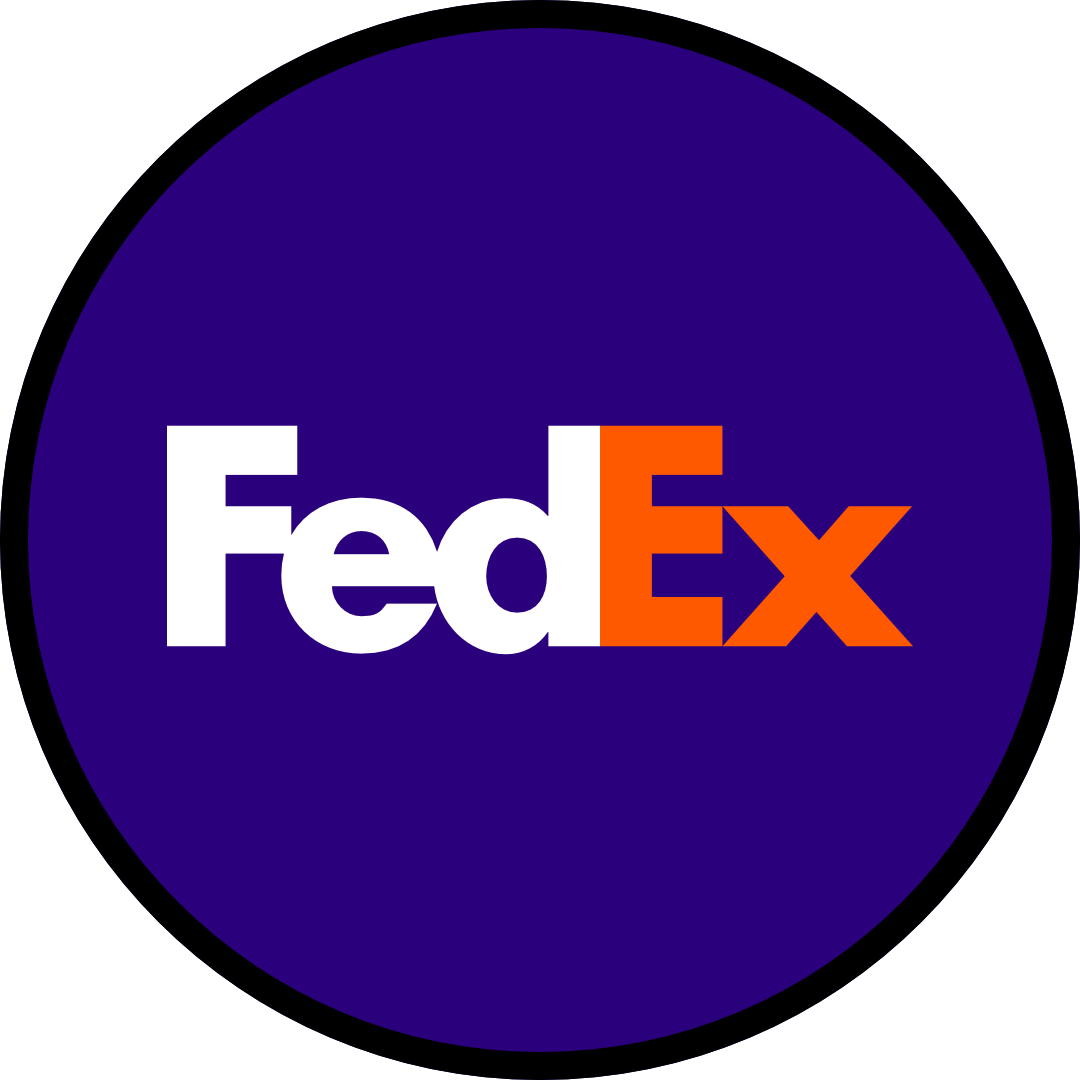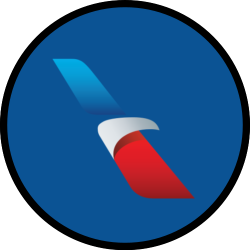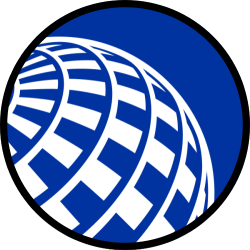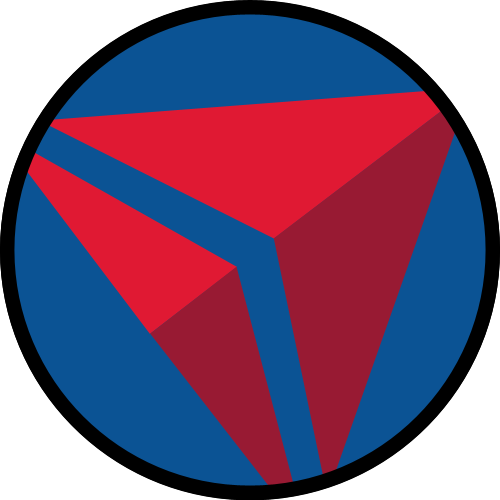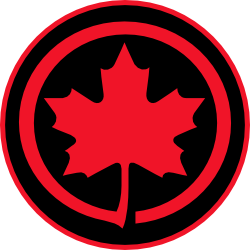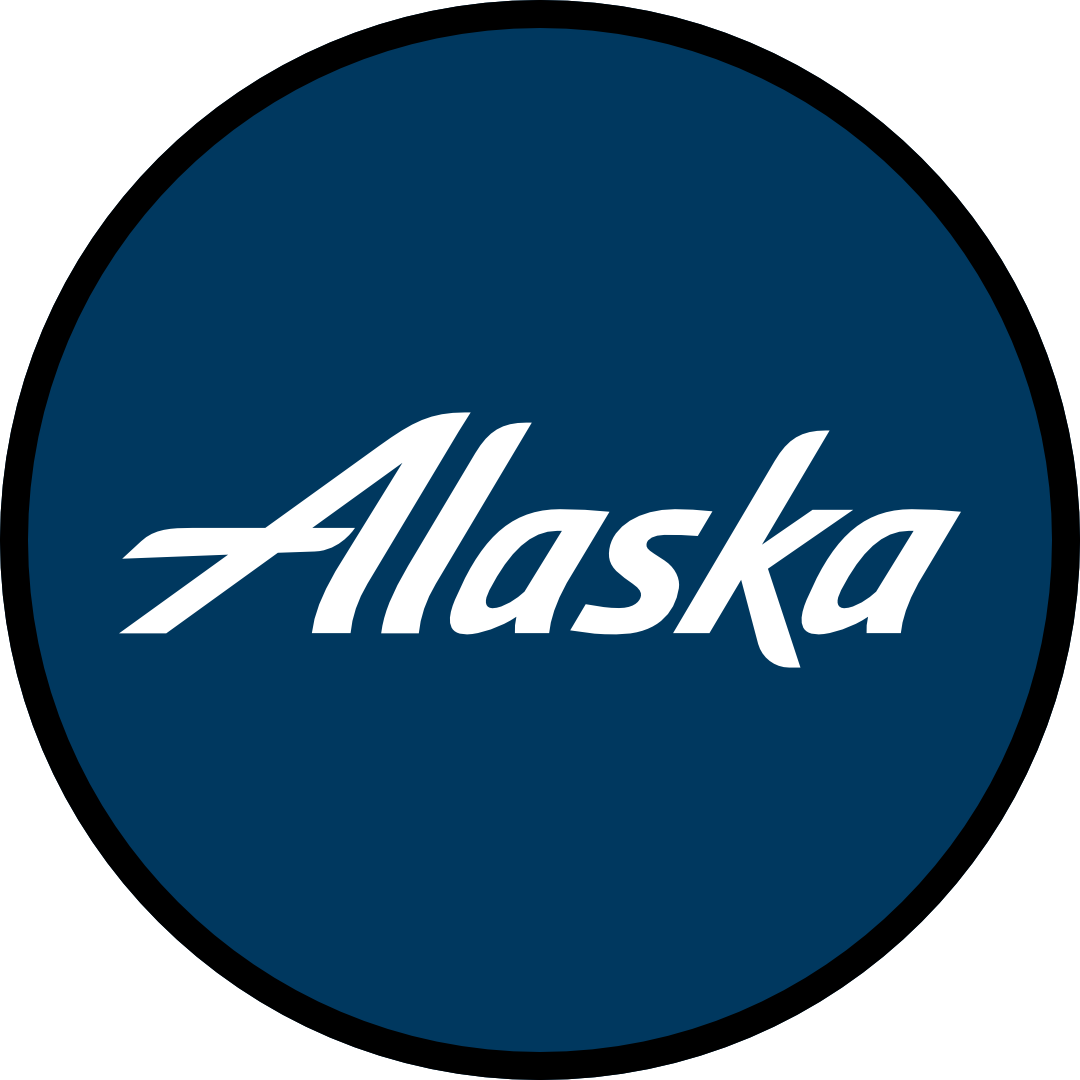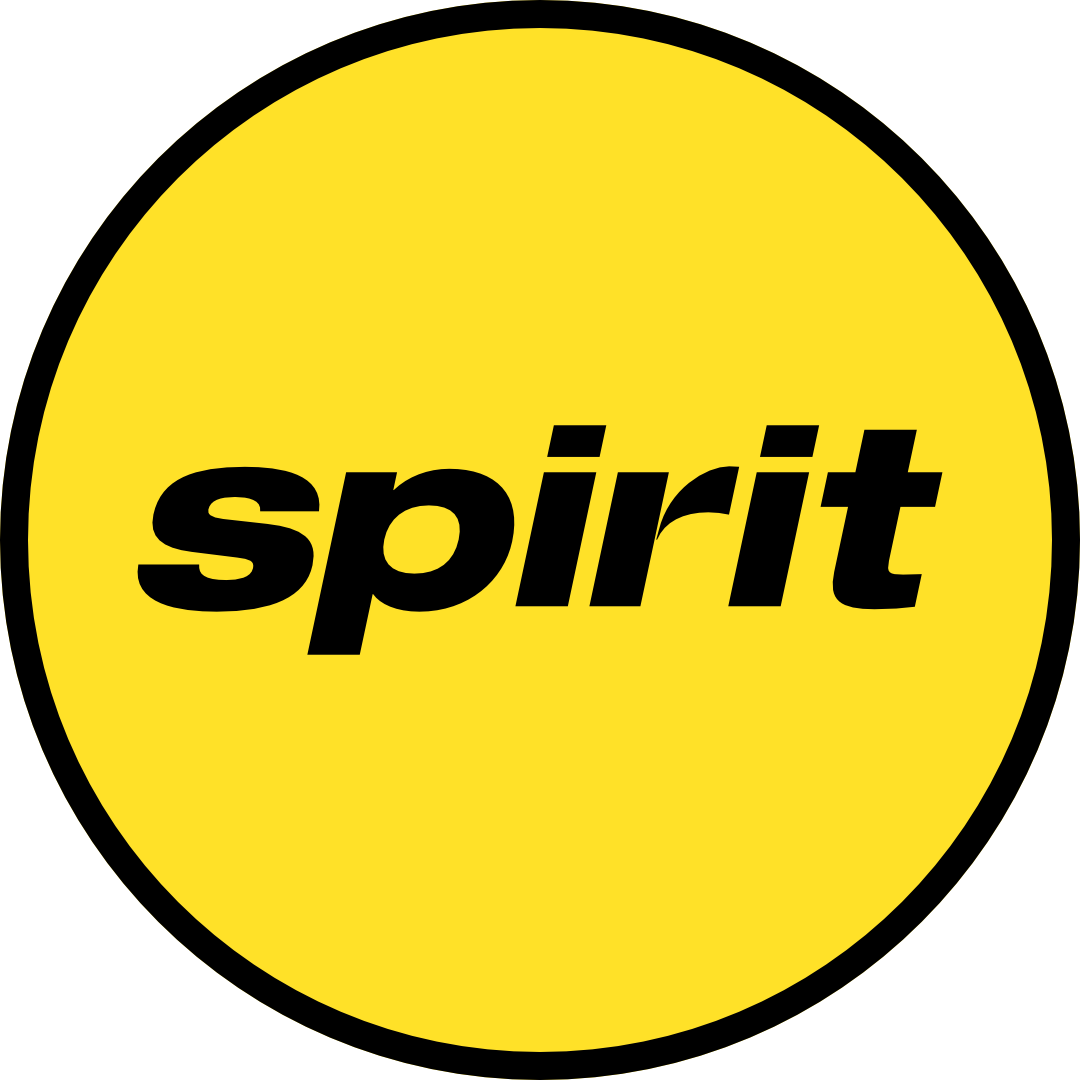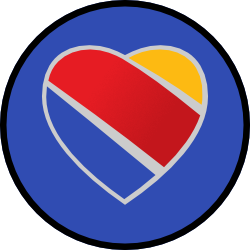 Airport not there? Help us fix it.