Boeing halted the deliveries of their 787 Dreamliner series last year, in order to complete airframe inspections relating to certain quality issues. According to figures from Boeing, not a single 787 had been delivered since October of 2020. While no aircraft have been delivered during this time, Boeing continued with the production of the 787 but at a reduced rate. Resulting in the company accumulating a total of 80 undelivered aircraft of the type. It is anticipated by Chief Executive David Calhoun that the 787 deliveries should resume by the end of the first quarter of 2021. While Boeing will not deliver any 787s in the month of January, it is also unlikely that we will see deliveries take place in February. Although they are looking forward to deliveries, there is still a fair amount of work which remains to be completed.
Comments (0)
Add Your Comment
SHARE
TAGS
NEWS
Boeing
Boeing 787
787
787 Dreamliner
Dreamliner
Airlines
Aviation
Aircraft
Boeing 787-9
Boeing 787-8
Boeing 787-10
Boeing Updates
RECENTLY PUBLISHED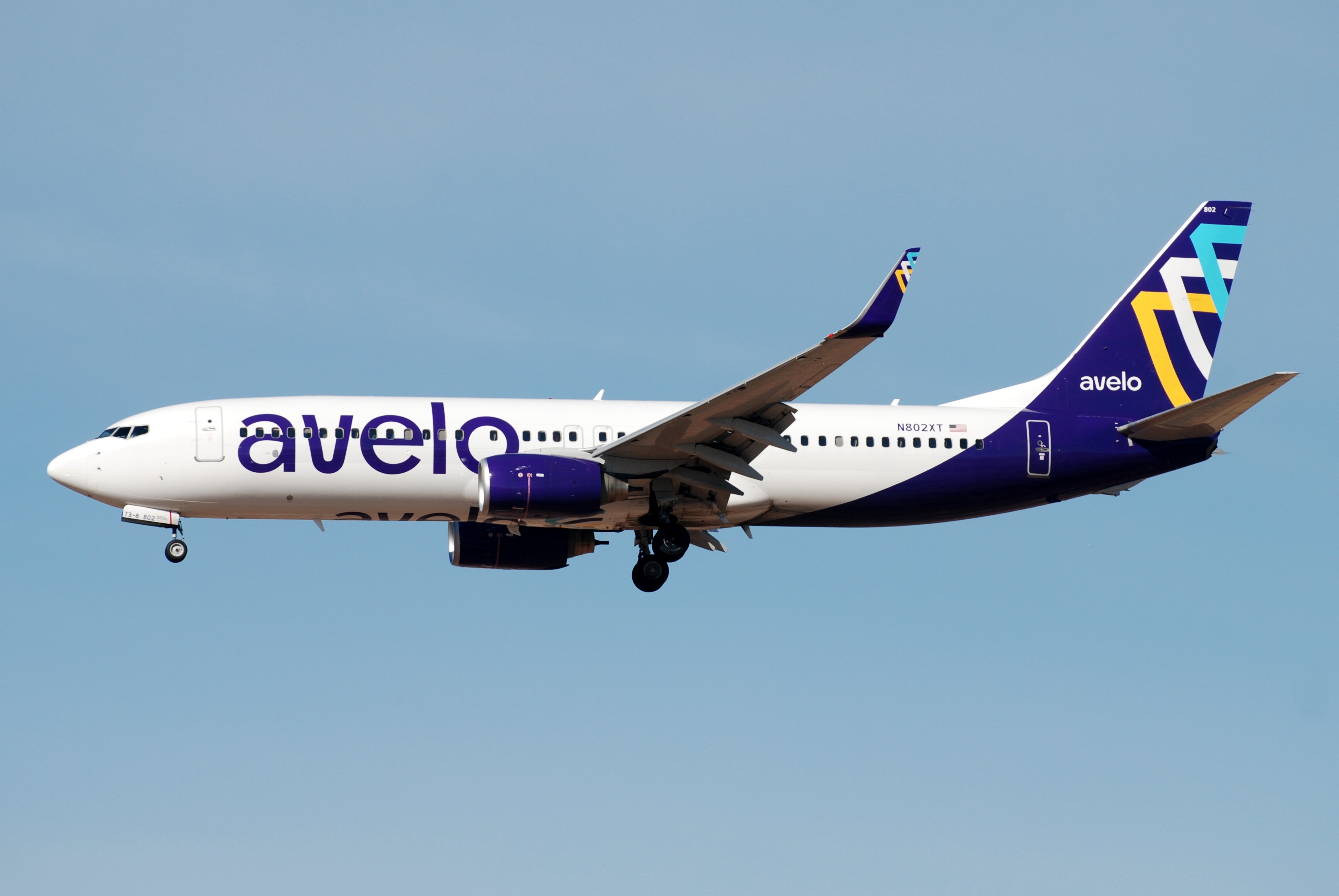 Avelo's Newest Base: Fort Myers
Avelo airlines is planning to open a base at Fort Myers. The new base will allow the airline to operate four new routes from the airport and station planes at RSW.
NEWS
READ MORE »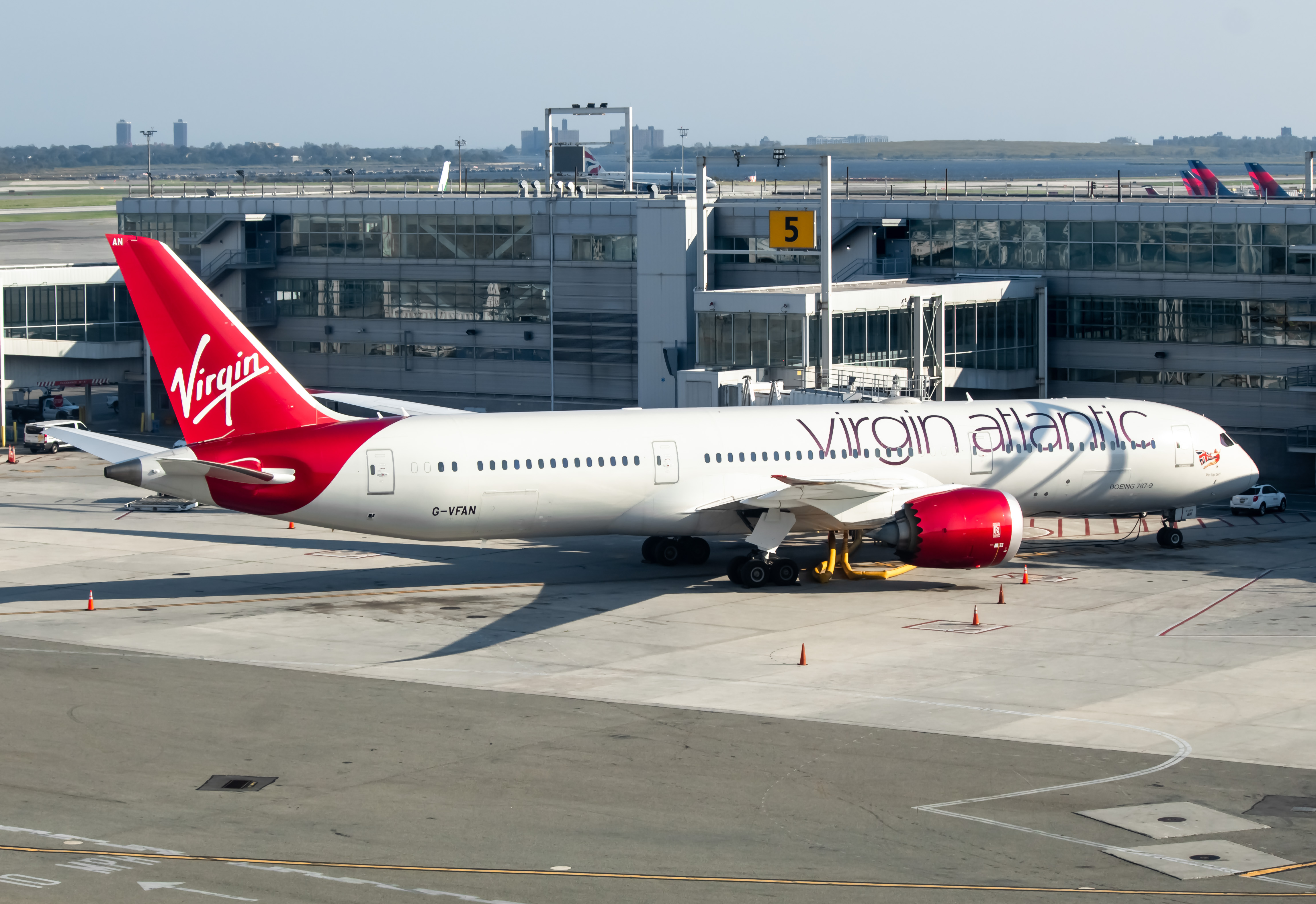 Virgin Atlantic to Join SkyTeam
London-based airline Virgin Atlantic has just announced it will join the SkyTeam alliance, headed by good partners Delta and Air France-KLM. The airline's entrance will take effect in 2023 and will bring significant benefits to flyers.
NEWS
READ MORE »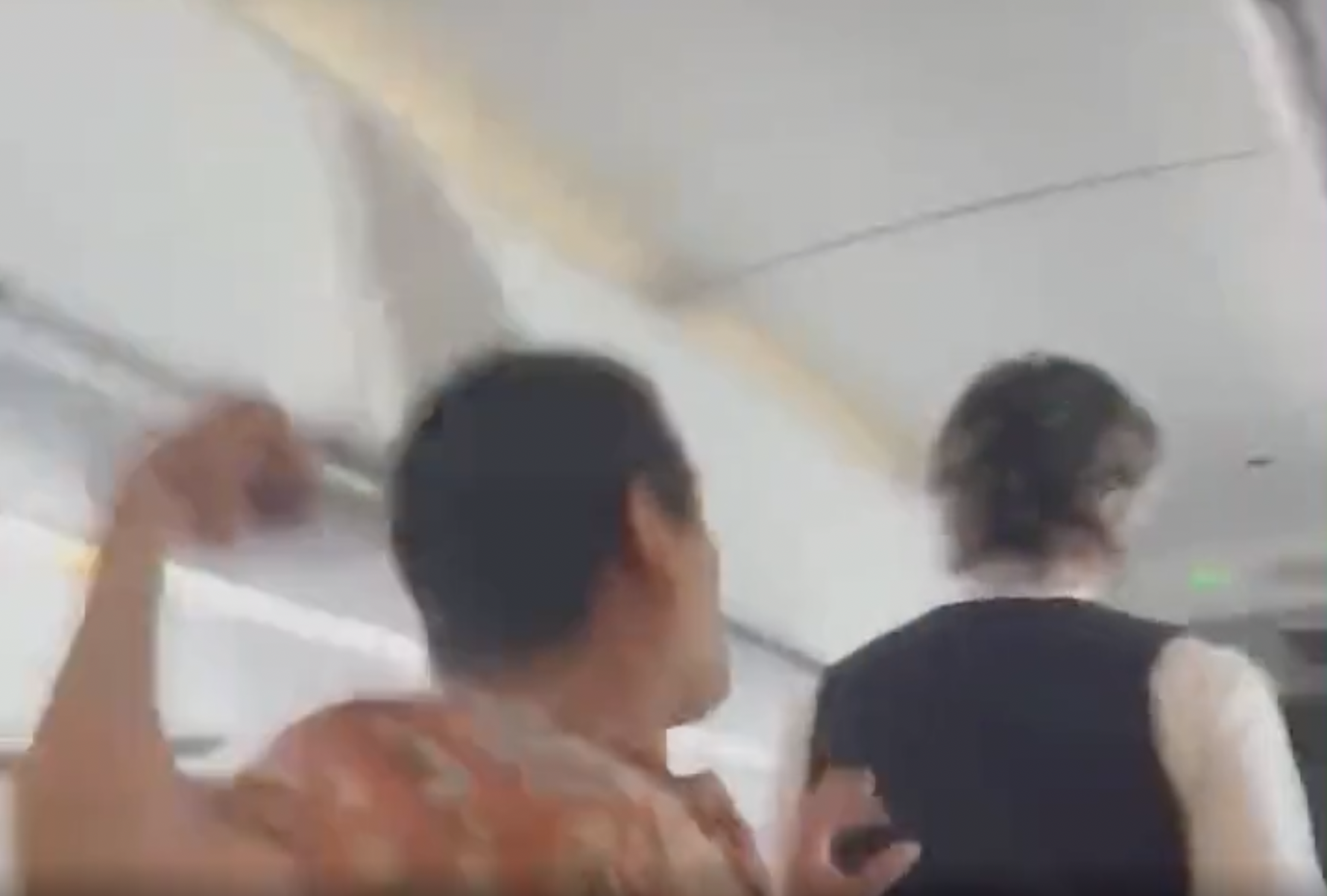 VIDEO: Passenger Assaults American Airlines Flight Attendant
A Friday afternoon flight turned violent after a passenger assaulted an American Airlines flight attendant shortly after takeoff. The passenger was restrained and arrested upon the aircraft's arrival in Los Angeles.
NEWS
READ MORE »
SHOP
No products currently listed.
FOLLOW US ONLINE
@aeroxplorer
@aeroxplorer
@aeroxplorer
AeroXplorer
AeroXplorer